The Latest Viral TikTok Song Is an Indie Bop by the New York City Band Cafuné
A song featuring the lyrics "I watch the moon" is gaining steam on TikTok, and many want to know what the song is and who is behind it.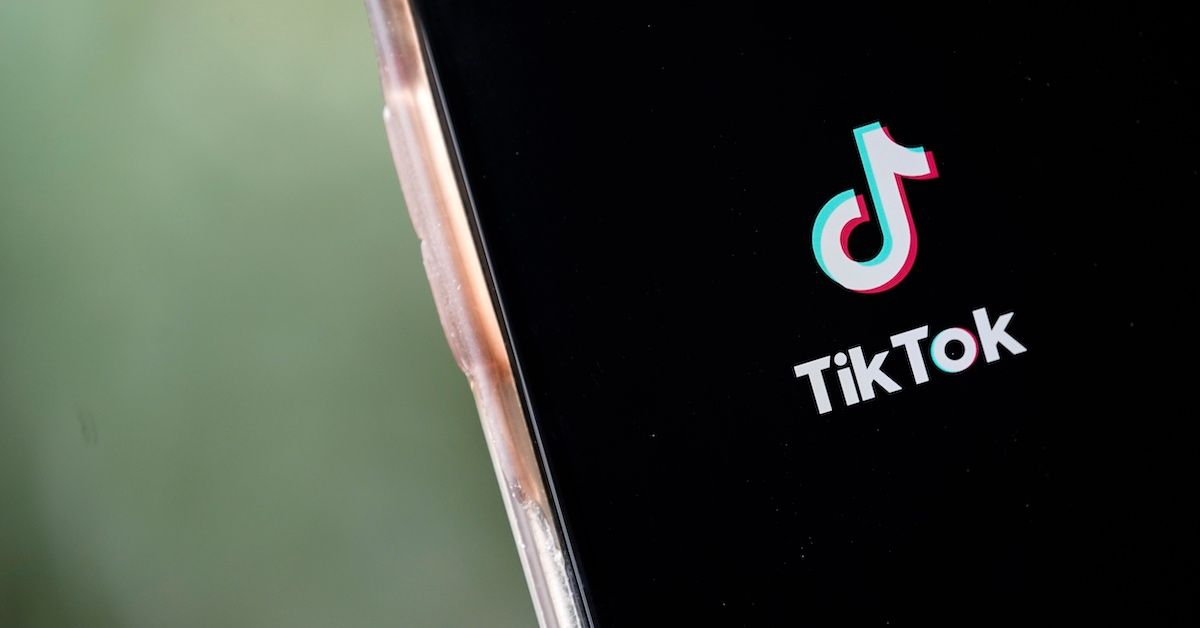 One of the genuinely great things about TikTok is the way that it can surface great music by new or largely unknown artists. The enormous success of Olivia Rodrigo's "Driver's License" is thanks in part to TikTok, and now, some people on the platform have discovered a new song that features the lyrics, "I watch the moon." Naturally, many want to know more about the song.
Article continues below advertisement
What is the "I watch the moon" song on TikTok?
The song, which has been a featured sound in a number of TikTok videos, is actually a song called "Tek It" by the New York City band Cafuné. The band is a duo composed of Sedona Schat and Noah Yoo, and they have existed in the indie-pop world for some time now. Just recently, though, they released their debut album, which is titled Running.
Article continues below advertisement
For now, though, most users on TikTok are focused on "Tek It," the song that may launch them to even greater heights. Their following remains relatively small on social media, which roughly 7,000 followers on Instagram and an even smaller following on Twitter. "Tek It" has now hit more than 10 million streams on Spotify, though, so it's clear that TikTok is having an impact on their numbers.
"Tek It" has also gotten some key endorsements from prominent people in the industry, including Jack Harlow, who shared that he was listening to it on his Instagram. In short, you may never have heard of Cafuné before, but that doesn't mean you won't be hearing a lot about them moving forward. TikTok has launched artists before, and "Tek It" is trending in that direction.
Article continues below advertisement
Cafuné has been very willing to engage with their fans.
Because they still have a relatively small following, Cafuné has been perfectly happy to engage with fans who use the video in their TikToks, even sharing some of their favorite videos. In recent days, they've also shared that they've been added to a number of playlists on platforms like Spotify and Apple Music. In short, they're doing everything they can to get the word out about themselves.
Article continues below advertisement
What's even better, though, is that "Tek It" is worthy of the attention. It's a three-minute bop with pretty confrontational verses and a clear, soaring melody line in the choruses. It's expertly produced, features truly great musical backing, and Sedona's lead vocals are clear and compelling in a dreamy sort of way. It's the kind of song that seems tailor-made to be an out-of-nowhere phenomenon, which seems to be what it's becoming.
Of course, not every song that gets famous on TikTok becomes as big as "Driver's License." Cafuné may not wind up winning Best New Artist at the Grammys next year, but any exposure they get on the back of this song will surely do wonders to increase their overall standing in the music world. Based on the limited sample of music that they've already released, it seems like they're worth the hype.