Who Are Idris Elba's Kids? Meet the English Actor's Children
How many kids does Idris Elba have? After he admitted to his daughter not speaking to him for three weeks, fans want the deets on his family.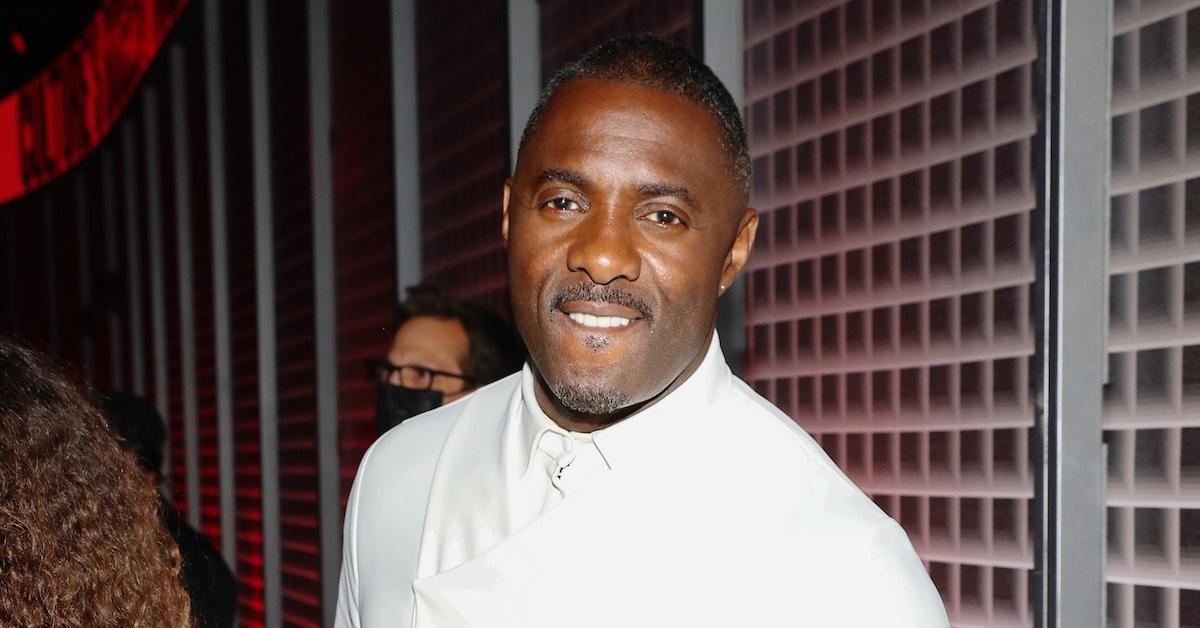 Anyone with 20/20 vision would agree that Idris Elba is one of the sexiest men in Hollywood — all respect to Mrs. Sabrina Dhowre Elba, of course. And since the A-lister was titled People's Sexiest Man Alive in 2018, fans have long been intrigued by his private life. After all, the English actor was one of Hollywood's most eligible bachelors in the past.
Article continues below advertisement
Aside from Idris being one of Hollywood's elite, the 49-year-old is a doting father. Fans of the Beast actor are well aware that he has a gorgeous daughter who regularly joins him on red carpets. However, social media users are wondering if the star has any other children that have taken a backseat to the spotlight. So, how many kids does Idris have? Here's the lowdown.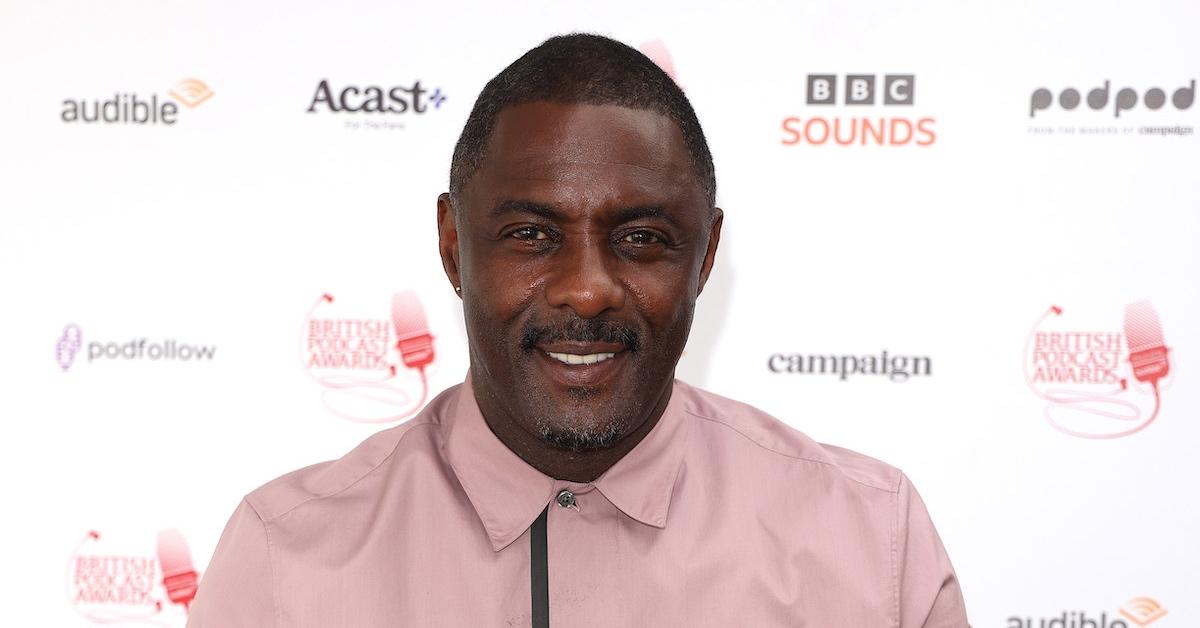 Article continues below advertisement
Idris Elba is the proud father of two children — a daughter and a son.
Cheers to all the fabulous fathers in the world! Idris is a proud father of two children — Isan (born in January 2002) and Winston (born in April 2014).
Idris's fans are likely familiar with Isan the most since the beauty frequently steps out with her dad. The actor shares Isan with his ex-wife, Kim Norgaard. Per Now to Love, Idris and Kim married in 1999 and divorced in 2003. Hollywood Life reports that they split amicably and remain good friends as they co-parent Isan.
Fans may also recall that Isan was named 2019's Golden Globe Ambassador. Per Insider, she's had both acting and filmmaking aspirations.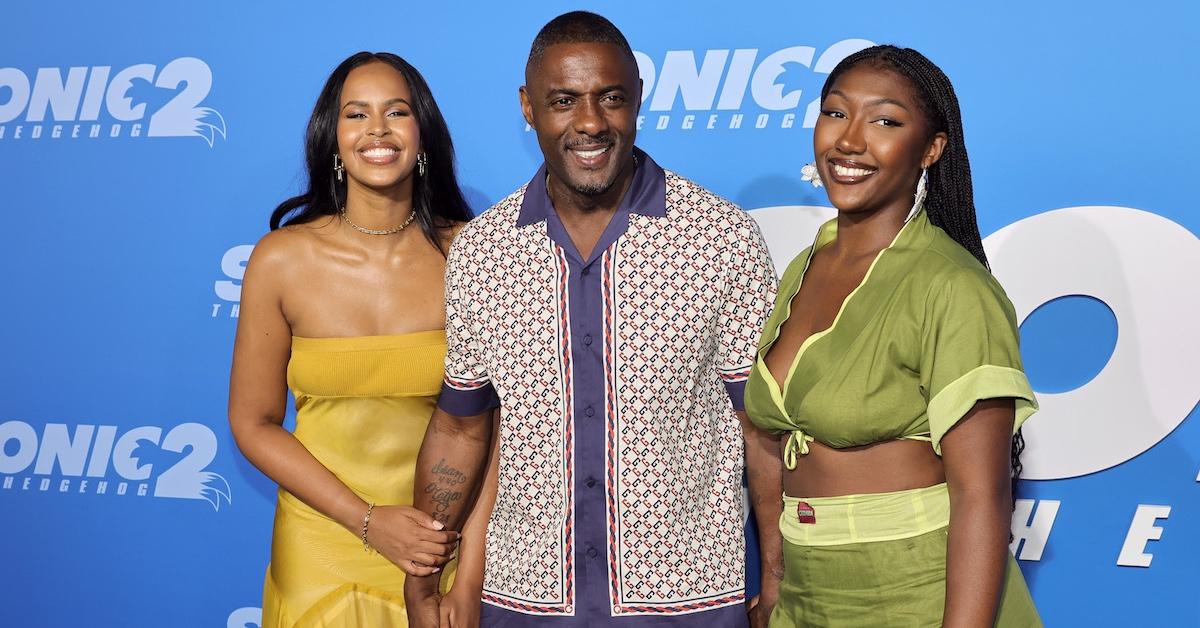 Article continues below advertisement
As for Winston, Idris shares him with his ex-girlfriend Naiyana Garth. Idris and Naiyana were in a relationship from 2013 to 2016.
Unlike Isan, Winston — who was named after Idris's late father, who unfortunately passed away in 2013 — has not been in the spotlight, likely due to his age.
Idris has also been very vocal about his love for parenthood and being able to witness the birth of his children.
"Being witness to the birth of my children is the biggest and best thing ever," Idris told People in November 2018. "I'm super doting, big hugs, kisses, lots of love-yous. I'm sure my daughter's like, 'All right Dad, chill out.' My son is still at that age where he loves a cuddle."
Article continues below advertisement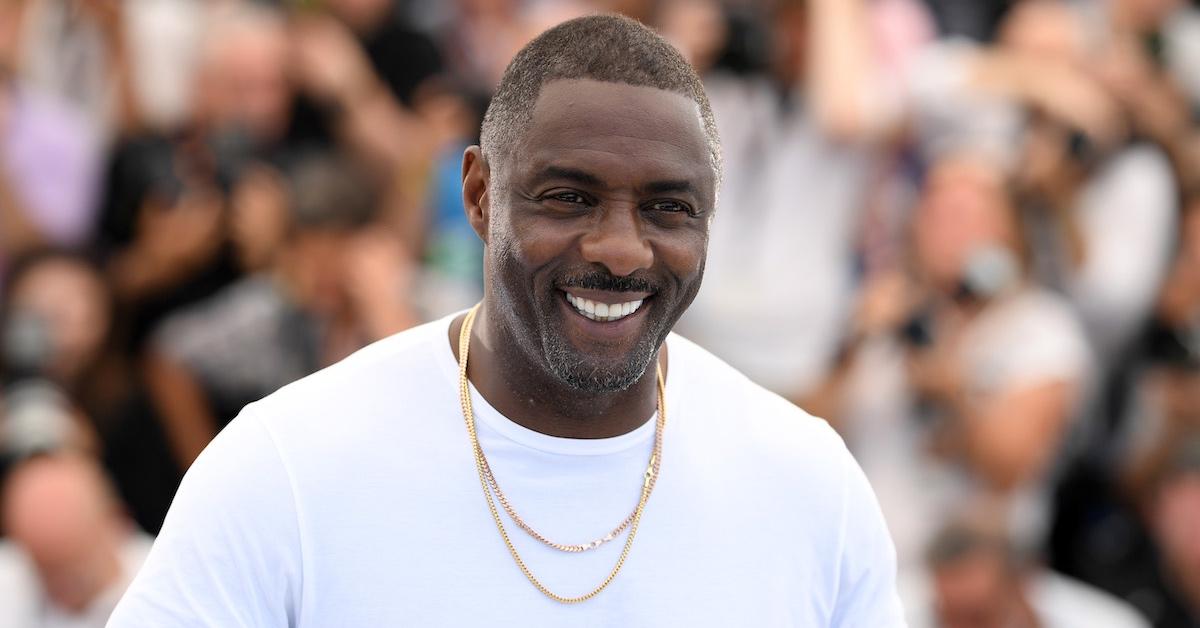 Idris Elba spoke about Isan not speaking to him after losing the role of his daughter in 'Beast.'
Most people would believe that auditioning and landing a role where you'd play the daughter of your actual father in real life would be a slam dunk. However, that was not the case for Isan Elba.
In an Aug. 11, 2022, interview on The Breakfast Club, film producer Will Packer and Idris (who appeared later in the interview) stopped by to chat with Charlamagne Tha God, Angela Yee, and DJ Envy about the film among other topics.
Article continues below advertisement
Angela spoke with Idris about Isan and discussing her age and how big she's become. The co-host went on to ask Idris about how his experience as a father played into his role as a dad in Beast. From there, Idris shared that his personal experience naturally played a part in this role and mentioned Isan auditioning for the role as his daughter. However, she didn't get the job.
Article continues below advertisement
"She wants to be an actress. She auditioned and it came down to chemistry in the end," Idris said. "My daughter was great, but the relationship in the film and the relationship between my daughter … the chemistry wasn't right for the film, weirdly enough. My daughter didn't talk to me for three weeks."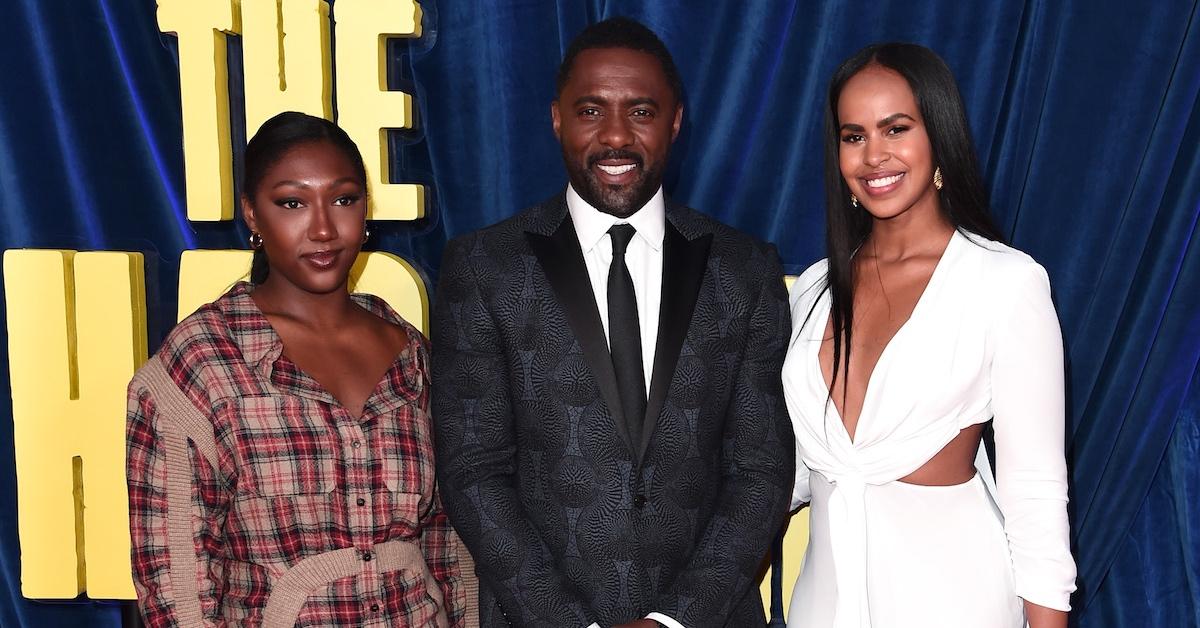 Article continues below advertisement
DJ Envy asked both Idris and Will who called to deliver the bad news, to which Will copped to doing the deed.
"I called and talked to her, 'cause I've known her for a very long time," Will said. "I'm like Uncle Will. That's like my little niece and she's amazing."
Will gave Idris his flowers for not allowing nepotism to get in the way of work.
"I'll give props to Idris because when you talk about nepotism, two dads that want the best for their kids and are hard on them are Idris Elba and Ice Cube," Will said. "He auditioned with her [and] he was very tough on her. He said, 'Listen, at the end of the day we're going to make the best decision for the movie. I trust you, Will, trust the director,' and she was very good, very close … Some of the nuances of real life relationships sometimes don't translate on screen."
Article continues below advertisement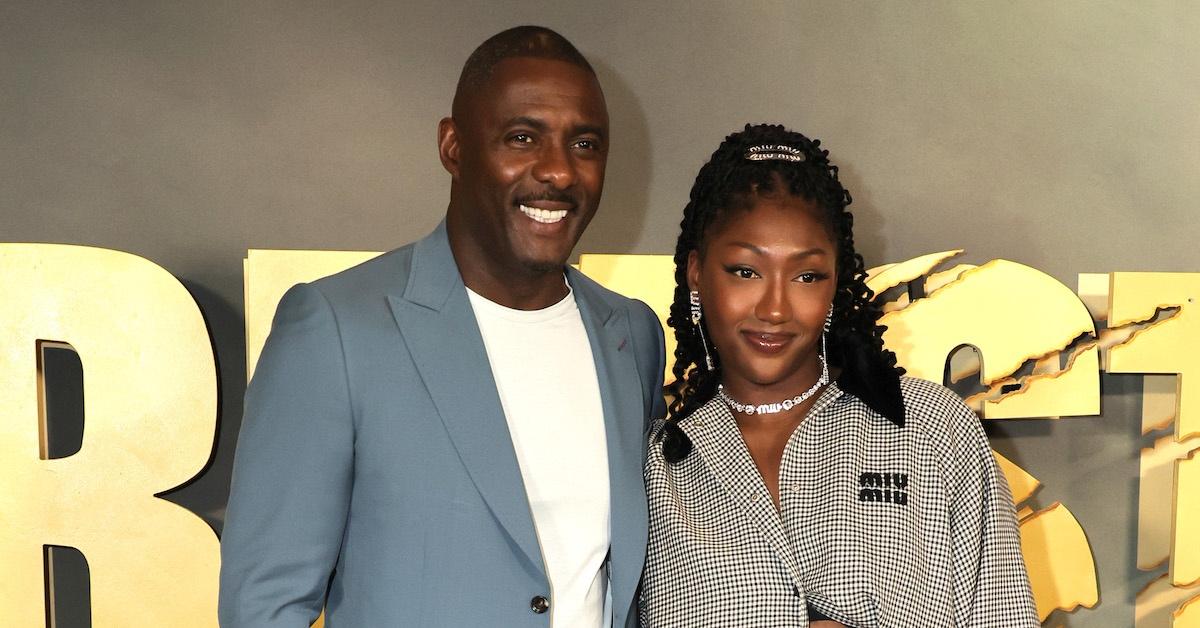 Idris explained that Isan eventually got over the disappointment and spoke to her father three weeks later. In fact, Isan can be seen in pictures from the premiere of Beast on the Idris's arm.
"She was very gracious about it and we got through that," Idris told the hosts. "I'm really proud of [Isan] to go through that, not get the role, but still come to the premiere."
It was a tough pill for Isan to swallow, but this is one of many experiences she'll have to endure on the road to becoming an actress.