Iggy Azalea Is Taking Her Talents to OnlyFans With Her New 'Hotter Than Hell' Project
Iggy Azalea's new creative project is a venture with OnlyFans named 'Hotter Than Hell,' and its title is an accurate description of its offerings.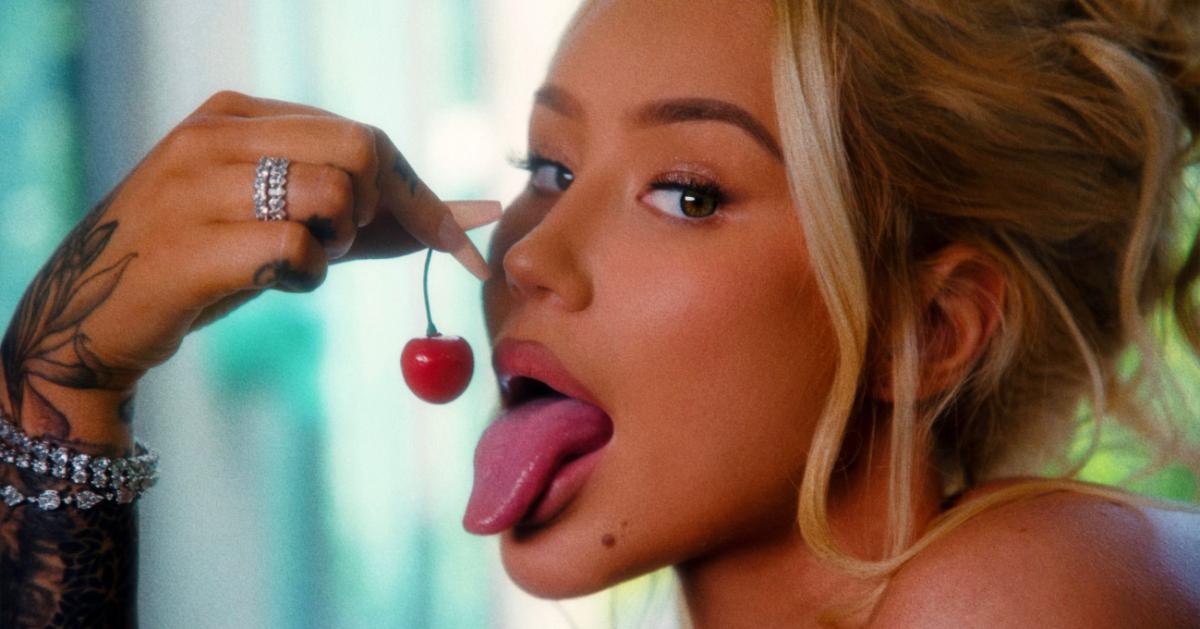 Although she may be known worldwide for her infectious hit songs, Iggy Azalea is taking on an entirely new creative venture: OnlyFans. That's right, the multi-platinum record-holding artist has decided to take to the subscription platform to offer an entirely new look into her world for fans, and per its name, it certainly is Hotter Than Hell. With that being said, let's take a look at what's going down.
Article continues below advertisement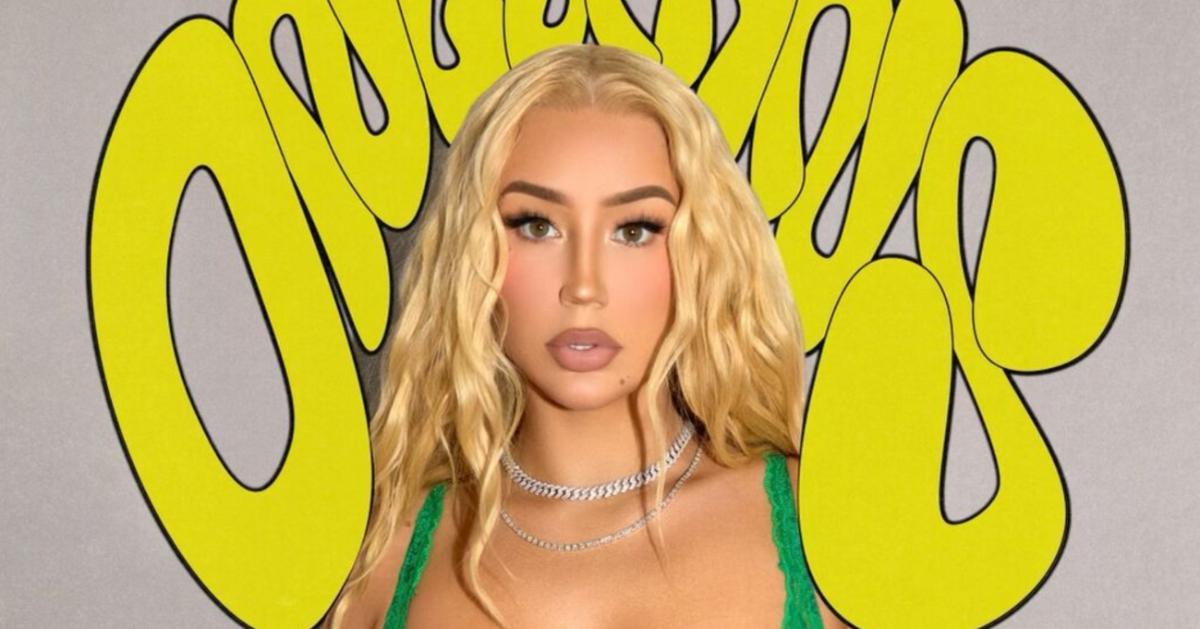 Iggy Azalea's venture into OnlyFans gives subscribers "first-look access and exclusive content."
In an official press release describing the project, Iggy's first creative output in over a year and a half encompasses "illustration, poetry, photography, video, and music, including Iggy's highly anticipated upcoming fourth studio album." For $25 a month, fans will get firsthand and exclusive glimpses at the project in development, culminating with the release of a coffee table book in December 2023.
Article continues below advertisement
According to representatives for Iggy, Hotter Than Hell is "creative, colorful, tongue-in-cheek fun and unapologetically hot." The new endeavor "takes visual inspiration from the supermodels of the '90s, Pamela Anderson, the conception of the centerfold model, sexuality and its differing viewpoints between men and women, and Madonna's Sex book."
To top it all off, the rapper worked alongside a talented team of producers, visual artists, and fashion photographers to bring Hotter Than Hell to fruition.
Speaking on the project, Iggy stated, "I've been working on Hotter Than Hell for 6 months already and I'm full of excitement and nervous anticipation to begin revealing it to the world, layer by layer. Admittedly, I never knew OnlyFans was a place where I could be creative, so I didn't expect to be collaborating with them on my biggest project to date!
Article continues below advertisement
Speaking to the connotation that comes with operating a page on the platform, Iggy noted, "Once I looked beyond the surface level chatter about what it means to have an OnlyFans, I realized it was the perfect platform to launch a multimedia concept on."
All-in-all, Iggy seems passionate about the new venture and what it could mean for the future of her career.
"I feel excited about not having to worry about the overwhelming and creatively limiting censorship artists have to navigate when sharing work on other digital platforms. The project is bold and fun — so is this collaboration. I think it's going to surprise a lot of people," she explained.
Those curious to check out Hotter Than Hell can subscribe to the project here.