Playboi Carti Affiliate Homixide Gang May Be the Next Group Targeted for RICO Charges
Is Playboi Carti facing RICO charges? The rapper may be roped into the larger effort in Atlanta to take down major gangs and snuff out violence.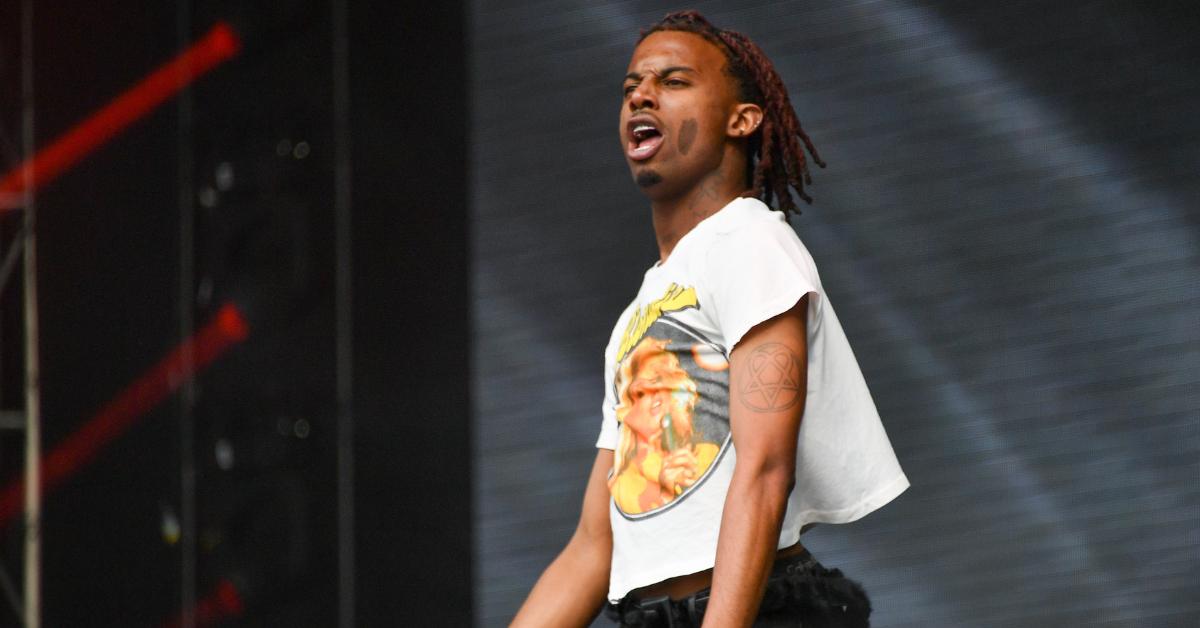 Ever since the shocking RICO arrest of Young Thug and Gunna, the future of the Atlanta rap scene has been largely in question. The city's D.A. office is cracking down on gang activity in the peach state in a big way, and that may mean that some other stars could be roped into it all as well.
Article continues below advertisement
Indeed, one of the other big names to emerge from the Atlanta rap scene that could see himself facing charges is Playboi Carti. With that being said, have any RICO charges been issued to Playboi Carti yet? Keep reading to find out.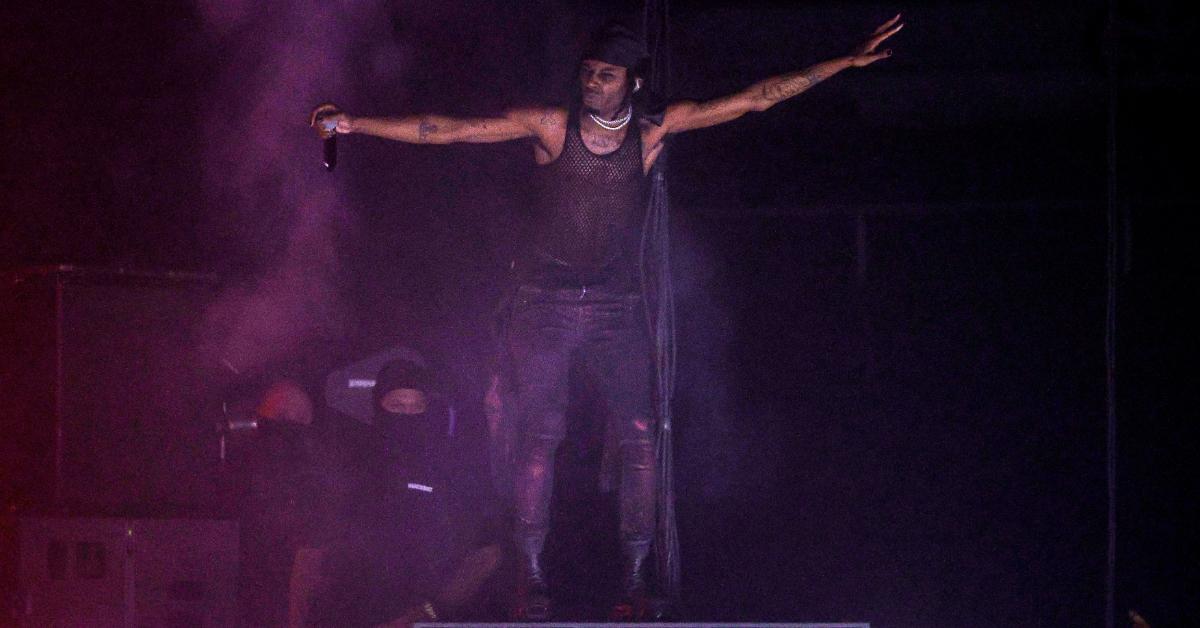 Article continues below advertisement
Will Playboi Carti's gang affiliation see him face RICO charges?
As of the time of writing, Playboi Carti has not been formally charged with anything having to do with a RICO case. However, there is some speculation that because of his known links to the Blood gang Homixide, he could face legal issues if the group is charged in any similar matter to that of YSL, Young Thug and Gunna's crew.
George Chidi, a reporter who covers politics, business, and crime in Atlanta for The Atlanta Objective, tweeted out a thread of messages on Oct. 12, 2022, where he discussed the possibility of Playboi Carti's gang being brought up on charges.
"Homixide is connected to Playboi Carti and nominally to Future, a big name," he wrote. "They've had an ongoing rivalry with Henxhmen. That is, two Bloods sets shooting at one another. There's a trail of dead and jailed rappers all through this beef."
Article continues below advertisement
George then posted a video of an inmate with the caption, "This is Mikel Gunn, the rapper ProblemChild5, IN FULTON COUNTY JAIL. P5 is an East Atlanta gangster affiliated with DTE and Homixide. He's made music with Future. Gunn is accused of killing 5 people."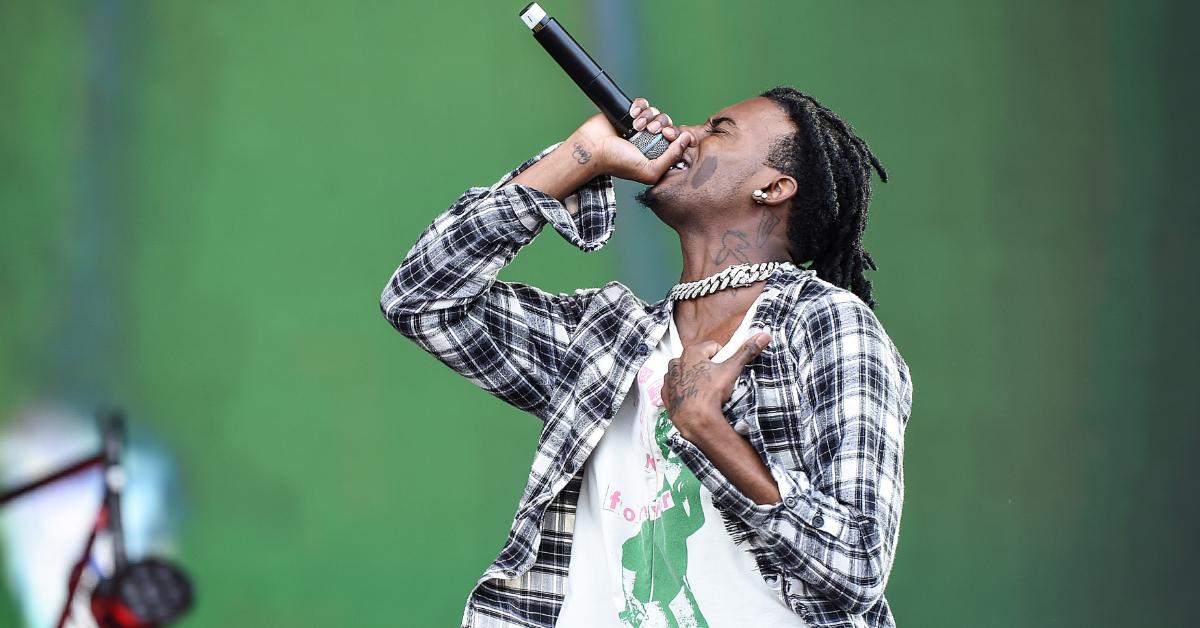 Article continues below advertisement
Despite this speculation, a Playboi Carti arrest does not seem imminent.
Ever since Young Thug and Gunna were jailed for their association to the YSL gang, rap fans worldwide have been wondering if Atlanta prosecutors would also go after the plethora of other gang-affiliated rappers that have emerged from the city.
To many fans' relief, it doesn't seem as though there are any actual charges being brought against Playboi Carti currently.
George added later in his thread that "I am IN NO WAY suggesting that either of them are somehow at imminent risk of arrest or have committed a crime. I mention them because THEY mention Homixide repeatedly in their music. This street gang has cultural influence because it is a musical reference point."
Homixide has not been mentioned by name by the Atlanta D.A., but with their intent to pursue gang violence well-known as of late, only time will tell if Playboi Carti ends up facing charges.