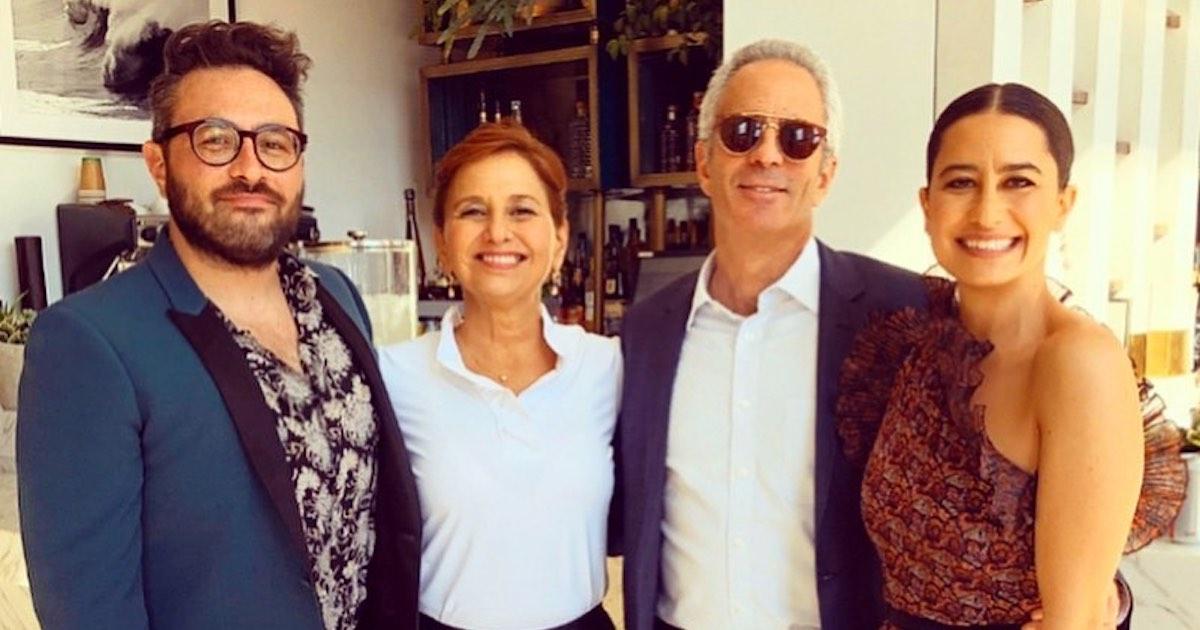 You'll Recognize Ilana Glazer's Brother Eliot From 'Broad City'
Who is Ilana Glazer brother? Art imitated life for the family, as Eliot Glazer played the brother of Ilana's character on the comedy 'Broad City.'
For five seasons, viewers got to see the beautiful friendship between Ilana Wexler (Ilana Glazer) and Abbi Abrams (Abbi Jacobson) supersede everything else on Comedy Central's Broad City. The hit series came to an end in 2019, but it left viewers with the likes of phone wigs, the importance of having and rewearing one good dress, and Kirk Steele.
Article continues below advertisement
While each episode of Broad City had hilarious one-liners, unbelievable hijinks, and a lack of boundaries, some of the more memorable scenes included Ilana Wexler (Ilana Glazer) and her family.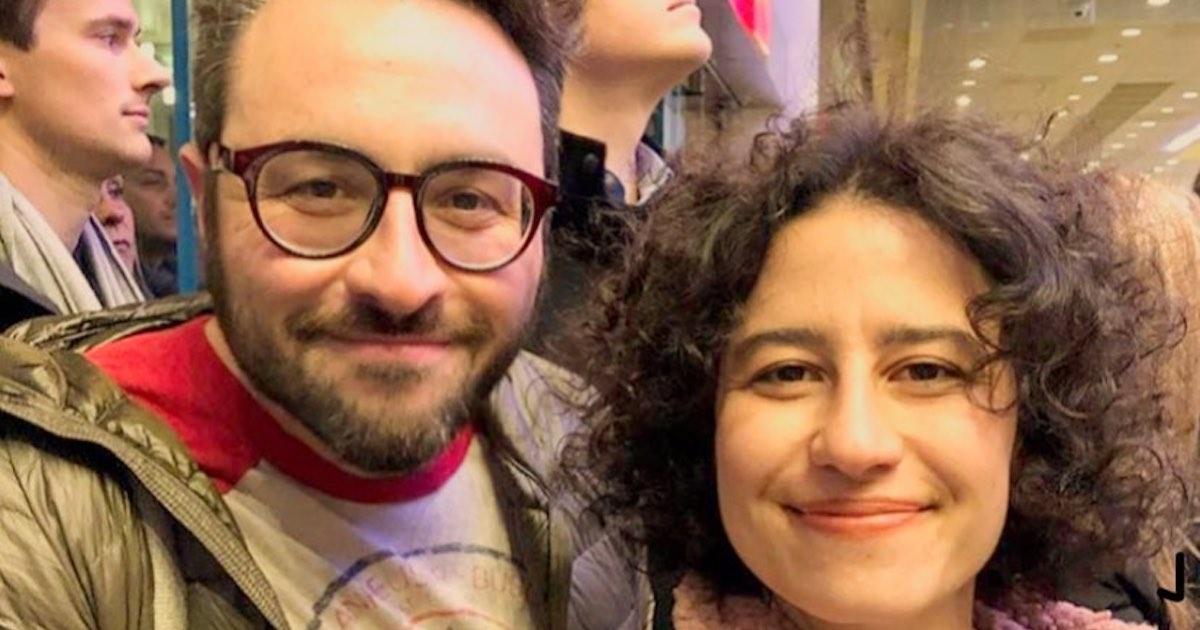 Article continues below advertisement
Ilana Wexler's brother, Eliot Wexler, was actually played by the actress' real-life sibling, Eliot Glazer. While he's best known for his role on Broad City, he's also written on several top comedies, including Younger and New Girl.
Who is Ilana Glazer's brother? Read on to find out more about Eliot Glazer and their parents.
Who is Ilana Glazer's brother?
Eliot Glazer appeared on nine episodes of Broad City as an actor, but he served as a consulting producer for 40 out of the show's 50 episodes. He also wrote the Season 5 episode "Along Came Molly," which centered around Abbi and Ilana's quest to go to a Lil Wayne concert with tickets that ended up being fake.
Article continues below advertisement
Aside from his work on Broad City, Eliot co-produced the third and final season of the TV Land comedy Teachers in 2018.
Eliot wrote a 2017 episode of the hit Fox comedy New Girl, and he served as the executive story editor for 22 episodes of the show.
He was a staff writer for the Sutton Foster and Hilary Duff TVLand series Younger in 2015, and he was credited with writing an episode again in 2017.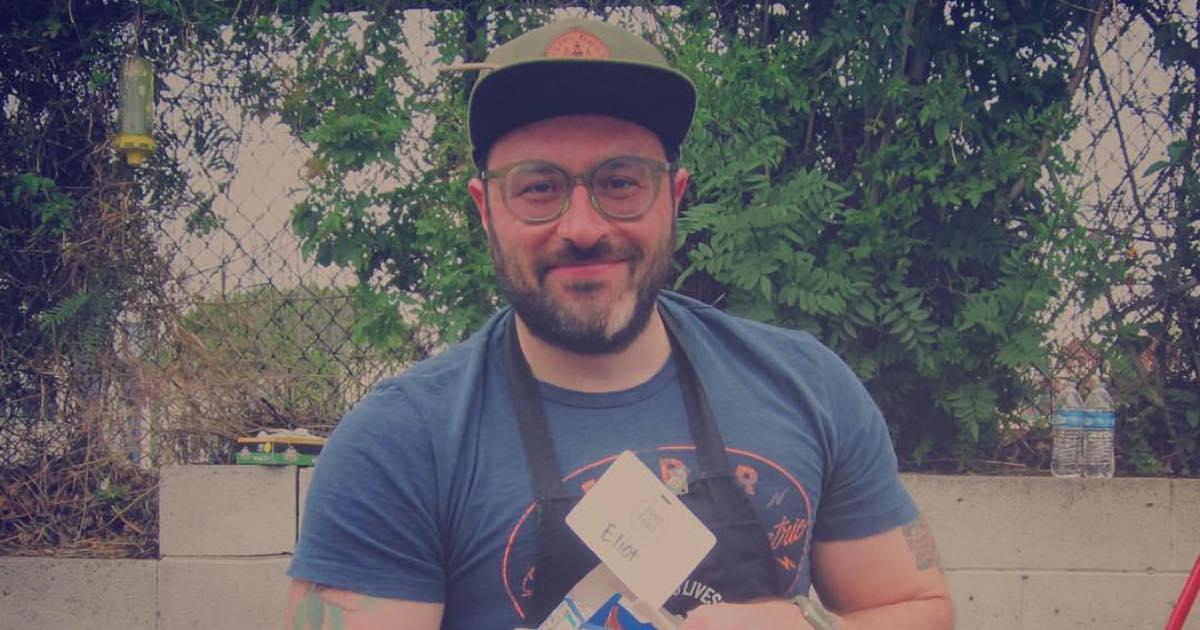 Article continues below advertisement
Along with Dan Levy, J.B. Smoove, Natasha Leggero, John Mulaney, Chris Redd, and Whitney Cummings, Eliot is appearing on the four-night special, House Hunters: Comedians on Couches, which begins on June 3.
Eliot is next set to star in the film American Pickle alongside Seth Rogen and Succession actress Sarah Snook. The movie centers around a pickle factory worker who wakes up 100 years after his body accidentally got preserved. The movie is slated for release in August of 2020.
He's also teaming up again with sister Ilana for an upcoming AMC series entitled I Run Hot, which he will executive-produce, write, and star in alongside Colton Haynes.
Eliot, Brent Sullivan, and H. Alan Scott host the podcast You're Making It Worse.
As far as Eliot's personal life goes, he is in a relationship with Michael Ray.
Article continues below advertisement
Who are Ilana Glazer's parents?
Though Eliot starred as Ilana's on-screen brother too, actors Susie Essman and Bob Balaban portrayed the pair's parents on Broad City.
Like her TV persona, Ilana was raised in a Reform Jewish household on Long Island. Eliot and Ilana's real parents are named Sandi and Larry, not Bobbi and Arthur.
Article continues below advertisement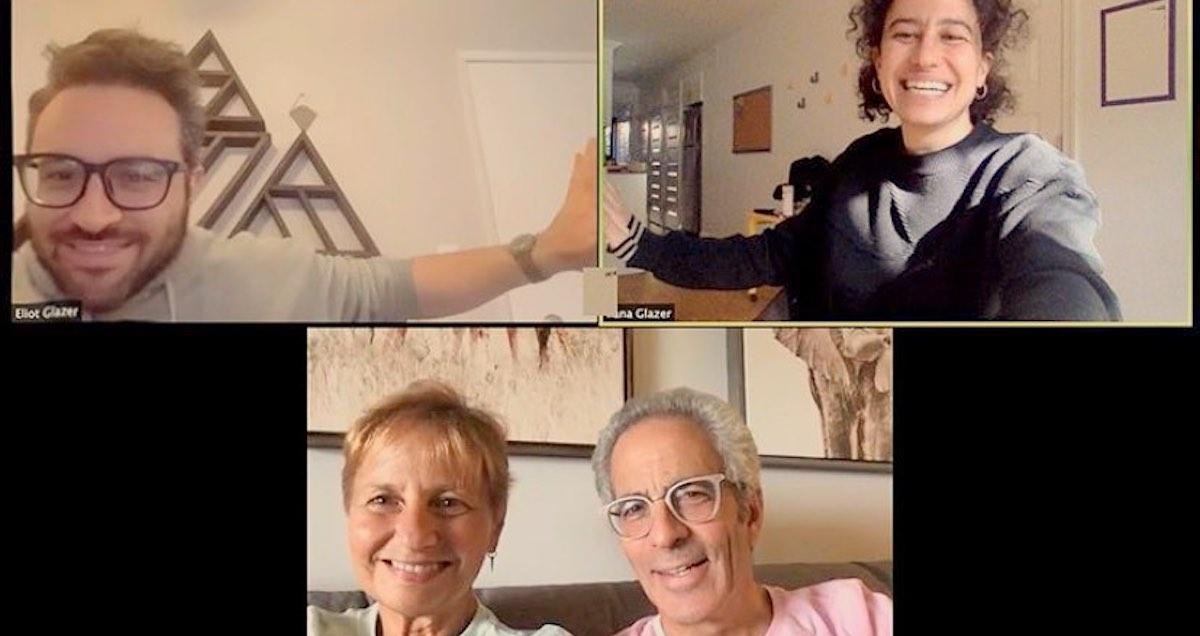 Ilana's last name on the show is Wexler, which is really her mom's maiden name. The two work in finance and insurance.
Though they're not in the spotlight like both of their kids, Sandi and Larry have appeared on their kids' respective Instagram pages.