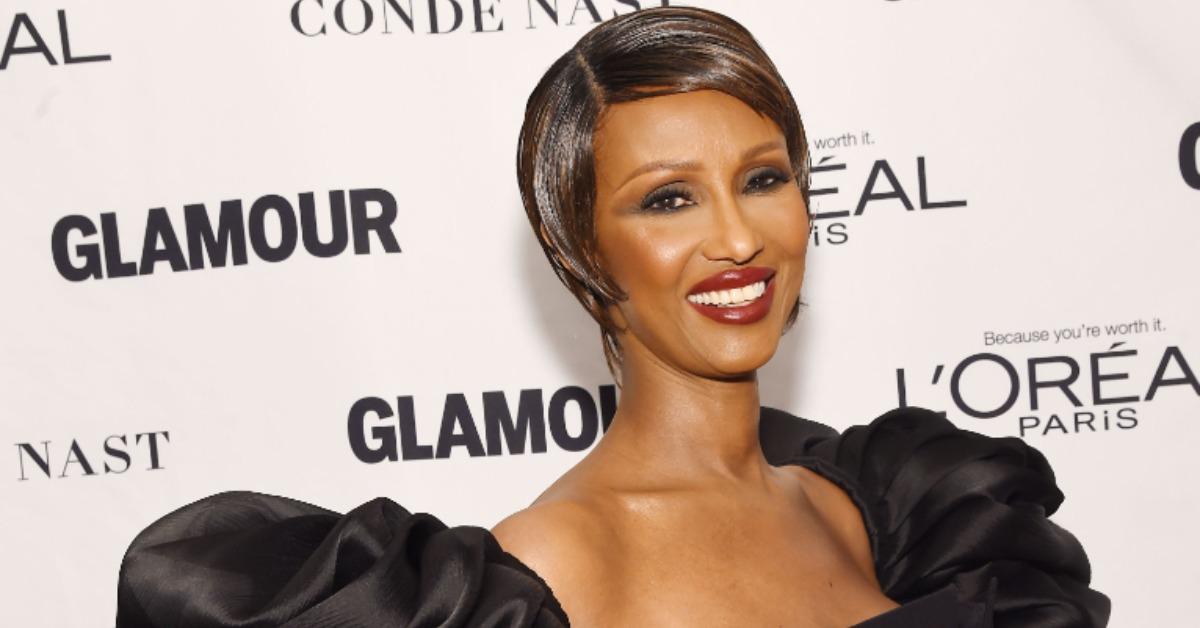 Famed Model Iman Has Accrued an Impressive Net Worth Over Decades of Work in Fashion
Through a successful career in modeling that has spanned nearly the last half-century, Iman, born Zara Mohamed Abdulmajid, has become a force in the world of fashion. The star's entire adult life has been spent in the spotlight, and she has appeared in campaigns for brands like Halston, Gianni Versace, and Calvin Klein.
Article continues below advertisement
All of that success in the world of modeling may have given her quite a bit of fame, but it has also made Iman pretty rich. So, what exactly is the runway phenom's net worth today? Keep reading for a breakdown of the star's finances. heritage, family, and more.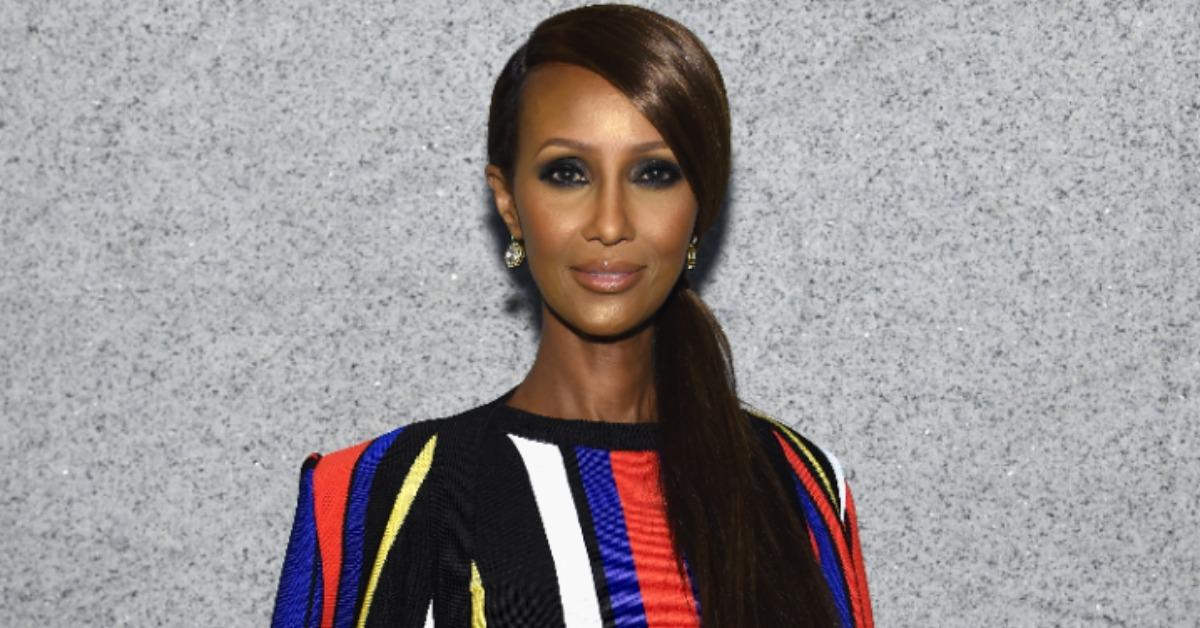 Article continues below advertisement
What is Iman's net worth?
Iman has reached a pinnacle in the world of modeling that only a few other faces in the field have been able to attain. Discovered by American photographer Peter Beard while attending the University of Nairobi, she quickly took off as a star and made her first appearance in Vogue in 1976.
Iman is a well-known model, actress, and entrepreneur who has successfully navigated the fashion world for decades. Aside from her work on the runway, Iman has also taken on plenty of brand deals and is known for her philanthropy as well.
Birthdate: July 25, 1955
Birthplace: Mogadishu, Trust Territory of Somaliland
Birth name: Zara Mohamed Abdulmajid
Father: Mohamed Abdulmajid
Mother: Mariam Abdulmajid
Marriages: Hassan (1973-1975, divorced); Spencer Haywood (1977-1987, divorced); David Bowie (1992-2016, died)
Children: Two daughters: Alexandria Zahra Jones and Zulekha Haywood
Education: University of Nairobi
Article continues below advertisement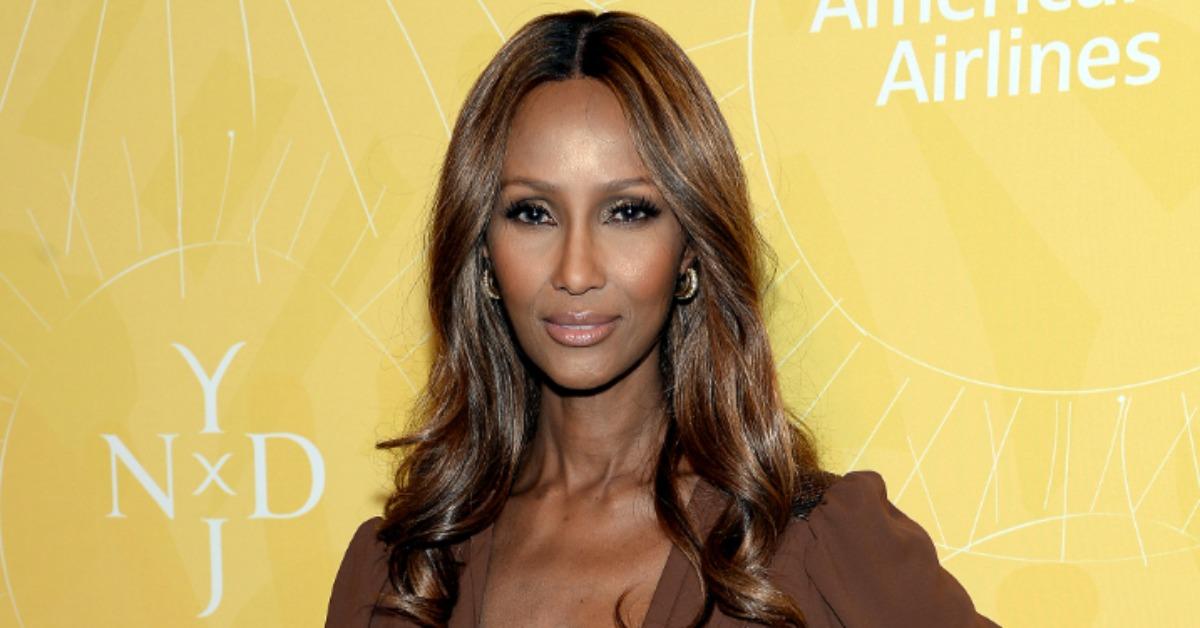 What is Iman's ethnicity?
Iman Abdulmajid hails from Mogadishu, which is a city of the Trust Territory of Somaliland in Africa. As such, she is of Somalian heritage. Her heritage has played a big role in her life, especially considering the fact that Iman spent virtually all of her formative years on the African continent.
Article continues below advertisement
As a philanthropist, Iman has kept her African roots near to her heart. One of the roles she has taken on is that of ambassador for Save the Children, an organization that works tirelessly to offer relief services to young people in East Africa. Some of the other groups that Iman has been affiliated with over the years include the Children's Defense Fund, the Enough Project, and the Keep a Child Alive program.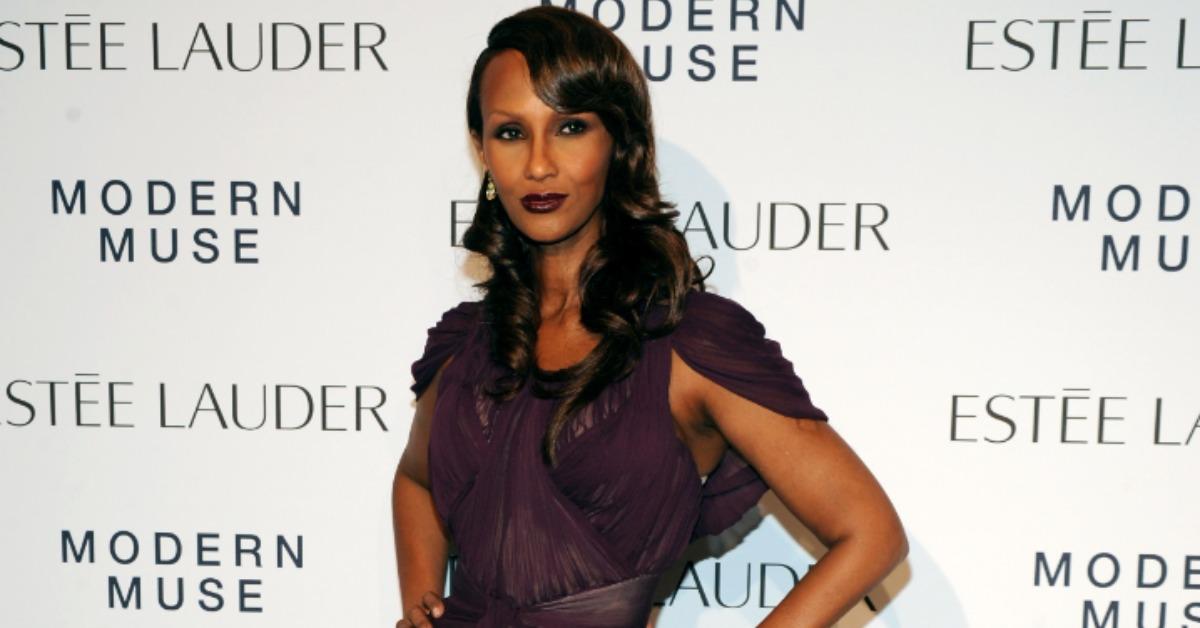 Article continues below advertisement