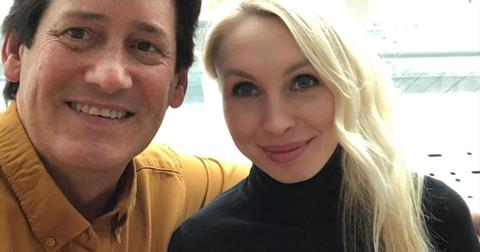 '90 Day Fiancé' Fans, We've Got You Covered — This Is What IMBRA Really Entails
By Leila Kozma

Updated
David Murphey claims that he and his girlfriend, Lana, have to use a pay-to-chat dating site in order to comply with the International Marriage Broker Regulation Act of 2005 or IMBRA.
As the star of 90 Day Fiancé: Before the 90 Days insisted during a recent episode, "The Couples Tell More," he wouldn't be able to become a so-called sponsor and help his fiancé move to the U.S. otherwise. What's the meaning of IMBRA? Is David's interpretation correct?
What's the meaning of IMBRA? How does it affect the stars of '90 Day Fiancé'?
David firmly believes that if it wasn't for IMBRA, he and his girlfriend, Lana, could initiate contact on any other platform. However, as some of his castmates have pointed out during the episode titled "The Couples Tell More," he might have bigger problems to worry about.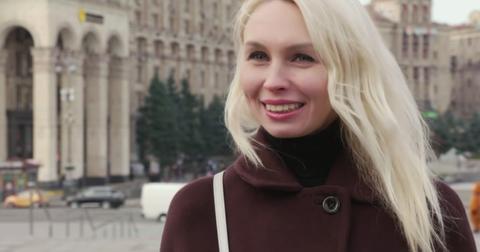 IMBRA provides a legal framework international marriage brokers must adhere to when it comes to providing matchmaking services for U.S. citizens and foreign nationals, or aliens, Citizen Path reveals.
Instated in 2005, IMBRA calls on dating websites and the like to carry out thorough background checks and ensure that the people entering into a relationship won't pose a threat to each other.
While David might be under the illusion that Victoriya Club is the only communication platform that adheres to IMBRA, this is far from the case. As some of his castmates rushed to point out during the episode titled "The Couples Tell More," the reason why Lana asked him to continue talking to her via a pay-to-chat service has little to do with either her future plans or her K-1 Visa application.
As Season 4 of 90 Day Fiancé revealed, their relationship is bleeding from many wounds.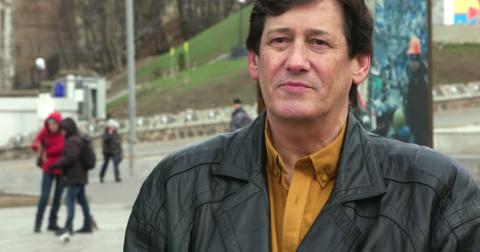 Some '90 Day Fiancé' fans had trouble believing that Lana existed at all.
In a previous episode of 90 Day Fiancé: Before the 90 Days, we watched David embark on a trip to Ukraine to meet with Lana in person. Lana realized she had other plans at the last minute, telling David that she must attend her nephew's hockey game instead.
Next up, David headed to Pavlograd to arrange an impromptu meet-up involving some expensive champagne — which he ended up sipping all by himself as Lana failed to show up once again.
Although Lana may have given fizzy a pass, she didn't object to other gifts. According to Screen Rant, she gladly accepted the iPhone David bought for her — only to tell him that her nails were too long to make phone calls. Eventually, David hired a private investigator to confirm that Lana is an actual person.
The love story left most 90 Day Fiancé fans flummoxed, with many taking it to Twitter to debate whether it was perhaps no more than a catfishing scam.
"My skin is CRAWLINGGGG watching Lana & David on 90 Day Fiancé," wrote a person.
"OMG We were all wrong!!! I'm shocked Lana really does exist, David from 90 day Fiancé never lost his hope to meet her. We all own this man an apology I guess. We are also wrong about Yolanda & Williams too? Wow really wow Lana & David meet," tweeted another fan.