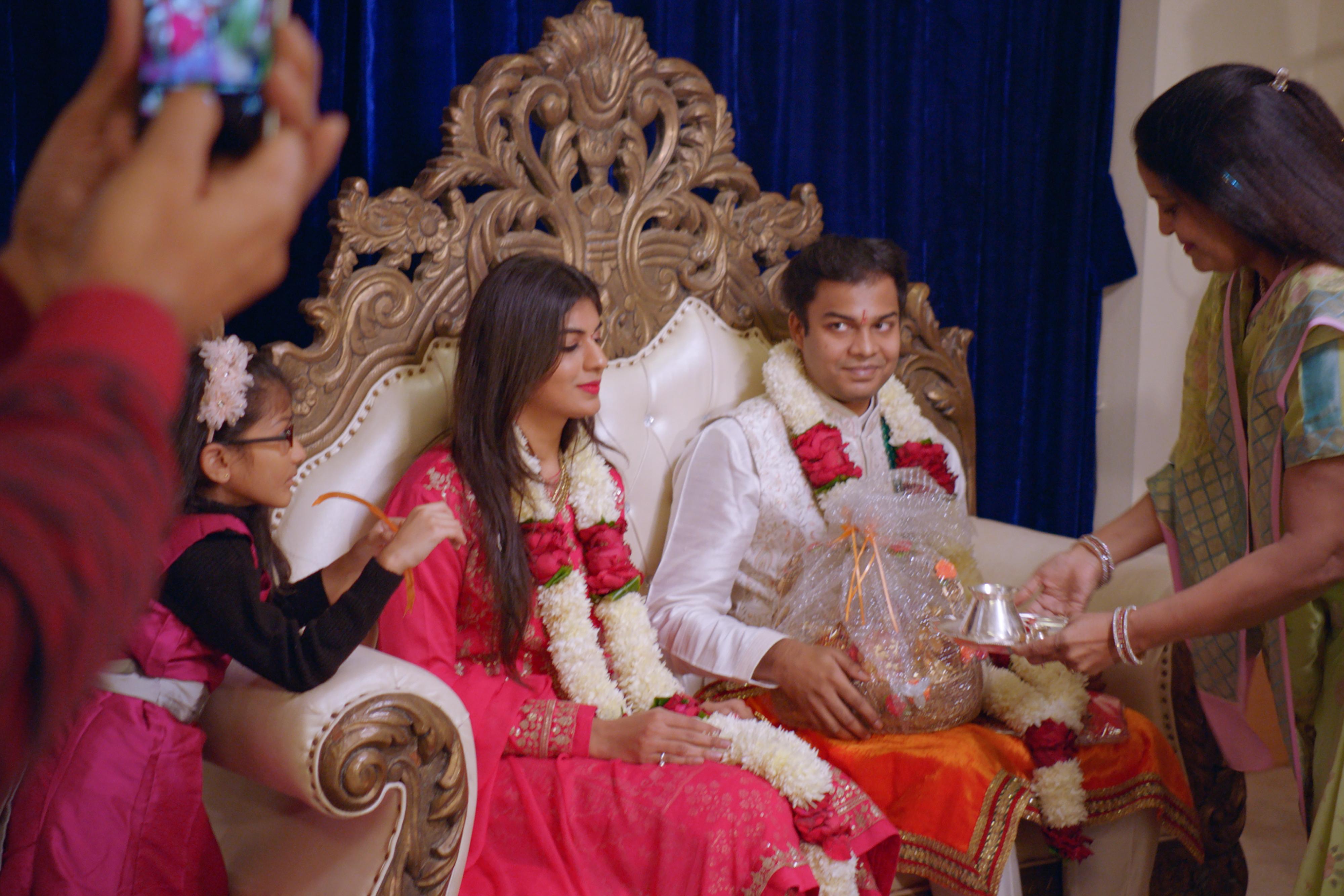 Sad News — All the Singles From 'Indian Matchmaking' Are Still Single
During quarantine, we have been lucky enough to see some of the best and most ridiculous reality dating shows come through on Netflix. Love is Blind and Too Hot To Handle are just two of the many dating reality series that suck us in and work to get us emotionally invested in people who are virtually strangers.
Article continues below advertisement
Another dating show new to Netflix is Indian Matchmaking, which follows matchmaker Sima Taparia as she assists South Asian singles and their families navigate love with the help of face readers, astrologers, and life coaches.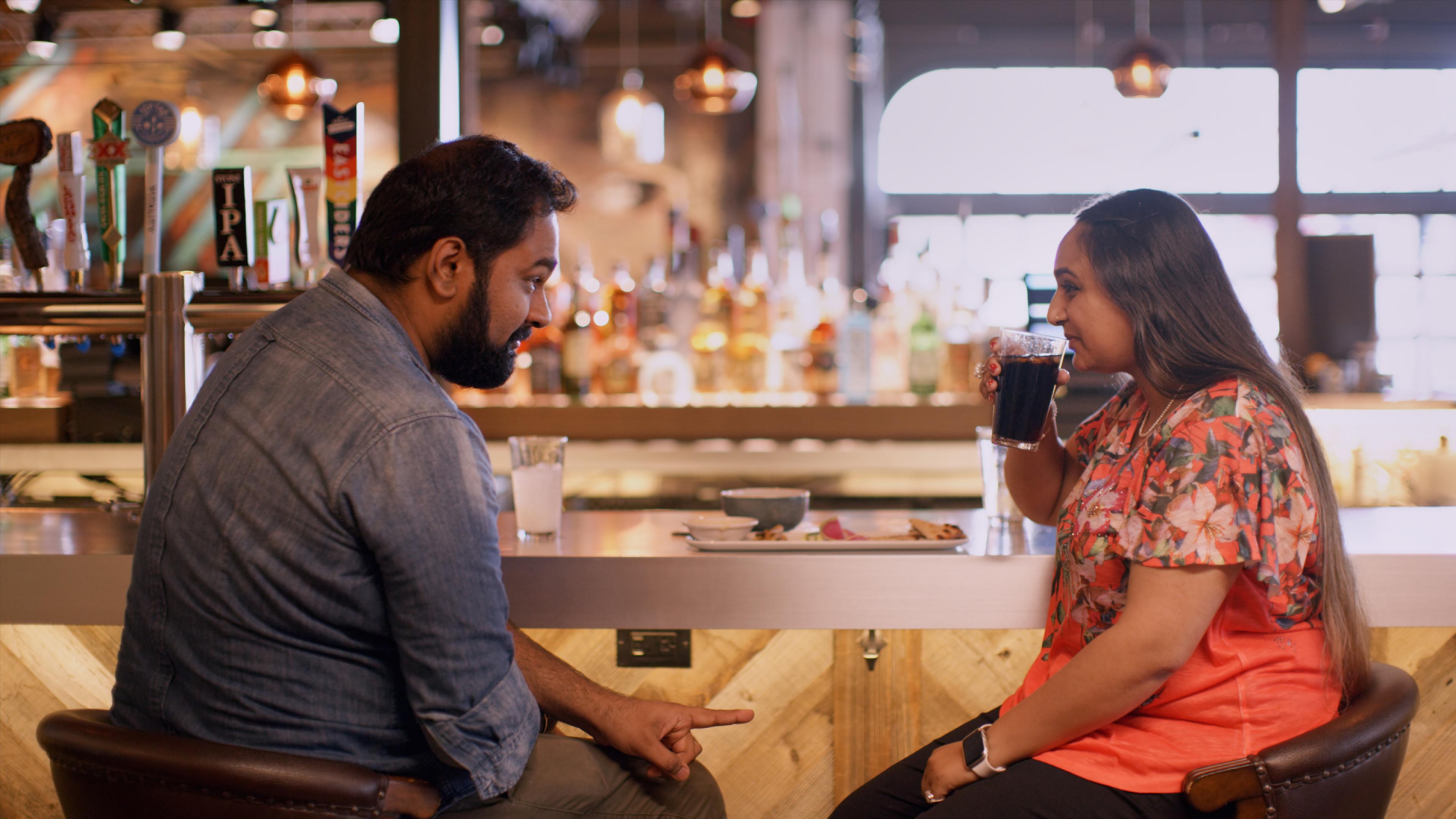 Article continues below advertisement
So did any of these hopeful singles actually go on to find love and commitment? Here's where all the Indian Matchmaking couples and singles stand now!
Nadia Jagessar
Nadia, who is Guyanese, lives in New Jersey, and works as an event planner, initially hit it off with Shekar, a lawyer from Chicago. Unfortunately, the two are no longer dating, and Nadia explained that once the cameras turn off, things can change.
Article continues below advertisement
"Being off-camera definitely changed the dynamic between myself and the matches that I had continued talking to, and obviously, the change was not positive," she told The LA Times. "But it helped me learn more about myself and what I'm looking for in a future partner."
Article continues below advertisement
Aparna Shewakramani
Fan-favorite Aparna is a Houston-based attorney. She went on lots of dates throughout the first season, but she gravitated toward hopeful Jay who hailed from Atlanta.
Article continues below advertisement
While she felt a connection with Jay, she ultimately didn't end up with anyone. "They were all wonderful people," she said. "They just weren't the one for me."
Pradhyuman Maloo
Fans were taken aback when the 30-something jewelry designer shared that he turned down 150 marriage proposals yet was still single. Apparently, there was just no woman suited for his high expectations.
Article continues below advertisement
This changed when Pradhyuman met Rushali Rai, a model/actress with brains to boot. On their horseback riding date, Pradhyuman and Rushali seemed to hit off, but again, their lives couldn't sync up.
Article continues below advertisement
"We had different paths in life and we respected that and moved ahead. I'm still looking for the right one," Pradhyuman told the L.A. Times.
Vyasar Ganesan
Vyasar is an Austin-based college counselor and on the show, it seemed like he hit it off with Rashi, but we now know that he is currently single.
Article continues below advertisement
"It's no one's fault," he said. "Matchmaking really is tough. Both people I was matched with were truly wonderful, inspiring individuals who I'm proud to call friends. Ultimately, things didn't work out, but I'm grateful for the memories I have from working with Sima."
Article continues below advertisement
Ankita Bansal
Ankita is yet another subject of Indian Matchmaking who did not end up with a partner.
"I understand the many preconceived notions associated with arranged marriages—and believe me, before going on Indian Matchmaking, I had them too," she told The Times. "At the end of the day, it all comes down to a connection. If it's there, you can't deny it and it won't matter how you two were introduced."
Article continues below advertisement
She did become close with the show's creator, Smriti Mundhra. "I admire her so much. She smashes so many stereotypes of what we expect of what a nice, submissive, Indian girl to be," Smriti explained.
Akshay Jakhete
While fans saw Akshay participating in a pre-engagement ceremony at the end of the show with Radhika, the two did not end up together. In fact, Akshay spilled some tea in regard to Radhika possibly not being trustworthy.
Article continues below advertisement
"A few days later, there were some things which we found out that did not go down well with us, and eventually I called it off," Akshay told The Times.
"Trust is something [that] once broken cannot be regained in a matter of days — it takes a really long time. I'd rather wait and be with the correct person than be stuck with the wrong person. So I am single right now and still looking for the right one."