Listen Up: These Are the Definitive Rules of Inktober
What are the rules of Inktober? Artists around the world are posting their best sketches to Twitter this month, so here's how to properly participate.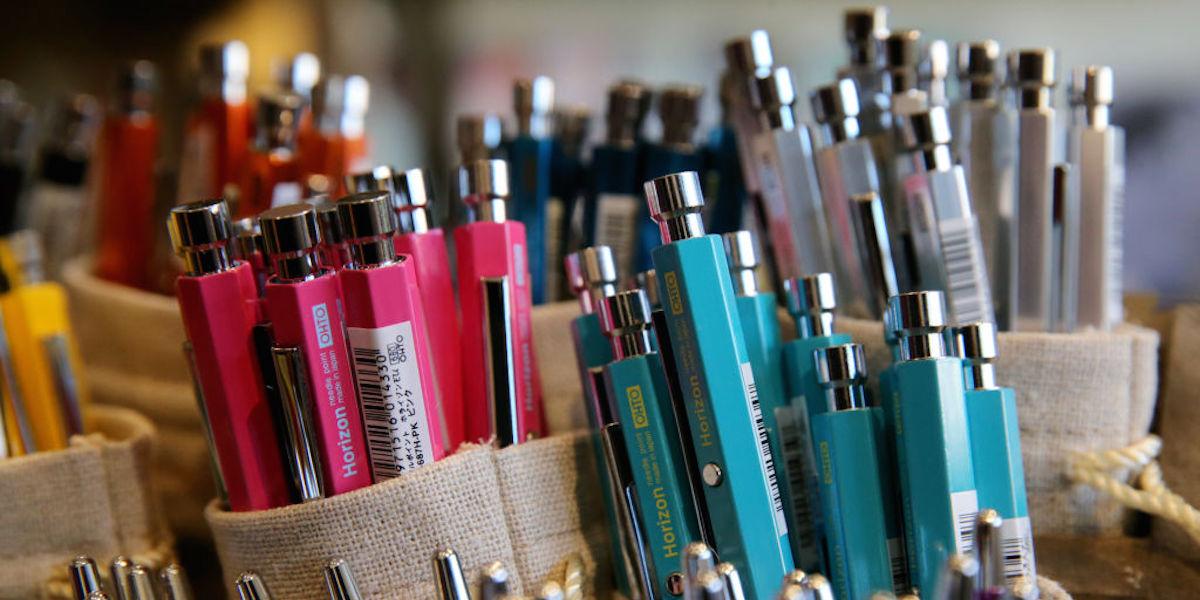 Upon hearing the phrase "Inktober," tattoos, squid, and quill pens most likely come to mind. However, it's actually unrelated to all of the above. Inktober is an online movement, in which artists and amateurs alike, post their best sketch drawings to Twitter during the month of October.
Article continues below advertisement
Here are the official rules of Inktober so you can get artsy all month.
And if you think you might be interested in showing off your best works this month, take a quick look at the rules of Inktober beforehand.
First, you'll need to figure out your subject.
Last month, the official Inktober Twitter account tweeted out a prompt list for October 2019, which you can check out below. Some prompt you to draw physical nouns like "dragon" or "ornament," while others are adjectives, like "dark" or "tasty." You can interpret them however you'd like — there really is no "wrong" way to do it.
On the other hand, though, if you really want to submit your own idea, I'm sure that's fine too.
Article continues below advertisement
Then you'll start drawing.
That makes sense, doesn't it? And whether that means you're drawing with a ballpoint pen, a fountain pen, a fine sharpie, or a Milky pen (throwback!) is entirely up to you.
Article continues below advertisement
Once you've finished drawing, post it to social media.
Inktober is a Twitter movement; it's really any online medium. Post your drawing to Twitter, Facebook, Instagram, or Reddit. The point is to share your art with the rest of the art-loving world.
But, you'll want to make sure to use the hashtags #Inktober and/or #Inktober2019. This ensures that people will see your art, upon searching the hashtag.
How often should you submit your work?
According to the Official Inktober Rules, there is no maximum or minimum limit as to how often you should draw and post your work. You can do it daily, post every other day, weekly, or several times a day.
The point, however, is to be consistent... so make sure to keep up with it. You're doing yourself — and everyone around you — a huge favor by doing so.
Article continues below advertisement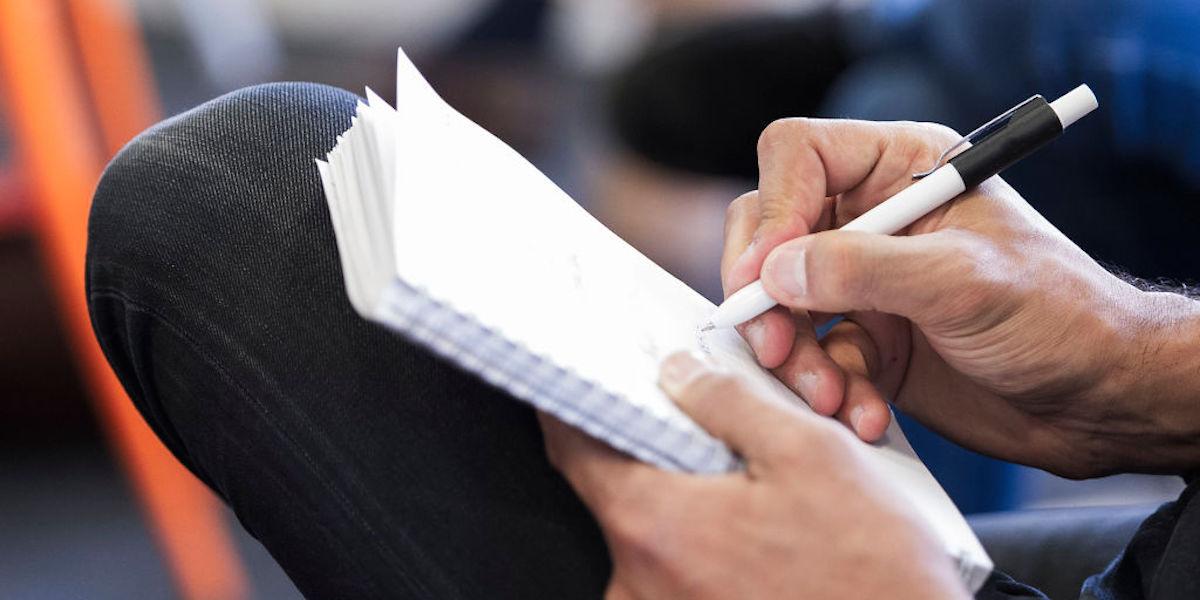 Can you use color?
The website just notes that the challenge is all about "simplifying your options as an artist," and seeing what you can create with only a few materials. So, they recommend limiting yourself to only one color, if you'd rather not use black.
Article continues below advertisement
Some of the submissions so far have been incredible.
Take a look, below, at what some of the artists have submitted for #Inktober thus far. They're really incredible, and will definitely make you consider submitting this year.
Article continues below advertisement
Article continues below advertisement
SO GOOD, right? Seeing the gorgeous work that others create is seriously inspiring.
And now that you're well-versed with the rules of Inktober, grab your pen (or paint or iPad) and start doodling.