"The Upcharge Is Insane": Former Shopper Dishes on "Shady Stuff" Instacart Forces Employees to Do
Instacart is starting to feel like one big scam. A former shopper reveals that the company really upcharges its items in order to turn a profit.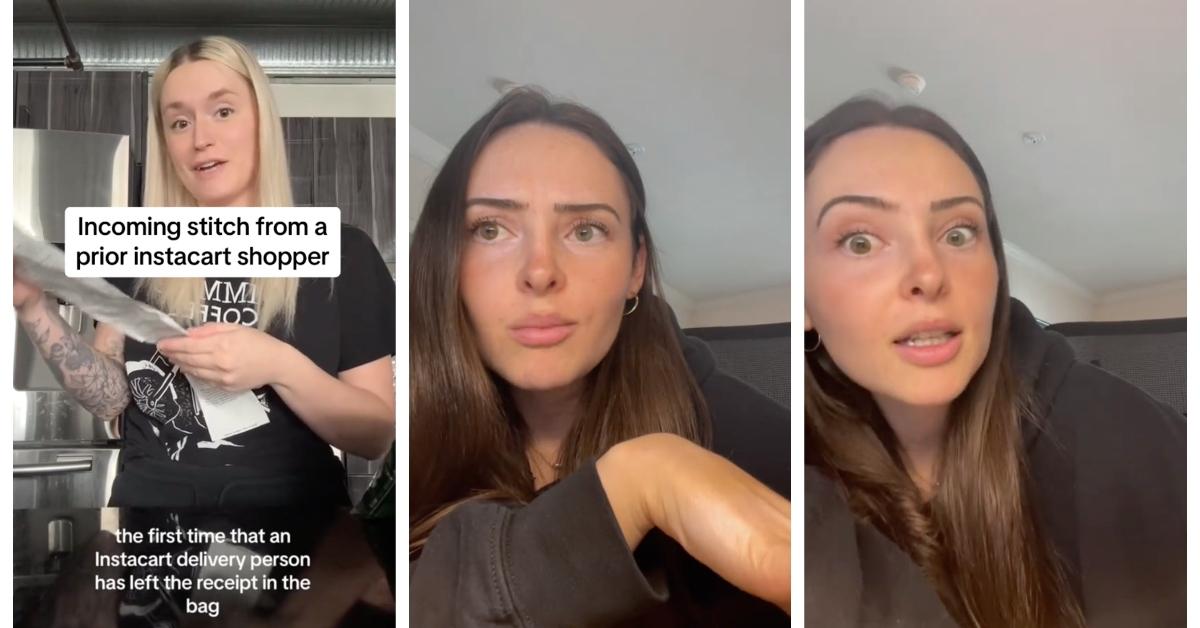 Can't say I'm shocked to learn that a corporation is doing some sneaky stuff in order to increase their profit margins. And while that could be literally any organization, because you can't throw a rock without hitting a smarmy one, I'm referring to Instacart.
During the height of the COVID-19 pandemic, when most of the world was shut down, Instacart became a hero of sorts.
Article continues below advertisement
People were able to hire shoppers to get groceries for them, that were then delivered right to their front doors. During a time when going to the store was not only frowned upon, but in some cases nearly impossible, apps like Instacart really saved the day.
Sadly, saving the day is the only thing they are saving. It turns out the company likes to upcharge for items in order to make more money, according to a former shopper. Color me not surprised.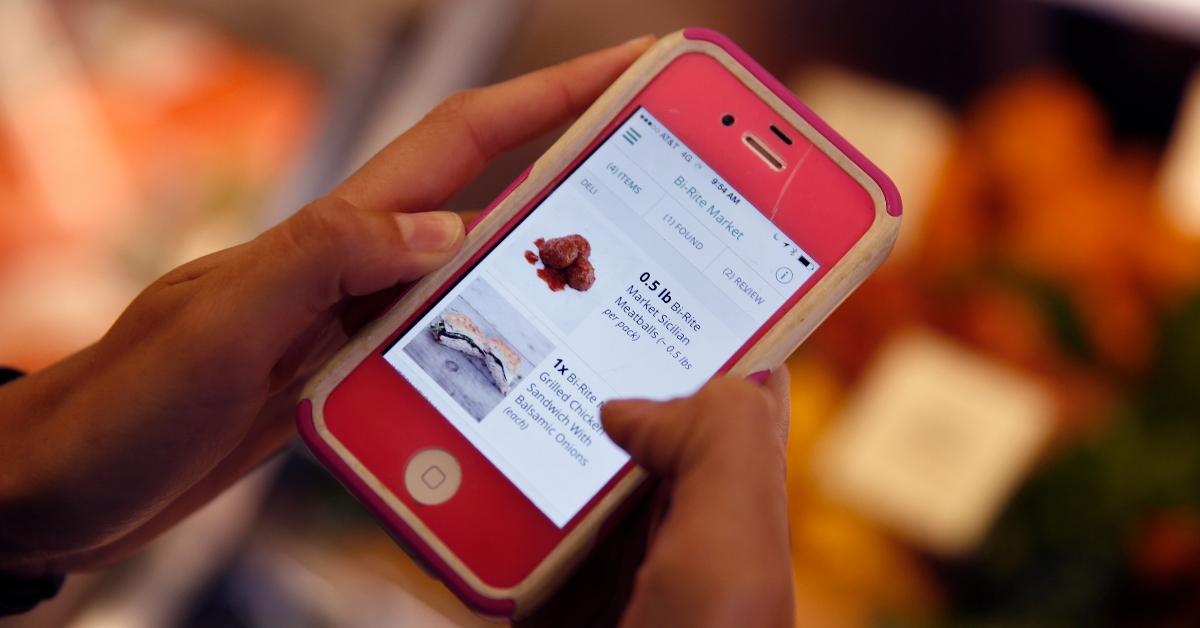 Article continues below advertisement
Take it from an actual former Instacart driver: The company is over charging you.
Nicole Beckermeister, who goes by @nicccyb on TikTok, is calling out her former employer for their very bad behavior. In a TikTok from October 2023, she reveals how the company is doing all of us dirty.
In a Stitch with another TikTok user, Nicole addresses things Intacart isn't telling us. The original TikTok is from Sophia Koko who his holding up a grocery store receipt that her Instacart shopper included in her order. It's the first time she's ever gotten a receipt. There is a reason for that.
Article continues below advertisement
"I did Instacart as a shopper for two and a half years," says Nicole. "They would pretty much threaten to deactivate your account if you ever put the receipt in the bag." According to her, a lot of people know this but this is the first I'm hearing about it. Could the company be hiding something? Does a bear s--- in the woods? I'm going out on a limb and saying they do.
Article continues below advertisement
The reason why Instacart doesn't want you to see your receipt is you will quickly figure out you are being upcharged for every item. This is what that might look like on the app. The price of an item could be listed as $10 but is on sale for, say, $8. In reality, that same item is probably somewhere around $5 or $6 in the store. That's not all they're doing.

Article continues below advertisement
"Also whatever priority fee you're paying to have your groceries delivered at a certain time, like earlier or rushed, that is never visible to the person delivering your groceries," explains Nicole. "We have no clue that you paid that. It's totally a money grab from them." Grab your pitchforks, we ride at dawn to the Instacart offices!
Article continues below advertisement

"We have been through this umpteen times," wrote u/ironxy. "The stores do not set the price. Instacart does, and bills the customer with a tax number." They then added, "Instacart gets a percentage of the sales from the stores on top of markups from the customer, who also pays membership, express and service fees."
Article continues below advertisement
The comments section was filled with shoppers and customers who experienced this upcharging phenomenon. "A shopper left it in my stuff one time, and the groceries were 40 dollars less than I was charged," said one commenter. "I emailed Instacart but never heard back." Of course they didn't!
If you think any of the Instacart employees benefit from this sham, then please think again. Remember where we live. So, what's the solution? There might not be one. Some folks have no choice but to use services like Instacart. Sadly not tipping only hurts the shoppers. Perhaps if everyone took to social media with their complaints, and tagged Instacart, it would simply be too big to ignore, like the upcharges.