To Instagram's Dismay, Direct Messages Are Now Officially Blue and Purple
Why are Instagram messages now blue and purple? The new update has completely changed the color of DMs, which has Instagram users totally confused.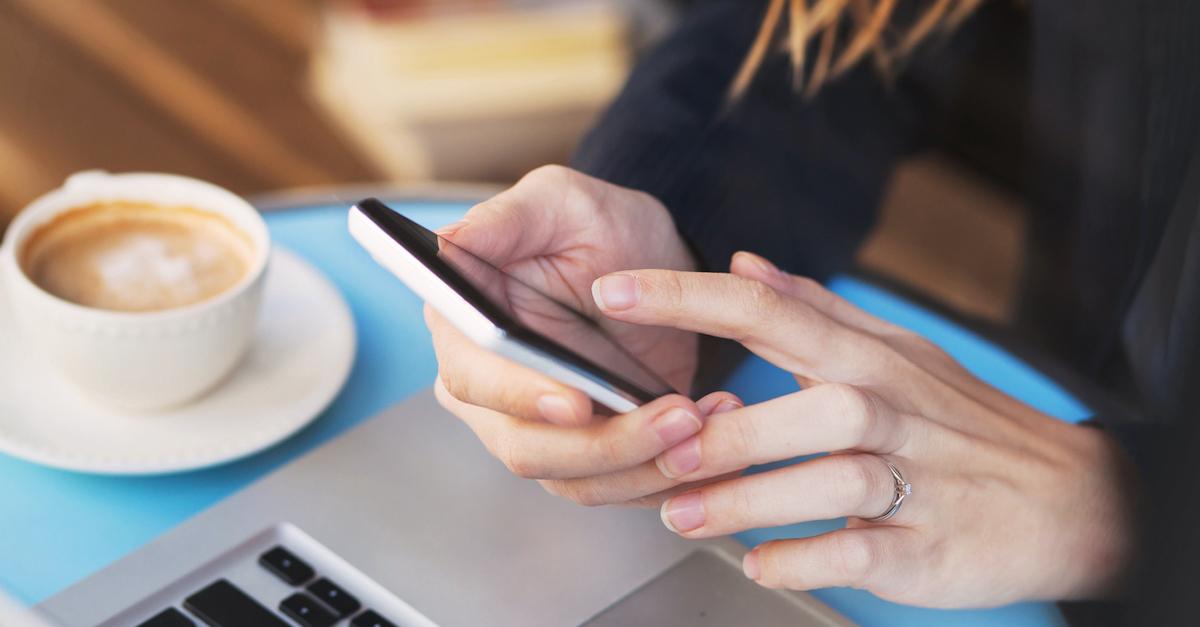 Article continues below advertisement
... However, diehard Insta users aren't thrilled about the latest features, particularly the new DM display. Formerly grey direct messages are now neon purple, and users are completely shook. So here's absolutely everything we know regarding the seriously mind-boggling transformation.
Article continues below advertisement
Instagram messages officially have a new ~lewk.~
Yep, you heard that loud and clear, and if you don't believe me, check your direct messages. The grey and white messages all of us have come to know and love have officially changed to blue and purple, and it's all because of the app's latest software update, called February Version 128.0, according to HITC. The update officially launched on Feb. 10, just days before Valentine's Day, and unfortunately, it hasn't had users falling in love with the app all over again.
On the bright side, though, the update hasn't hit everyone — according to a Reddit thread, some Instagram accounts are experiencing the display change, while others still have the OG white and grey colors. That would mean the color update was either a temporary trial run, and won't necessarily become permanent, or the change is currently in the process of rolling out to Instagram users worldwide. The app is yet to comment on the matter via their blog, so we won't know until then.
Article continues below advertisement
Why is this even happening?
Many had previously believed Instagram changed their DM colors to bright blue and purple colors for Valentine's Day — maybe the app was feeling festive for the romantic holiday of the year. Others speculated it could be some version of ringing in spring. But quite frankly, I don't buy either theory.
Article continues below advertisement
In my opinion, the change most likely has something to do with Facebook — in fact, according to HITC, the update makes Instagram's DMs look more similar to Facebook's messages via Facebook's Messenger app. And since Facebook owns Instagram, that would certainly make sense.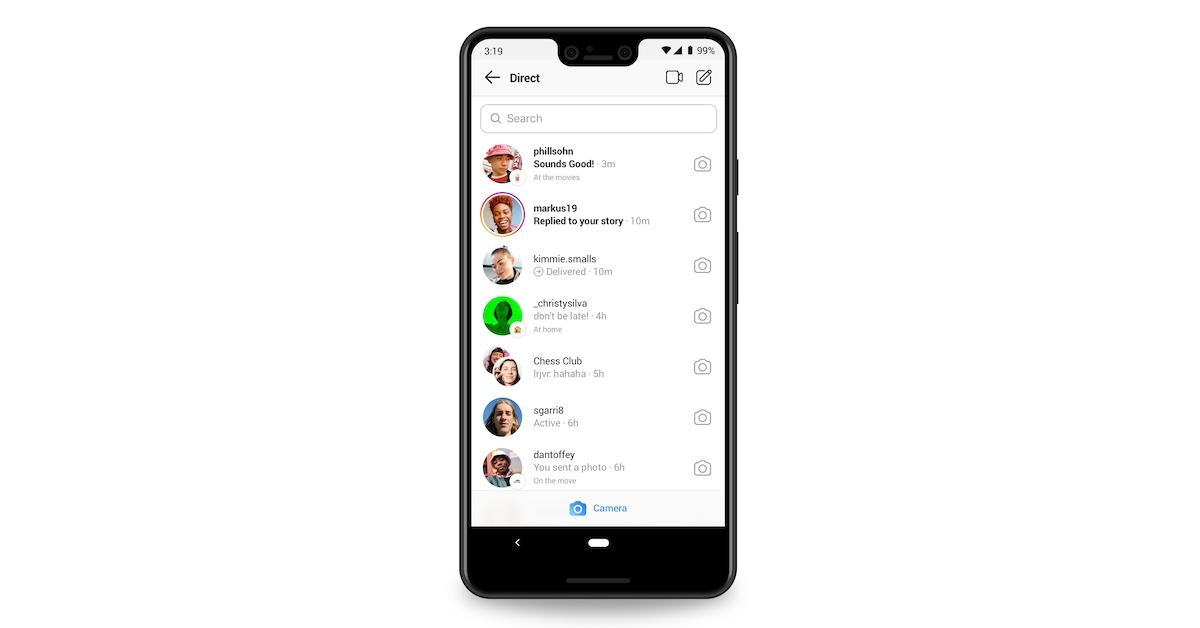 Article continues below advertisement
Instagram users aren't happy about the new display.
Very few things are more gratifying than complaining about a software update on Twitter, and after perusing responses to this massive display change, Insta users are clearly devastated. Some are simply shocked that DMs have changed without any warning, and others are downright appalled. Sadly, there's no way to change the display back to the way it was, so unless it's a temporary trial run, it's going to be this way for the long haul.
Check out what they had to say in the tweets below and try not to get too down about this... it's only a software update! Things will get better, we promise.
Article continues below advertisement
Article continues below advertisement
Article continues below advertisement
Ouch — Instagram's latest endeavors have not proven to be successful, but who knows? Maybe it won't be this way forever... only time will tell.