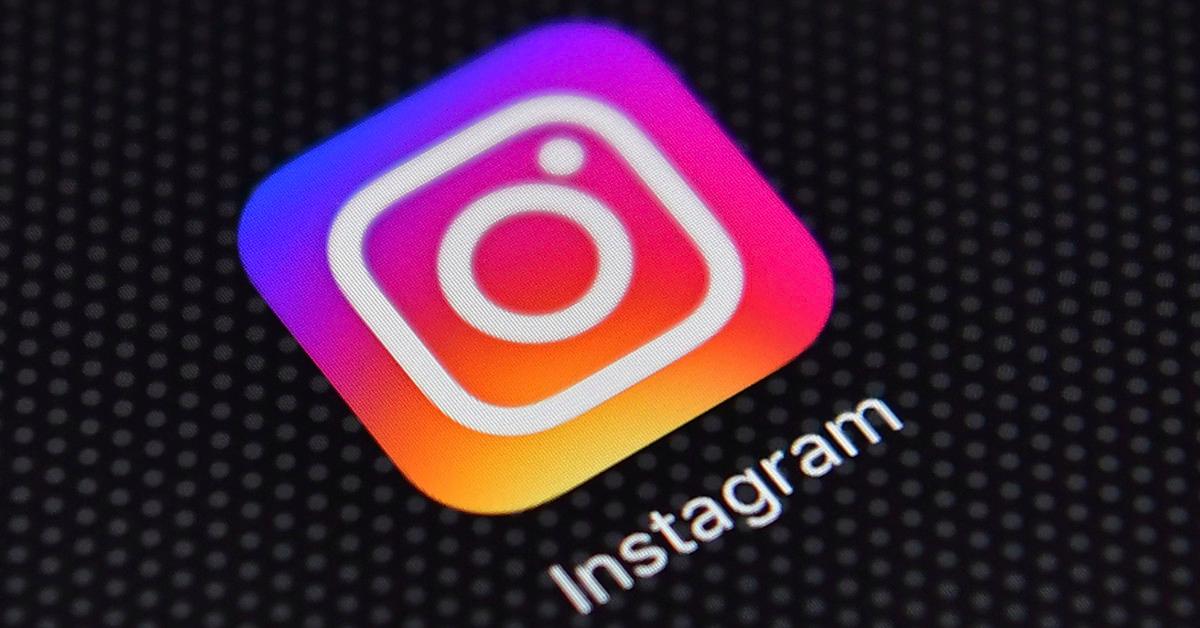 Instagram Critics Suspect the Platform's New Terms of Use Are Targeted at Sex Workers
By Dan Clarendon

Dec. 18 2020, Published 1:22 p.m. ET
Instagram claims the changes to its Terms of Use don't change the way it enforces its community policies, but some critics say the update — which goes into effect on Sunday, Dec. 20 — will endanger the livelihood of sex workers who rely on Instagram for business.
Article continues below advertisement
Victoria Rose, a sex worker who has used Instagram for five years, told Novara Media that Instagram's new terms are "damaging and dangerous to anyone who's trying to sell sexual services."
"Everything [is] being censored and going two steps back, instead of … creating a safer space for sex workers," she said. "As soon as you try and stop something, it goes more and more underground and becomes more unsafe."
People say Instagram's community guidelines are "genuinely cruel."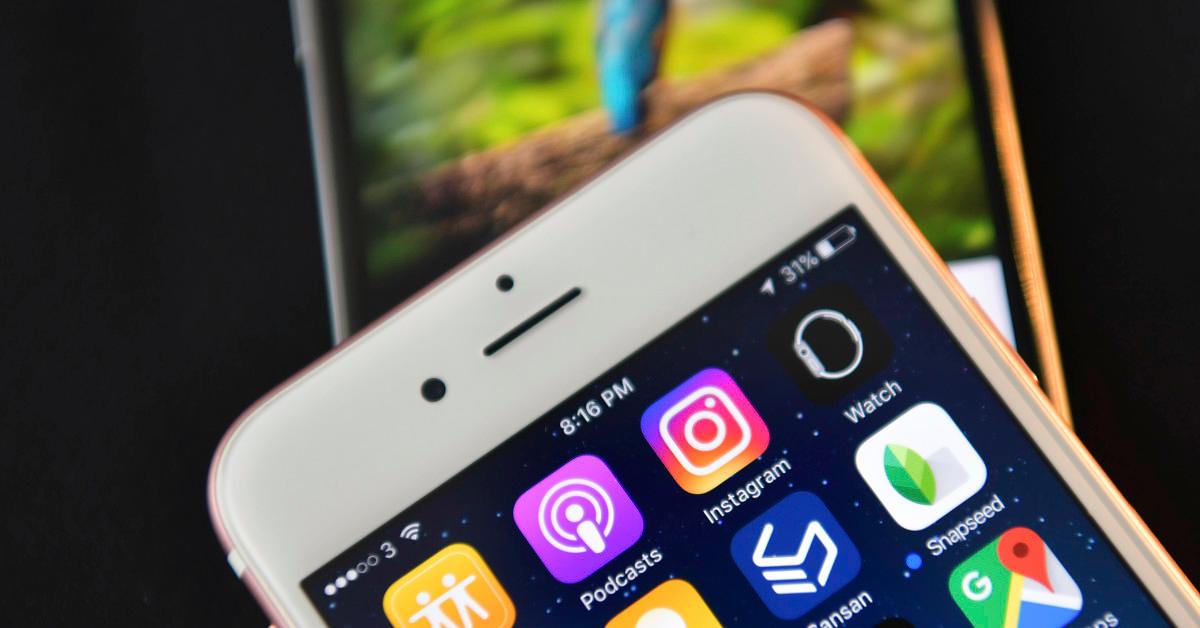 Article continues below advertisement
Twitter user @tamed_demon was one of the users appalled by the screenshot, writing, "This is genuinely cruel. The war on sex work continues, and Instagram seems determined to isolate and cut off [sex workers] at a time when we are all at our most vulnerable."
Speaking to Novara Media, sex worker Rebecca Crow said she's planning to hold Instagram legally accountable: "Once again, Instagram has failed to uphold promises of community policy improvement made to communities who have consistently been oppressed by the algorithm. 
Article continues below advertisement
"These new guideline changes are another knife in our tired backs and, for many sex workers who are already fighting for survival after being denied COVID-19 aid from their governments, this has already greatly harmed our most vulnerable workers."
New TOS for Instagram are out - take note if you have an account. Essentially you should delete all suggested and censored nudes and just link back to your twitter rather than a linktree to be safe pic.twitter.com/V8OKNLfXys

— Valerie August (@MsValerieAugust) November 19, 2020
Article continues below advertisement
The alleged censorship impacts "so many BIPOC, queer, and fat sex educators and sex workers," one person says.
In a Dec. 14 Twitter thread, May Vutrapongvatana, the policy director for New York City Council candidate Shahana Hanif, criticized Instagram's Terms of Use update. 
"On Dec. 20, Instagram will be changing their terms of service," May wrote. "The new terms will censor many sex educators and sex workers who rely on Instagram for their work and publicity. Sex educators and sex workers are already being shadowbanned on Instagram are predominantly BIPOC, queer, and fat folks. This censorship impacts the income and visibility of so many BIPOC, queer, and fat sex educators and sex workers. Shadowbanning has also impacted regular folks like myself who talk about social justice issues."
Article continues below advertisement
In past week sex workers have dealt with:
- NY Post outing sex work of EMT
- Bella Thorne trying to take credit for OnlyFans
- Instagram changing terms and conditions to target sex work
- Visa and Mastercard dropping Pornhub, alarming performers
- daily stigma + criminalization

— Garrett Reuscher (@GarrettReuscher) December 14, 2020
May continued, "Censoring sex educators and sex workers not only impacts the creators but also folks who rely on social media for info. Because sex education is not accessible or available for many due to stigma, social media can play a huge role in providing comprehensive sex ed. We need to ensure that sex workers and sex educators are able to freely use Instagram without fear of deletion and censorship."
Article continues below advertisement
Instagram denies targeting sex workers with its new terms of use.
On Twitter, Instagram's public relations team addressed the criticisms on Wednesday, Dec. 16, claiming that the update to its Terms of Use isn't "targeted" at sex workers.
Article continues below advertisement
"We're seeing some confusion that our Terms of Use update is targeted at sex workers," the PR team tweeted. "We want to reassure our community that this isn't true, and nothing will change about the way we enforce our policies on 12/20. We made some changes to our Terms to make them easier to understand; for example, we're providing clearer language on how we use data to personalize ads. You can find them here, and they apply to everyone on Instagram."
And in a statement published by Novara Media, a Facebook company spokesperson said, "Instagram is a global platform for people of all ages, and we have rules around nudity and sexual solicitation to ensure content is appropriate for everyone. We allow sex-positive content and discussion, but we do not allow content that facilitates or coordinates sexual encounters between adults."