Here's Where to Find the Explore Tab on Instagram Now
After the recent update to Instagram introducing Reels, some can't find their Explore tab anymore. What happened to the Instagram Explore page?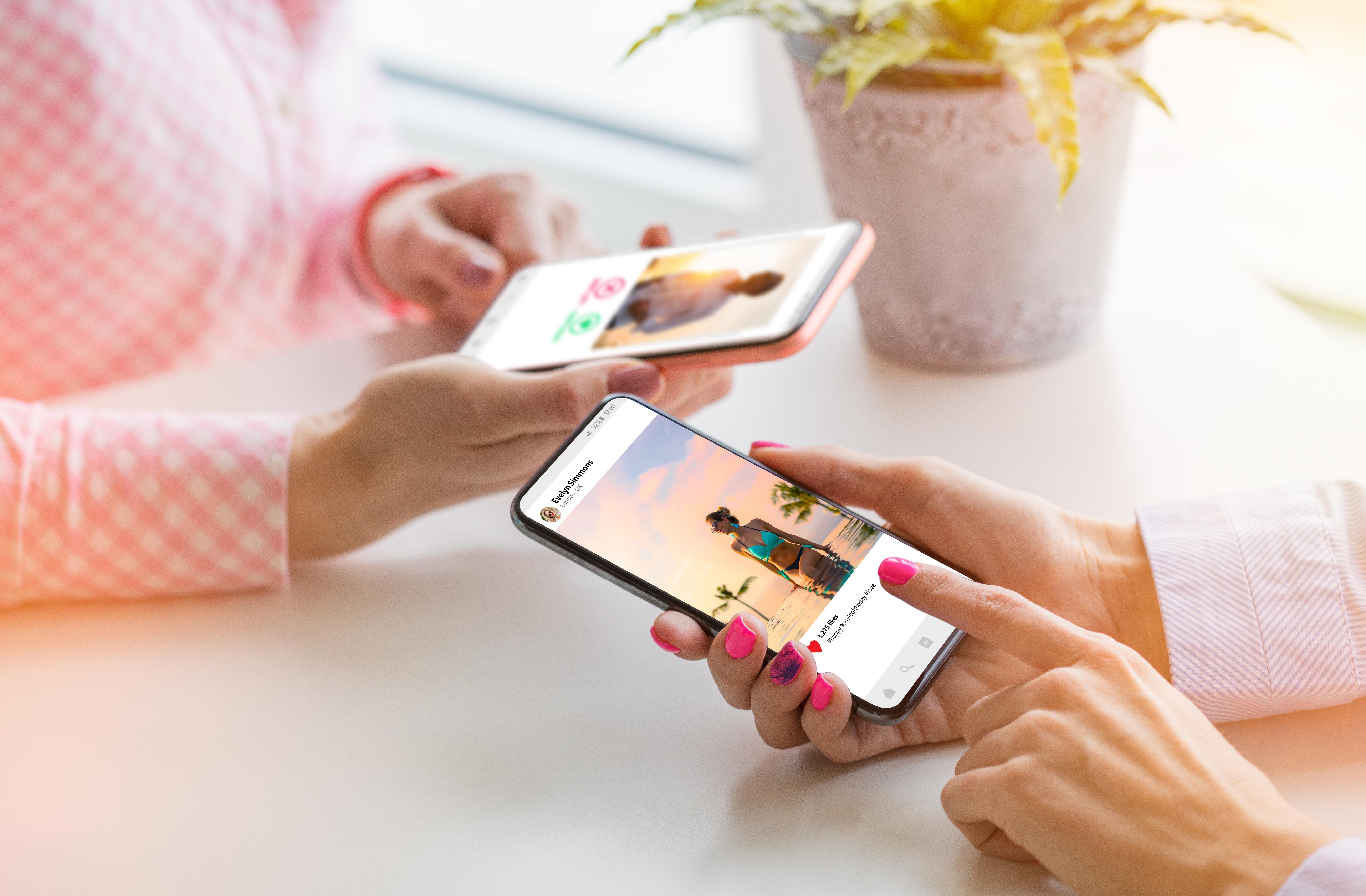 Article continues below advertisement
But since the introduction of Instagram Reels, Instagram's interface has changed to the point that some users no longer know where certain features are anymore. In between users struggling to find the app's Story filters with a recent bug and others still not being able to see the number of likes on a photo, some are unsatisfied with these changes.
Now, the Explore page is the next to go. What happened to the Instagram Explore page?

Article continues below advertisement
The Reels tab replaced the Instagram Explore tab.
With the introduction of Instagram Reels, the various tabs on the app have moved around, often confusing some users. For example, in place of the original Likes tab, Instagram now has the Shopping tab in that location. If you want to see recent likes, comments, and other activity on your posts and page, you have to click the heart in the upper right corner of your feed.
The Explore tab has also moved since the new update. While it was previously located in the row on the bottom of the screen, in between the tab for your feed and the tab to create a post, now the Instagram Reels tab lives in that location.
Instead, if you want to access the Explore tab, you'll find it to the left of the Activity tab in the upper right corner of your home feed. Despite this recent relocation, though, the Explore tab looks the same as it did before it was moved.
Article continues below advertisement
Why don't I have a Reels tab on Instagram?
Despite all of the discussion about the new Reels feature on the app, some users have found that they don't have access to a Reels tab. If you're not a fan of the new content option, then this may not apply to you, but for those of us who enjoy at least trying Instagram's new features, this could be cumbersome.
Some users' accounts have not yet been updated with this new feature. It's unclear what makes an account qualified for the update, though there are still a few ways to try to get it.
If you're really interested in Instagram's Reels, you can see if your app just needs to be updated. If you don't have automatic updates enabled in your app store's functions, then your app might not have updated yet with the new feature.
If your app is up to date, it appears accounts with less activity aren't getting the update. The best method of support from here is to reach out to Instagram's support line directly and ask if there's a way to receive the update to your account.