Here's What Will Happen to TikTok on Sunday, Sept. 20
Is TikTok getting banned on Sunday? The platform will disappear from the app store on Sept. 20, but current users can still access their accounts.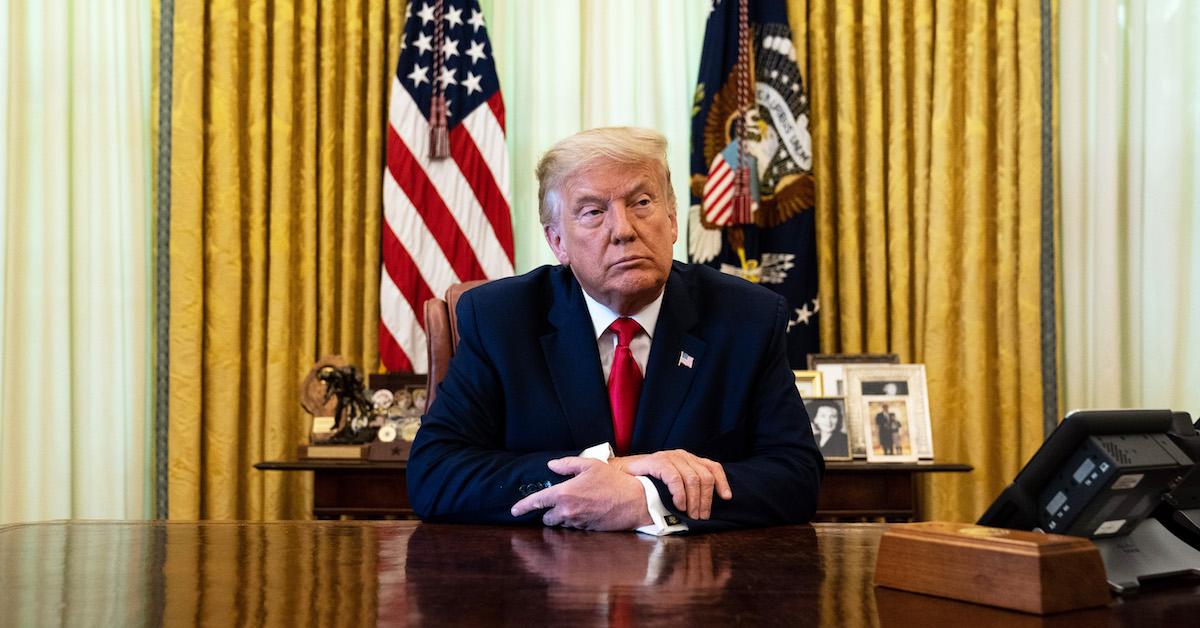 President Donald Trump is following through on his threats to ban the video-sharing app TikTok in the U.S. due to its affiliation with China.
Over the last year, a handful of politicians raised concerns about the social networking service — whose parent company, ByteDance, is based in Beijing — calling for an assessment of the national security risks posed by Chinese-owned content platforms. But what exactly is going down on Sunday, Sept. 20?
Article continues below advertisement
Is TikTok getting banned on Sunday?
According to a pair of executive orders, the details of which were released to the public on Sept. 18, the Trump administration will impose restrictions on both TikTok and WeChat (a multi-purpose messaging, social media, and mobile payment app that is widely used throughout Asia) starting Sept. 20.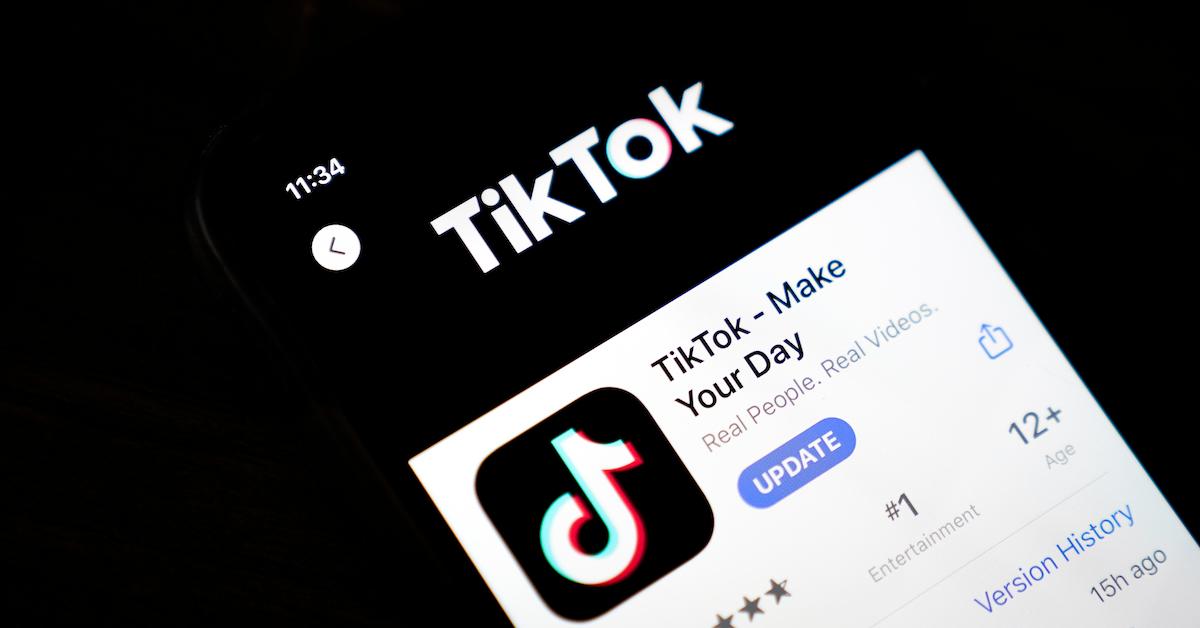 Article continues below advertisement
Now before you panic, users will still have access to TikTok after Sunday as long as the app is downloaded on their phones before then. But come Sept. 20, anyone who searches for the platform in the app store won't be able to find it.
While that doesn't affect current account holders, Trump's order also prohibits all U.S. users from downloading updates related to the app, which will cause massive headaches in the months ahead.
"The only real change as of Sunday night will be [TikTok users] won't have access to improved apps, updated apps, upgraded apps, or maintenance," Secretary of Commerce Wilbur Ross clarified on Fox Business.
He claimed that the restrictions prove Trump "will do everything in his power to guarantee our national security and protect Americans from the threats of the Chinese Communist Party… We have taken significant action to combat China's malicious collection of American citizens' personal data."
Article continues below advertisement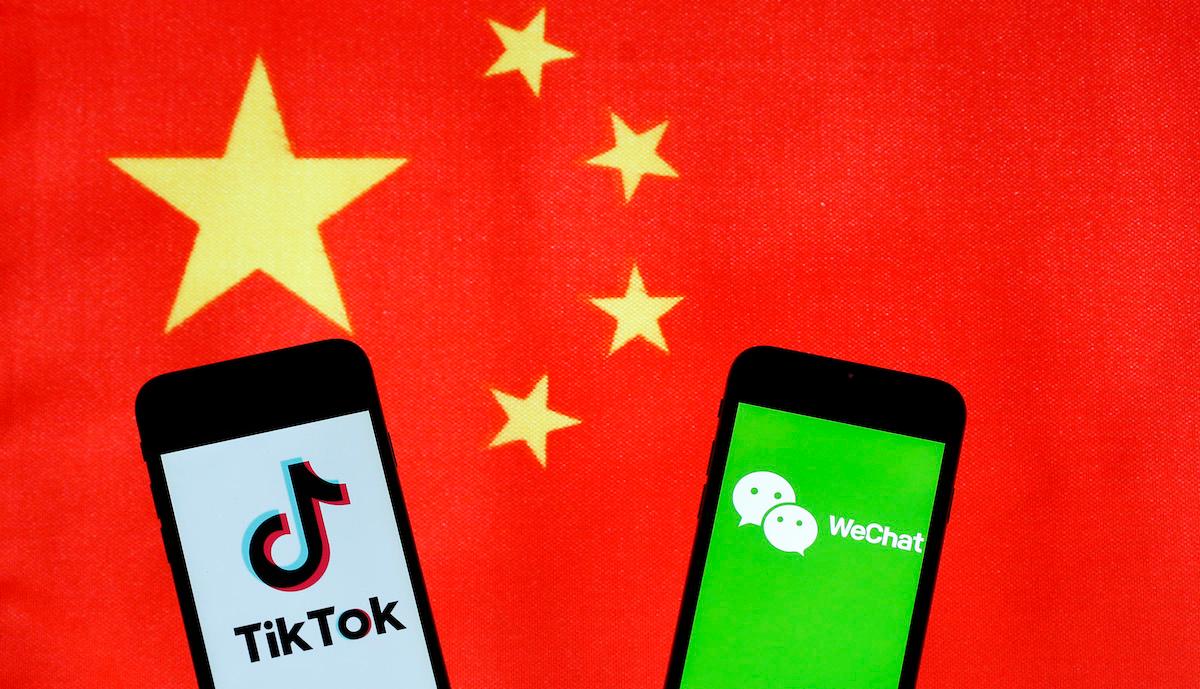 As for WeChat, which has over 1 billion active users a month, it will be illegal to host or transfer internet traffic associated with the service beginning on Sept. 20.
TikTok can expect to see similar restrictions in November unless a deal between ByteDance and American-based computer technology company Oracle can be reached to resolve certain security concerns.
Article continues below advertisement
Some of TikTok's biggest influencers are joining rival app Triller.
The social network and entertainment platform, which has been around longer than TikTok, is welcoming content creators with open arms as its competitor takes on water.
Article continues below advertisement
Charli D'Amelio, TikTok's most followed star, made the move to Triller just a few days before the U.S. government's announcement on Sept. 18. "Follow my triller teehee," the 16-year-old wrote in a Sept. 14 tweet, which has since racked up more than 68K likes.
Bryce Hall, a member of the content collective Sway House, can also be found on Triller. He and his roommates even showed off their new L.A. mansion on the alternative short video app. "bye bye tiktok," he tweeted on Friday.
In response to the executive order, TikTok said, "We disagree with the decision from the Commerce Department, and are disappointed that it stands to block new app downloads from Sunday and ban use of the TikTok app in the U.S. from Nov. 12.
"Our community of 100 million U.S. users love TikTok because it's a home for entertainment, self-expression, and connection, and we're committed to protecting their privacy and safety as we continue working to bring joy to families and meaningful careers to those who create on our platform."