Tyler Gilbert's TikTok Followers Are Assuming the Worst After His Recent Posts
After a string of cryptic and worrisome TikToks, Tyler Gilbert hasn't posted any updates, leading fans to wonder what happened to him and if he's okay.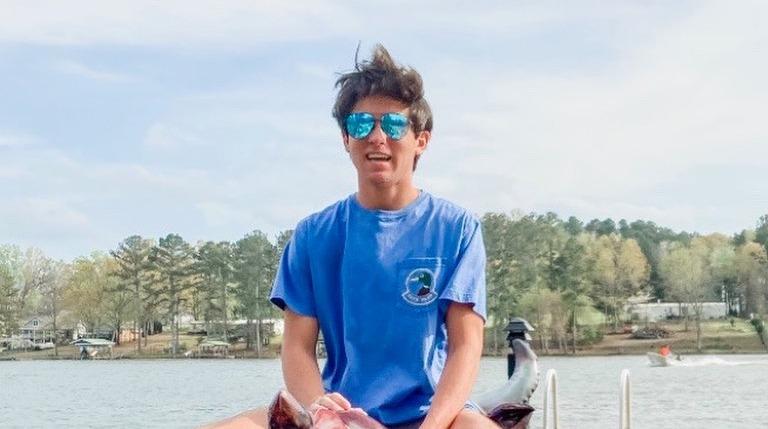 When you're an avid user on TikTok, it's hard not to get totally engrossed in the details of the lives of those you follow. So when budding TikTok star Tyler Gilbert suddenly stopped posting videos, his followers were worried. What preceded his radio silence was a collection of videos in which he appeared to be in a hospital room and in bad shape.
Article continues below advertisement
Then, Tyler stopped posting altogether. His TikTok followers have assumed the worst and have been quick to comment on his most recent video, as well as older ones, that Tyler is dead. But whether or not that is the case remains to be seen and remains to be confirmed by anyone directly linked to Tyler. It hasn't stopped tons of speculation, however.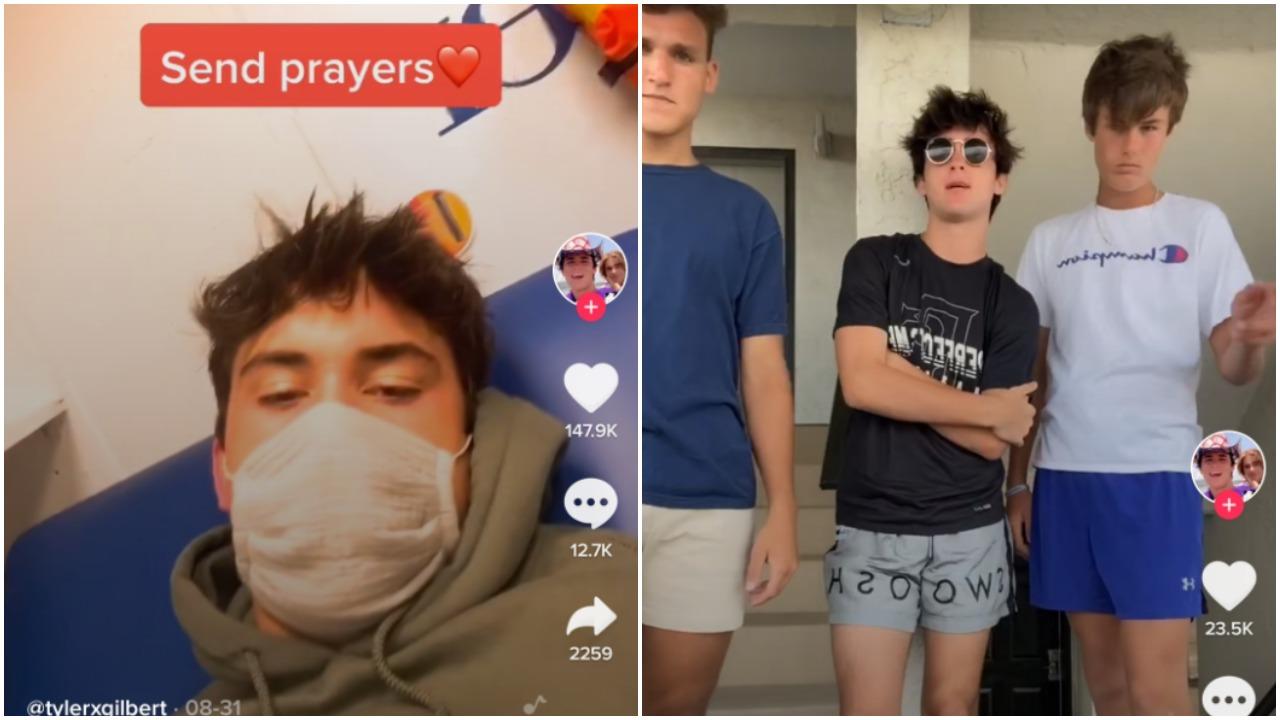 Article continues below advertisement
What happened to Tyler Gilbert on TikTok?
The first video that concerned fans was from Aug. 28, 2020. In it, Tyler shared a photo of what appeared to be a large bloody gash in his arm. In the caption, he promised followers a story time post to follow, which still hasn't happened. He also shared in the video that he was doing better, catching up on school work since the accident that had apparently landed him in the hospital, and would explain more later.
He also wrote on the video for his followers to like the video if they wanted to know "what happened that night." The following day, he posted a video of an American flag with a caption to let his followers know that he planned to go live on TikTok with more details.
Two days later, he posted another video where he appeared to be in a hospital room or an ambulance with a caption that said, "hospital bound." Since Aug. 31, 2020, he hasn't posted any updates, sending his followers into a frenzy.
Article continues below advertisement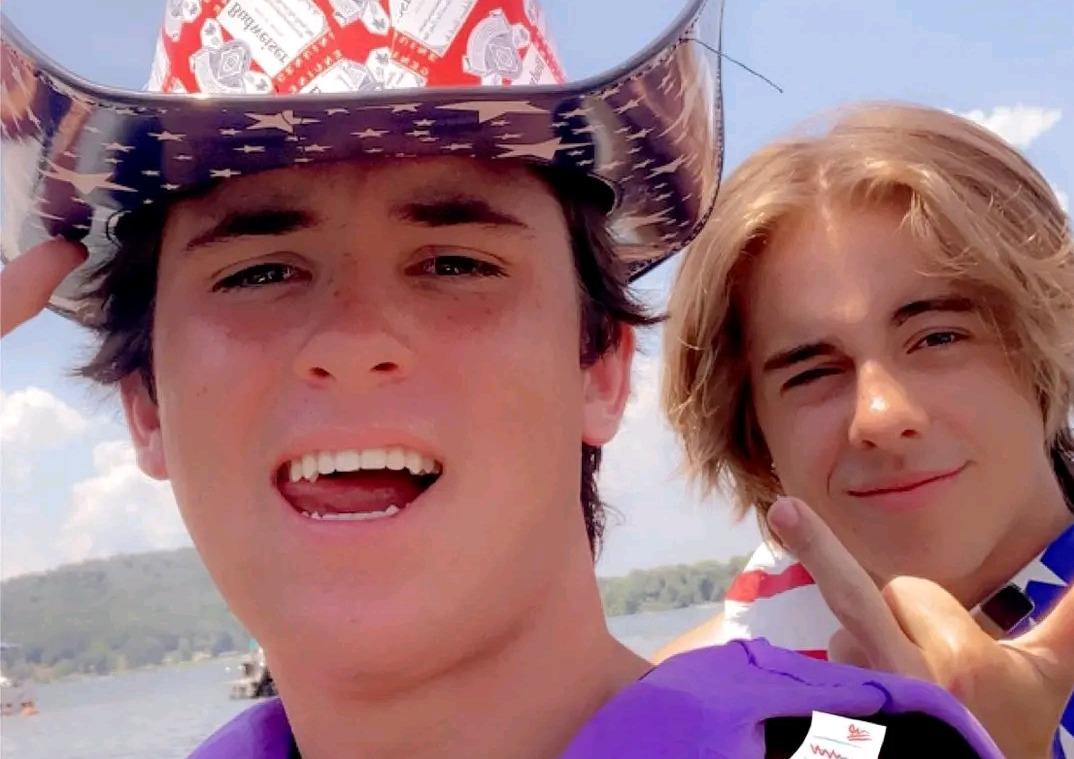 His TikTok followers think he died.
Almost all of the more recent comments on Tyler's videos contain claims from his followers that he died. They cite their searches on Google, but there has been no word from Tyler or anyone in his family or circle of friends about what actually happened to him. It could all be a TikTok stunt in an effort to gain more followers, and because Tyler's death hasn't been confirmed, there's no guarantee that his fans' assumptions are true.
Article continues below advertisement
One of Tyler's friends on TikTok, Gage Fullerton, did post a video on Aug. 27, 2020 tagging Tyler and telling him to "be strong." It might have been related to the injury that landed Tyler in the hospital, but that isn't totally clear. If Tyler did die from something relating to his arm injury or something more serious that his followers hadn't been aware of, there hasn't been an official confirmation of this.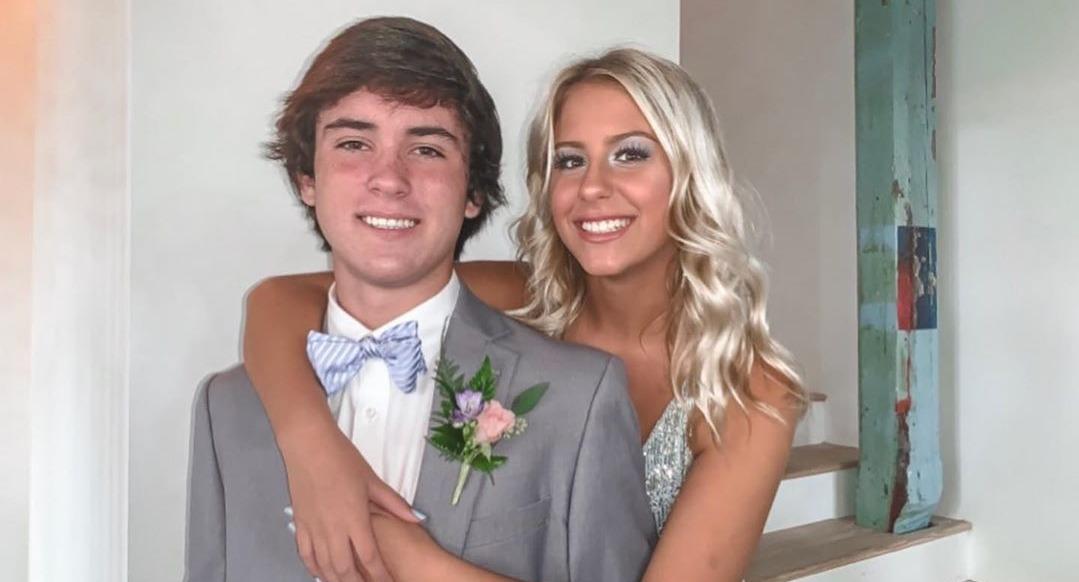 Article continues below advertisement
Tyler Gilbert's Instagram doesn't give away many clues either.
The most recent Instagram post from Tyler is from Aug. 31, 2020 with the caption "Focused on the future, ain't dwellin' on the past." A girl by the name of Jada Gilbert, who might be related to Tyler, tagged him in some Instagram photos before the mystery surrounding his heath surfaced. And while she hasn't posted much on Instagram in recent weeks, she also hasn't announced Tyler's death.
Right now, it's unclear if Tyler's injury has something to do with why he has suddenly stopped posting on social media, including TikTok. He might have gotten sick with something for serious than his injury to land him in the hospital and he's simply unable to update his social media followers. Whatever the case may be, however, there is still no confirmation that he died.