Donelij Was Banned From TikTok After Posting Allegedly Homophobic Content
After gaining 2.5 million followers on TikTok, user @Donelij was banned from the app. What happened and why was his account removed?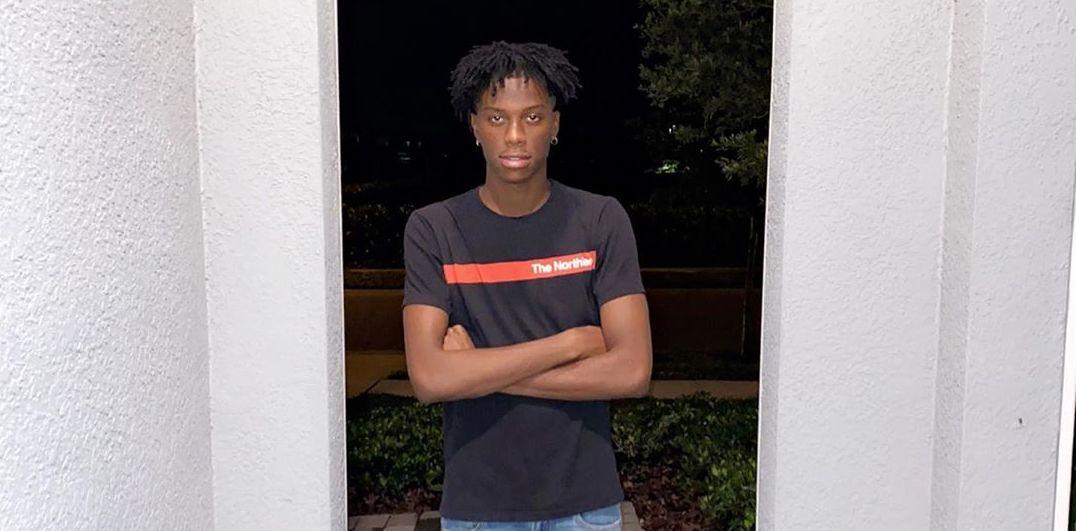 At his peak, TikTok user @Donelij (whose real name is Chris) had 2.5 million followers. Much of his content consisted of reactions to other creators' videos, reacting either positively or negatively to the video based on his facial expressions. He usually wouldn't comment further on the video, leaving only his facial expressions to indicate his approval.
But recently, his account was banned from the app for "Community Guideline violations." What happened to Donelij, and why was he banned?
Article continues below advertisement
Why did Donelij get banned on TikTok?
As of Sept. 2, Donelij's account is no longer available on TikTok. While we're unable to see what content he's posted that was considered controversial, a few other TikTok creators have made videos calling out his behavior that could suggest why.
Article continues below advertisement
These other creators allege that Donelij's content was considered homophobic and that much of it would target the LGBTQ+ community. Allegedly, Donelij was known for dueting other creators' videos, and if the video revealed their LGTBQ+ identity, his demeanor would change to a frown.
While there are currently no reports of Donelij making any directly homophobic comments, many users still called him out for these facial expressions, claiming it made it clear he disapproved of the LGBTQ+ community.
Some users also alleged these duets would frequently cause his fans to attack these other creators, harassing them in the comments and sending them threats. Apparently, Donelij's only response to this accusation is that they were just facial expressions.
Article continues below advertisement
"I am disappointed. Because I know that you're smart. And I know you know what you're doing. And I know you know that what you're doing is wrong," TikTok user @toborowitz said in a video on the matter. "You say that you tell them to stop, but have they stopped? I don't see them stopping."
Article continues below advertisement
"Your fan base harasses literally everyone you duet, and you've done nothing about it," user @goopie said, also weighing in on the conversation. "But Chris, even though you are being as vaguely homophobic as possible, you're still being homophobic ... Everytime you duet an LGBTQ creator, your fans go to them and leave hate comments and leave harassment."
It's currently unclear if these accusations are why Donelij was banned from TikTok, as there is no official comment from TikTok on the matter.
Article continues below advertisement
Will Donelij return to TikTok?
Despite the fact that Donelij's main account was banned from the app, he's already back to making videos. Like many large accounts, he had a backup account under the username @notdonelij.
After his main account was banned, Donelij posted a video to his alt account about it.
"rip Donelij," he wrote on the video, smiling and giving a thumbs up to the camera. "Gotta smile through the pain," he captioned the video.
In another video, he clarified that while he still has his second account, he is taking a break while he tries to regain access to his original account. He posted a video writing, "I'll be back when Donelij returns." This suggests that while you can follow his second account, he's currently not planning on transitioning it into his main account.
But just in case he can't get @Donelij back, he's made another alternative account, @maybenotdonelij.
At this time, @notdonelij has more than two million followers, while @maybenotdonelij has only 127,500.