You Might Want to Change Your Log-In Information if Instagram Is Sending You Reset Emails
What should you do if you receive an email from Instagram saying that there's "trouble logging in" to your account? Here are the best steps to take.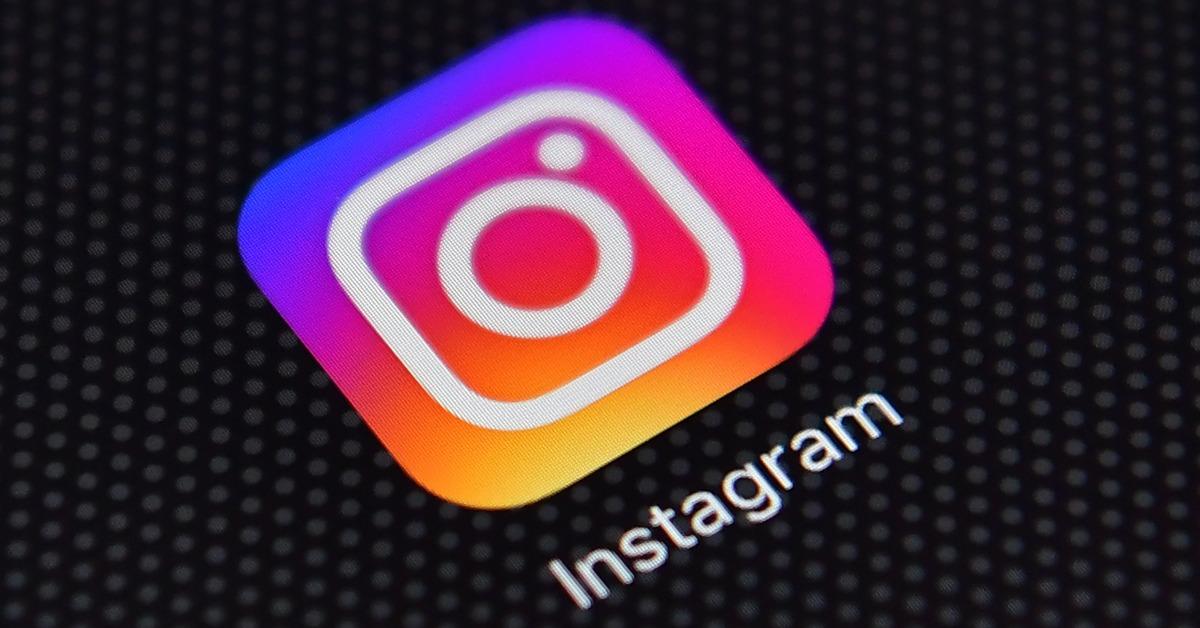 Arguably one of the most frightening things to happen to any avid social media user in 2021 is having your personal accounts compromised. The all-too-common occurrence is definitely a headache and often can't even be resolved by regaining control of the account from a hacker. Take that and now add in a slew of recent emails that Instagram has been sending out about having "trouble logging in" when that wasn't the case, and you can see how users may be worried.
Article continues below advertisement
So, why is Instagram sending out these "trouble logging in" emails, what do they mean, and what steps can you take to protect your account from falling victim to hackers or any of the other troubling things that exist on the internet? Here's a breakdown.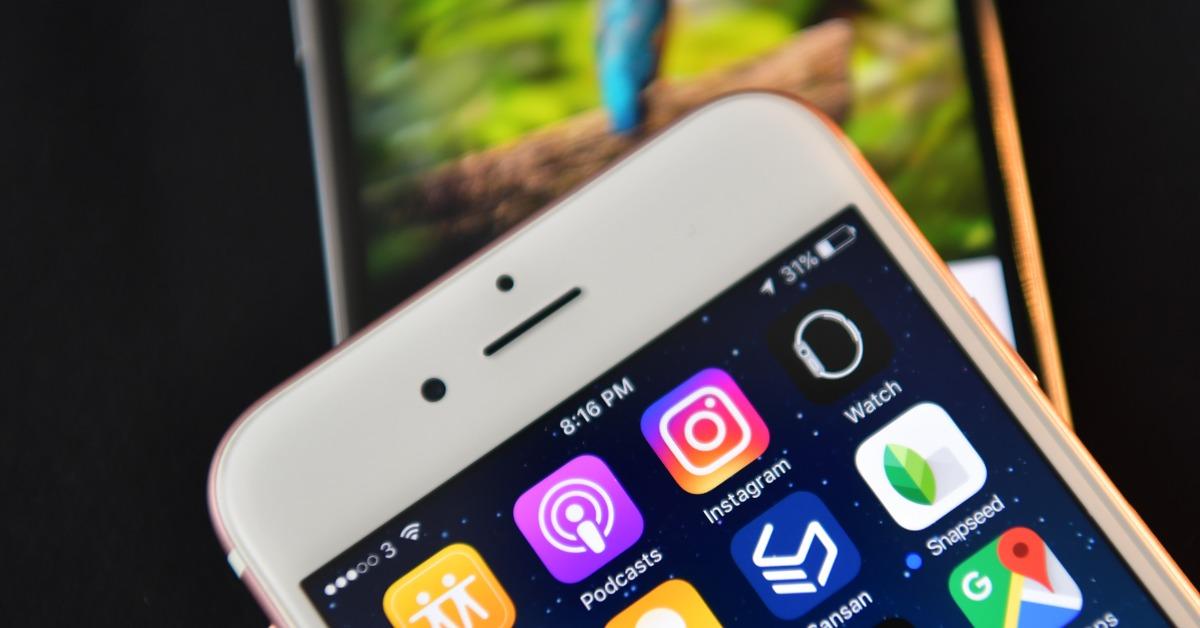 Article continues below advertisement
Here's what to do if you receive a "trouble logging in" email from Instagram.
Some users online have been commenting on the fact that they're getting spammed by Instagram itself with "trouble logging in" emails, coming largely in 15-minute intervals and with no sign of letting up. The emails all appear to be official Instagram correspondence, but why would such a large company be spamming its user base with reset emails?
Well, the most common theory is that although the emails are official, they are being triggered by an unknown user who is essentially spam-clicking the reset password email associated with a username they desire. This all-too-common form of pestering really leaves few options for recourse, as the company's options for limiting emails from them are sparse to put it best.
Article continues below advertisement
There hasn't been an official response by Instagram to the issue yet, but it seems like the ordeal has a fairly easy fix on their end. Instead of asking users to simply provide their username (which is public information even if the account itself is private) to initiate a password recovery, the site should prompt users to provide the email they used to sign up.
Email addresses aren't made public on Instagram unless a user chooses to, providing another layer of password recovery security.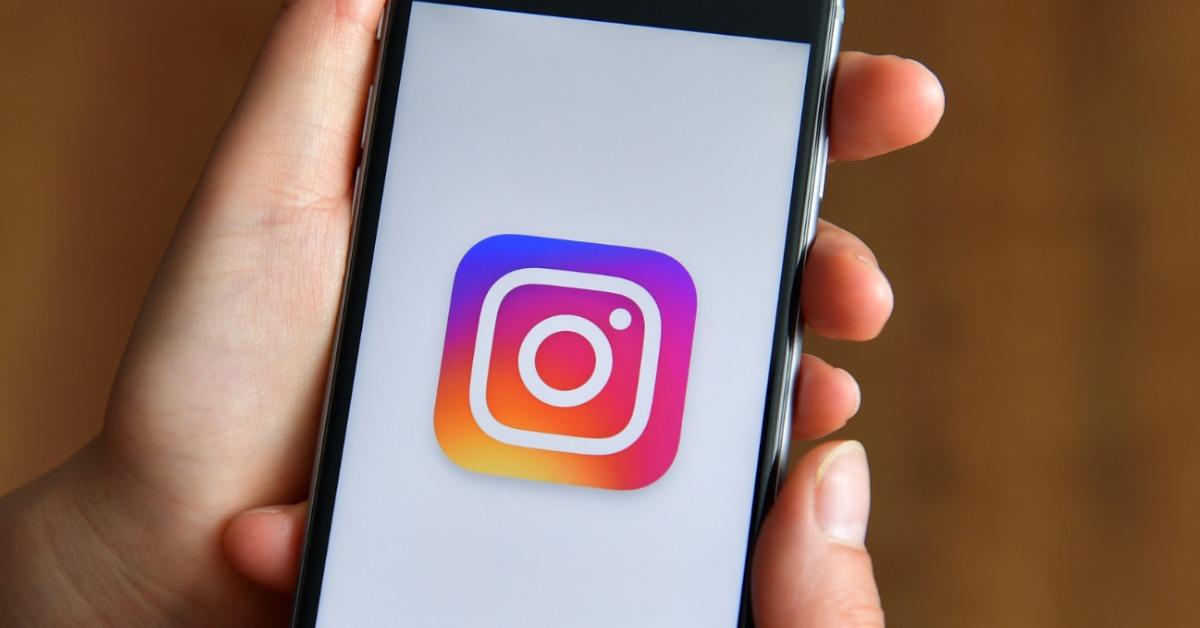 Article continues below advertisement
As usual, the safest bet when confronted with this issue is to just change your log-in information
Like with any potentially compromised account, the most ideal means to prevent further damage is to simply change the log-in information associated with it. More often than not, this will throw a potential hacker off and ensure account security for the foreseeable future.
With regard to the Instagram situation, in particular, it might be a little harder to handle. Considering the emails are being sent because of a person's username, the only real way to avoid that is to change your username.
If changing your username isn't a dealbreaker, then that will almost assuredly stop the spam of emails. However, until Instagram changes the rules that password recovery emails need more than just a username to send out, there isn't much else that can be done to secure your account.
Of course, when and if Instagram decides to change those rules, we'll be sure to update and include that information as well.