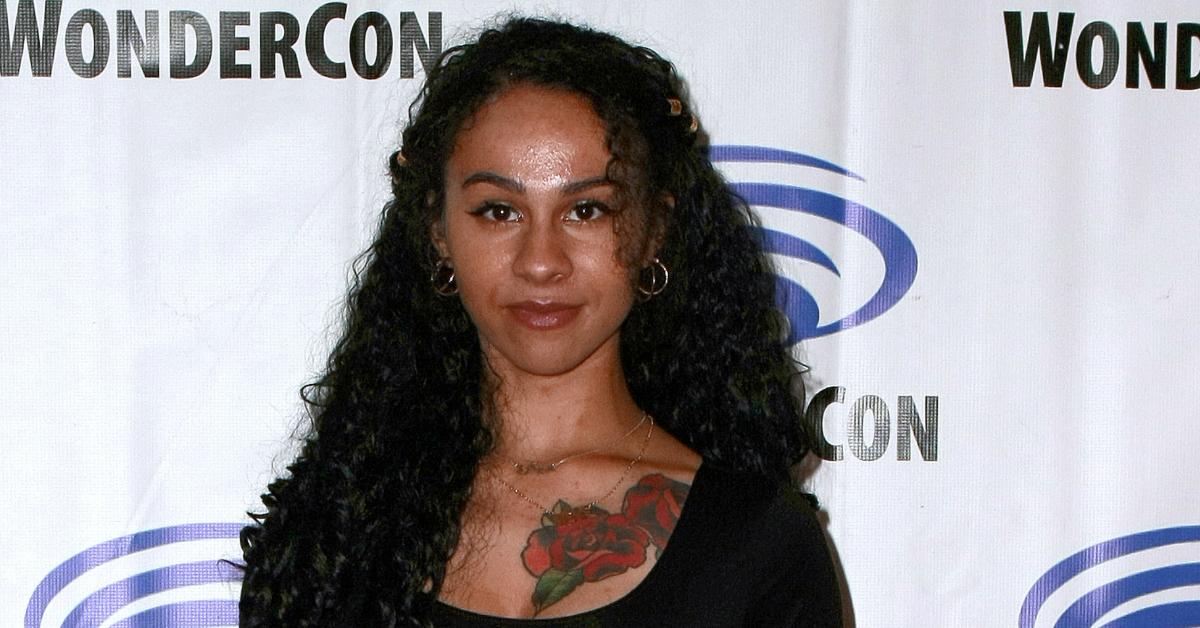 How 'Into the Dark' Star Jahkara Smith Turned YouTube Parody Fame Into a Legit Acting Career
Season 2 of Into the Dark began streaming Sept. 6 on Hulu, and a new fan favorite star has already emerged: Jahkara Smith. You probably recognize the 23-year-old from AMC's NOS4A2, but if you want to see Jahkara's full range of talents, you should check out her hilarious YouTube channel.
Here's everything you need to know about Into the Dark star Jahkara Smith and her incredible rise to fame.
Article continues below advertisement
Before Jahkara Smith was an actress on Into the Dark, she was in the Air Force.
Jahkara joined the Air Force when she was 18 years old. As she explained to the New York Times in 2018, her decision was, in part, financially motivated.
"I had done pretty well in school, but I didn't have any money," she said. "I grew up broke, and I was like, if I go to school, I'm going to graduate and get a job and still be broke."
Joining the Air Force provided Jahkara with a steady paycheck and career path.
Jahkara was still working for the Air Force when her first YouTube video went viral. 
According to the New York Times profile, Jahkara filmed her famous "Getting a Man 101" parody vlog after calling in sick from her personnel job on an Air Force Base in 2017. She posted the satirical makeup tutorial to her YouTube channel under the name "Sailor J," and it had 13,000 shares before the end of the day.
Article continues below advertisement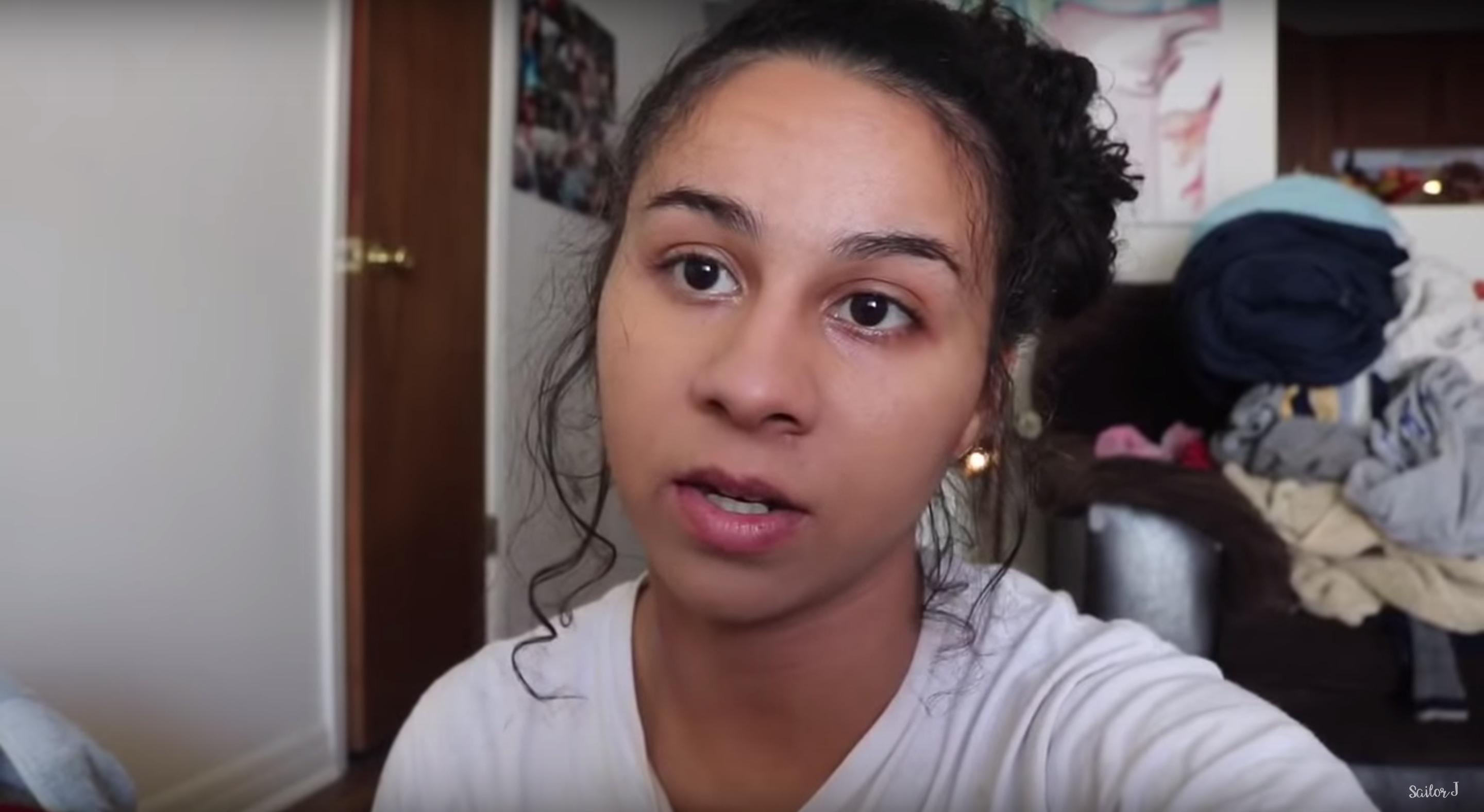 "Men cannot know that we wear makeup. It will all be over," she quips in the clip. "The universe will stop. Reproduction will cease. As you all know, we only wear makeup for men, so if you're lonely and single, just do as I say. You'll be fine, and before you know it, you'll have someone paying your bills."
Jahkara's humor doubles as social commentary, and this video and those that came after it struck a chord with audiences of all ages.
Article continues below advertisement
Jahkara's YouTube videos caught the eye of a casting director. 
In a June 2019 interview with New York Style Guide, Jahkara said that a casting director reached out to her after seeing her YouTube channel. She was cast in her first acting role in 2018 when she played Maggie Leigh on NOS4A2.
"I got an email in April from the casting director," Jahkara told New York Style Guide. "She told me it was okay if I've never done anything like this before, but they just wanted me to send in a tape..."
Article continues below advertisement
"I put myself on tape and sent it to them, and about a week and a half later, they flew me out to L.A. for the callback," she continued. "They called me that night and told me if I wanted the job, I'd have the job. I got out of the military in July and on Sept. 5, my birthday, I had the cast dinner, and Zachary Quinto was sitting across the table from me."
Follow Jahkara on social media!
You can also catch her on Into the Dark Season 2, now streaming on Hulu.