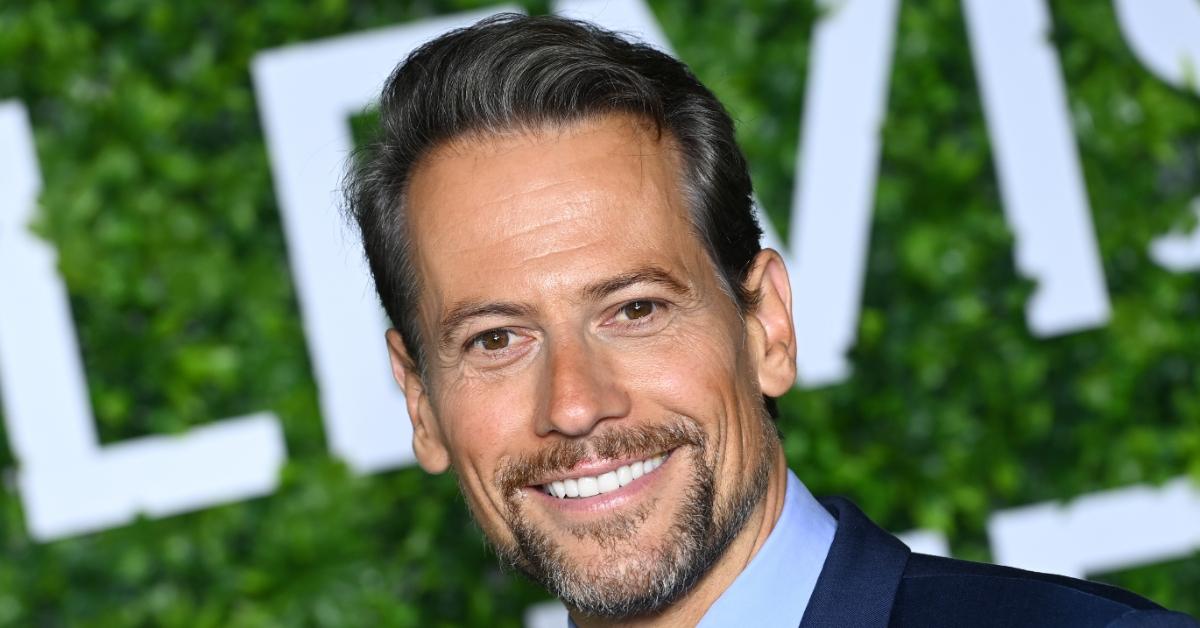 Ioan Gruffudd Isn't Hiding His New Relationship After Securing a Restraining Order Against His Ex
It goes without saying at this point that Ioan Gruffudd's work as an actor is pretty well-respected all around. Whether it be for his role in the iconic film Titanic or through one of his more modern projects such as Harrow or UnREAL, Ioan has an impressive list of accolades under his belt.
Article continues below advertisement
However, recently, Ioan's acting accomplishments have been largely overshadowed by his legal issues with his ex-wife, Alice Evans. Things have gotten pretty heated between the former couple, but that seemingly hasn't stopped Ioan from finding new love. With that being said, who is Ioan's new girlfriend, Bianca Wallace? Let's unpack all of the new details.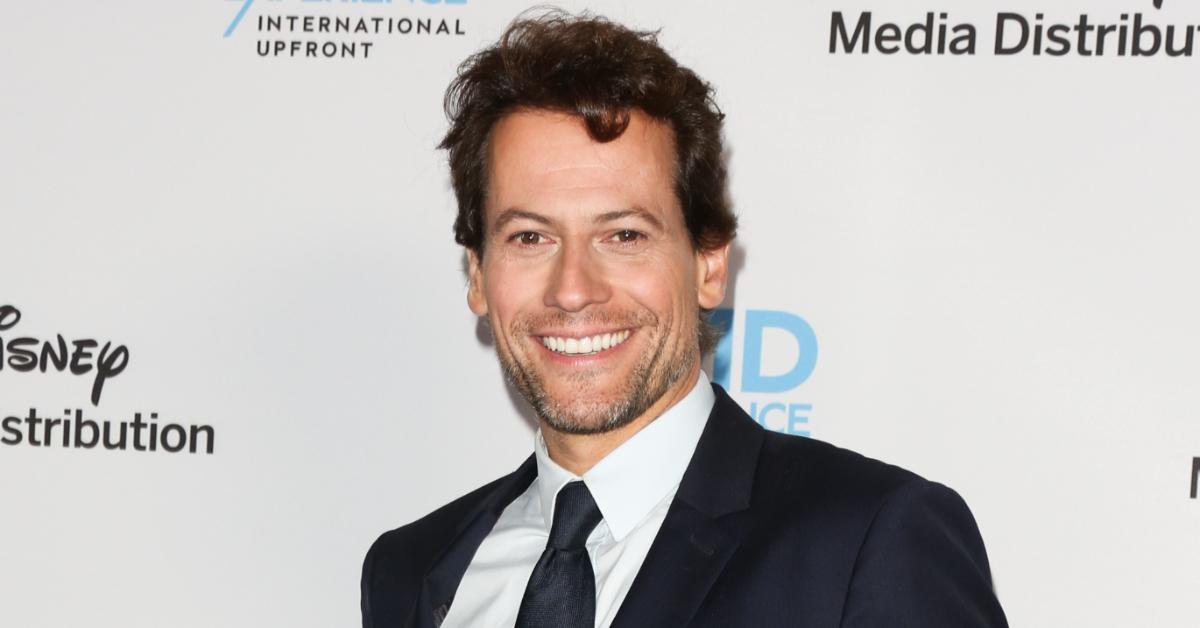 Article continues below advertisement
Who is Ioan Gruffudd's girlfriend, Bianca Wallace?
Roughly seven months after Ioan and Alice separated, Ioan went Instagram official with Bianca.
It turns out, however, that Bianca appears to previously have been friends with Alice, which angered Ioan's ex. In a since-deleted tweet, she wrote, "So it turns out that my husband, after two years of telling me I'm a bad person and I'm not exciting … and he just wants to be on set abroad, has been in a relationship for three years behind all our backs. Good luck, Bianca."
For those who may not know, Bianca is an Australian actress, producer, and model. She was born in 1992 to to Kerryn Hayes and Shawn Wallace and relocated to Queensland in 2011 to begin her acting career. Although she hasn't nabbed any huge roles yet, she has acted in the 2020 short film Bloodline, television shows such as Loveland and Relations**t, and she executive produced The Rain in Spain.
She and Ioan met while working on the set of ABC's Harrow.
Article continues below advertisement
Who is Ioan Gruffudd's estranged wife, Alice Evans?
Back in 2000, Ioan and Alice met while they both were working on 101 Dalmatians. The pair got engaged in 2005 and eventually officially tied the knot in 2007. They share two daughters named Ella and Elsie.
By 2021 there appeared to be issues within Ioan and Alice's relationship and they decided to separate. However, their split was far from amicable.
Article continues below advertisement
Ioan Gruffudd now has a restraining order against Alice Evans.
We all know that some relationships just aren't meant to be, but things between Ioan and Alice got so heated after their split that the law had to get involved. Per The Daily Mail, Ioan secured a three-year restraining order against Alice, which also bars her from mentioning him on social media.
The Titanic actor previously won a temporary restraining order against Alice after claiming that he was inundated with messages from her that included verbal threats. This new order is a more permanent move that establishes clear guidelines over the distance that the two need to keep from one another.
Article continues below advertisement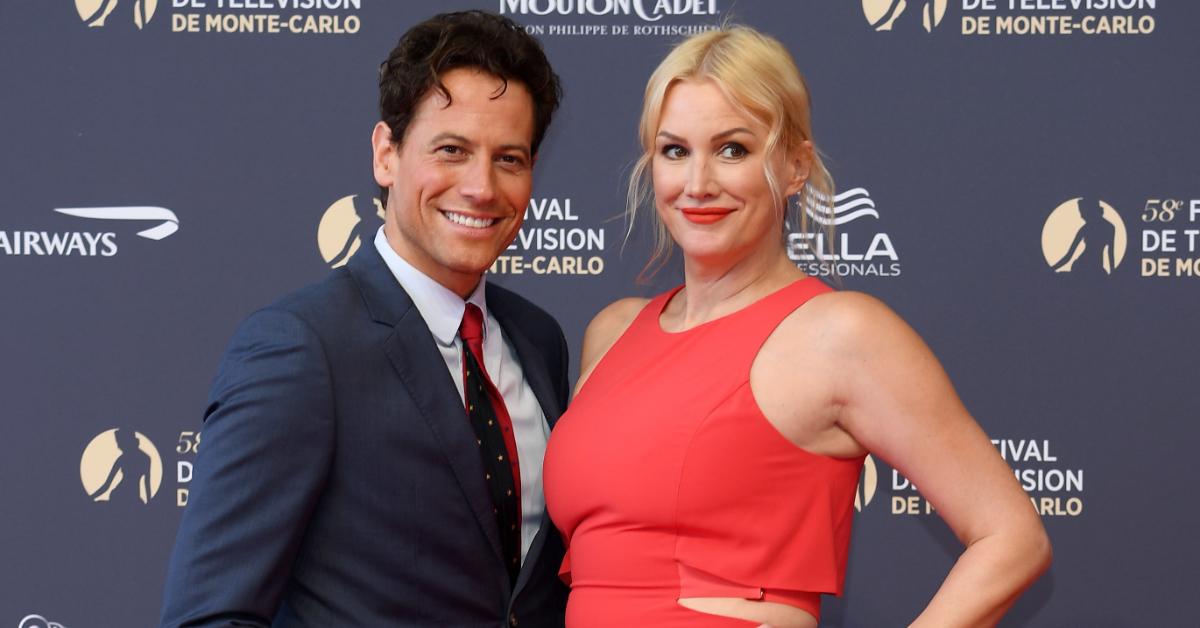 A source for the publication noted that "Ioan had no choice but to up his legal fight over Alice. She had become increasingly volatile and seemingly intent on destroying his career with her character assassination. He hopes this will put an end to it."
Article continues below advertisement
It was also reported that Ioan demanded that Alice be held accountable for what she posts "including but not limited to Instagram and Twitter accounts, disparaging or harassing [Ioan] or the other protected person." The "other protected person" in this case is Bianca.
Ioan's pleas to the court also included a bar on posting texts or any other communications that he has with their children and an order for Alice to not be able to contact his employer. Ioan alleges that Alice "has used her social media accounts to continue to harass, threaten, and disturb the peace of both me and my girlfriend, Bianca Wallace."
With these new provisions in place, only time will tell if Ioan and Alice can amicably move forward with their individual lives and get past the drama.