Addison Montgomery Is Back at Grey Sloan — but Is She Back for Good?
We've been waiting for Addison Montgomery to return to 'Grey's Anatomy' for several seasons, but is she finally back for good?
With Season 18 already in full swing, fans are bracing themselves for all the upcoming drama on Grey's Anatomy. There were rumors that someone big was coming back. And when it was confirmed that it's Addison Montgomery returning, people wanted to know if she was back for good.
Article continues below advertisement
Is Addison returning to 'Grey's' for good?
It was rumored for some time and then officially confirmed by Kate Walsh, the actress who plays Addison Montgomery, that she was reprising her role on Season 18 of Grey's Anatomy. It's been years since the character has checked in with the doctors in Seattle, and it's exciting she's coming back.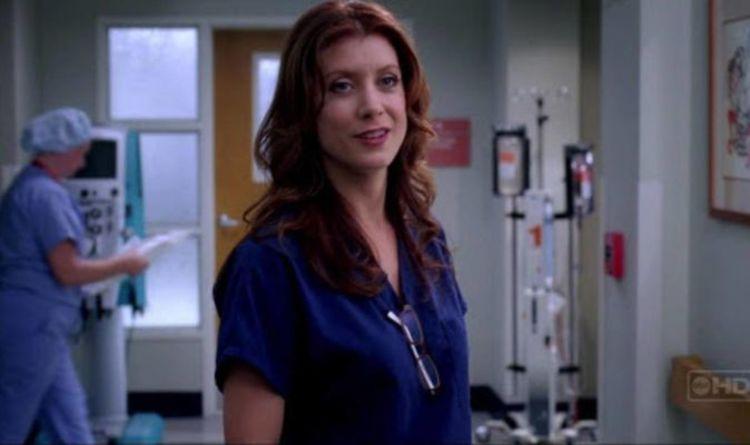 Article continues below advertisement
Addison is making her return to help out Dr. Richard Webber (James Pickens Jr.) with the newest group of residents. Episode 3's promo sees Addison, never one to mince words, tell the residents. "And you must be the ones who have been screwing up the program," which is a reference to the first words she ever told Meredith Grey (Ellen Pompeo): "And you must be the woman who's been screwing my husband." We love a good callback.
But don't get too hooked on the idea that she's returning for good — because it's not known how many episodes we will have her back for. Still, she'll be around for a multi-episode arc.
Article continues below advertisement
It's been eight years since Addison has been on TV and so much of the original show has changed. Currently, there are only three original doctors from Season 1, and it will be interesting to see how Addison and Meredith connect now that Derek (Patrick Dempsey) has died. Addison will make her return in the Oct. 14 episode.
Article continues below advertisement
Addison already has a long history with 'Grey's.'
Fans of the ABC medical drama show have always been very invested in the characters. Having been on TV for close to two decades, it's understandable that bonds between viewers and characters would be formed. It's hard to say goodbye when our favorites leave. But it's extra sweet when they make a return.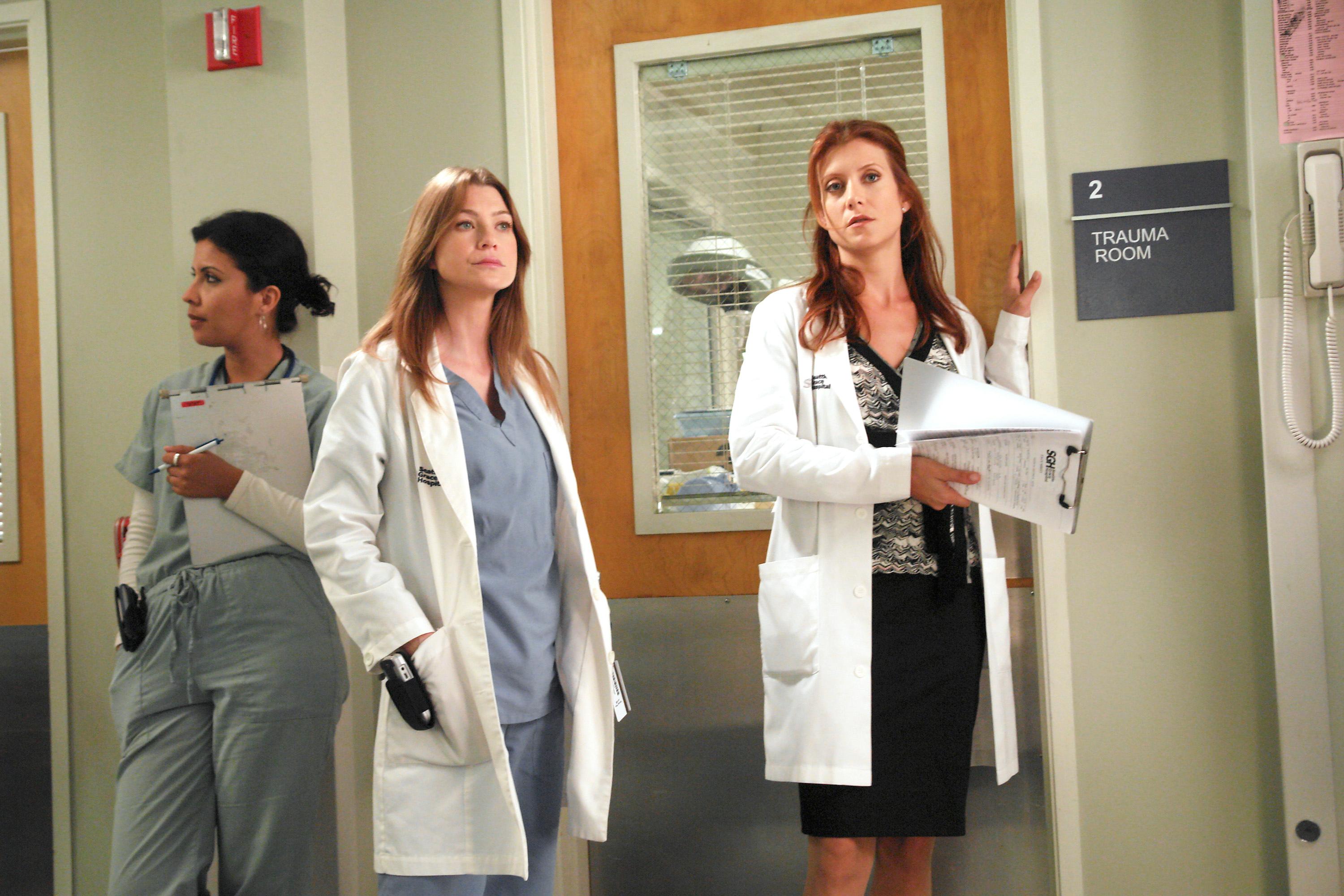 Article continues below advertisement
Which is the case for Addison Montgomery. She first made her way to Grey's Anatomy as Dr. Addison Montgomery during Season 1. Addison made a surprise visit to Seattle Grace Hospital as the estranged wife of Dr. Derek "McDreamy" Shepherd. She popped into the scene just as Dr. Meredith Grey, the main character of the show, finally seemed to get together with Dr. Shepherd.
Of course, the almost-ex-wife showing up caused a lot of drama and stirred the pot. Addison had some leftover issues with Derek too. And viewers found out the reason she and Derek split was because she cheated on him — with his best friend.
However, even through all that drama, fans quickly fell in love with Addison. Sure, she broke the heart of Derek, but for some reason, she never felt like a villain. Which is what we assume the showrunners were originally going for.
Article continues below advertisement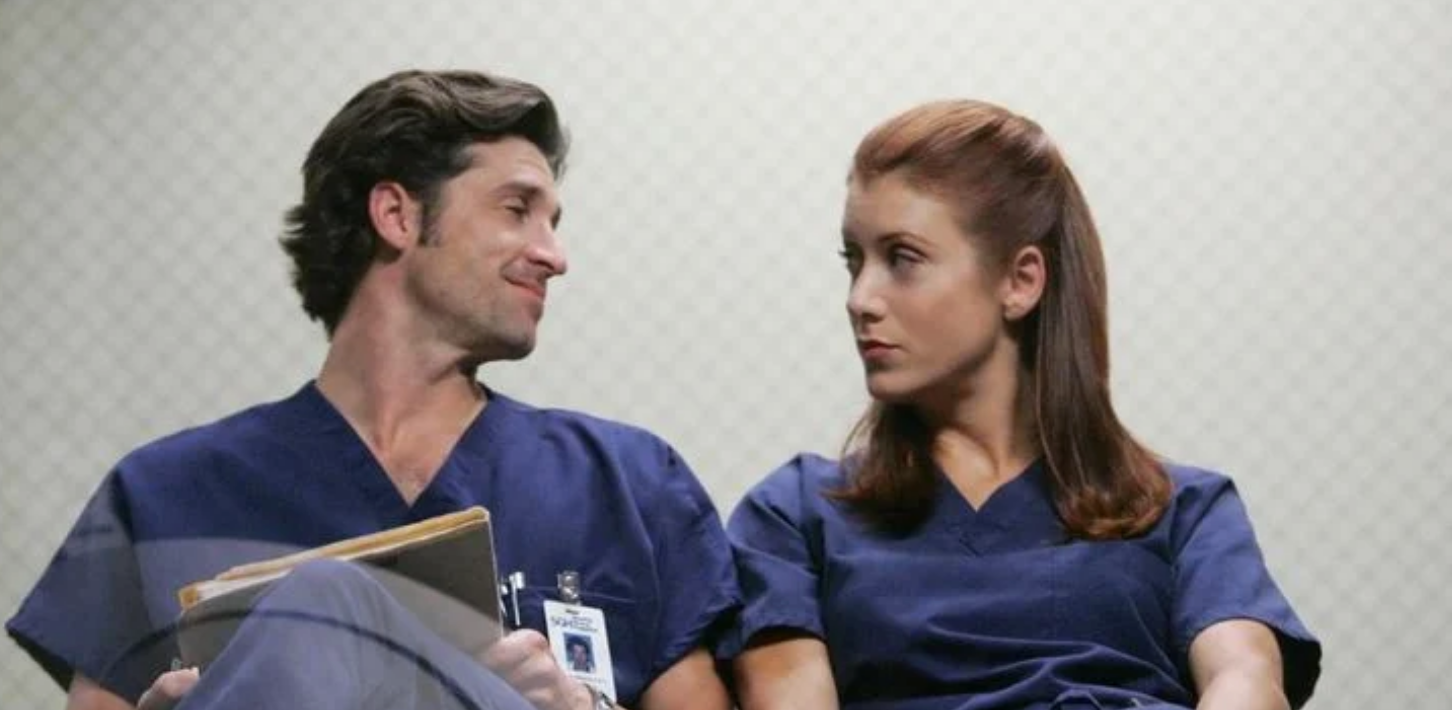 It was fun to watch Addison integrate into the team of doctors at Seattle Grace. She was an incredible doctor, and as an OB/GYN and neonatal surgeon, she worked on some of the more intense cases, saving moms and babies many times over.
But of course, there was also a whole lot of tension between her and Derek as they revisited their failed marriage, tried to make it work, and ultimately parted ways.
Article continues below advertisement
Her appearance on the show was the drama fans needed and a character that was, interestingly, easy to root for. Addison didn't stay at Seattle Grace Hospital for too long. In Season 3, she left the hospital, moved to Los Angeles, and joined a private practice there as an OB/GYN.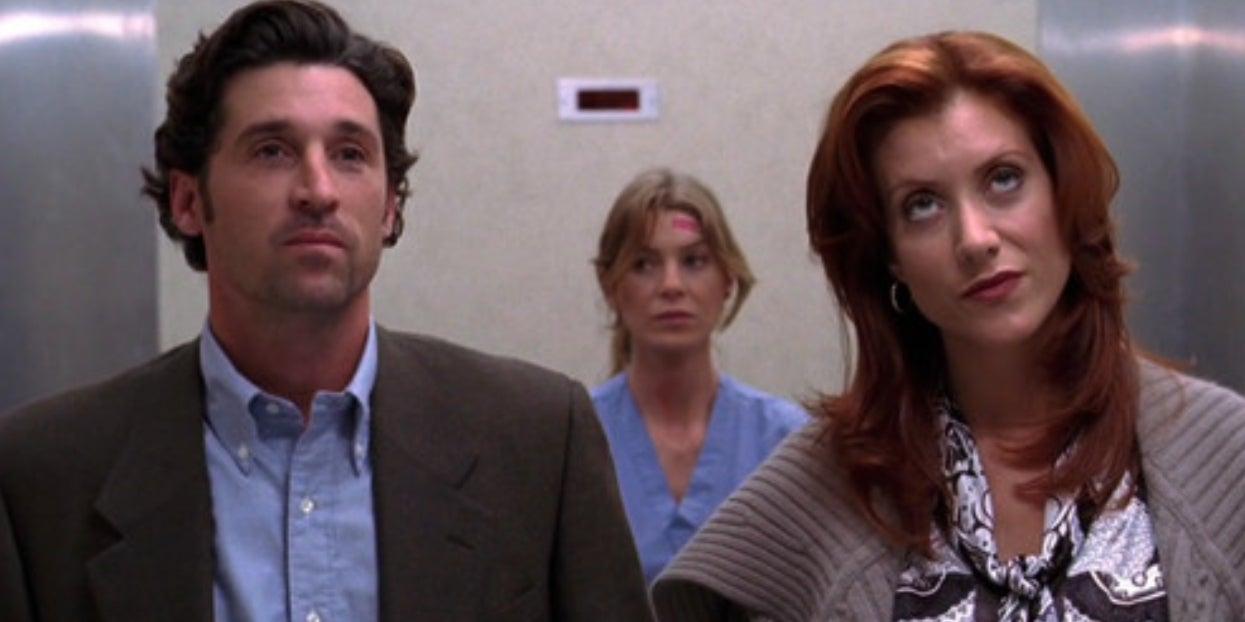 And fans got to follow her there in the show's first official spinoff, Private Practice. On the final episode of that series, which was on the air for six seasons, Addison had her happily ever after and married fellow doctor Dr. Jake Reilly (Benjamin Bratt), who worked at the same medical practice.
Catch Addison's return on Oct. 14 at 9 p.m. EST on ABC.