Is Dr. Casey Acosta Really Gone From 'New Amsterdam'? [SPOILERS]
In Season 4 of 'New Amsterdam,' viewers watched Dr. Casey Acosta turn in his badge. Is Alejandro Hernandez still on the show, or is he leaving?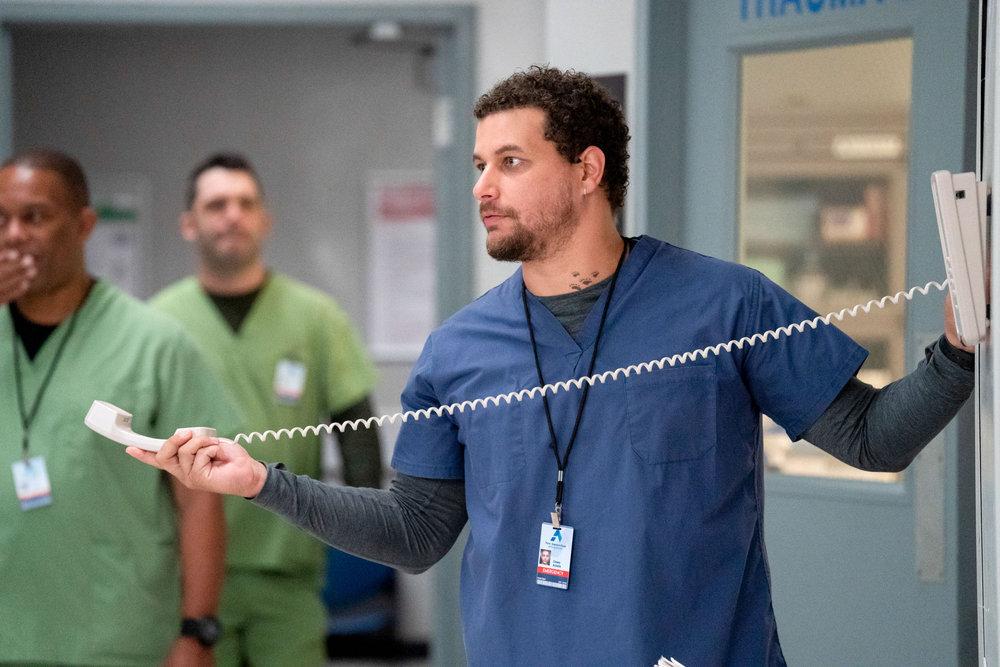 Spoiler alert: This article contains spoilers for Season 4, Episode 8.
It's been a hectic season for the doctors at Bellevue Hospital on New Amsterdam. It truly seems as though they can't catch a break. After much drama, it seems like Dr. Casey Acosta may be leaving the hospital. Is actor Alejandro Hernandez still on the show? Or did he actually leave?
Article continues below advertisement
What happened to Casey Acosta on 'New Amsterdam'? Fans saw him leave in Season 4.
While it seemed like Casey was going to have a longer career at Bellevue Hospital, viewers watched him leave at the end of Season 4, Episode 8. The hospital faced a cyberattack, bringing all of their systems offline and leaving the safety of many patients in limbo.
The hackers were requesting $10 million in crypto to get the services back online, forcing the hospital to make some intense decisions for the sake of its patients.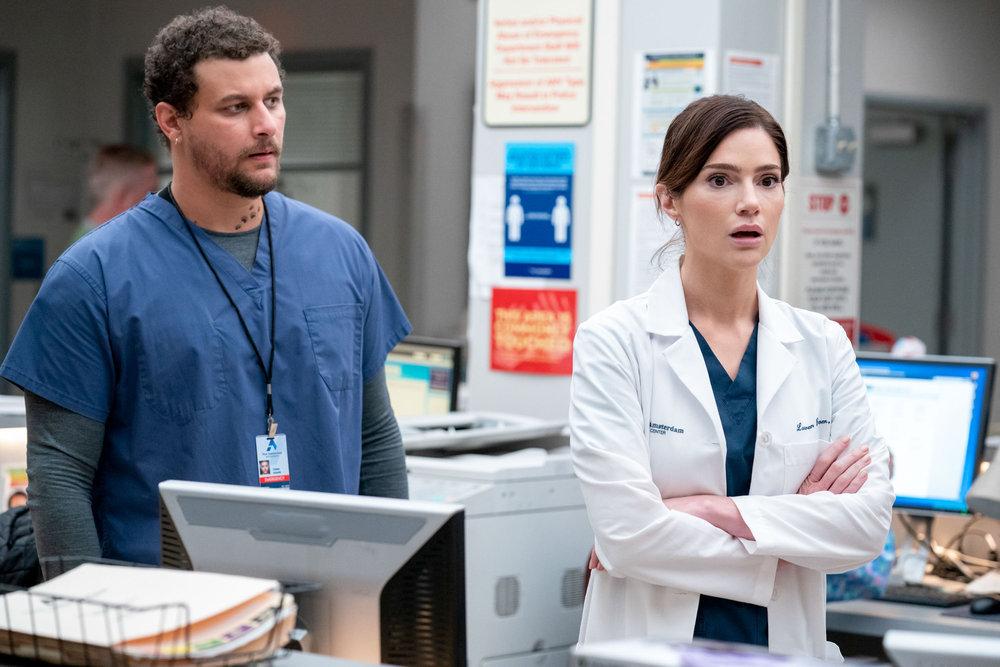 Article continues below advertisement
Ultimately, they managed to transfer the money to the hackers, getting all of their systems back online — but not without raising some eyebrows from staff members, especially Casey. Many of the other staff members were appalled that $10 million in crypto could be so easily transferred when there were necessary improvements at the hospital that had long been ignored.
As a result of the money transfer, 148 people ended up being laid off from the hospital to recoup the money lost.
Viewers saw employees like Agnes, Claude, Gladys, and Casey pack up their stuff and hand in their hospital badges, seemingly leaving for good.
This surprised many, as some staple characters were seemingly cut from the show all of a sudden. But are they really gone for good?
Article continues below advertisement
Is Alejandro Hernandez leaving 'New Amsterdam' for good?
While viewers watched Casey turn in his badge as one of the many staff members who were cut, it's unclear if this means Alejandro will be gone from the show for good.
There's some debate as to whether Casey was actually fired from the hospital or if he quit of his own accord as a result of the practices he saw implemented during the crisis.
Because of this uncertainty, it's unclear whether or not this will be the end of Alejandro's time on New Amsterdam.
Article continues below advertisement
Considering how prominent his character was to the overall plot of the show and the fact that the hospital is trying to recoup some of the money it handed over during the hacker attack, it's possible we'll see him rehired if the budget allows.
That being said, if he left of his own accord, it may not be as simple as just rehiring Casey to Bellevue. It may be that he needs to decide to come back — and the hospital will need to agree to rehire him.
Alejandro has not yet made a post about officially leaving the show, so it seems unlikely that he'll be gone from the program for good. If he is departing the show, he has not commented publicly on it.
See how this whole debacle plays out on New Amsterdam when it airs on Tuesdays at 10 p.m. EST on NBC.