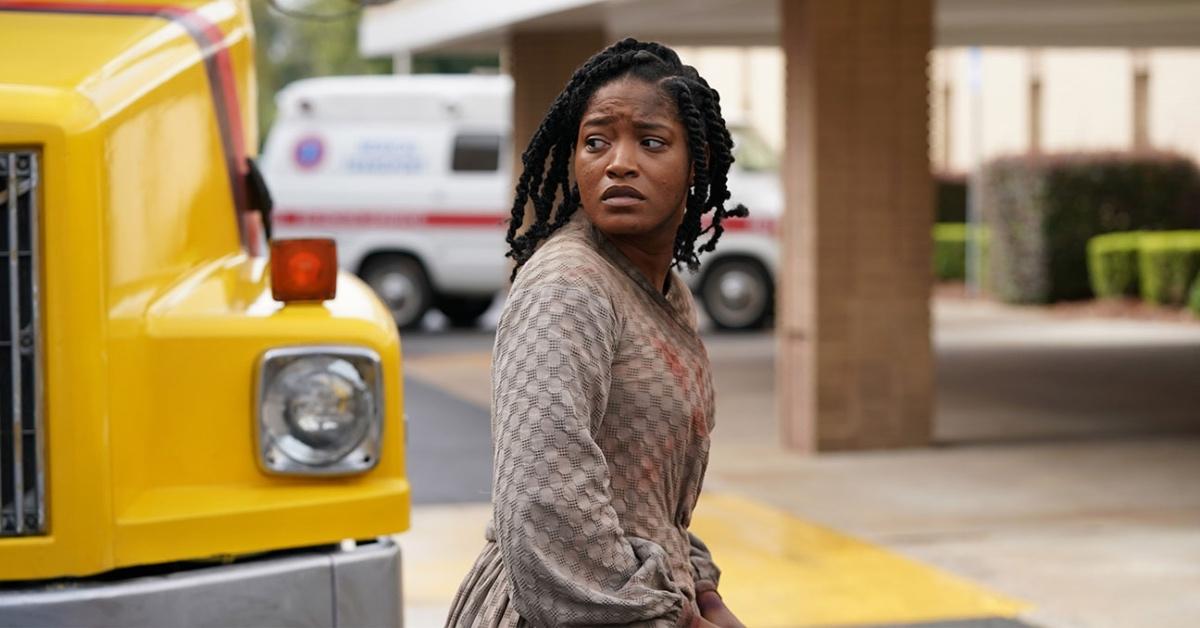 Is the Movie 'Alice' Based on a True Story? The Thriller Blends Fiction With Reality
Burgeoning scream queen Keke Palmer's latest crime thriller film, Alice, takes place during a disturbing moment in history. Keke stars as Alice, an enslaved woman on a 19th-century plantation in Georgia, who realizes while attempting to escape that the year is actually 1973. She meets a truck driver named Frank (Common), who helps her adjust to the period before exacting revenge on the cruel plantation owner.
Article continues below advertisement
With such a bone-chilling premise, many people are curious if Alice is based on a true story. Here's everything we know about Alice and its connections to real events.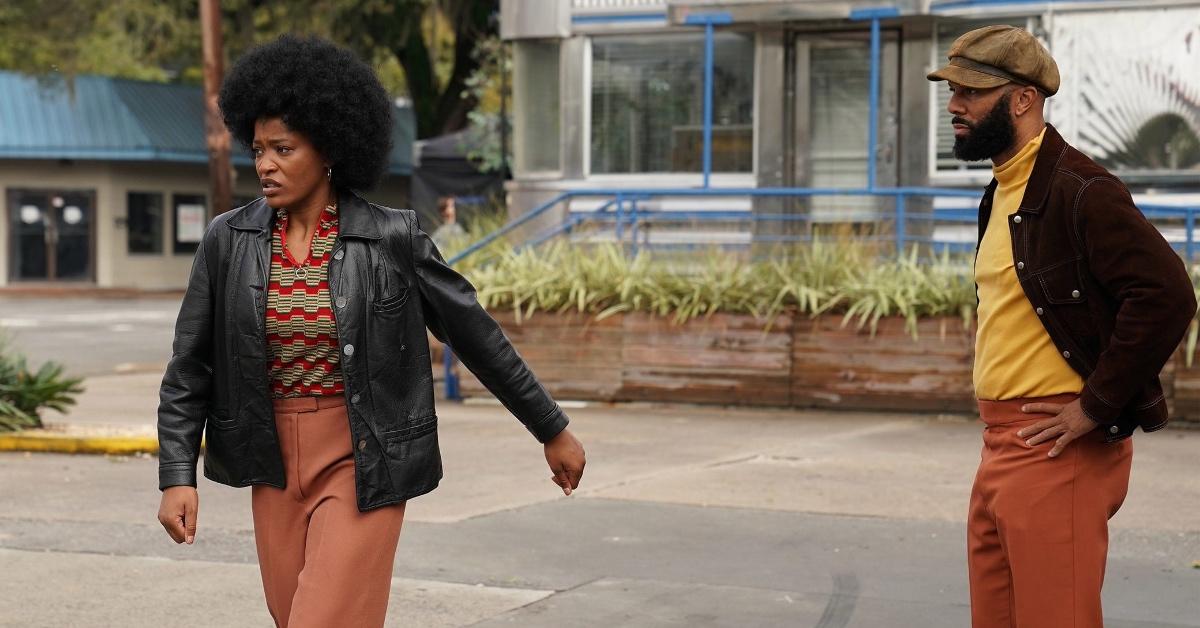 Article continues below advertisement
Is the movie 'Alice' based on a true story?
Director Krystin Ver Linden described the film to The Hollywood Reporter as a "character-driven project" that is "inspired by the true events of a woman of servitude in 1800s Georgia, who escapes the 55-acre confines of her captor to discover the shocking reality that exists beyond the tree line … it's 1973."
Keke Palmer, who stars as the titular Alice, released a statement about the project when she was cast. She wrote, "So many films that depict this time in our history are rooted in the victimization of the Black female lead. This story is the opposite, and that's what attracted me to Krystin's perspective."
Article continues below advertisement
She added, "[Alice] tackles the harsh realities of slavery and white supremacy while also offering inspiration and vindication through the story of Alice's journey. I don't want anyone to leave the theater feeling debilitated, I want them to feel empowered."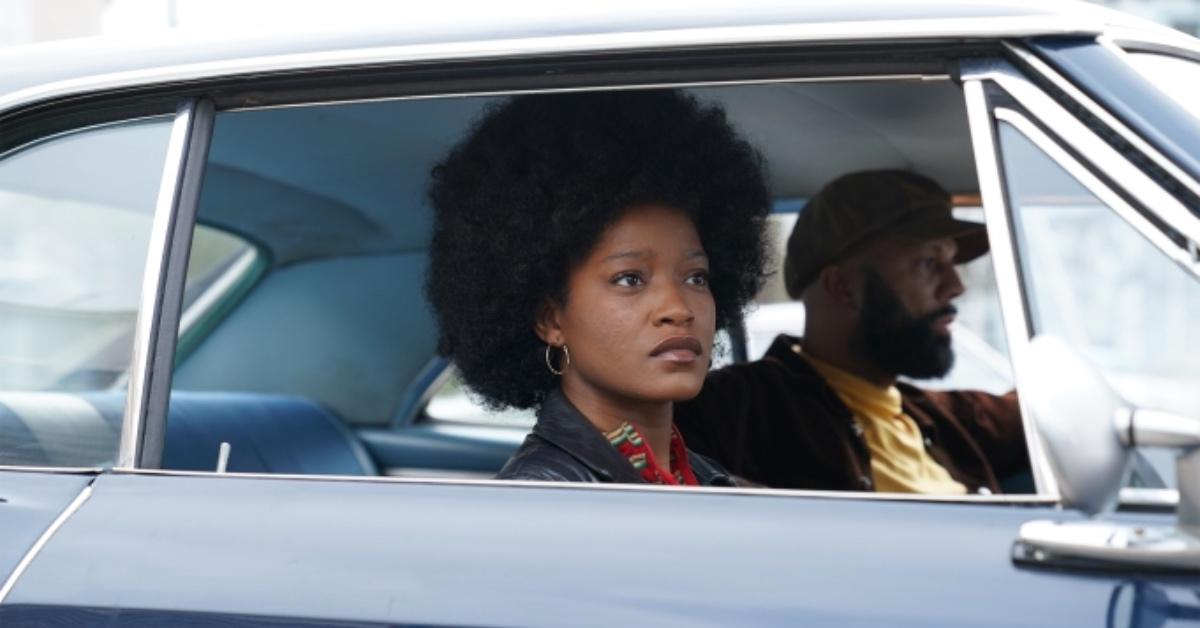 Article continues below advertisement
In an interview with the Los Angeles Times, Krystin described a People article about Mae Louise Walls Miller, who was enslaved in Mississippi until she escaped in the 1960s. This was the film's inspiration.
While the original article is unavailable to read, Collider breaks down what happened to Mae. Mae's entire family was enslaved after her father was tricked into signing a contract. Being unable to leave or access the outside world, the family had no idea what was happening.
Article continues below advertisement
At age 14, Mae attempted to flee but was caught and returned. She fled a second time and found safety with a family who also helped rescue her family and explained the situation.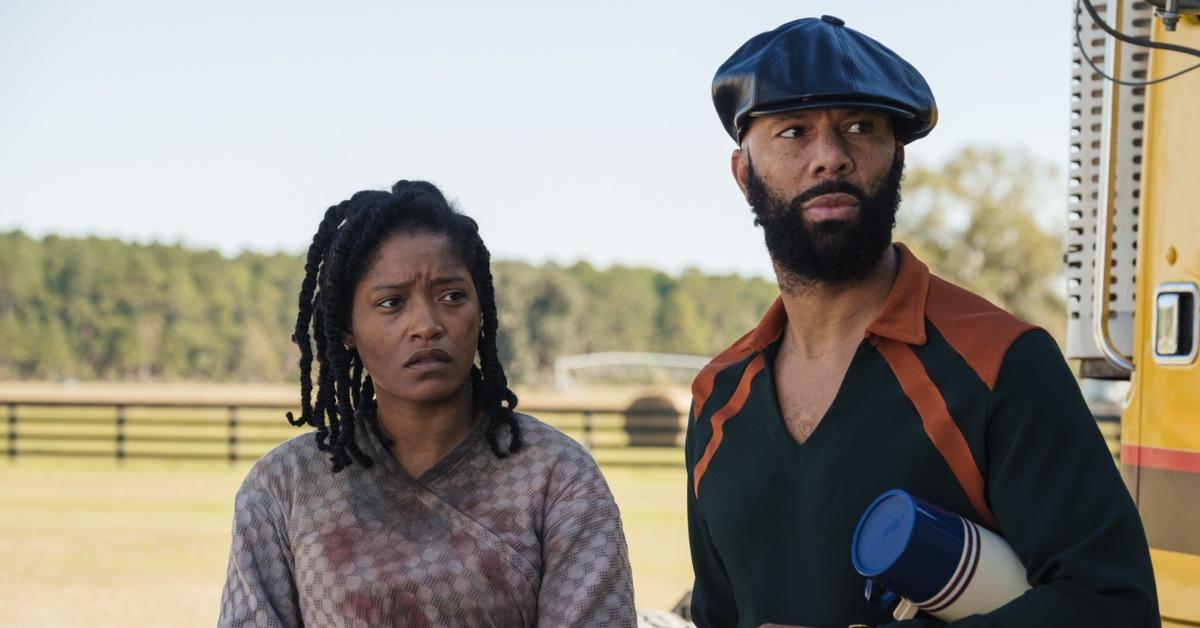 Article continues below advertisement
In a 2003 interview with ABC News, Mae Miller and her sister Annie Miller say that they joined a class action lawsuit in Chicago seeking reparations as descendants of enslaved people. Unfortunately, the lawsuit was dropped by a judge in 2004.
In 2021, a proposal committing $10 million in future tax proceeds from recreational cannabis sales tax to a reparations program went into effect.
Alice will be released in theaters on March 18, 2022. Currently, it is unknown if the film will be available on streaming services.