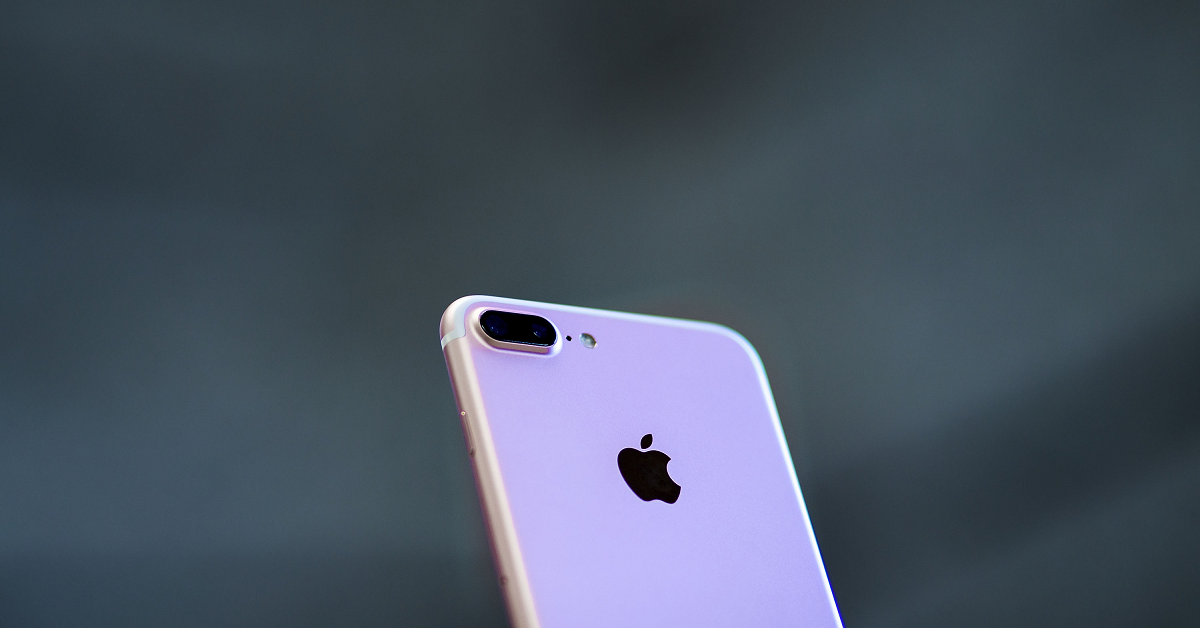 No, Apple Isn't Planning to Use a Kill Command to Deactivate the iPhone 7
Rumors are spreading online that Apple is planning to use a kill command on the iPhone7, but is there any evidence behind the gossip?
Since the iPhone first debuted in 2007, Apple has released 11 different iterations of the device. Given the frequency with which new versions are released, there are plenty of people who are still using older, less up-to-date models of the phone, and finding that all of their needs are being met. As rumors have spread that these phones may soon be deactivated, though, users with outdated models have started to panic.
Article continues below advertisement
Is Apple using a kill command on the iPhone 7?
Starting with posts in 2020, users on Twitter have posted about older models of the iPhone shutting down, seemingly at random.
"I had an iPhone 7 that kept shutting down the apps and the battery was draining faster. I just restarted it then plugged it in," one user wrote. "It didn't fix it. It was apples way of saying 'buy a newer phone.' I now have a 12 mini. Lol."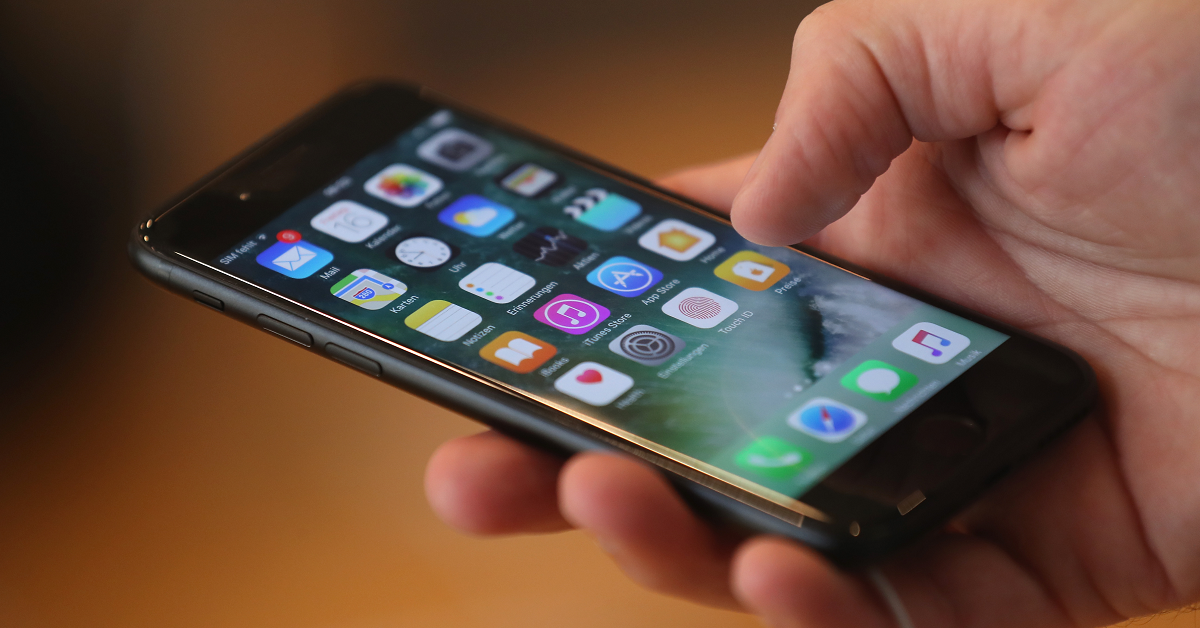 Article continues below advertisement
Posts like this have only gotten more common in recent days, as rumors have spread online that Apple is going to issue a definitive kill command on iPhone 7s and any model earlier than that. The theory goes that this kill command will force Apple users to buy new phones, and it became even more popular in the wake of Apple's WWDC21, which introduced the latest operating system update as well as new features like spatial audio and an Apple Maps upgrade.
Although these theories have become incredibly common, there's no truth behind the rumors. Apple is not killing its older models, but the company did release an update that is urgent for users with older models. The update, iOS 12.5.4, addresses a security issue with older versions of the iPhone that would have allowed cybercriminals to take over the device remotely.
Article continues below advertisement
Updating iOS will not shut down your phone.
Although some users may fear that new updates from Apple will shut down your phone and force you to buy a new one, reporting from Forbes suggests that that's not actually the case.
"There are no new features, that's not how it works at this stage, but Apple is eager to protect its customers—even though many of the devices for which this update is compatible are over seven years old," a report reads.
Article continues below advertisement
Because the update is so critical to protecting your phone, even users who may be reluctant to install it should take the steps necessary to make the update. To update your software, head to 'Settings' and then hit 'General'. From there, select 'Software Update' and then 'Download and Install'.
The update shouldn't take too long to install, although the exact length of time is dependent on the model you're using.
Apple may not be killing old iPhones, but that doesn't mean the older models work as well as newer incarnations. Every software update is designed with the latest iPhone in mind, and while older phones may be able to run it, the experience may not be as stupendous as it is for those with newer phones.