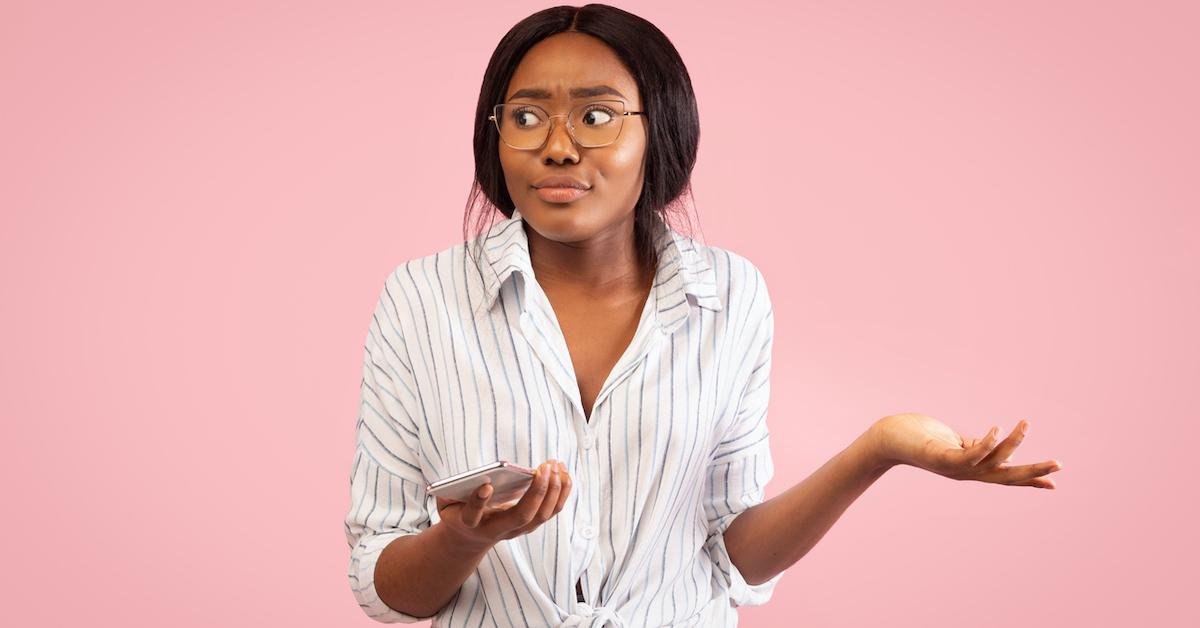 Here's What the Green and Orange Dots in iOS 14 Actually Mean for iPhone Users
As of September 2020, iPhone users across the globe have been graced with the rollout of a brand-new software update, iOS 14, which comes with a slew of new useful features like App Store suggestions, group message mentions, and — of course — Memoji updates.
However, one new feature has some Apple fans a little bit confused, and if you're one of those people, don't worry, you aren't alone.
Article continues below advertisement
What is the green dot in iOS 14? A handful of Apple users have noted green and orange dots appearing in the corner of their iPhone screens, which has drawn massive amounts of confusion.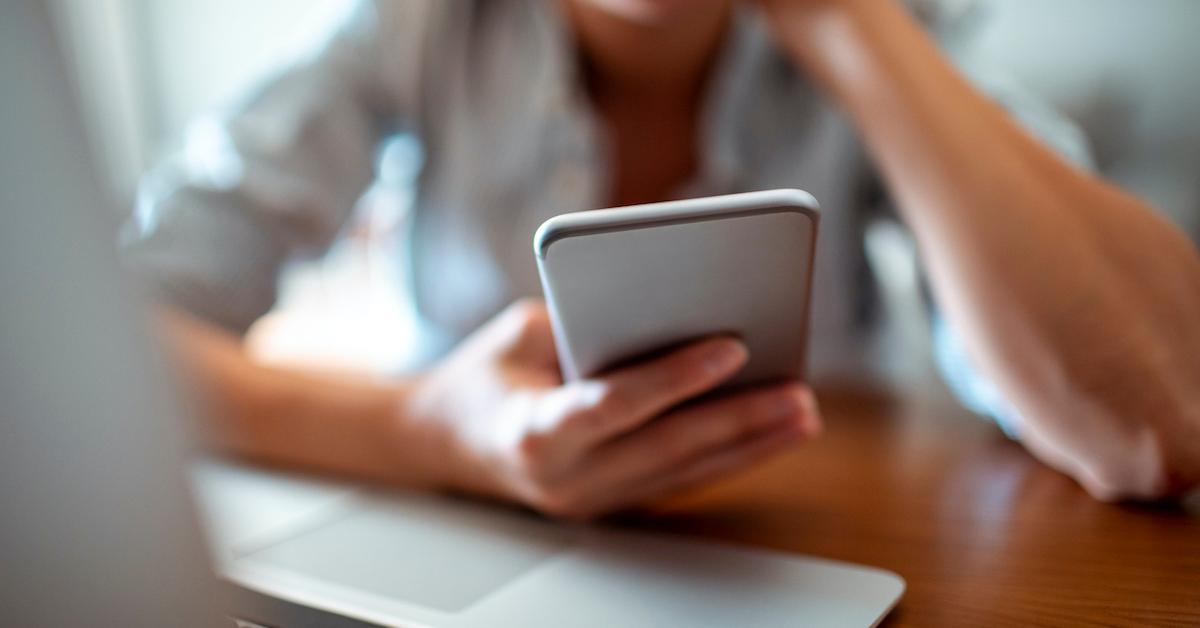 Article continues below advertisement
The green and orange dots in iOS 14 mean you're being watched.
Well... kind of. The green and orange dots are part of the iOS privacy update. According to 9 to 5 Mac, it shows users when they're being monitored by another app. If an orange dot appears, it means that an app is making use of the microphone by listening to and potentially recording anything it can pick up. It always appears when something like Siri or Dictation is being used to transcribe speech to text, but it can also indicate a privacy breach.
Likewise, if a green dot appears, it means the camera is being used. It will always appear if you're using the camera or Snapchat, for example. However, if that isn't the case, it means your microphone and camera are both in use at the same time. So, if you aren't actively using the camera, you should shut down each app, and revoke permissions to access the camera and microphone. It could also be a bug, though, so make sure to check Twitter and see if other users seem to be experiencing the same thing.
Article continues below advertisement
If you're looking to revoke an app's permission to use the microphone or camera, simply head to Settings, scroll down to said app, and toggle the switch off where it requests access to the camera, microphone, or location. It's simple and may make you feel a bit safer.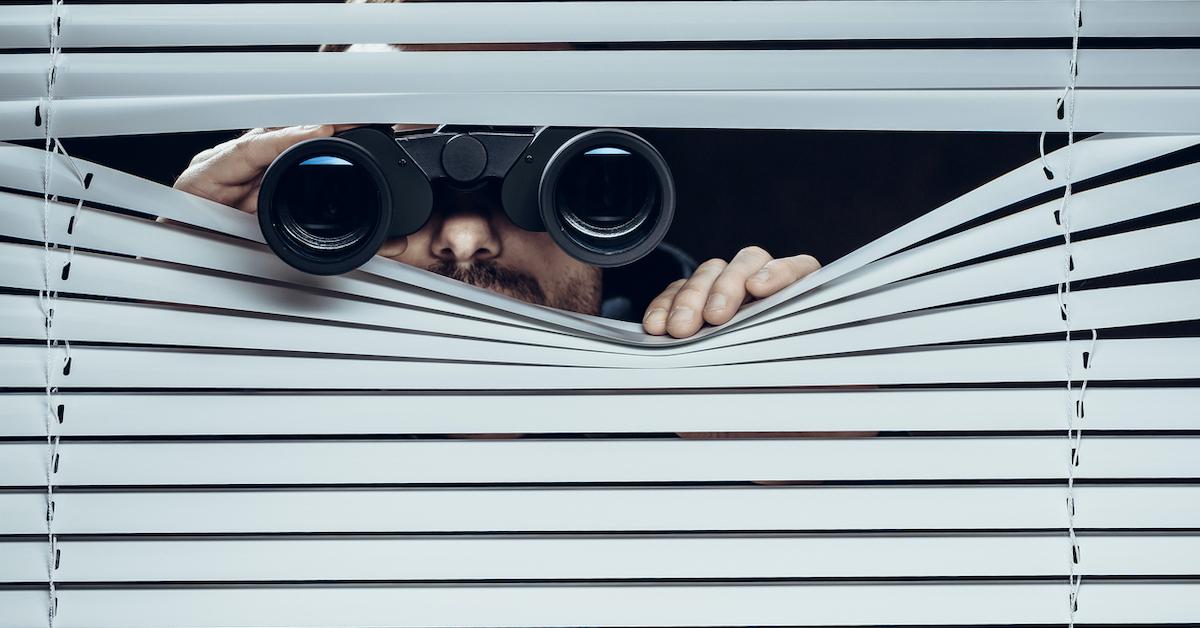 Article continues below advertisement
Why is this addition a big deal to Apple users?
Apple users are required to give apps individual access to their microphone and camera upon download, according to The Independent. So, if your camera or microphone is in use while you aren't even using said app, it could mean your privacy is being breached.
This is a pretty ground-breaking addition to Apple's software because until now, there was no way of knowing if users' iPhones were being utilized without permission. Mac computers have always displayed a green light when the camera was in use, however, it wasn't the same for iPhones.
Article continues below advertisement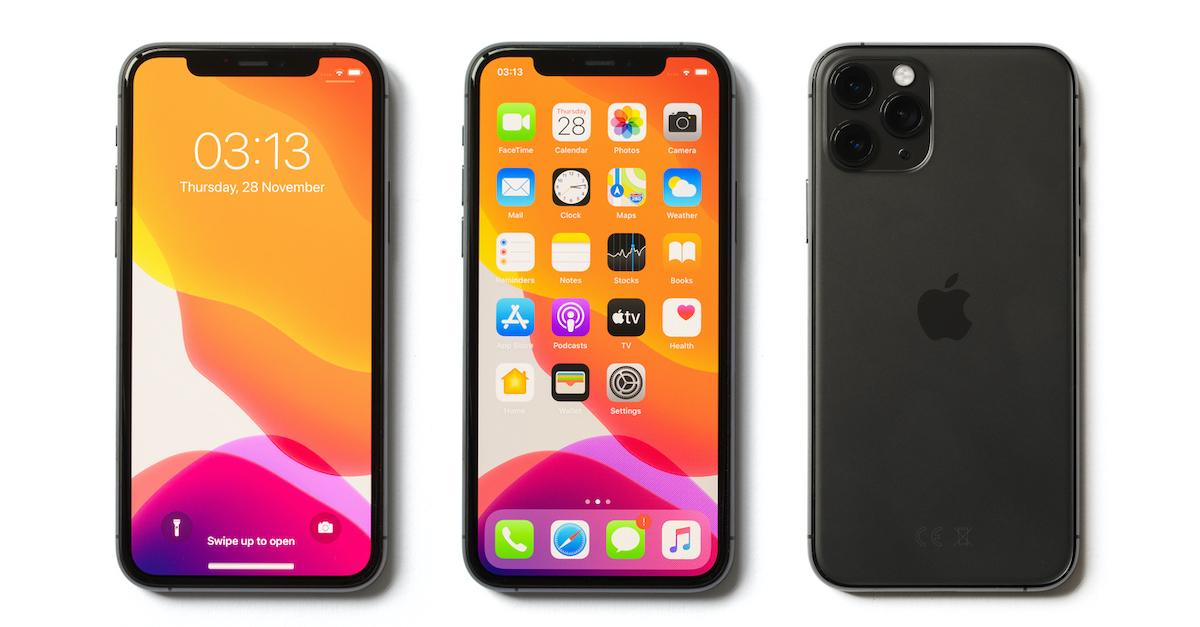 Apple's latest update is major for cyber security, and we're all about it. Just keep a look out for those green and orange dots.