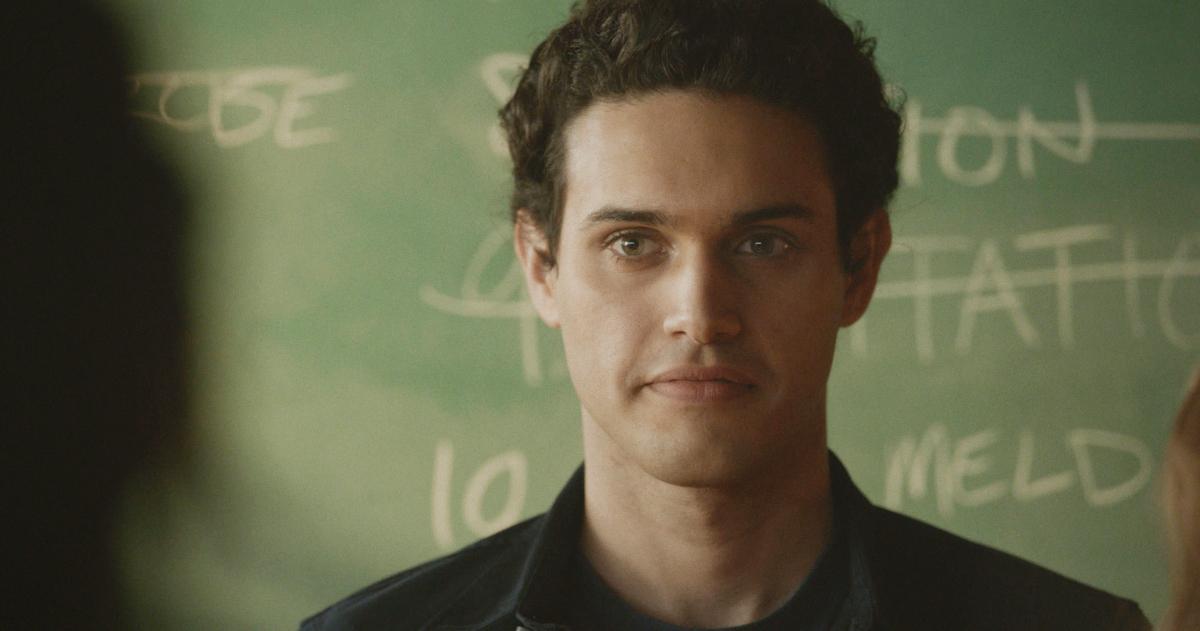 OK, Is [SPOILER] on 'Legacies' Really Dead This Time? Or Are We Being Tricked Again?
Spoiler Alert: This article contains spoilers through Season 4, Episode 5 of Legacies.
Seasons 3 and 4 of Legacies were deeply emotional experiences for fans of the show. We lost some people who never came back, and we kept losing one person who never seemed to stay dead. No really, Landon Kirby (Aria Shahghasemi) died and was brought back to life so many times, we began to think he made a deal with the devil.
Article continues below advertisement
The biggest news of Season 4 came in the form of Hope (Danielle Rose Russell) finally becoming the tribrid. This resulted in a very painful scene between Hope and Landon. Landon's fate seems sealed now. Is Aria Shahghasemi still on Legacies, or was this Landon's last life?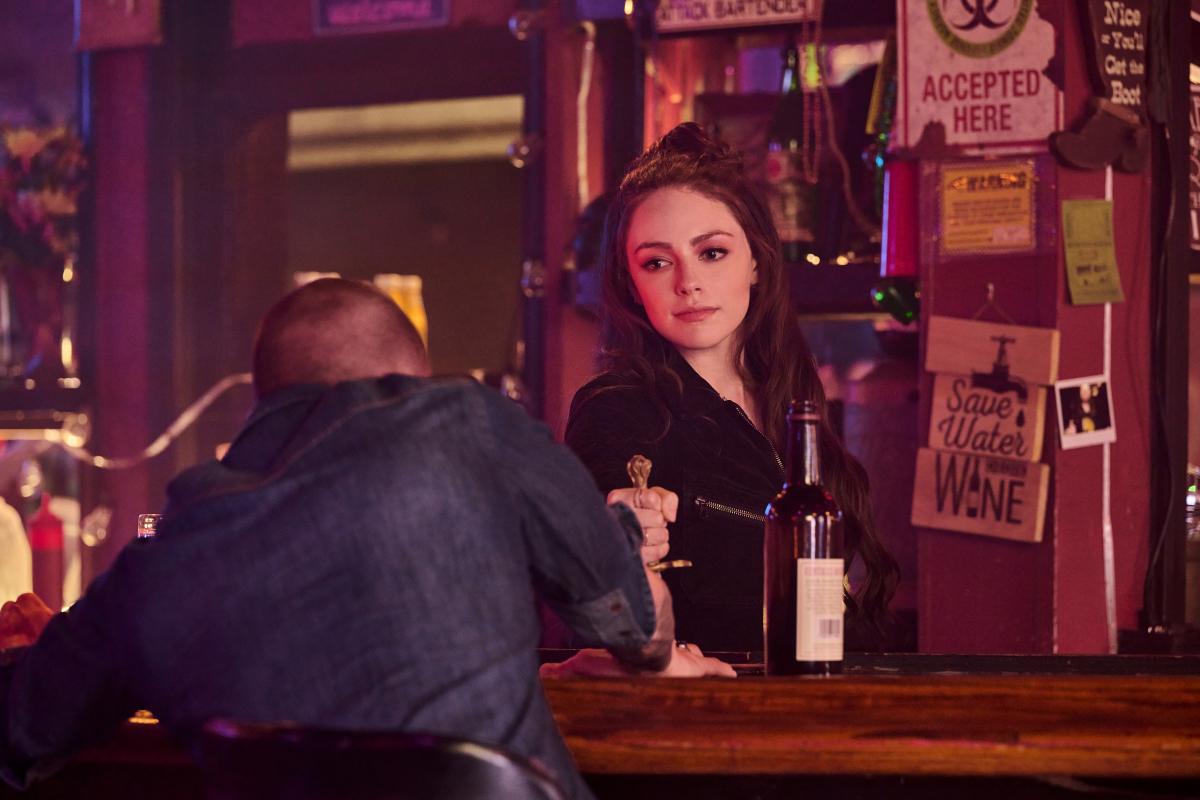 Article continues below advertisement
Is Aria Shahghasemi still on 'Legacies'?
For all of Season 3, Hope wrestled with what she knew she had to do and what she wanted to do in her heart. When it came to Landon, she always chose him, but we also know that Hope believes in doing the right thing above all else. When Landon was consumed by Malivore, allowing him to take over Landon's body, things got complicated. The only weapon the Super Squad had against Malivore was Hope's blood.
Malivore, who was created to cleanse the earth of monsters, was forged by a witch, a vampire, and a werewolf. Because the blood of these three supernaturals gave him life, their combined blood was the only thing that could destroy him. And what creature would have the combined blood of all three? Ah yes, a tribrid. The only problem with that is Hope had yet to activate her vampire side, which is what she struggled with. She learned that once that happened, killing Malivore meant killing Landon.
Article continues below advertisement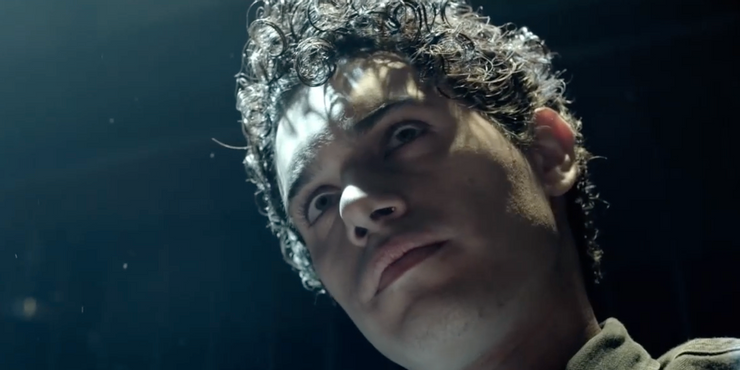 Heavy is the head that wears the savior crown. Time and time again, we heard Hope say this was her destiny, that she was literally born to defeat Malivore. When she finally made the decision to become the tribrid, we were reminded of her father who sacrificed his life so that she could go on. Her mother did the same. Putting others before herself is, we hate to say it, Hope's legacy. So, she created a dagger from her own blood and plunged it into Malivore's heart, killing him.
Article continues below advertisement
Is Landon really dead?
Hope killed Landon, but he ended up in purgatory with Ted, the artist formerly known as the Necromancer (Ben Geurens). And while this makes it seem like Aria Shahghasemi will stick around, we're not sure how much time will be spent in purgatory.
In an interview with TV Guide, Legacies showrunner Brett Matthews said Landon is definitely dead and that this is the only way the story could have ended. "This is what we always said the tribrid would do to Malivore, and Landon is the son of Malivore, and her blood is absolutely fatal to him and to Malivore proper. So Malivore is dead and Landon Kirby is dead," Brett said. Wow, we hate reading this and are still in denial.
Article continues below advertisement
Brett also went on to say that this was going to be the least romantic season of the show yet. Hope becoming the Tribrid and what that will mean for everyone else is the focus of Season 4. "The kids are growing up, and the scale of their problems is growing up, and it will be interesting to see that journey from high schooler to young adult that we all face. They will be dealing with some very real problems with some very real-world implications."
We certainly look forward to the ways in which these characters will evolve and are, of course, terrified of the fact that Hope turned off her humanity. Either way, Landon will be missed. RIP Landon!
Legacies airs Thursdays at 9 p.m. EST on the CW.