Fans Are Excited That [SPOILER] Might Actually Be Dead in 'Legacies'
'Legacies' may have finally taken the steps to remove Matthew Davis from the show, so is he really leaving this time? Alaric could be in trouble.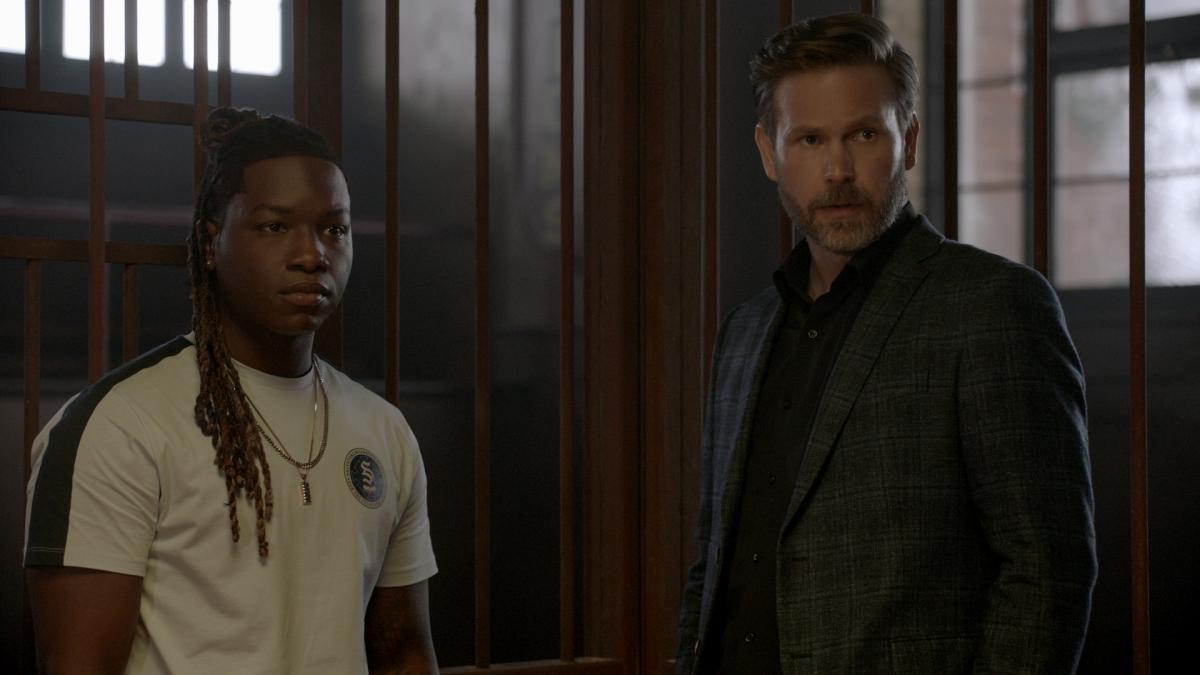 Spoiler alert: This article contains spoilers for Season 4 of Legacies.
In the CW's Legacies, every character has their ups and downs, but none more than Alaric. Played by the controversial Matthew Davis, Alaric has been part of the universe since The Vampire Diaries, so losing him would be a major blow to the series. At the same time, a lot of fans of Legacies are not Matt's biggest fans, so they're ready for Matt Davis to leave the series.
Article continues below advertisement
In Season 4, Episode 5, Hope finally takes the step toward becoming a tribrid. And who helps her? Alaric, of course. However, that doesn't work out so well for him, and now his daughters, Lizzie and Josie, are reeling from their father's injuries. So is Matthew Davis finally leaving Legacies and the entire TVD universe?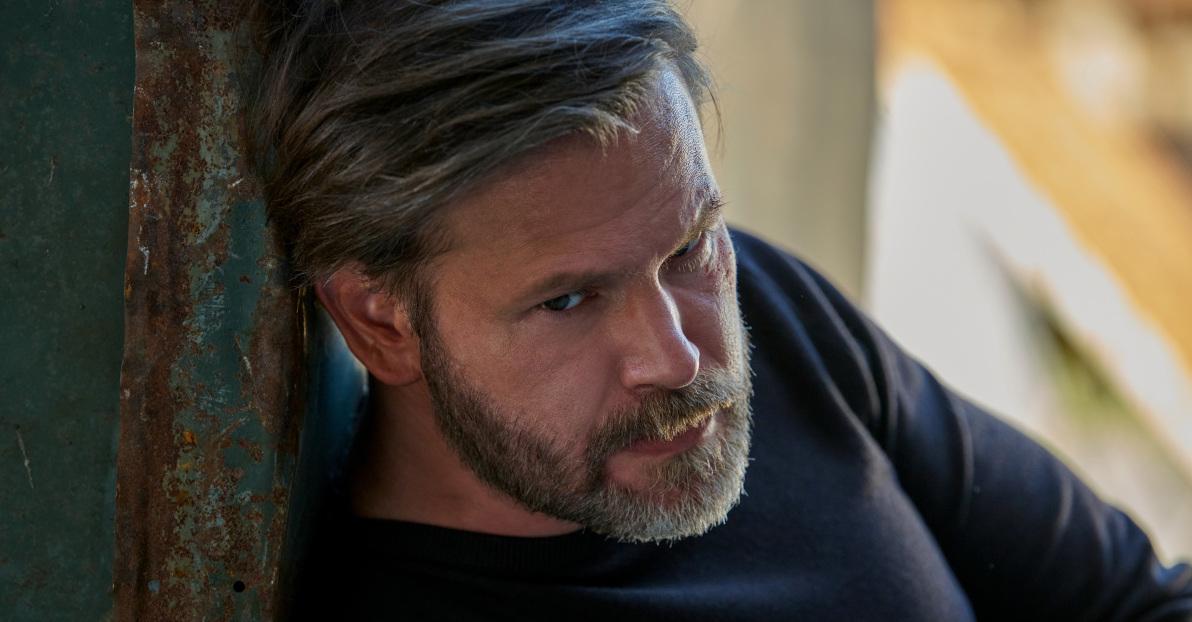 Article continues below advertisement
Many people think Matt Davis could be leaving 'Legacies' after Season 4, Episode 5, but anything is possible, especially with Alaric.
In Season 4, Episode 4 of Legacies, Alaric helps Hope make the transition into a full tribrid by allowing her to suck some of his blood. However, once she makes the full transition, her bloodlust takes over and she attacks Alaric. She basically pulverizes him, leaving him to die and his daughters to worry.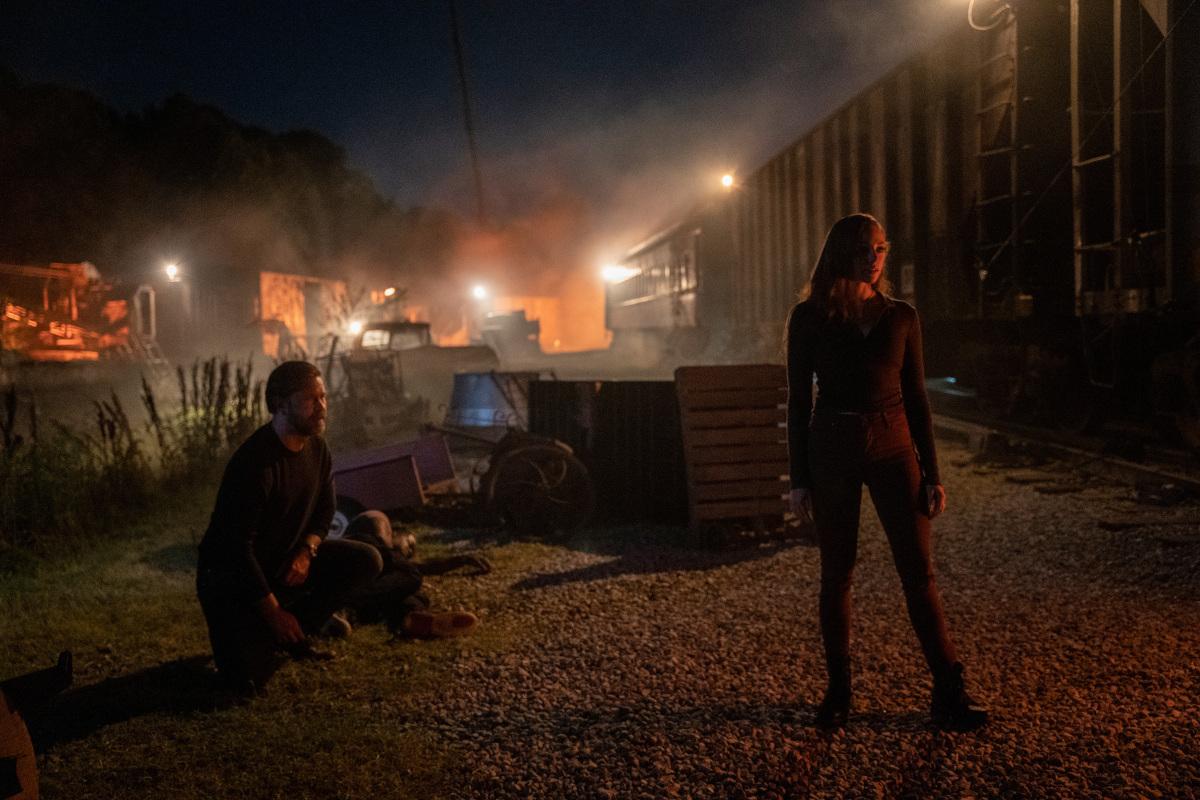 Article continues below advertisement
In the Nov. 11 episode of Legacies, Alaric's story continues when the doctors at the hospital (obviously) don't know how he got hurt. So, Lizzie, Josie, and MG venture into Alaric's mind to find out what happened to him.
Upon discovering that Hope hurt Alaric, the trio decides not to go after her, but instead they pull Alaric out of his own mind to bring him back to life. Unlike in Alaric's past (yes, of course he's died before — this is the Vampire Diaries universe, after all), he doesn't seem to want to come back.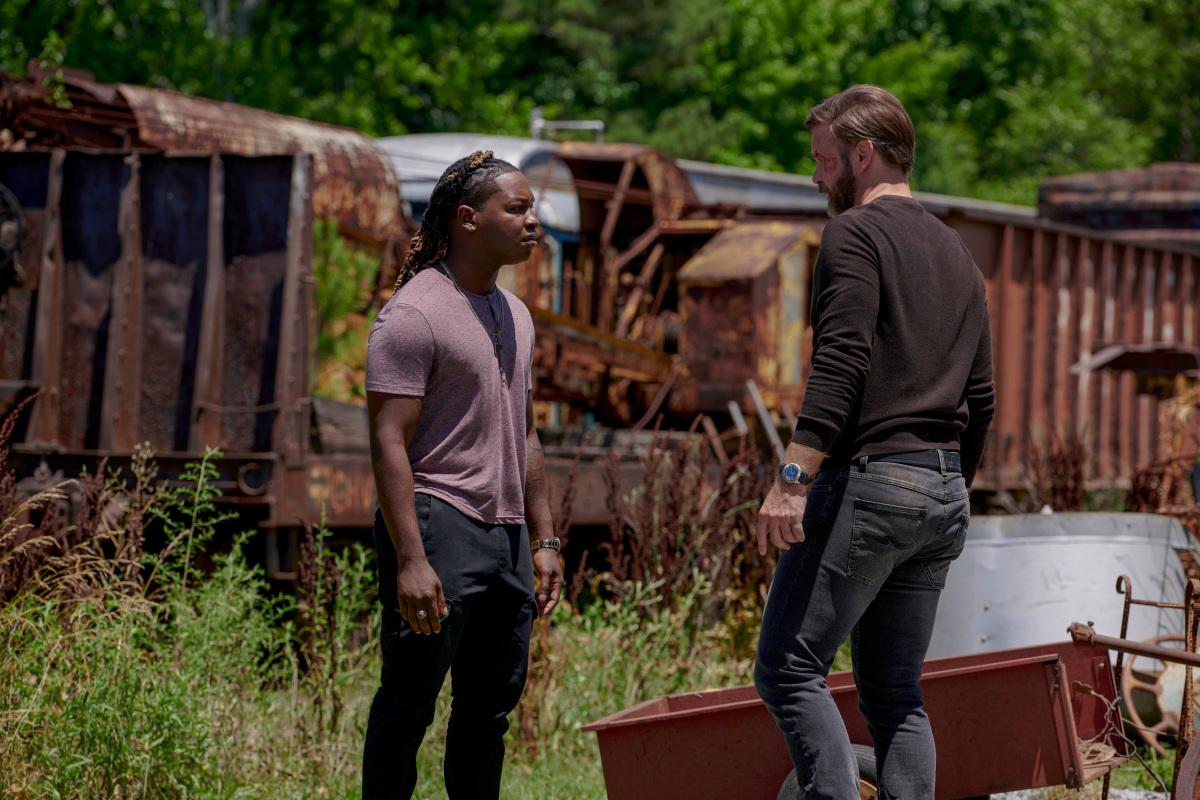 Article continues below advertisement
Alaric apologizes to Lizzie throughout these memories for feeling like he failed as a father, and he takes the opportunity to say goodbye to his daughters.
But Lizzie's still hopeful that Alaric is going to be okay. The future of Legacies shows Lizzie hunting for the truth and a cure. We also do see Alaric in the next promo, but he's basically comatose, so … it's not looking good for Matt's future in Legacies.
'Legacies' fans are ready for Matt Davis to leave the franchise.
After some of Matt Davis's controversial actions and remarks, fans of the franchise are so ready for him to leave that they even created a petition to replace him with Jensen Ackles. In 2020, Matt was called out by fellow cast members for racist and xenophobic comments regarding COVID-19.
He also openly supported former Vice President Mike Pence, which isn't reason alone enough to get fired, but is a fair reason for the many fans of the Vampire Diaries franchise to get riled up, considering Pence's many anti-feminist remarks.
Article continues below advertisement
In addition, according to the petition, "He made Danielle Rose Russell (Hope Mikaelson) visibly feel very uncomfortable during a convention (or something similar) in 2019." With all the controversy behind Matt, and an unknown future ahead for Alaric, it's very possible that Matt Davis might finally leave Legacies — and any chance at his own legacy — behind.
Tune into Legacies Thursdays at 9 p.m. on the CW.