Season 4 of 'Legacies' Is About to Get Real Now That There's a Tribrid in the Mix
Fans are in for a season like none other now that Tribrid Hope is here. But things went south fast. Why did Hope turn off her humanity in 'Legacies'?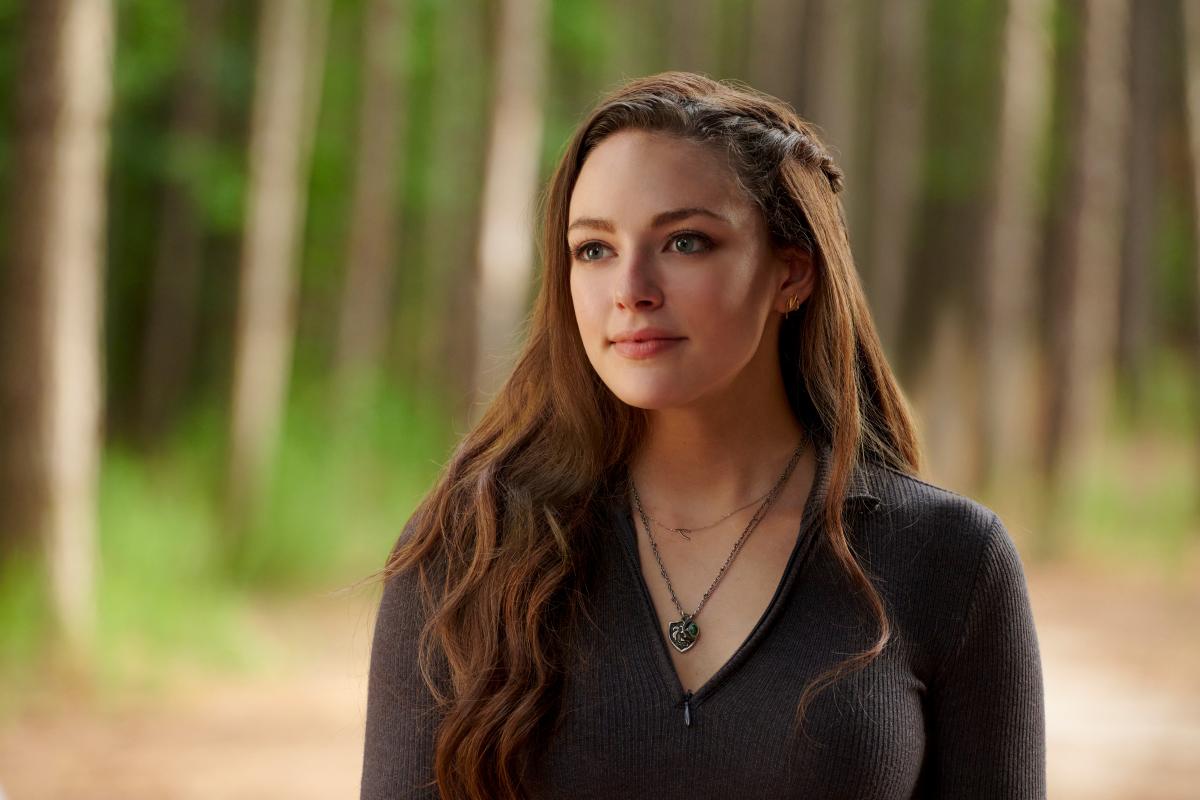 Spoiler Alert: This article contains spoilers through Season 4, Episode 4 of Legacies.
Since the show first hit the airwaves, fans have been kept on the edge of their seats when they watch the CW's Legacies. The spinoff show keeps the storyline in the world of The Vampire Diaries, and there have been so many twists and turns.
Article continues below advertisement
The biggest surprise twist came early in Season 4 when Hope Mikaelson (Danielle Rose Russell) sacrificed herself for the fate of humanity and finally followed through with something she had been debating since the series began.
Hope took matters into her own hands to stop Malivore from rising and returning to Earth. But in doing so, she had to make a huge sacrifice, and it's going to completely change the character we've been watching for the past several seasons.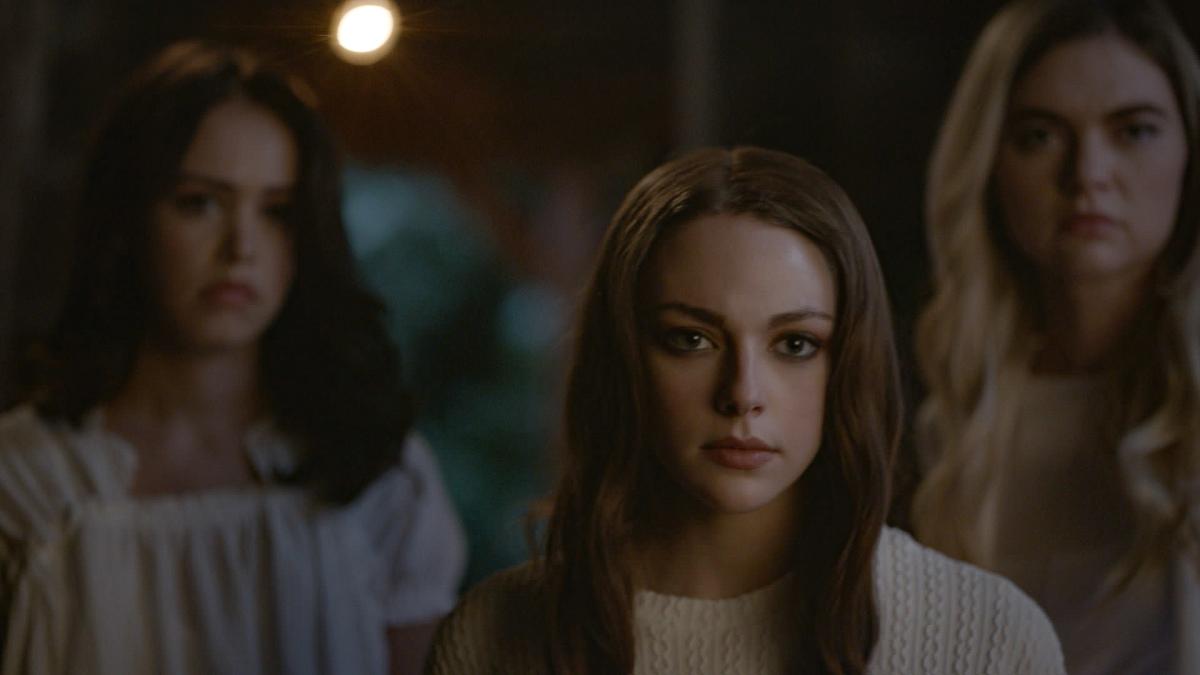 Article continues below advertisement
Some fans are excited, others are confused, but nearly everyone can agree, things are going to get really good. The solution Hope had for overtaking Malivore was for her to become a Tribrid, but in another shocking twist, Hope decided to turn off her humanity, too.
Why did Hope turn off her humanity?
Hope has been on the edge of death several times throughout the series. However, the danger leveled up when she realized the only way to save her on-again-off-again love, Landon (Aria Shahghasemi), was to go full Tribrid. Landon had been possessed by Malivore, his own father, and Tribrid Hope has always been the only way to defeat Malivore.
Article continues below advertisement
The process was intense. The sky turned a color of blood red, thunder boomed, and red lightning sparked through the sky. While it wasn't surprising that Hope chose to make this big sacrifice — something she was hesitant to do for seasons until it became clear it was the only way to rid the world of Malivore — it was shocking what she chose to do right after her transformation.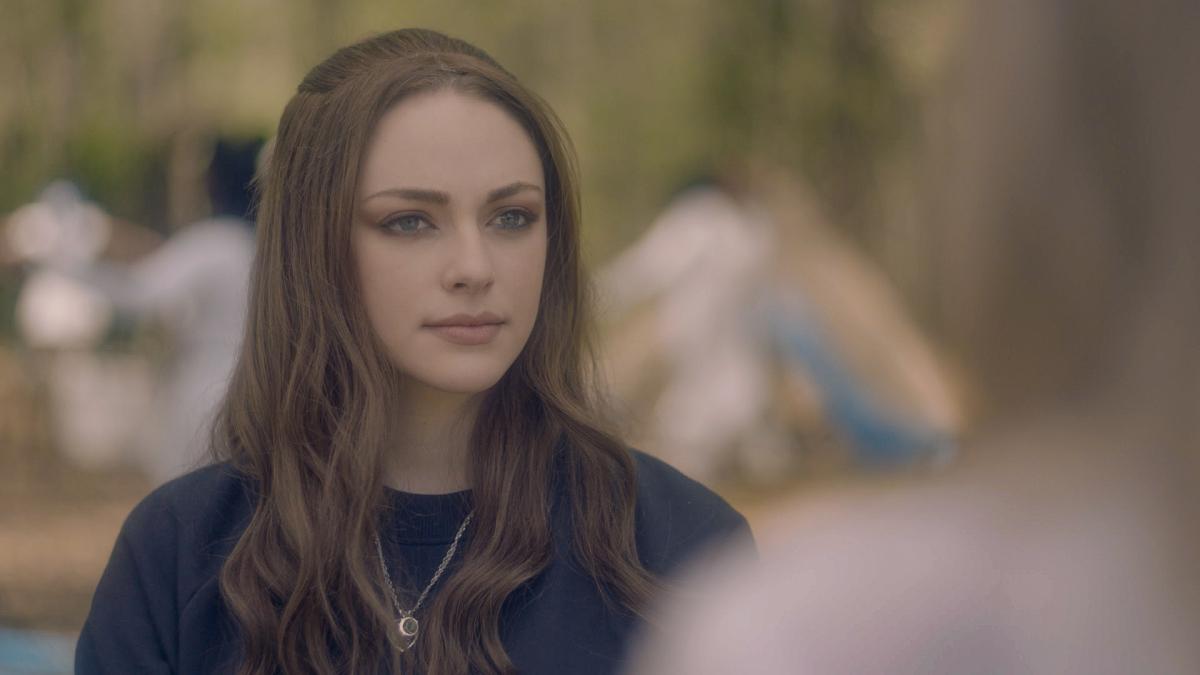 Article continues below advertisement
Hope chose to turn off her humanity. In Vampire Diaries lore, a vampire has the ability to turn on and off their humanity, as we previously saw other characters, like Elena Gilbert (Nina Dobrev), do when they turned vamp in the original series. What this really means is that they are able to completely shut down their emotions. (Fun fact: Elena also turned off her humanity in Season 4 of her series.)
Why might someone want to do that? When a vampire turns off their humanity and emotions, they're able to be more carefree. They don't feel remorse for killing humans or doing other things that would otherwise make a human pause due to their conscience.
Article continues below advertisement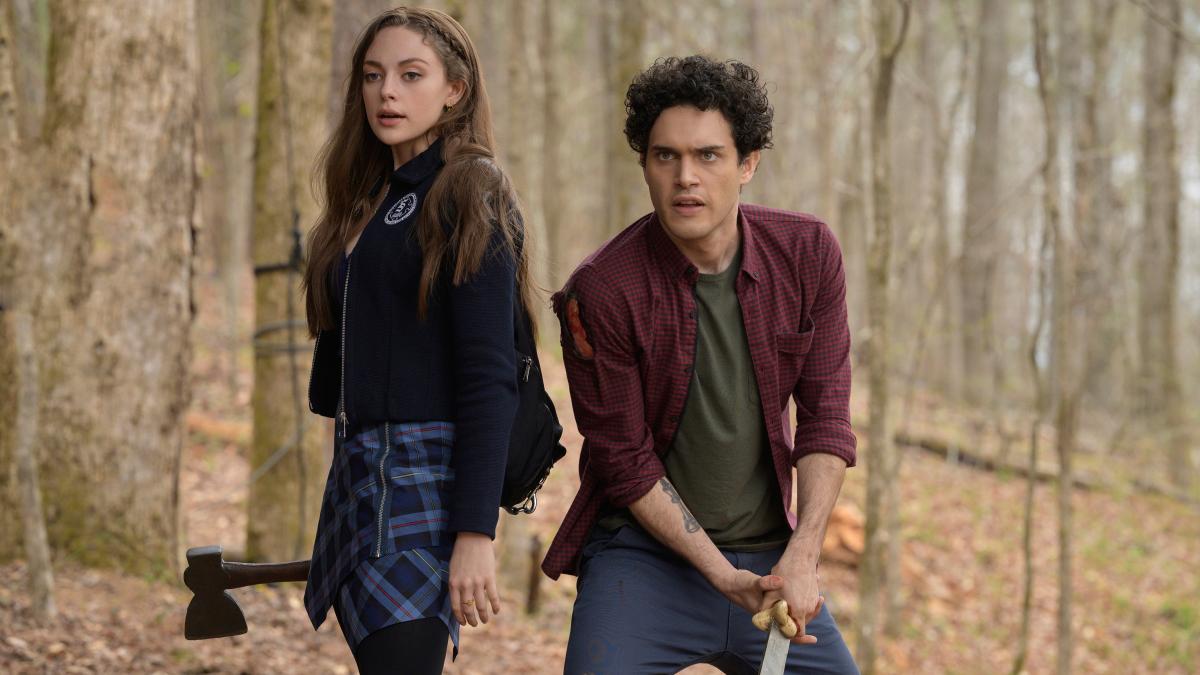 Is this why Hope decided to turn her humanity off? It seems most likely that Hope needed to stop feeling pain because, sadly, she couldn't save Landon — and it was by her own hand that he had to die. She did what had to be done but at a terrible personal cost. Hope has always put others first, but for once, she's trying to protect herself by not feeling the pain of her love's death just yet.
Hopefully, Aunt Rebekah (Claire Holt) can get through to Hope in time before she goes full Ripper.
Legacies airs Thursdays at 9 p.m. EST on the CW.