Is Ashley Everett Still Dancing With Beyoncé? Here's What to Know
Is Ashley Everett still dancing with Beyoncé? The beauty, who is known as the Queen's dance captain, has caused folks to think otherwise.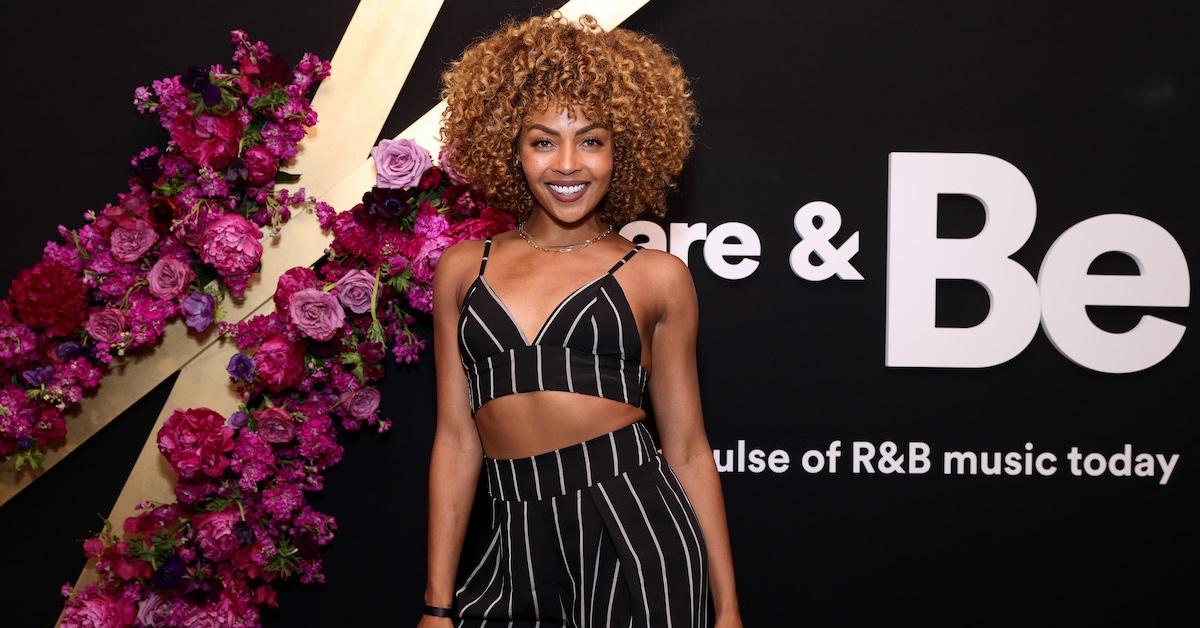 One thing is for certain and two things are for sure: When you see Beyoncé hit the stage for a performance, dancer Ashley Everett has usually been by her side.
Granted, most folks can't get past being mesmerized by Queen Bey's stage presence and ability to deliver an amazing show. But, part of what makes Beyoncé's concerts and performances once-in-a-lifetime experiences is what she and her dancers bring to the table.
Article continues below advertisement
Ashley became a dancer for Bey at age 17 and was later promoted to dance captain at 19. But ahead of Beyonce's Renaissance tour, which kicked off on May 10, 2023, fans started wondering if Ashley was going to be involved.
Here's what to know.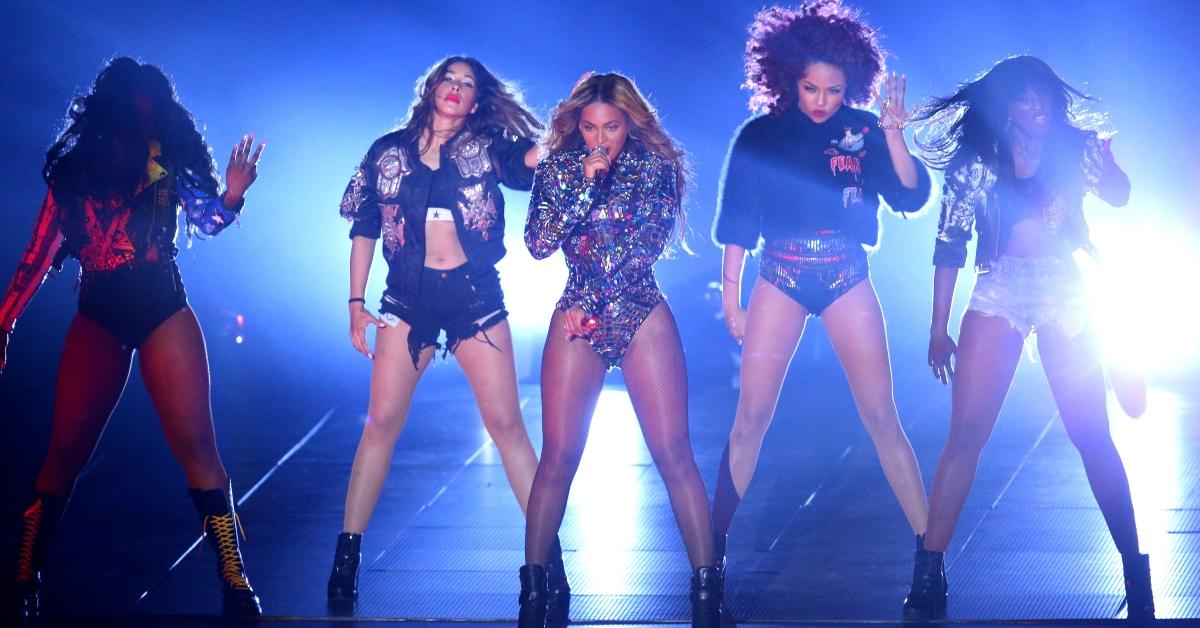 Article continues below advertisement
Is Ashley Everett still dancing with Beyoncé?
Whew, chile! Most Beyoncé fans can agree that Ashley is one of her best dancers. After all, she has always been positioned in the front to the right or left of Queen Bey during her performances.
So, the fact that Ashley has been seemingly pursuing other dance gigs has given the Beyhive major pause. After all, there is no Queen Bey tour or performance without Ashley by her side.
In an April 26, 2023, TikTok video, Ashley shared a get-ready-with-me post that showed her heading to a callback for a commercial. But all fans could focus on was why she was seemingly pursuing other projects and not getting ready for the Renaissance tour.
"What are you doing? Are you not going to be there?" creator Caly Paige asked in a stitch video.
"Ashley, stop playing with me and go get back to rehearsal," creator Coco J said in another stitch video.
Article continues below advertisement
Ashley Everett's Instagram bio lists her as Beyoncé's dance captain, but tweets from Renaissance tour concertgoers indicate she's MIA.
It's understandable why Beyoncé fans are concerned about Ashley's new ventures. After all, the Beyhive has become accustomed to believing that Bey and Ashley are a package deal.
Ashley's Instagram bio still lists her as "Dancer & Captain to Beyoncé," as of this writing.
However, tweets from the opening night of Bey's Renaissance tour indicated that Ashely wasn't there.
Article continues below advertisement
Interestingly, @DailyHipHopTea on TikTok shared a video in April 2023 that touched on some rumors that there were issues between Ashley and Beyoncé. In the video, the gentleman also explained that rumors circulated that Beyoncé required all of her dancers to try out for the Renaissance tour.
Article continues below advertisement
He also said showed a screenshot going around of Ashley allegedly liking a comment about Beyoncé in which someone called Bey "the most overrated performer of the 21st century." However, it's unclear if this was real.
He also shared that someone posted on Instagram that Ashley wasn't going to the Renaissance tour and that Ashley allegedly commented, "You guys, LMFAO."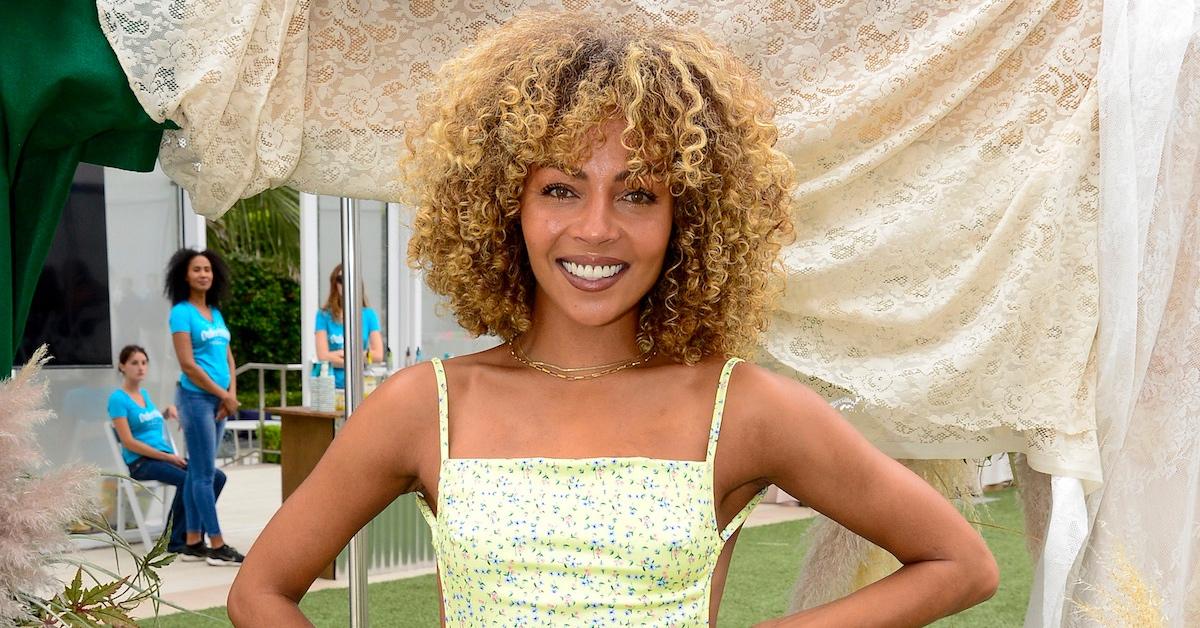 Article continues below advertisement
Amid the mystery here, we know that Ashley is certainly busy. Aside from being an acclaimed dancer, she also runs a lifestyle business and co-founded a CBD company. She told Black Enterprise in May 2023 of her next steps, too:
"I am planning a mentorship-type program where younger girls or boys potentially can come experience and learn and really just invest in their careers," she said.
She continued: "We'll be doing everything from photo shoots to training and private and group workshops and dance. How to write your resume, how to carry yourself in a room. All of the preparation when it comes to becoming an entertainer."