Bindi Irwin Is Among the Most Well-Known Conservationists — but Is She Vegan?
Is Bindi Irwin vegan? In 2016, she made the headlines by revealing she hardly ever drinks caffeinated drinks — but what about dishes containing meat?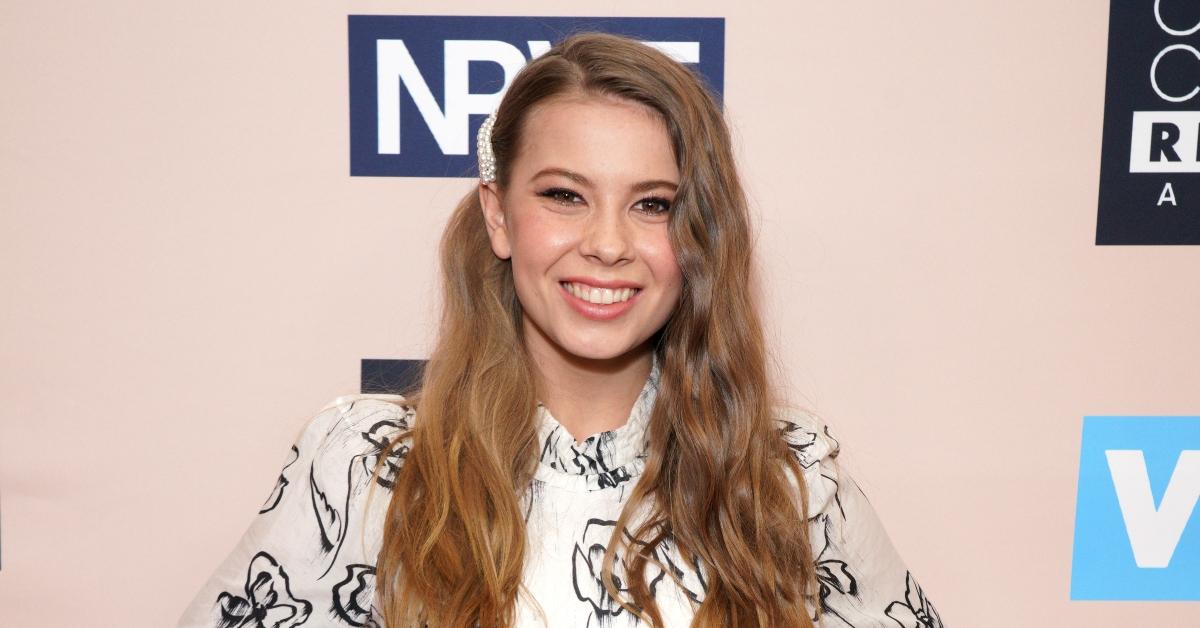 Conservationist and media personality Bindi Irwin entered the spotlight at age 2 with an appearance on Crocodile Hunter Diaries, and there's been no way of stopping her ever since.
Bindi uses her platform to educate her followers about the importance of looking after wildlife. Her enthusiasm for saving animals knows no bounds — but some have wondered is she vegan?
Article continues below advertisement
So, is Bindi Irwin vegan?
In 2016, Bindi made the headlines by revealing that she doesn't drink Coca-Cola during an appearance on The Kyle and Jackie O Show. It's understood that she was advised to steer away from products containing caffeine while growing up. So, just how far does her insistence on clean eating go? Is she vegan?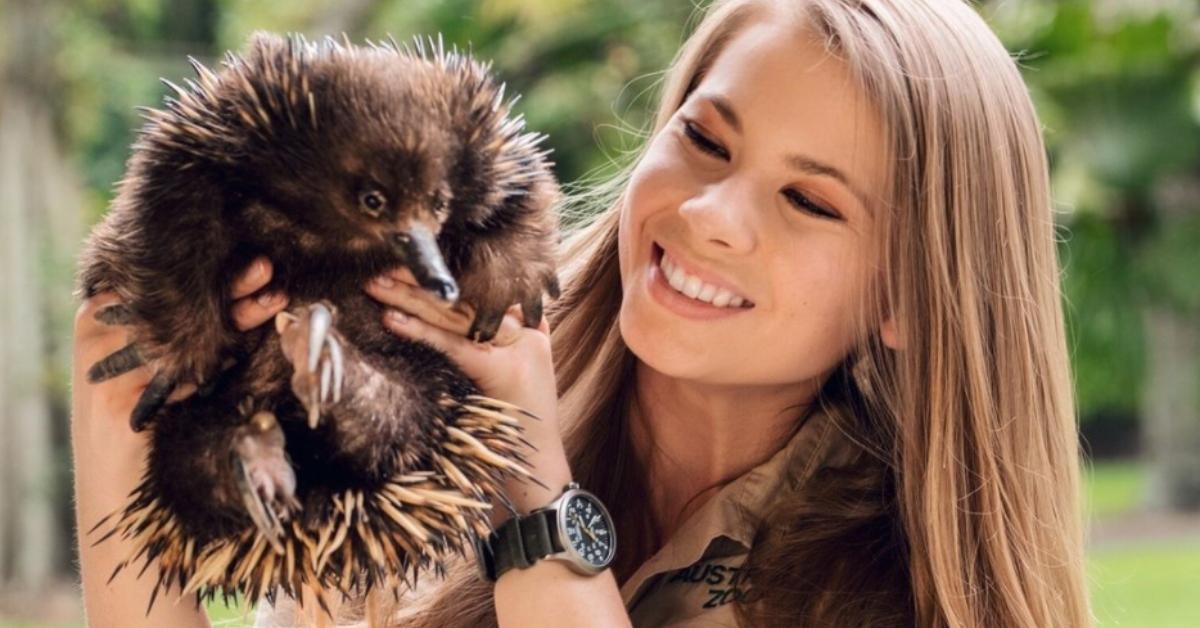 Article continues below advertisement
Bindi and the rest of the Irwin family received some flak for their eating habits in the past.
According to most sources, they have yet to come out in support of vegetarianism or veganism. While the exact details about their current food preferences are unknown, it's more than likely that they follow a healthy, nutritious diet — that may or may not occasionally feature dishes with meat.
Bindi and Chandler Powell released a line of vegan candles when they got married.
In a 2018 interview with The Sun, Bindi explained that her go-to breakfast is a bowl of brown rice with vegetables. As she told the outlet, she tends to drink cups of tea throughout the day.
In 2019, she launched "Wild By Nature," her specialty tea line in collaboration with Tea Tonic, an Australian company.
Article continues below advertisement
Bindi and husband Chandler Powell released "Unwined Bindi & Chandler Candle," a line of vegan and cruelty-free candles made in collaboration with the Australian brand, Unwined Candle Co., on the occasion of their wedding in the spring of 2020.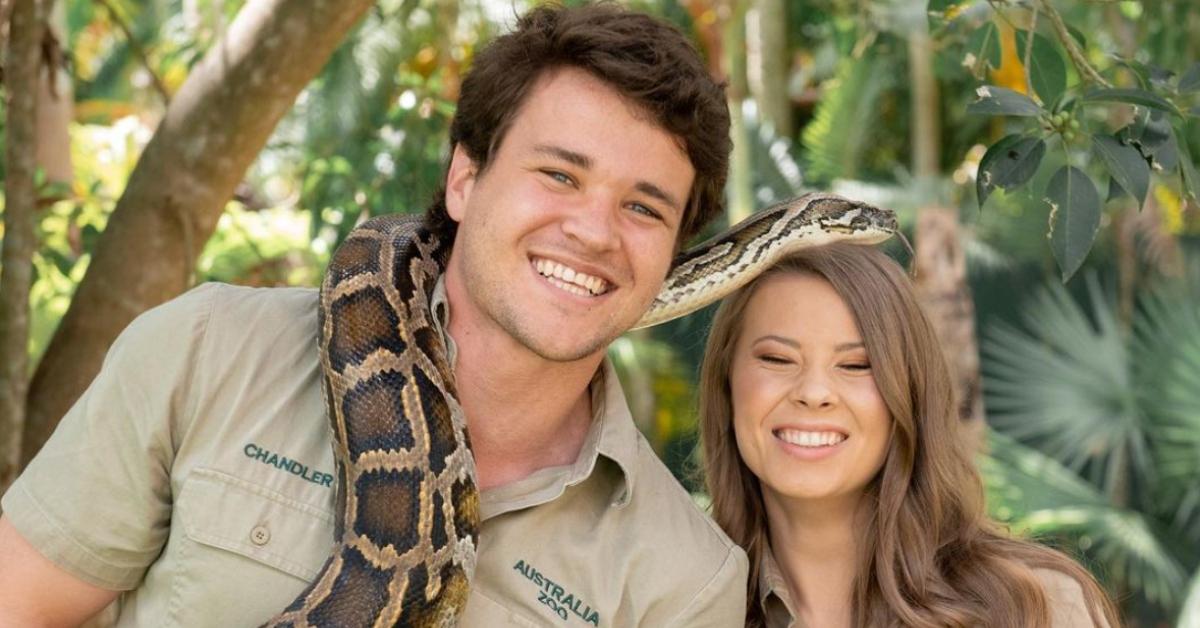 Article continues below advertisement
In a 2001 interview with Scientific American, Bindi's late dad, Steve, revealed that the family eats meat — which received mixed responses.
"I went through a big stage of my life where I thought, you know, maybe it would be better to be a vegetarian, so I researched it. In no uncertain terms did I research it," Steve told the outlet.
"Let's say this represents one cow, which will keep me in food for, let's say, a month. Now that cow needs this much land and food. Well, you can imagine, that cow needs x by x amount of land, and you can grow trees in it. Around that cow, you can have goannas, kangaroos, wallabies. [...]," he added.
Article continues below advertisement
"If I was a vegetarian, to feed me for that month, I need this much land, and nothing else can grow there. Herein lies our problem. If we level that much land to grow rice and whatever, then no other animal could live there except for some insect pest species. Which is very unfortunate," he went on to say.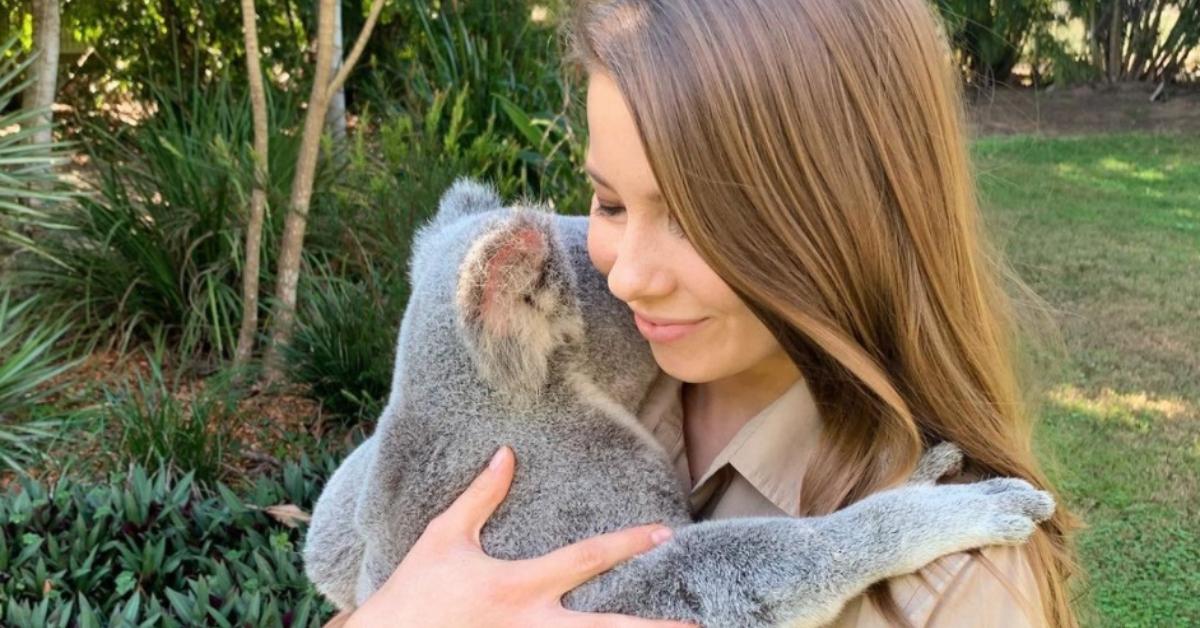 As a kid, Bindi fessed up to finishing a bag of beef jerky.
Bindi confessed to show host Ellen DeGeneres that she finished the beef jerky backstage during the taping of a 2007 episode —much to the surprise of her vegetarian followers.
The filming took place over a decade ago, and there's a perfectly good chance that Bindi's eating habits have changed a great deal since then.