The Irwin Family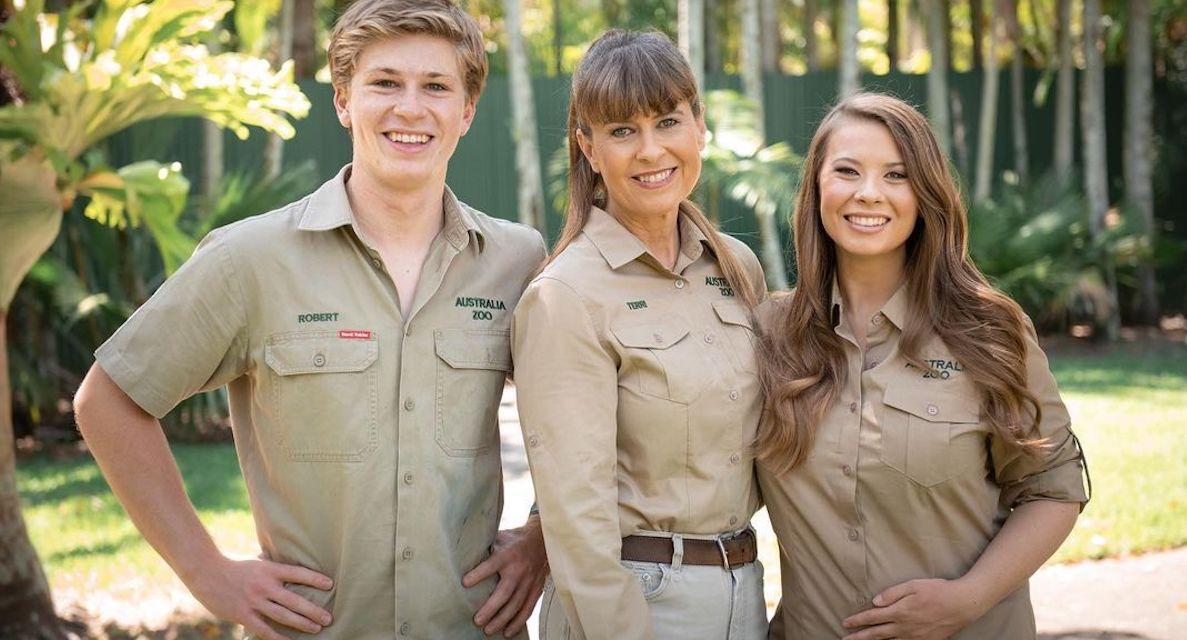 Steve Irwin, better known as "The Crocodile Hunter" was a zookeeper, TV personality, and wildlife expert known for his conservation and environmental work. He appeared on the TV series The Crocodile Hunter from 1996 to 2007 alongside his wife Terri, and also hosted several other shows including Croc Files and New Breed Vets.
On September 4, 2006, Steve passed away after being pierced in the heart by a stingray barb while filming in Australia's Great Barrier Reef. His wife, and their two kids, Bindi and Robert, continue to operate the Australia Zoo and share their father's legacy.
Does the Irwin Family own the Australia Zoo?
Steve Irwin's parents Bob and Lyn opened the Australia Zoo in June 1970 under the name Beerwah Reptile and Fauna Park. Today, the Australia Zoo is owned by Steve's widow, Terri, who continues to put all money earned from filming and merchandise into conservation and building new exhibits.
Where does the Irwin Family live?
Terri lives in Queensland, at the Australia Zoo, with her daughter Bindi, her new husband Chandler Powell and baby girl Grace, and son Robert.
Is the Irwin Family vegan?
None of the Irwins have said they follow a vegan or vegetarian diet, but Bindi has spoken of her love of plant-based meals and goes to her favorite vegan cafe for breakfast every morning.
Irwin Family net worth: $86 million
Latest The Irwin Family News and Updates