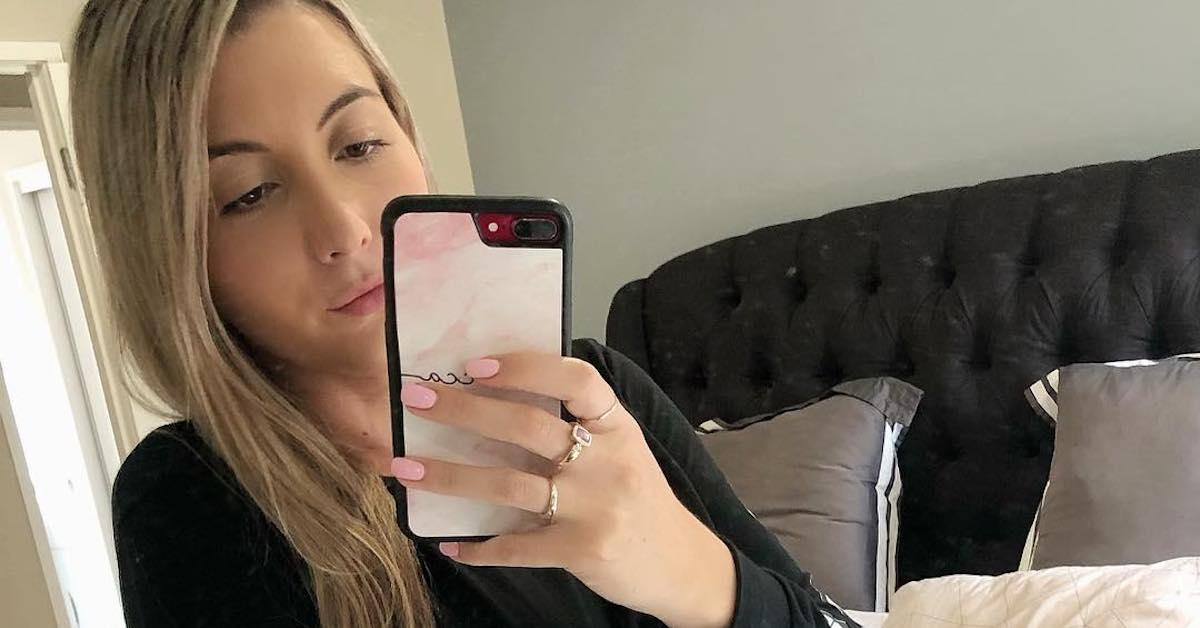 Here's What You Need to Know About Rebecca Lobie, Steve Irwin's Controversial Niece
The Crocodile Hunter Steve Irwin might have died but his legacy lives on with widow Terri and children Bindi and Robert Irwin taking over the wildlife conservation efforts at the family's Australia Zoo.
Article continues below advertisement
After posting a racy photo, Rebecca took to social media to ward away "bully" trolls who were shaming her in the comments section.
Keep reading for everything you need to know about Steve Irwin's niece, and for how to follow the mother-of-two on Instagram.
Article continues below advertisement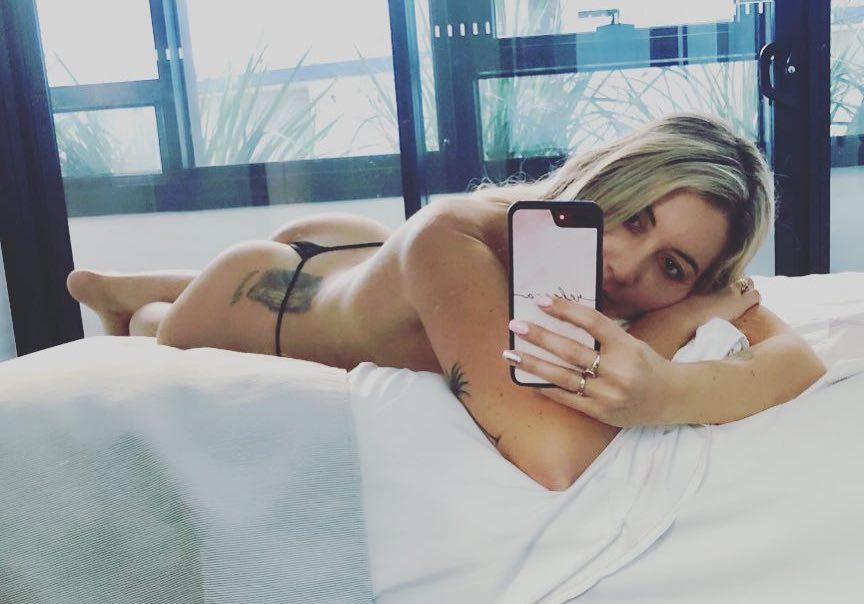 Rebecca Lobie previously worked at the family's zoo — but is now estranged from the Irwins.
Rebecca is no stranger to controversy, much less of the Instagram variety, where she has been making a name for herself for her provocative bikini snaps.
Article continues below advertisement
The 32-year-old mother-of-two finally had enough of the trolls sounding off in her comments, body-shaming her choice to post scantily-clad photos. "To all the people that think it's ok to post mean comments about me or worse my family IT'S NOT," she posted on an Instagram story to her 72.5k followers.
"Stop being Bullies," she continued. "If you don't like me or my insta don't go on it. To everyone else Thank you for your support love you."
Which, honestly, fair enough.
Article continues below advertisement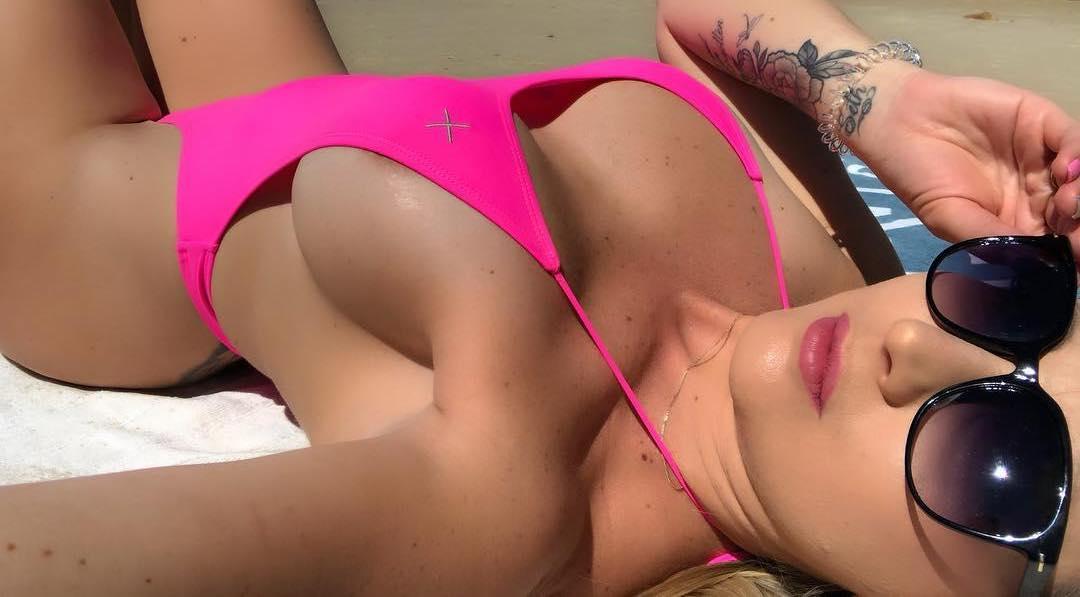 Rebecca is the daughter of Frank Muscillo, who is married to Steve Irwin's sister, Joy. Steve's niece is a general manager at a restaurant on the Sunshine Coast of Australia.
But before taking on that role, she worked within Australia Zoo for over 14 years, coordinating and direction the zoo's catering and functions.
Article continues below advertisement
However, following Steve's death, Rebecca and her parents had a falling out with the rest of their family. According to an interview with the Daily Mail, her father was "marched off the premises" of the zoo by Steve's widow, Terri Irwin, in 2016.
"It's just very sad ... family stuff," Steve's older sister and Rebecca's mother, Joy, told the outlet before adding she prefers to "keep away from all that."
In the time since the falling out, Rebecca and Bindi Irwin, who were once really close cousins and coworkers at the zoo, have also unfollowed each other on Instagram.
Article continues below advertisement
Follow Rebecca on Instagram and support her new project.
These days, in addition to managing a restaurant, Rebecca has also been building up her own brand, a project called Becky Joy Lash Co.
Article continues below advertisement
"My new venture," she says by way of introduction to her eyelash company where she is taking appointments in Queensland. For fans of the Irwin family — and sexy bikinis — her Instagram is also a must-follow: @rebecca_lobie.
"What a roller coaster of emotions the last few days have been," she recently captioned a sunny photo in a pool. "Trying to bring back some happy vibes."
While it's unclear whether this family will reconcile in time for Bindi's upcoming wedding, where brother Robert plans to walk her down the aisle, Rebecca's father says he would be happy to attend if an invitation came his way.