Is Terri Irwin American? There's a Reason She Doesn't Have an Australian Accent
By Michelle Stein

Apr. 6 2021, Published 1:12 p.m. ET
She may be the owner of the Australia Zoo and the wife of the late Steve Irwin, aka "The Crocodile Hunter," but Terri Irwin is clearly lacking that signature Australian accent. As it turns out, the Irwin family matriarch (who is mum to Robert and Bindi Irwin) didn't actually grow up in the land down under. But is Terri American?
Let's take a closer look at where she grew up, as well as how she first met Steve.
Article continues below advertisement
Is Terri Irwin American?
The short answer is: Yes, Terri Irwin is American. The Crikey! It's the Irwins star was born on July 20, 1964, in Eugene, Ore., to Clarence and Judy Raines. She is the youngest of three daughters.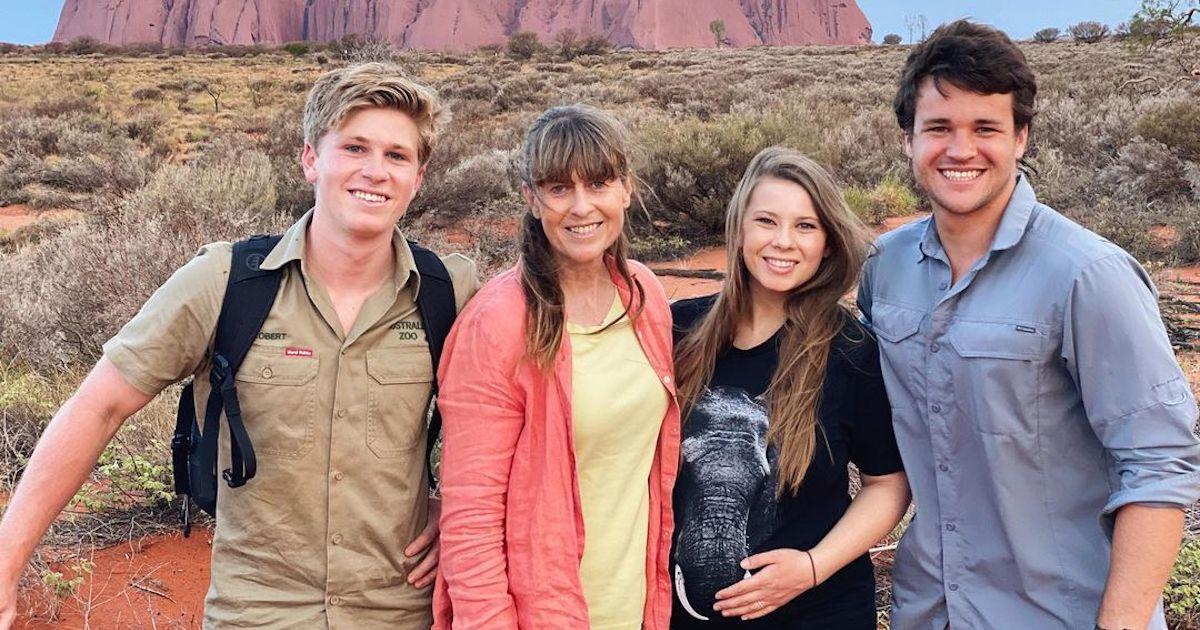 Article continues below advertisement
"My friends and I were truly 'free-range kids,'" Terri told Eugene Magazine. "Summers were spent bicycling around Alton Baker Park or hiking up Spencer Butte in the hopes of catching a glimpse of one of the shy rattlesnakes that sought refuge in the rock escarpments. Winters were spent hoping the Willamette Valley would get snow."
It was actually Terri's father who first got her interested in helping and rehabilitating wild animals, just maybe not in the way you might expect.
"Dad used to drive a heavy-haul truck (among many other jobs), and he would bring home wildlife that he found injured or orphaned