Is Terri Irwin American? There's a Reason She Doesn't Have an Australian Accent
Is Terri Irwin American? The late Steve Irwin's wife — and the mom of Robert and Bindi — isn't originally from Australia. Learn more about her here.
She may be the owner of the Australia Zoo and the wife of the late Steve Irwin, aka "The Crocodile Hunter," but Terri Irwin is clearly lacking that signature Australian accent. As it turns out, the Irwin family matriarch (who is mum to Robert and Bindi Irwin) didn't actually grow up in the land down under. But is Terri American?
Let's take a closer look at where she grew up, as well as how she first met Steve.
Article continues below advertisement
Is Terri Irwin American?
The short answer is: Yes, Terri Irwin is American. The Crikey! It's the Irwins star was born on July 20, 1964, in Eugene, Ore., to Clarence and Judy Raines. She is the youngest of three daughters.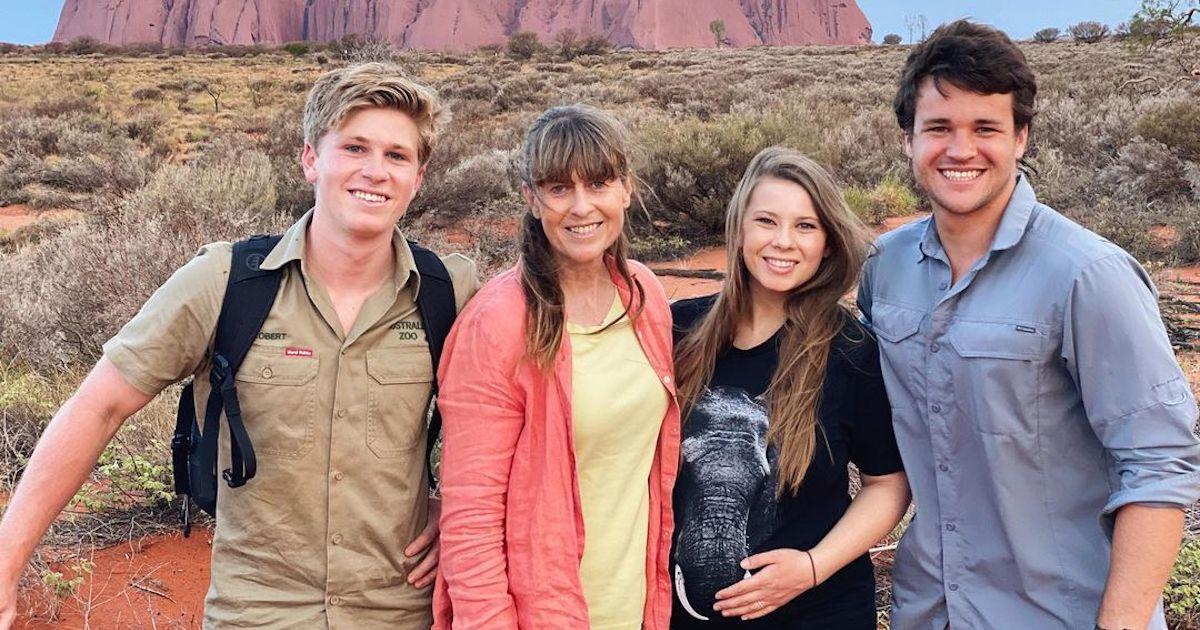 Article continues below advertisement
"My friends and I were truly 'free-range kids,'" Terri told Eugene Magazine. "Summers were spent bicycling around Alton Baker Park or hiking up Spencer Butte in the hopes of catching a glimpse of one of the shy rattlesnakes that sought refuge in the rock escarpments. Winters were spent hoping the Willamette Valley would get snow."
It was actually Terri's father who first got her interested in helping and rehabilitating wild animals, just maybe not in the way you might expect.
"Dad used to drive a heavy-haul truck (among many other jobs), and he would bring home wildlife that he found injured or orphaned on Oregon's highways," she told Eugene Magazine.
She added, "He taught me that taking the time to help another living being was essential. We would rehabilitate the hapless animal until it was fit to return to the wild. I really think that this lead me to one day run wildlife conservation projects around the world."
Article continues below advertisement
In 1986, Terri started a rehabilitation center called Cougar Country with a mission to re-educate and release predator mammals — like bears, foxes, raccoons, bobcats, cougars, etc. — back into the wild. Three years later, she joined an emergency veterinary hospital as a vet tech on top of the rehabilitation center and working in the family business.
Article continues below advertisement
How did Steve Irwin and Terri first meet?
"There was a crocodile demonstration going on with this guy. This man was in with a crocodile talking about animals the way you talk about what you had for lunch," Terri explained on the show. "'And now I'm going to feed this crocodile. Isn't he a little beauty?' the man was saying. And I thought, 'Well, I never really thought of crocodiles as beautiful, but I'll have a look.'"
Article continues below advertisement
She continued: "And then he handed the crocodile some food. It came screaming out of the water, grabbed the piece of food, and he was as calm as if he was mailing a letter in a letter box. I was sold. I thought this man is the most incredible guy I have ever seen. He's probably married. He's gotta be taken."
Article continues below advertisement
Steve definitely noticed Terri, too.
"When I saw Terri in the crowd, I looked up and our eyes met and my heart just went, 'BANG, BANG, BANG, BANG,' just starting thumping. It was love at first sight," he said of the first time he met his wife.
Steve and Terri were engaged four months after meeting and married on June 4, 1992. Bob Irwin handed over the zoo to the newlyweds shortly afterward.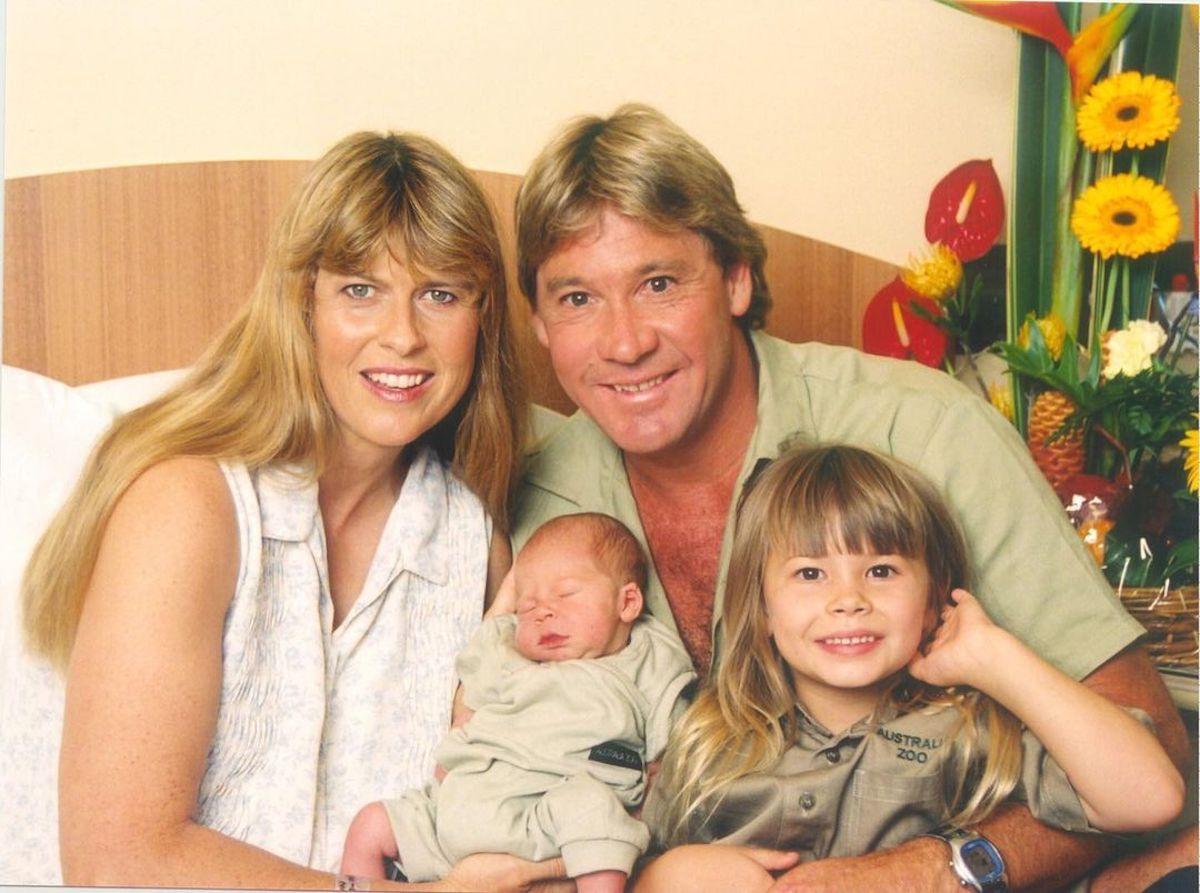 Article continues below advertisement
These days, Terri holds dual citizenship — she became a naturalized Australian citizen in 2009 — and has remained the sole owner of the Australia Zoo since Steve's tragic death in 2006.
Catch all three seasons of Crikey! It's the Irwins on Discovery Plus.