CBS's 'Bob Hearts Abishola' Is Based off True Life Events of Co-Creator Gina Yashere
CBs's romantic sitcom 'Bob Hearts Abishola' is not totally based on a true story. It does, however, draw on the experiences of co-creator Gina Yashere.
Since its debut in 2019, CBS's romantic sitcom Bob Hearts Abishola has been charming audiences. The series follows Bob Wheeler (Billy Gardell), the head of a compression sock company who suffers a heart attack. When Bob wakes up from the hospital, he bonds with his nurse, Abishola Adebambo (Folake Olowofoyeku), and ends up falling for her. Abishola is an immigrant from Nigeria with a son, Dele (Travis Wolfe Jr.), and a close-knit traditional family with whom she lives.
Article continues below advertisement
She also happens to be in a marriage that was never dissolved after her first husband, Tayo Adebambo (Dayo Ade), moved back to Nigeria. Bob also comes with his own set of baggage which includes a divorce. He also has an overbearing mother named Dottie Wheeler (Christine Ebersole), an undisciplined younger brother named Douglas Wheeler (Matt Jones), and a wacky sister named Christina Wheeler (Maribeth Monroe). At the beginning of their unlikely romantic relationship, things are rocky between Bob and Abishola.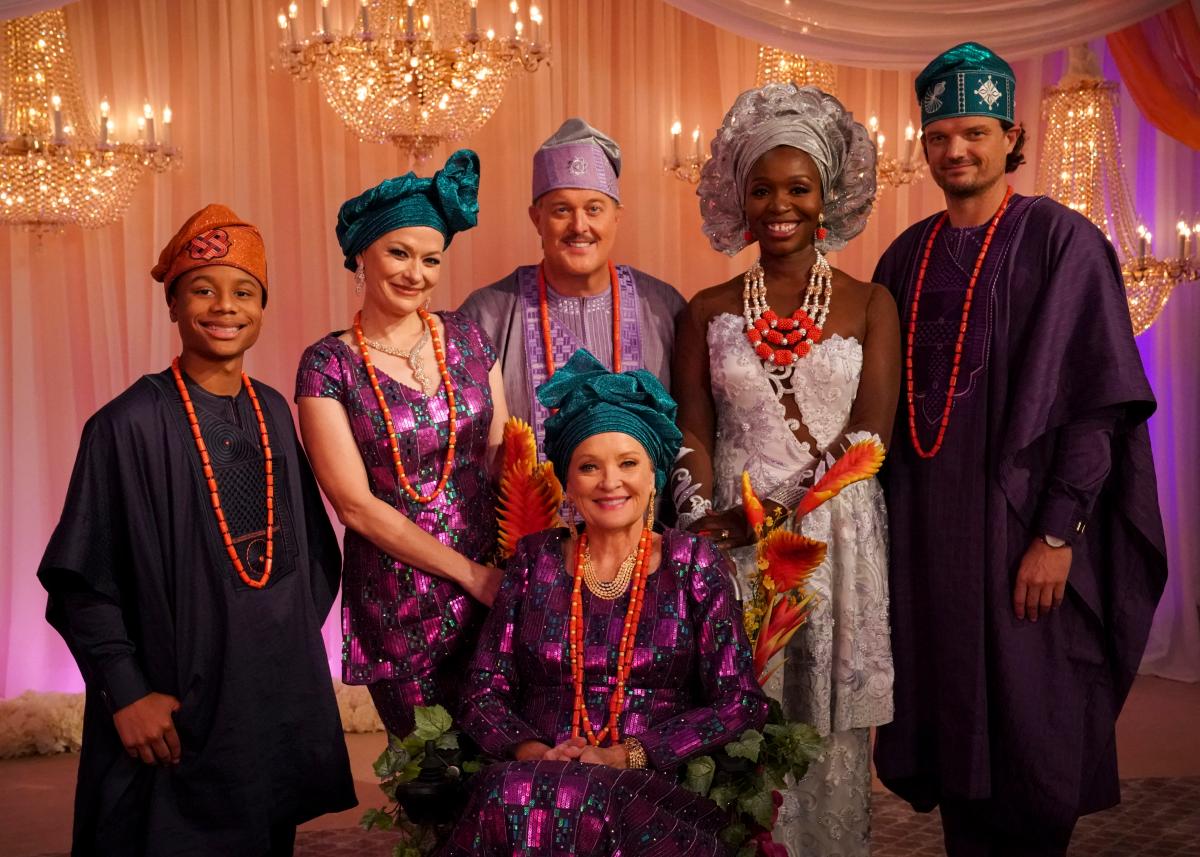 Article continues below advertisement
However as time goes on, thanks to his determination and Abishola's caring heart, love ultimately wins. Over the years, the show has acquired a loyal fanbase due to the chemistry of Bob and Abishola, and it's an accurate depiction of immigrant experiences. As they prepare for their wedding, fans wonder whether the narrative of Bob Hearts Abishola is based on actual events. Is the show based on a true story? Are there real-life counterparts of the characters out there? Keep reading to find out.
Is the sitcom 'Bob Hearts Abishola' based on a true story?
So, Bob Hearts Abishola is somewhat based on a true story. Co-creator Gina Yashere, who also plays Abishola's best friend Kemi, spoke with Essence about the series. She revealed that her bestie's character, a single mother with a hectic job, is completely rooted in her own experience in the United States as a member of the ethnic group called the Yoruba community.
Article continues below advertisement
Gina confessed, "The show is mainly based on my life. Abishola is that single mother whose husband went back to Nigeria because there were no opportunities for him. That is my story. That is my mother's story. She was left in England raising us when my dad went back to Nigeria. So there's a lot of stuff in Abishola that is 100 percent based on my actual life and it's kind of nice, bringing my story to screen but, also, bringing the culture to screen."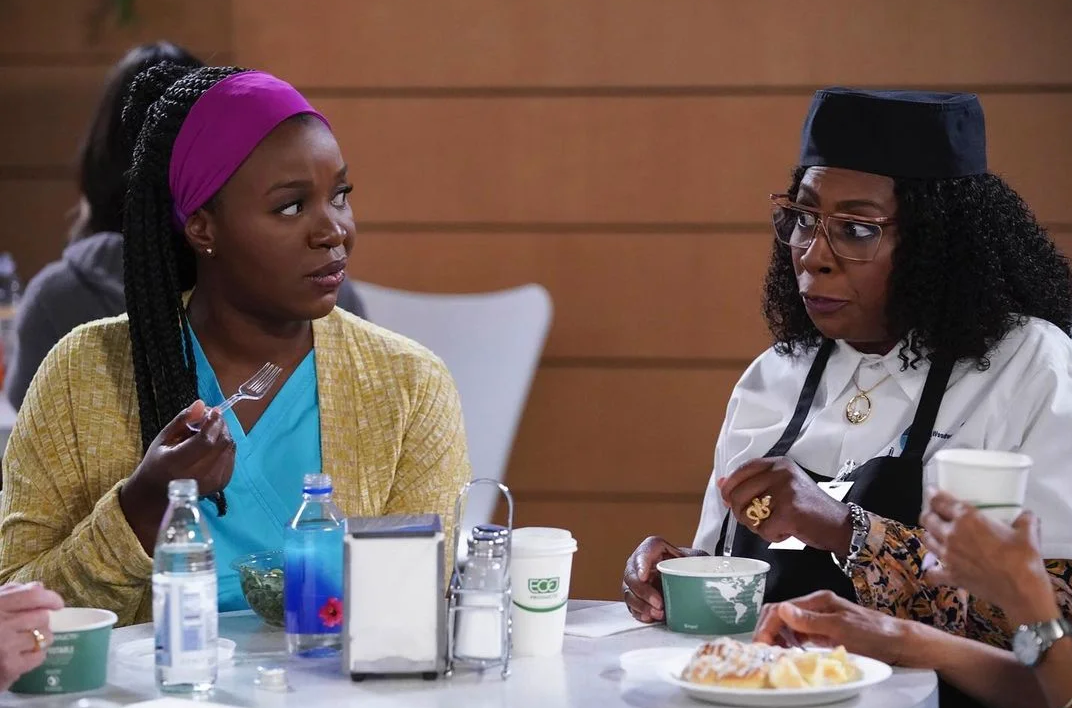 Article continues below advertisement
Abishola's crazy work ethic, her different ideas of intimacy and love, and her hesitancy when filing for divorce all ring true with many Nigerians who immigrate to America attempting to merge their two worlds, according to Gina.
The family dynamics between Abishola and her son, Auntie Olu (Shola Adewusi) and Uncle Tunde (Barry Shabaka Henley), and estranged husband also result from this complex identity.
'Bob Hearts Abishola's' Folake Olowofoyeku draws inspiration from her own life for the series.
In an interview with The Hollywood Reporter, Folake Olowofoyeku discussed her humble acting beginnings and her breakout role as Abishola in television hitmaker Chuck Lorre's sitcom. When asked how much of her is in her character, she shared, "I grew up in Nigeria, and I'm also Yoruba. So it's almost like I all I need to do is to draw from my memory, the memory of my mother, the memories of my aunties, the memories of all the women in my life growing up, and that's what feeds the character."
"Abishola is based on my mom and all the Yoruba women in my life," Folake said.
Bob Hearts Abishola airs Mondays on CBS at 8:30 p.m. EST.