'Below Deck Med' Fans Want to See a Bugsy and Alex Boatmance Happen
Bugsy and Alex have been actively flirting on 'Below Deck Med,' but did they ever take their romance off the boat? Details on their status together now.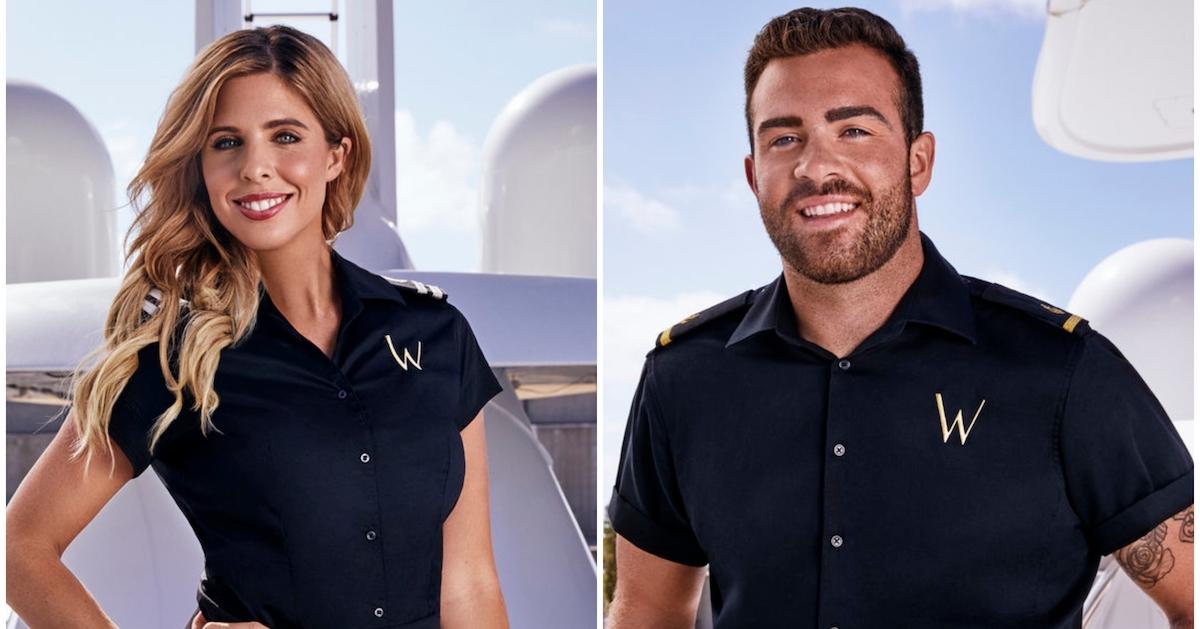 With many people stuck inside due to the coronavirus pandemic, the Mallorca scenery and the insane yacht shenanigans featured on Below Deck Mediterranean have provided viewers with the perfect summer escape.
Season 5 of the hit Bravo reality series is already teasing more cast changes than ever before.
Bugsy Drake joined The Wellington crew when second stew Lara Flumiani left, and she already struck up a flirtatious relationship with deck team member Alex Radcliffe.
Article continues below advertisement
Unlike some of the more frustrating boatmances in seasons past — like Hannah Ferrier and Conrad Empson or João Franco and Brooke Laughton — viewers are actually shipping (pun intended) Alex and Bugsy. After their drunken hot tub ventures on the July 6 episode and Alex's comments about being smitten with Bugsy's tablescapes, fans want to know if the two dated in real life.
Is Bugsy dating Alex from Below Deck Med? Keep reading to find out if they ever gave their romance a shot.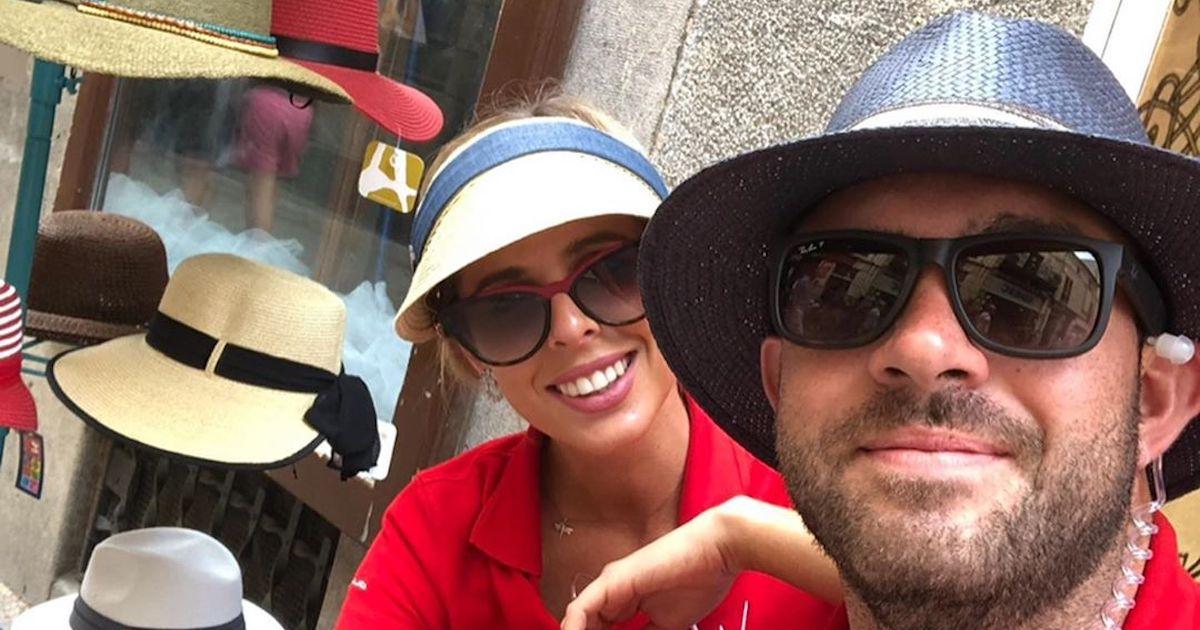 Article continues below advertisement
Is Bugsy dating Alex from 'Below Deck Med'?
When Bugsy came on board The Wellington, it was evident that Alex was immediately smitten with the South African beauty. Alex discussed his first impression of the second stew in his confessional on the June 29 episode.
"Bugsy, she's a very attractive girl. I'm a big eyes and teeth person, so if you have perfect teeth and nice, bright eyes, I'm already in love," he said.
While appearing on The Daily Dish podcast in mid-July, Alex elaborated on what drew him to the decor expert.
"What I really like, that she comes on board, she's wearing this kind of ridiculous jumpsuit, but you could just tell off the bat, she's bubbly, she was her own person. She wasn't trying to be someone else, and that was very clear to me right away," he explained. "How she talked, how she was a very good people person. That definitely caught my eye, her personality."
Article continues below advertisement
Though the two flirted upon their first meeting, and they hung out together in the hot tub after Bugsy's first charter, it does not appear as if their romance continued after the boat.
But, they've both continued posting photos of one another on Instagram, and they've teased their showmance to fans, so the two are likely still on good terms. Viewers will have to tune in to Below Deck Med to see exactly how their relationship plays out.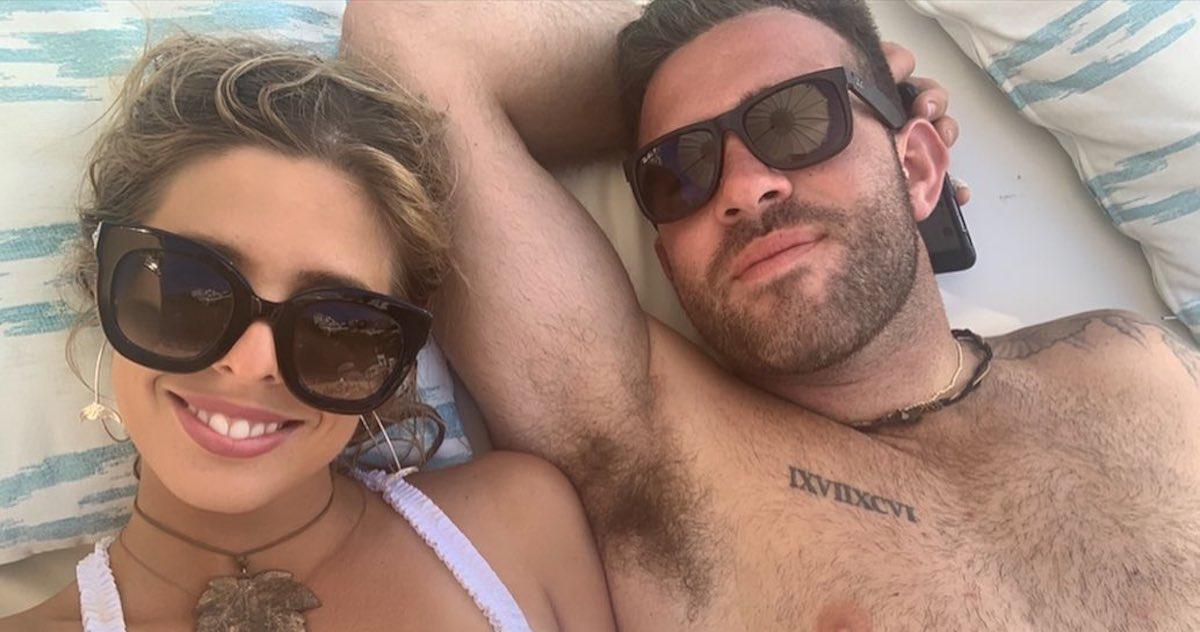 Article continues below advertisement
Is Alex from 'Below Deck Med' single?
The Boston-based deckhand is a fan favorite for Season 5, and he certainly shines in comparison to Peter Hunzinger's "sweetie" comments to bosun Malia White. Those who have found themselves swooning over Alex on Below Deck Med will be gratified to learn that he is available.
Alex has spoken about being single, and he even joked about needing to find a plus-one to his cousin's wedding on Instagram on July 25.
"When your cousin proposes tonight that means you need to find a plus 1 for the wedding next summer," Alex wrote in the caption of his post. "This is my night not yours."
The comments section was flooded with offers from viewers who wanted the role as his date for the night.
Article continues below advertisement
Alex discussed on The Daily Dish how the show has affected his dating life, and he said that the experience has been a double-edged sword.
"In a way, I like it, but in a way, I don't like it, because if a girl is going to hang out or talk to me, it's like, are you hanging out with me because of who I am, or because you like the show?" he said. "So that's like a mental trigger I think I have right now."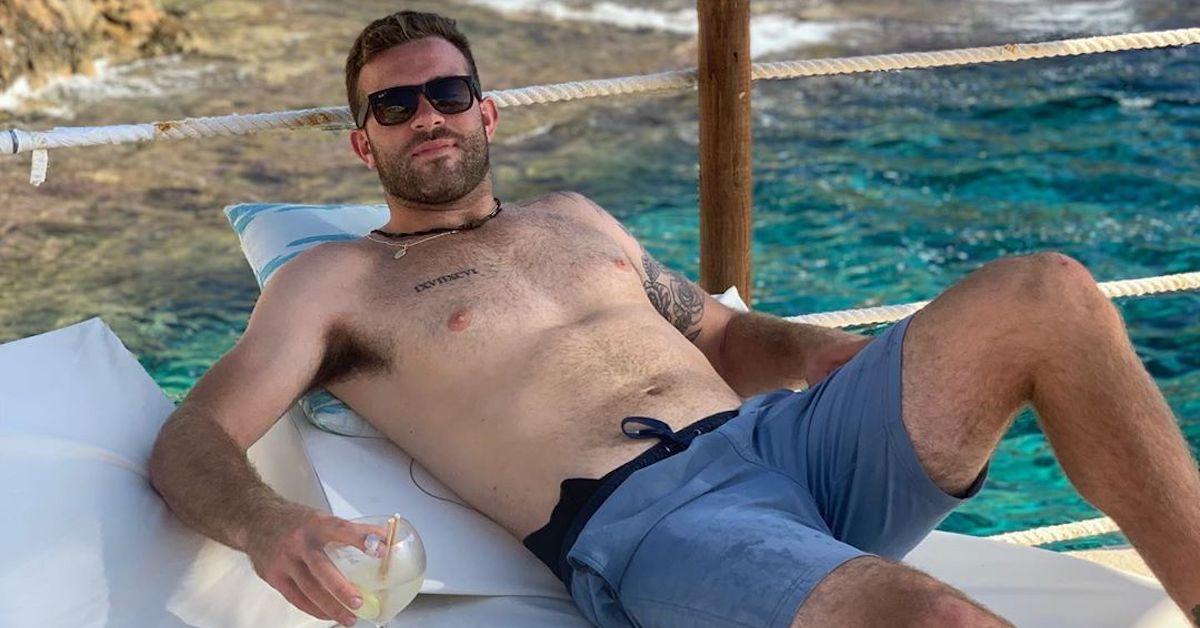 Article continues below advertisement
But, Alex said, he's open to meeting someone the old fashioned way — in person. On The Daily Dish, he later noted that dating apps weren't for him, and that he wasn't using his newfound reality TV fame as an excuse to reach out to women on Instagram.
"I meet them at bars!" he said about how he meets women. "You've just got to spit some game a little bit. I've never DMed a girl in my life. If they reach out to me, I'll respond. I've never used social media for anything."
The other boatmance of Season 5 was between Jessica More and Rob Westergaard. Rob already confirmed that their relationship did not survive beyond the show when he appeared on Watch What Happens Live. Love was apparently not in the Mallorca air for the crew on The Wellington.
Below Deck Mediterranean airs on Mondays at 9 p.m. ET on Bravo.