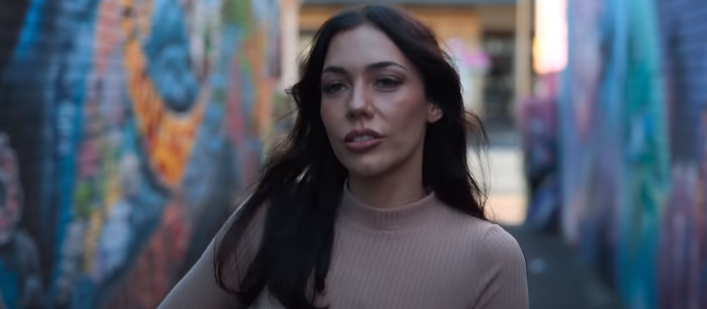 Is 'Byron Baes' a "Reality Light" Netflix Series? Or Is Everything on the Show Scripted?
There are tons of social media success stories where folks have been able to leverage the fact that they either hit the genetic lottery or have an innate talent for getting under people's skin and/or going viral. It seems like everyone and their mother is trying to utilize the newest and hottest platforms in order to gain some clout and make some money off of views and brand deals in the process, like the folks on Neflix's reality series Byron Baes, but is the show legitimately real?
Article continues below advertisement
Is 'Byron Baes' real?
Of course there are people who utilize their social media followings in order to get into other vocations, like Madison Beer and Bella Poarch. While a lot of critics don't really have nice things to say regarding the quality of their music, the two ultimately were able to leverage social media clout (Poarch for viral TikToks, Beer got a kick start from Justin Bieber, who himself was discovered on YouTube)
In many instances it feels like the "art" that social media artists are trying to shill are really just placeholders/excuses for trying to become famous, and there are plenty of different reality TV programs documenting this phenomenon and Byron Baes is one of them. The series follows a group of different Instagram tropes who are all trying to live a vague semblance of a dream life in an absolutely gorgeous Australian hot spot: Byron Bay.
Article continues below advertisement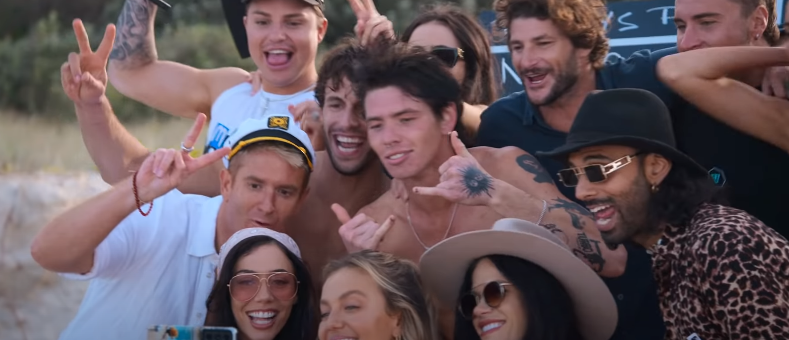 The thing is, viewers aren't stupid and they've encountered shows with similar premises before. Remember The Hills and Laguna Beach? Yeah well as it turns out those series' are entirely scripted/narrated/ and edited together. You may ask yourself: well then why don't producers just create a scripted drama series instead of just getting a bunch of folks to "play" themselves around loose premises?
Article continues below advertisement
There's a number of reasons why this is the case, but it primarily has to do with money. Reality TV series are way cheaper to produce, and depending on the type of show that folks are watching, production companies can get away with charging a grip of cash per episode (if the ratings are there) while pocketing more of the loot they probably should've been dumping into the actual show itself.
Article continues below advertisement
It also helps that a lot of the employees/talent who sign on to these shows don't have to abide by union rules for the most part (except for maybe some crew members depending on the state that they're working in) so productions can play a little more fast and loose with their shooting schedules without having to worry about compliance raining holy hell upon them.
Article continues below advertisement
A cast member of the show, Jade Kevin Foster has rejected the claims of the show being fake, however, stating: "If I'm going to be honest once again, the show is 100 per cent more real than all of the filler and Botox I have in my face, so that's saying something! It's not scripted at all. The cameras are on us all the time and they just found the best bunch of spinners that they could find because it just worked," as per Pop Buzz.
Article continues below advertisement
Sarah Tangye, who has dreams of becoming a full-time professional musician mentioned that she acclimated fairly quickly to the fact that there were tons of cameras recording her at all times.
Prior to filming the show the Melbourne-based singer was part of the group Elle but now she's a solo musician.
As for whether or not the show's really real, time will tell. The Hills stars during the height of the series' popularity swore up and down it was legit, and then after a few years passed and they already made their money off of it, they let the cat out of the bag.