'Byron Baes' Season 2 Is a Real Possibility at This Point
'Byron Baes' is another Netflix reality show and viewers are already curious about if there will be a Season 2 or not. It seems like it could happen.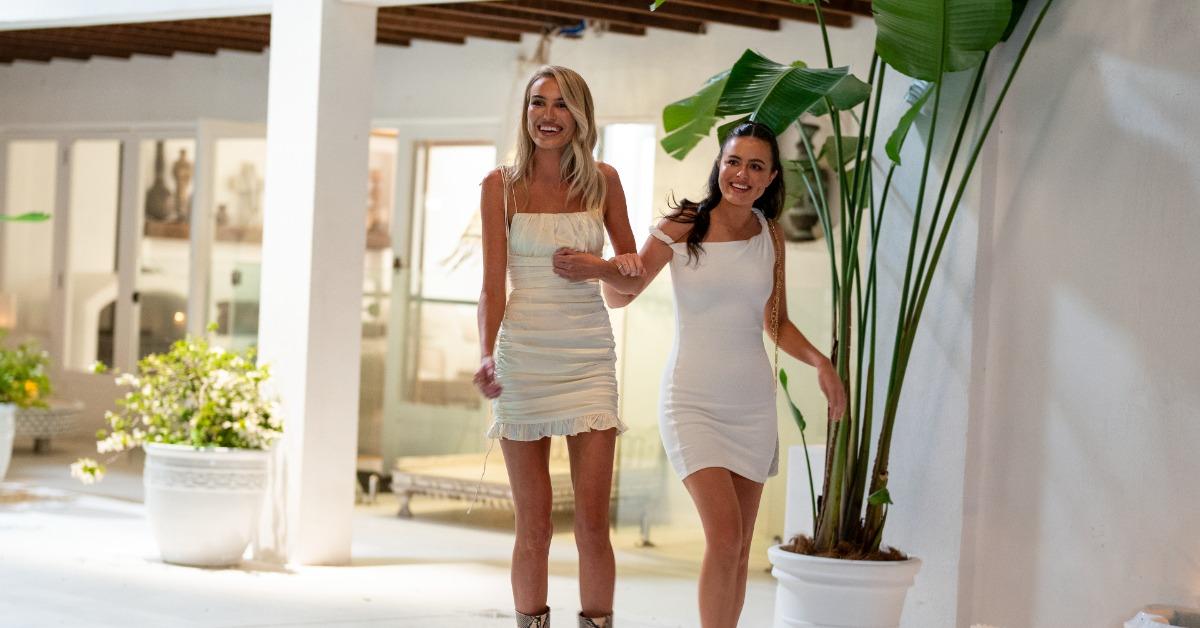 The ink is barely dry on the NDAs that the Byron Baes cast no doubt signed prior to the inaugural season, but viewers already want to know if there will be a Season 2. The Netflix reality show, which was filmed in the Byron Bay area of New South Wales, Australia, takes a group of established influencers and gives them an even larger platform on television.
Article continues below advertisement
But the show isn't about giving exposure to some Instagram influencers who make money selling flat tummy tea. Instead, it's a reality show that explores the genuine hustle that these young entrepreneurs take part in to make their dreams come true. And when you think of it like that, the show totally deserves another batch of episodes.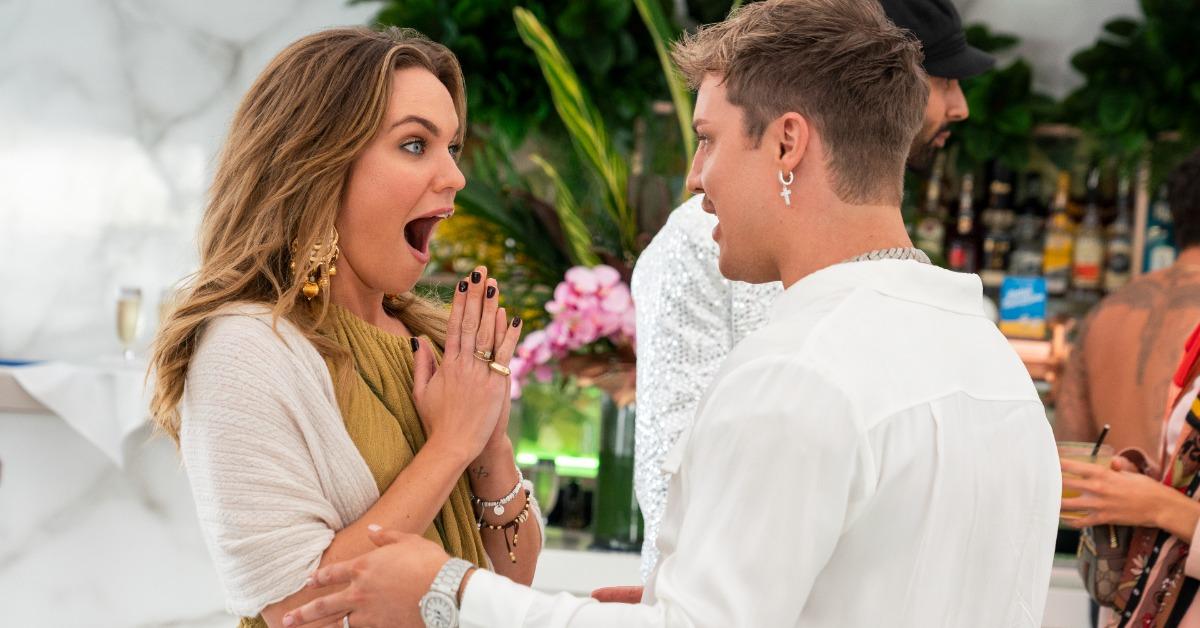 Article continues below advertisement
Will there be a Season 2 of 'Byron Baes'?
As of right now, Byron Baes has not been renewed for a second season. The good news is that the show has the potential to garner future seasons, if only because of the inevitable drama. But with Netflix, it's often hard to predict what series the streaming platform will keep around and which shows will get the boot.
If there's a Season 2 of Byron Baes, however, you can expect it to premiere on Netflix in March 2023. Netflix typically releases seasons of original TV shows a year apart. Unless that show is Stranger Things, but we don't have to talk about that right now. When it comes to reality television, Netflix sticks to a pretty dependable schedule.
Article continues below advertisement
'Byron Baes' is eight episodes long.
Season 1 of Byron Baes is eight episodes. And even though some other Netflix Original reality shows like Love Is Blind release episodes across three weeks, Byron Baes Season 1 is available all at once.
Maybe that's so viewers can binge the entire season in a day or two and fall in love with the various Australian personalities. Whatever the reason is, though, viewers don't have to wait a week for more Season 1 episodes.
Article continues below advertisement
Netflix has other reality shows similar to 'Byron Baes.'
If you like Byron Baes, you might also like Netflix's Twentysomethings: Austin, about a group of eight strangers picked to live in a house in Austin, Texas. Dating Around isn't exactly the same as Byron Baes or Twentysomethings: Austin, but it is a show about the modern dating scene, and it focuses on one struggling single each episode.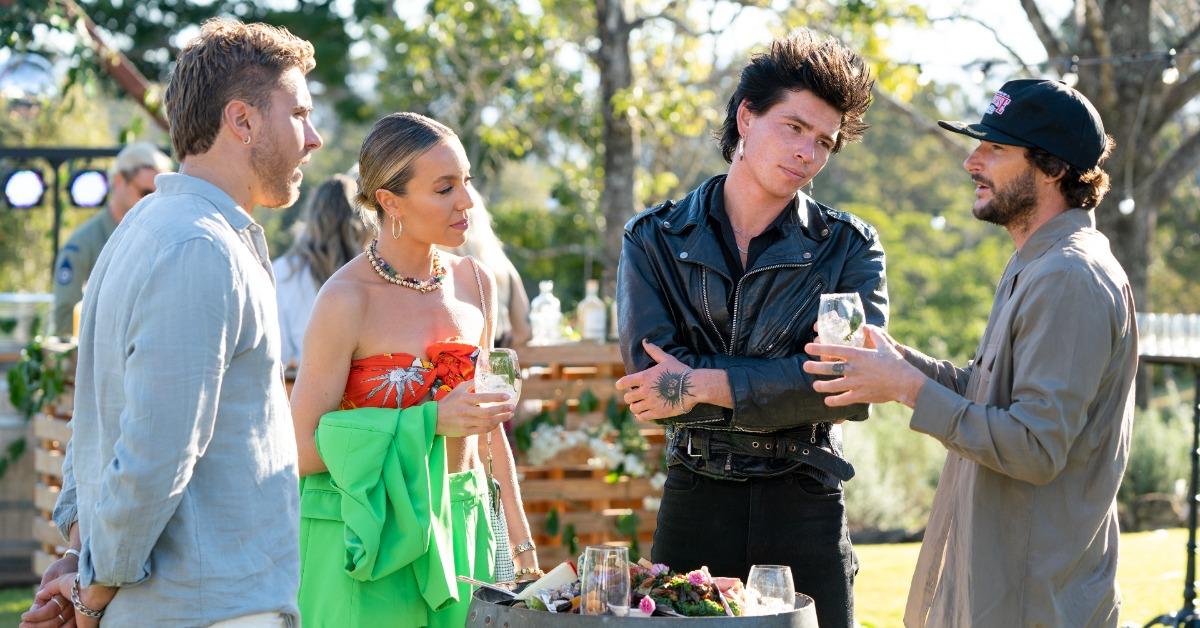 Article continues below advertisement
But Byron Baes has the potential to lead Netflix in the direction of other reality shows in the same vein as Jersey Shore or The Hills. As long as viewers respond positively to all eight episodes, it's possible that Byron Baes will get a Season 2.
Whether that potential second season includes the same group of influencers or a new batch, it's bound to bring the drama.
Byron Baes is now streaming on Netflix.