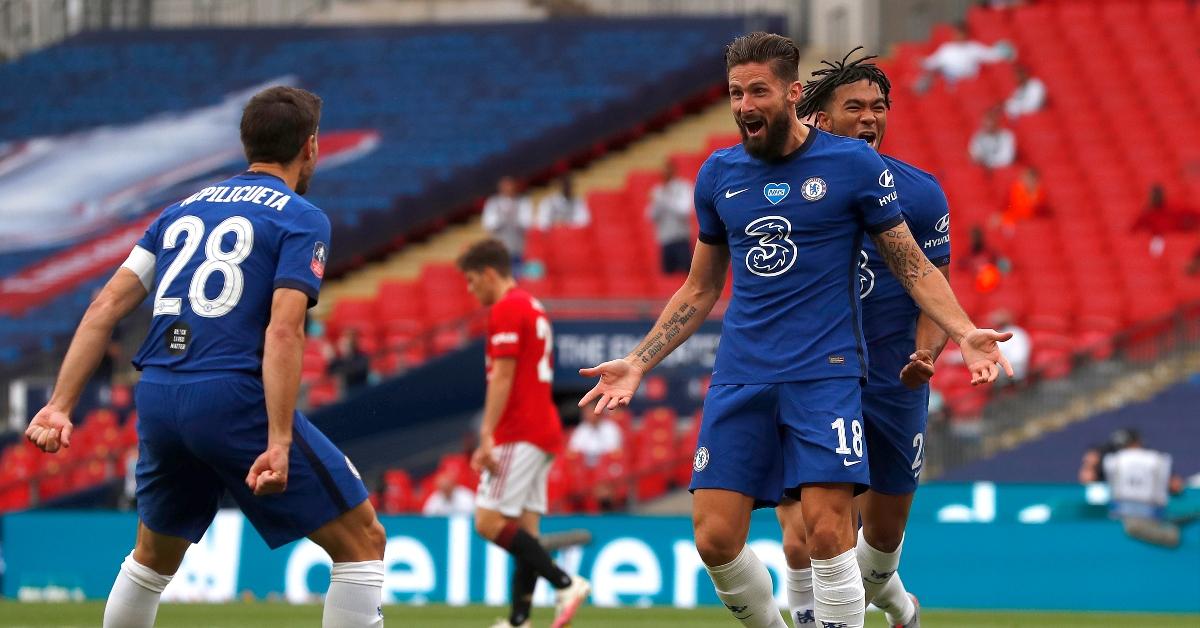 You Can Technically Buy a Share of Chelsea F.C.
Is Chelsea F.C. in debt? The soccer team is owned by a Russian billionaire that cares more about winning than profit — which is a good (and bad) thing.
With only a few games left from the FA Cup championship, one thing has become abundantly clear for soccer fans. Chelsea F.C. is back on track, and they are ready to claim a victory, having beaten some of their biggest rivals during the past few matches.
Article continues below advertisement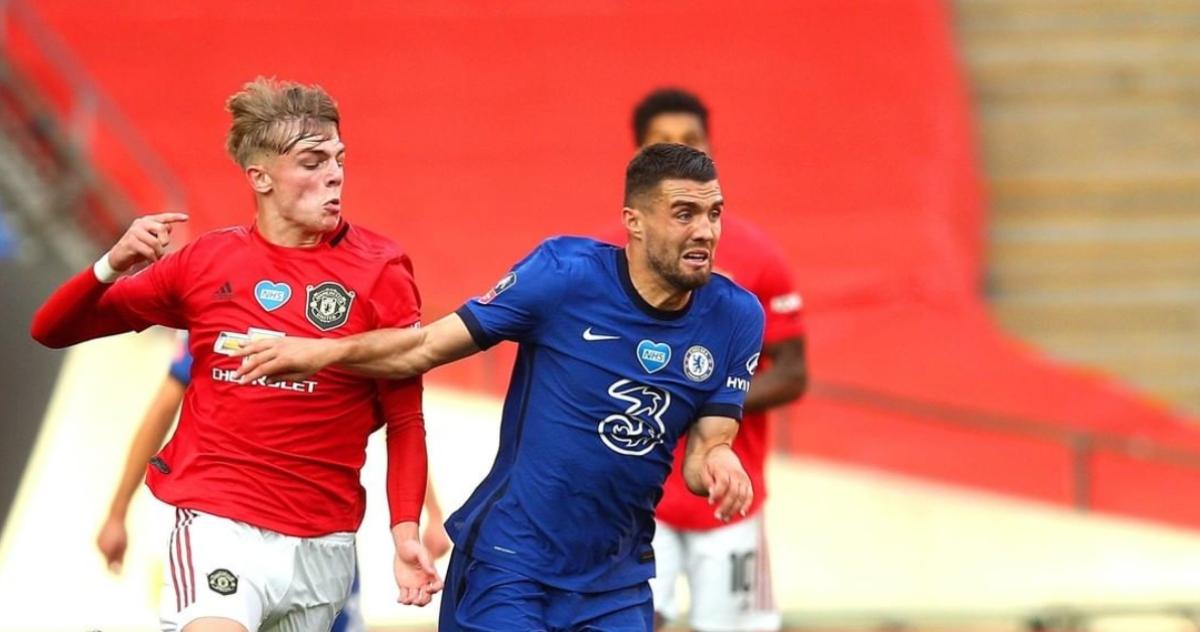 However, it has been a long — and expensive—road for the British soccer club. In 2015, Chelsea received a £1.04 billion in interest-free loans according to Fordstam, meaning the team's owner Roman Abramovich owes himself.
Article continues below advertisement
So, is Chelsea F.C. in debt?
As Bleacher Report explained, Roman's net worth is £5.85/$9.2 billion and the "debt" means the Russian billionaire more likely to stay in west London and expand his footballing enterprise.
And buying Chelsea has never been about money for Roman.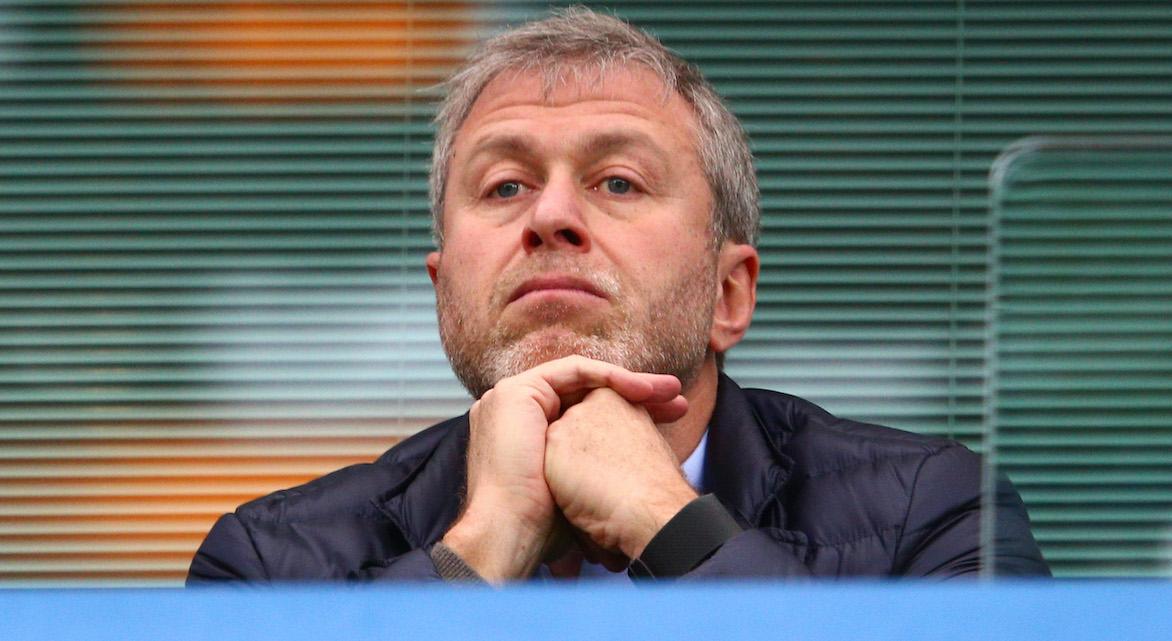 Article continues below advertisement
"No, it's not about making money," he told BBC Business. "I have many much less risky ways of making money than this. I don't want to throw my money away, but it's really about having fun—and that means success and trophies."
FYI, Chelsea F.C. is worth an estimated $1.09 billion, per to Forbes.
Is Chelsea F.C. publicly traded?
If you are a fan looking to buy shares of Chelsea F.C., you might be out of luck.
"There's no loose shares. The club is controlled by a holding company named Fordstam which Roman owns," a reddit user explained. "Chelsea Pitch Owners own the name Chelsea Football Club Ltd and license it to Roman to use as the club's operating name."
Article continues below advertisement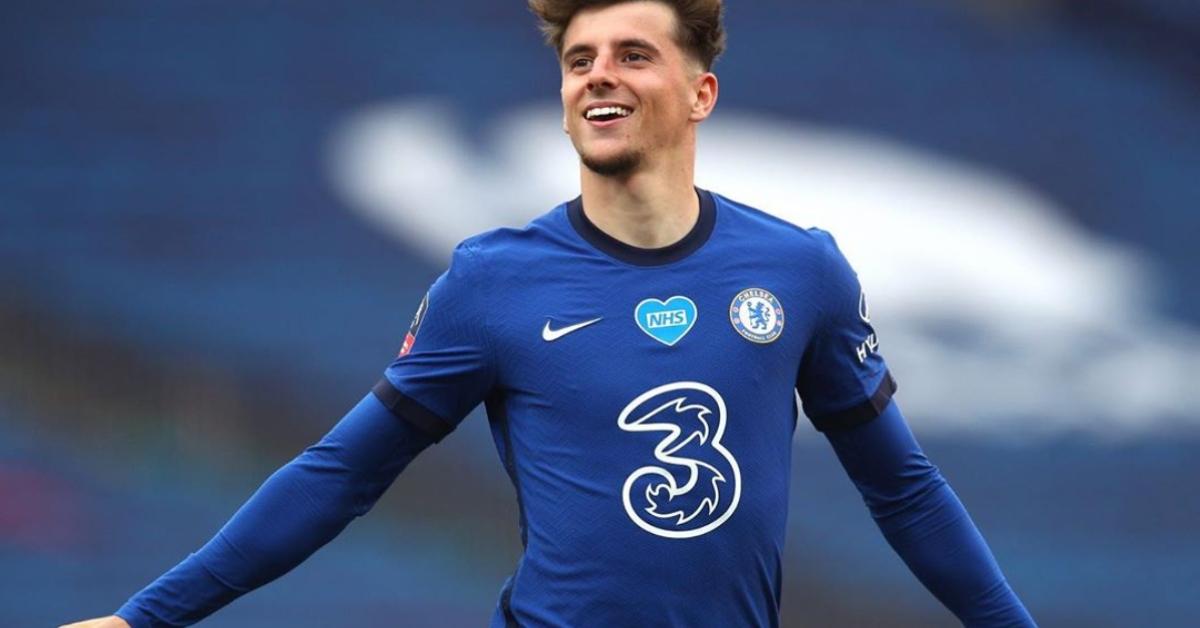 However, you can "buy" symbolic shares here, which are used to pay down the "debt". Just don't expect any financial return on this investment.
There are other football clubs on the stock market that have shares you can add to your portfolio, including Manchester United, Juventus, and AS Roma.
Article continues below advertisement
Chelsea F.C. has a bunch of solid sponsorships — just look at their uniform.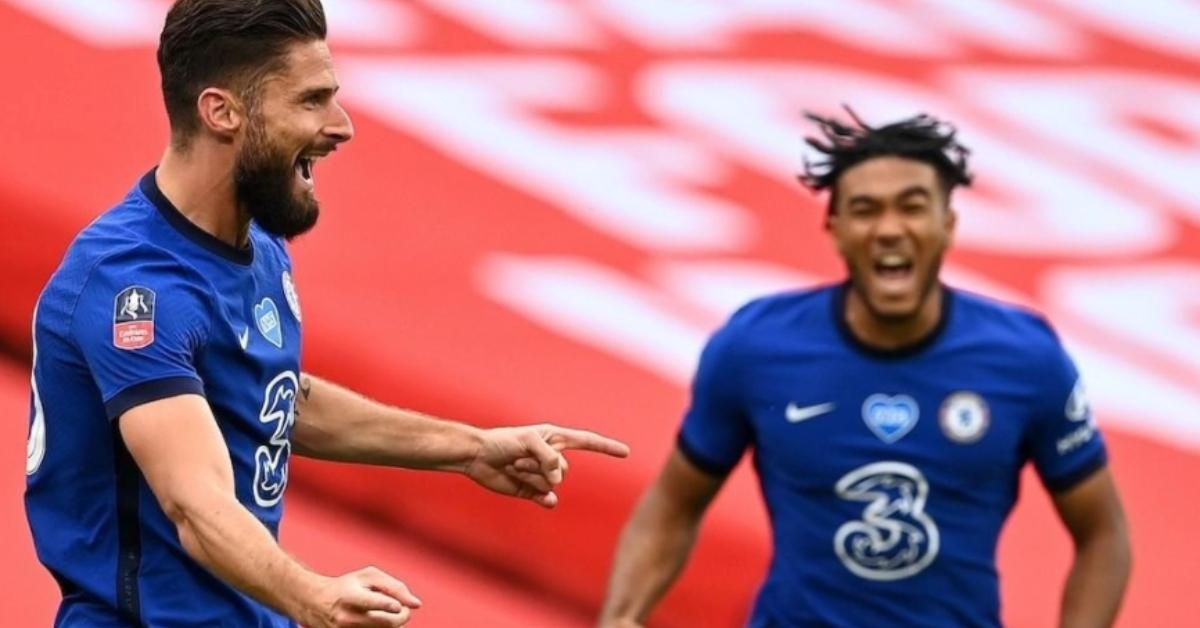 Article continues below advertisement
In addition to lending their logo for the dazzling soccer jersey design, the telecommunications company has pledged to deliver a more convenient and faster browsing experience for all fans and smartphone users visiting the historic arena.
Yokohama will continue to serve as the official tire partner of Chelsea.
The tire manufacturing company struck up a monumental sponsorship deal with the club in 2015, and they were the principal sponsor of the brand before Three came along.
In addition to the principal sponsors — which Chelsea F.C. lists as Three and Nike — the soccer club signed lucrative deals with companies ranging from Australian deodorant brand, Sure, South-Korean multinational automotive manufacturer, Hyundai, and British private medical insurance provider, Vitality.