Hello 'Clarice': 'The Silence of the Lambs' FBI Agent Moves Away From Hannibal Lecter
'Clarice' is a new CBS thriller series created by Alex Kurtzman and Jenny Lumet. Is this show a sequel to Bryan Fuller and NBC's 'Hannibal'?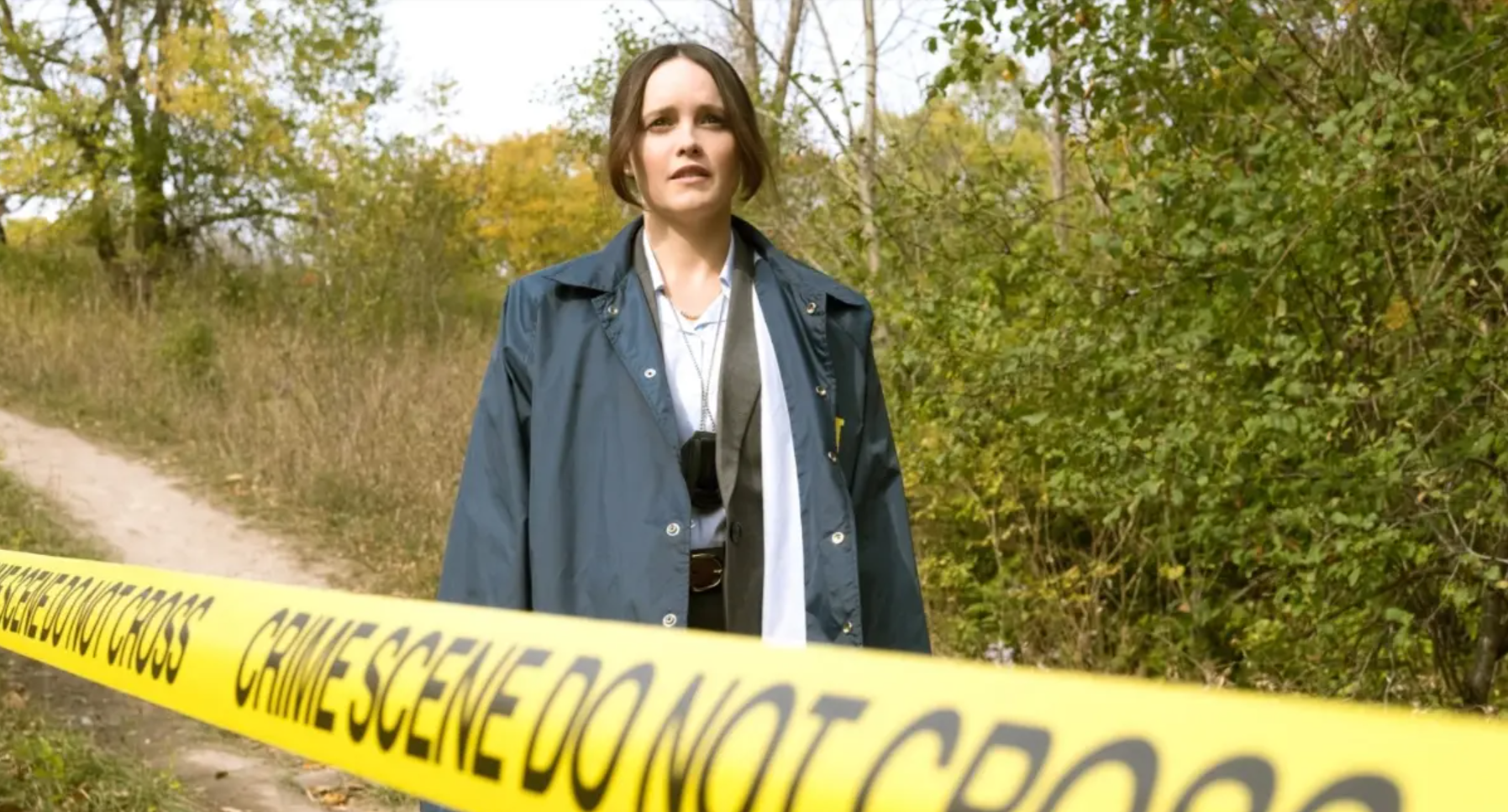 When The Silence of the Lambs made its debut in 1992, the world was introduced to the infamous characters Clarice Starling (Jodie Foster) and Dr. Hannibal Lecter (Anthony Hopkins). The Silence of the Lambs is based on the book of the same name by Thomas Harris published in 1988, which was the sequel to Thomas' 1981 novel Red Dragon. Both of his novels featured the cannibalistic serial killer Hannibal Lecter.
Article continues below advertisement
It was the first scary movie to win an Academy Award and the third film in history to sweep all five major categories: Best Actor, Best Actress, Best Director, Best Picture, and Best Screenplay. After The Silence of the Lambs, three movies and two television shows were made based on Thomas' four crime novels. Those films were: Hannibal (2001), Red Dragon (2002), and Hannibal Rising (2007). In 2013 the television series Hannibal debuted on NBC, and the newest show to air is Clarice on CBS.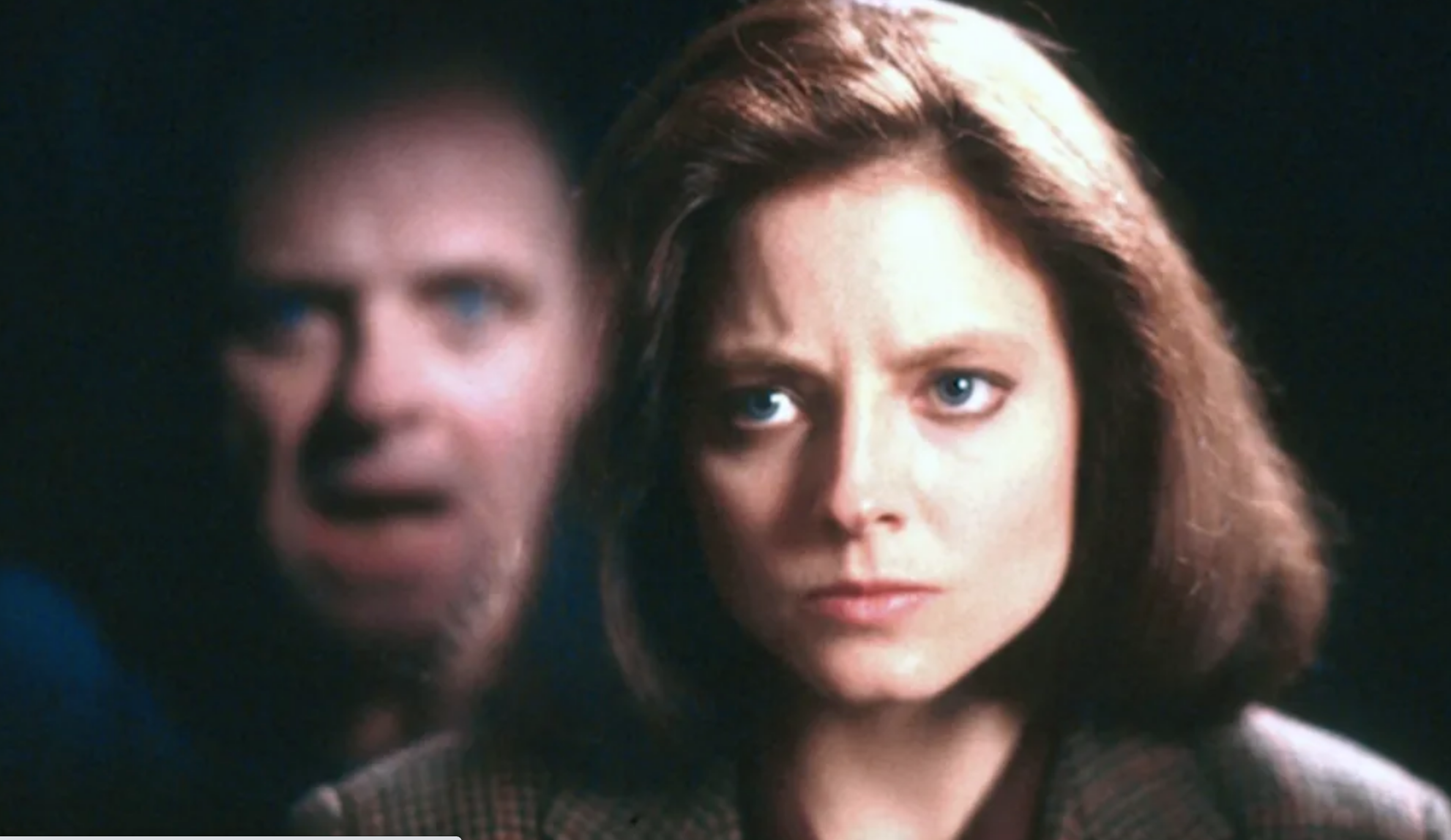 Article continues below advertisement
Is 'Clarice' a sequel to the 'Hannibal' series?
Hannibal, for anyone who doesn't know, was a television series that ran from 2013 to 2015 on NBC, and was canceled by the network after just three seasons. The show followed FBI profiler Will Graham (Hugh Dancy), who is recruited by the head of Behavioral Sciences of the FBI, Jack Crawford (Laurence Fishburne), to help investigate a serial killer in Minnesota. Jack decides to have forensic psychiatrist Dr. Hannibal Lecter (Mads Mikkelsen) supervise him after he notices the investigation is weighing heavily on Will.
Clarice differs from Bryan Fuller and NBC's Hannibal in more ways than one. The show will not feature Hannibal Lecter, nor will the new series mention Dr. Lecter due to intellectual property rights. However, the CBS show will have all the characters that Hannibal didn't have, such as Clarice, her colleague Ardelia Mapp (Devyn Tyler), Deputy Assistant Attorney General Paul Krendler (Michael Cudlitz), the late serial killer Buffalo Bill, as well as a few others.
Article continues below advertisement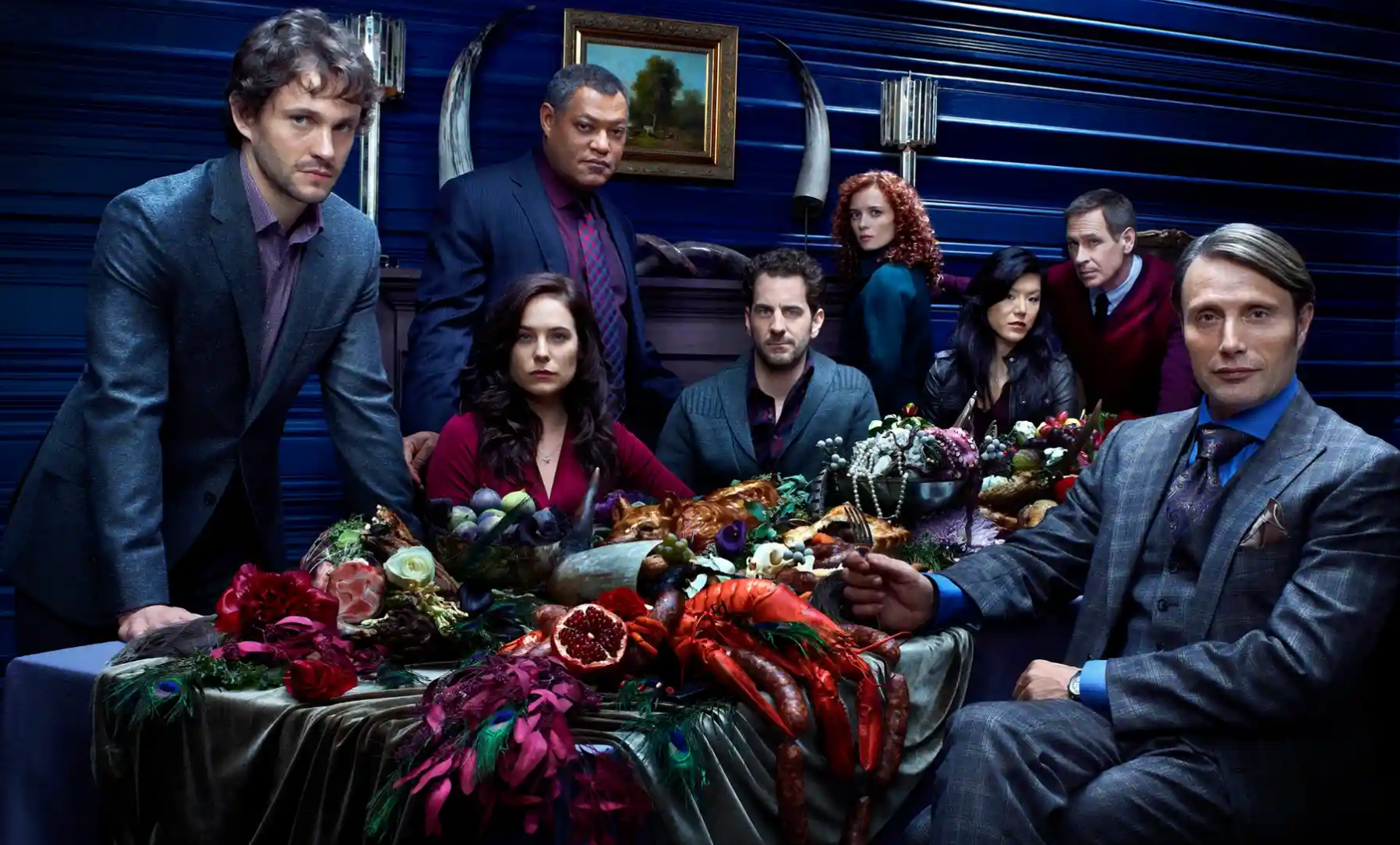 In an interview with Entertainment Weekly, executive producer Alex Kurtzman talks about how they wanted to focus on extracting the deep psychological history of Clarice herself. She says, "It's been quite liberating because we have no interest in writing about Hannibal — not because we didn't love the films and the show, but because it was done so well by so many people that it didn't feel fresh for us."
Article continues below advertisement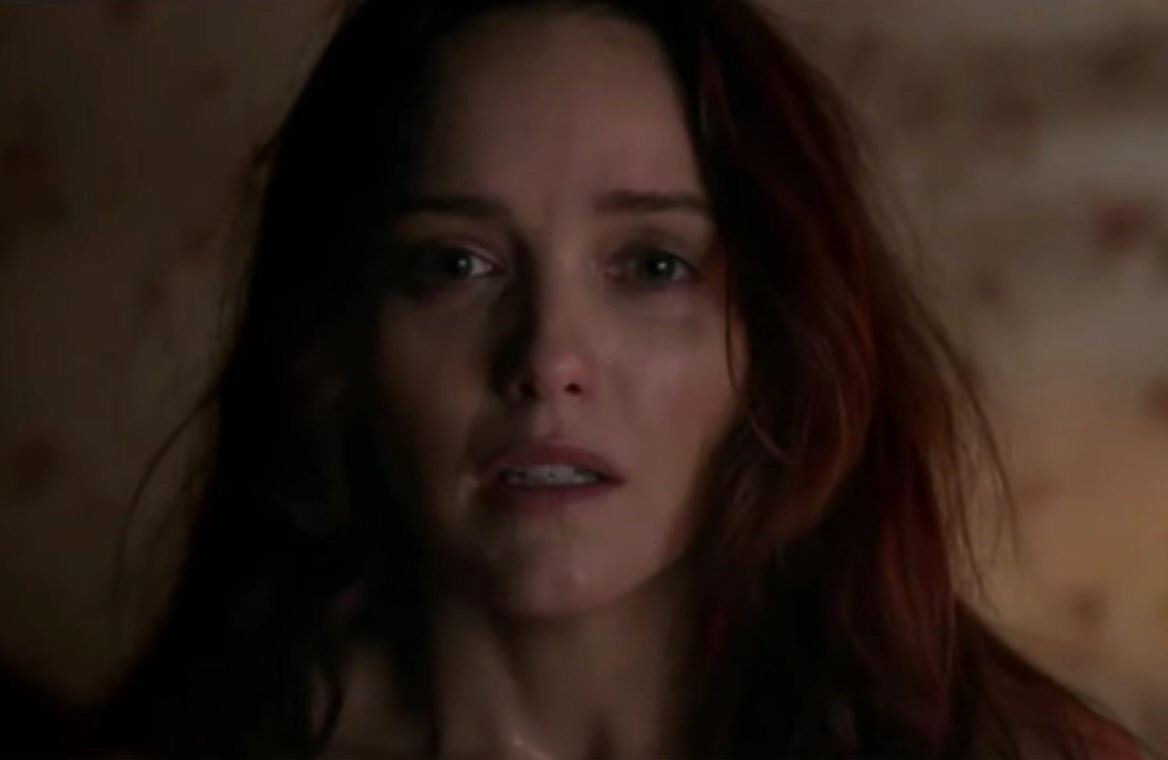 'Clarice' is a sequel to 'The Silence of The Lambs.'
The new CBS crime drama Clarice continues Clarice Starling's (Rebecca Breeds) story in 1993, which is a year after the events in The Silence Of the Lambs. The series will dive deep into Clarice's untold personal story as she returns to the field to solve new cases, and hunt sexual predators and serial murderers alongside a new team.
Article continues below advertisement
Viewers will find Clarice still spinning from her experience with helping catch serial killer Buffalo Bill, who killed women and skinned them, hoping to create a human suit for himself. Clarice, while battling with PTSD, will try to navigate her way through the pressurized environment of the male-dominated FBI circa the nineties and the rigid political world of Washington, D.C.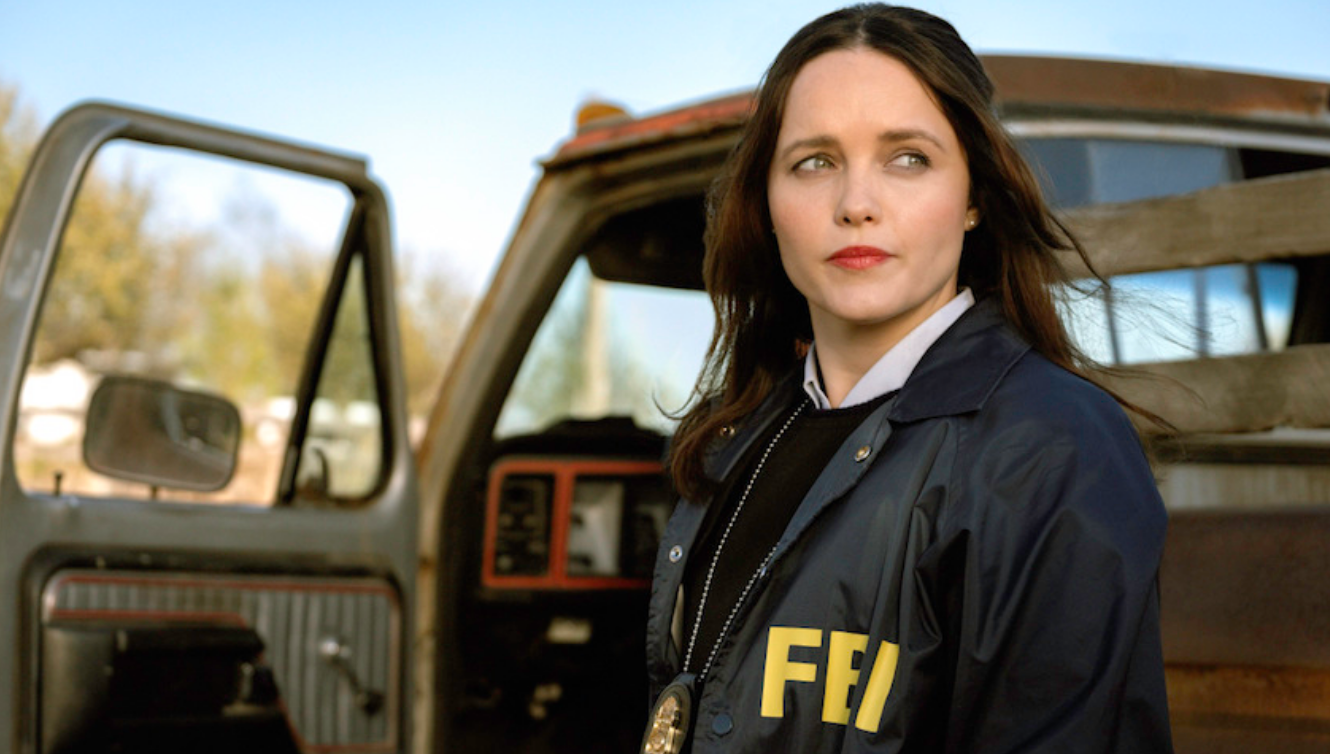 It will be interesting to see what Clarice has been up to!
Clarice airs on Thursdays at 10 p.m. ET on CBS.