It's Official — 'Cruel Summer' Is Coming Back
The first season of Freeform's newest teen drama 'Cruel Summer' is underway, but is it a limited series, or will there be a second season?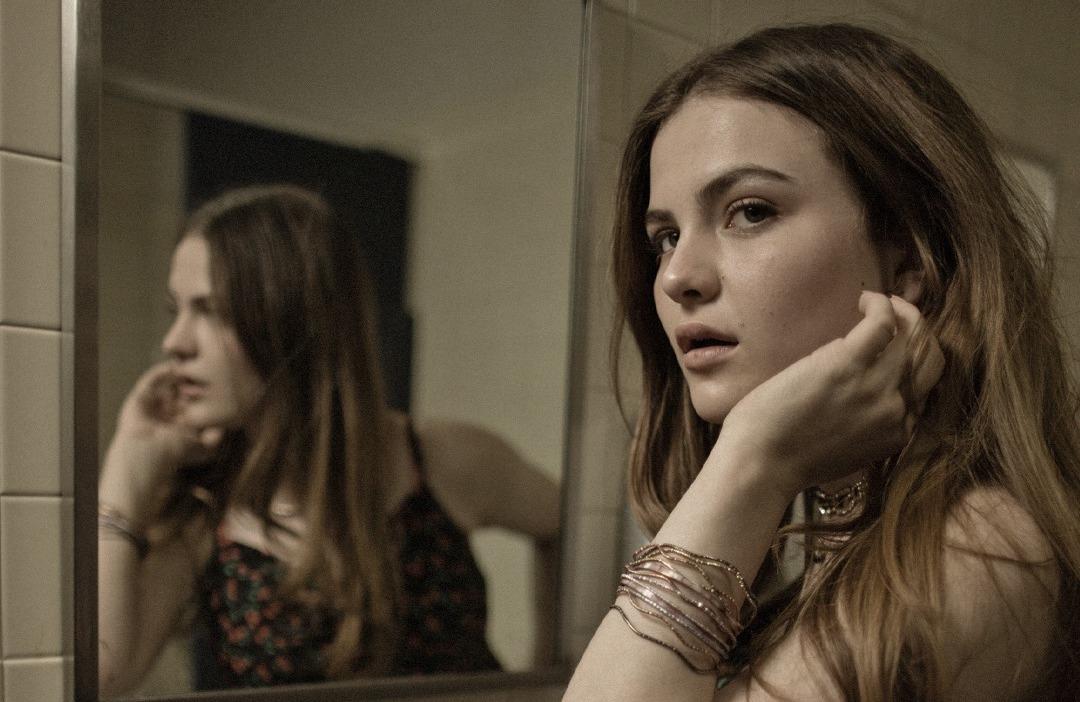 Freeform's newest teen thriller Cruel Summer has already debuted to much discussion. The show follows the mystery of it-girl Kate's (Olivia Holt) disappearance after she is found, and viewers discover that Jeanette (Chiara Aurelia) knew more than she let on about the kidnapping. It's a drama show that is full of twists and turns, as we see flashbacks from three different summers to get the full tale.
Article continues below advertisement
The first season is about to wrap up, but all of the drama has fans wondering if there's potential for a second season. Is Cruel Summer a limited series, or will we see the title get a Season 2 in the future? Here's what we know about the fate of the new show.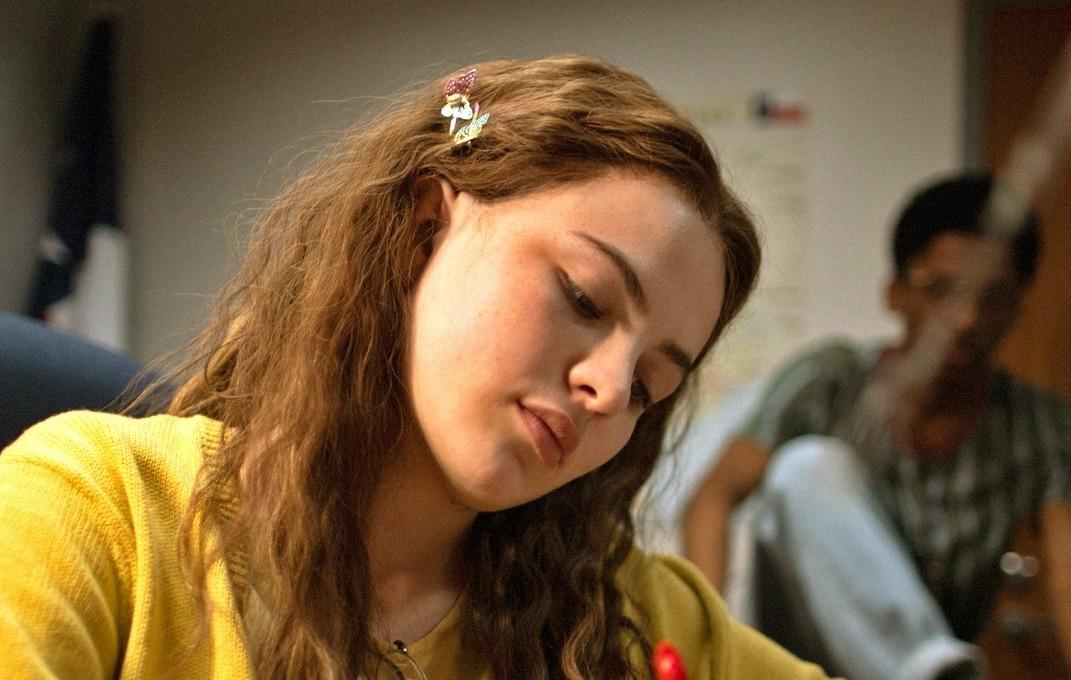 Article continues below advertisement
Is 'Cruel Summer' a limited series? It's coming back for Season 2.
Originally, fans wondered how exactly Cruel Summer could keep going. Oftentimes, shows where there's a mystery at its core only last for one season because the debut season introduces the mystery at the start and closes it at the end. With Season 1 focusing on Kate's disappearance and how much Jeanette knew, it didn't seem like a Season 2 could happen with the mystery likely being solved in the finale of Season 1.
But, while we don't know what a second season will entail, we do know that it is happening. The Hollywood Reporter confirmed that Season 2 is on the way, which wasn't too much of a surprise, considering that it is now Freeform's most-watched series ever.
Article continues below advertisement
"Renewing Cruel Summer for a Season 2 was an easy decision," said Freeform president Tara Duncan. "It's the biggest series debut in Freeform's history, and the audience response has been overwhelmingly positive. Jessica [Biel], Michelle [Purple], and Tia [Napolitano] did a phenomenal job telling an addictive story that's tapped into the cultural zeitgeist. I'm excited to see where they take the series next."
Article continues below advertisement
What will Season 2 of 'Cruel Summer' be about?
The season finale has yet to air, so it's currently unclear where the show's arc will go in a second season. Cruel Summer is told in a split point of view between Kate Wallis and Jeanette Turner, detailing what happened between 1993 and 1995.
Article continues below advertisement
This confined time period is what has fans wondering what a second season would follow since it's currently assumed that Season 1 will unravel the mystery from this time period. There are a couple of directions that the producers could take this show, depending on how Season 1 concludes.
If the mystery hasn't been completely solved by the end of this season, it's possible we'll see the story continue to unfold in future seasons. It's also possible we'll see the story continue with the same cast in a different time period.
If the mystery is wrapped up in Season 1, then the show opens itself up to be a potential anthology series, similar to American Horror Story.
If it chooses to take on an anthology-style method of storytelling, then it's likely we'll see new mysteries unfold in subsequent seasons. Again, this is entirely dependent on where the producers decide to take the show, which they haven't revealed publicly yet.
Watch the Season 1 finale of Cruel Summer on Freeform, June 15 at 10 p.m. EST.