Allius Barnes Teases Freeform Series 'Cruel Summer': "Both [Teens] Aren't Telling the Truth" (EXCLUSIVE)
Actor Allius Barnes spoke with 'Distractify' about the new psychological thriller 'Cruel Summer' on Freeform. Keep reading to find out spoilers and more.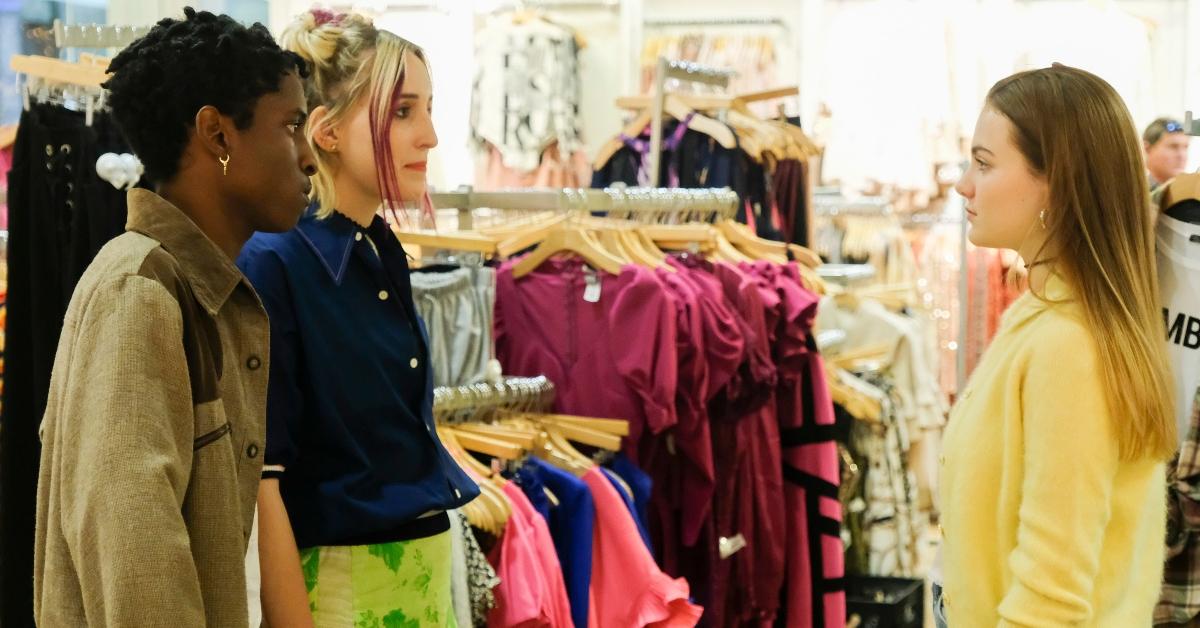 Warning: Spoilers ahead for Cruel Summer.
The new psychological thriller Cruel Summer on Freeform follows two high school teens, an unpopular girl named Jeanette Turner (Chiara Aurelia) and the picture-perfect Kate Wallis (Olivia Holt), during the summers of 1993, 1994, and 1995.
While Jeanette yearns to be part of the "IT" crowd, Kate is dealing with family issues and trying to live up to her mother's golden standards.
When Kate suddenly goes missing in the summer of 1993, Jeanette seemingly takes her spot among the high school elite.
Article continues below advertisement
But, when Kate is finally freed from her kidnapper, she calls out Jeanette on national TV and claims that the teen "saw" her in her abductor's basement and never reported her whereabouts. Now (1995), Jeanette is the most hated girl in the country and Kate is attempting to cope with what happened to her.
However, this story is not so black and white. "Both of them aren't telling the truth," Cruel Summer star Allius Barnes exclusively told Distractify. Keep reading to find out more spoilers from the thriller series.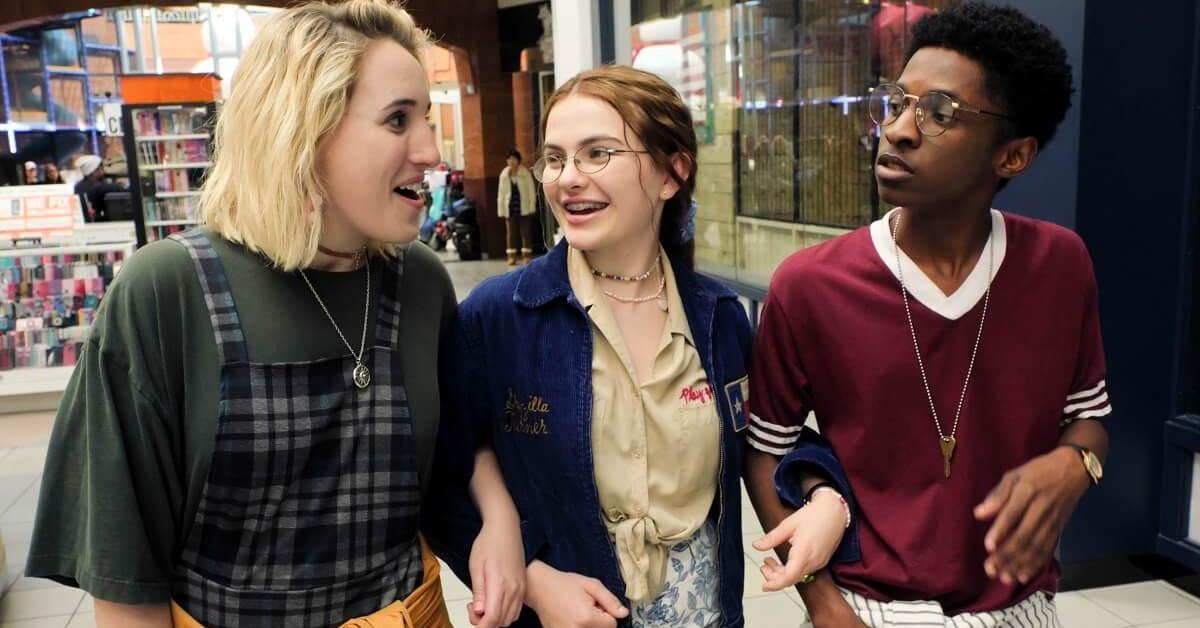 Article continues below advertisement
Freeform's 'Cruel Summer' spoilers: Allius Barnes dishes on the psychological thriller. (EXCLUSIVE)
Each episode of the Freeform series is told from either Jeanette's or Kate's perspective. With both teens not being 100 percent honest, Allius explained to Distractify that viewers will have a hard time choosing sides because the facts are "changing constantly."
As for the actor, who plays Jeanette's bestie and loyal friend, Vince, Allius revealed that after he read the scripts he felt "sorry" for both characters.
"I think that these are two girls who didn't do anything wrong necessarily — neither of them," he said. "They found themselves in this big mess. I think it'll be hard to put the blame on one person."
Article continues below advertisement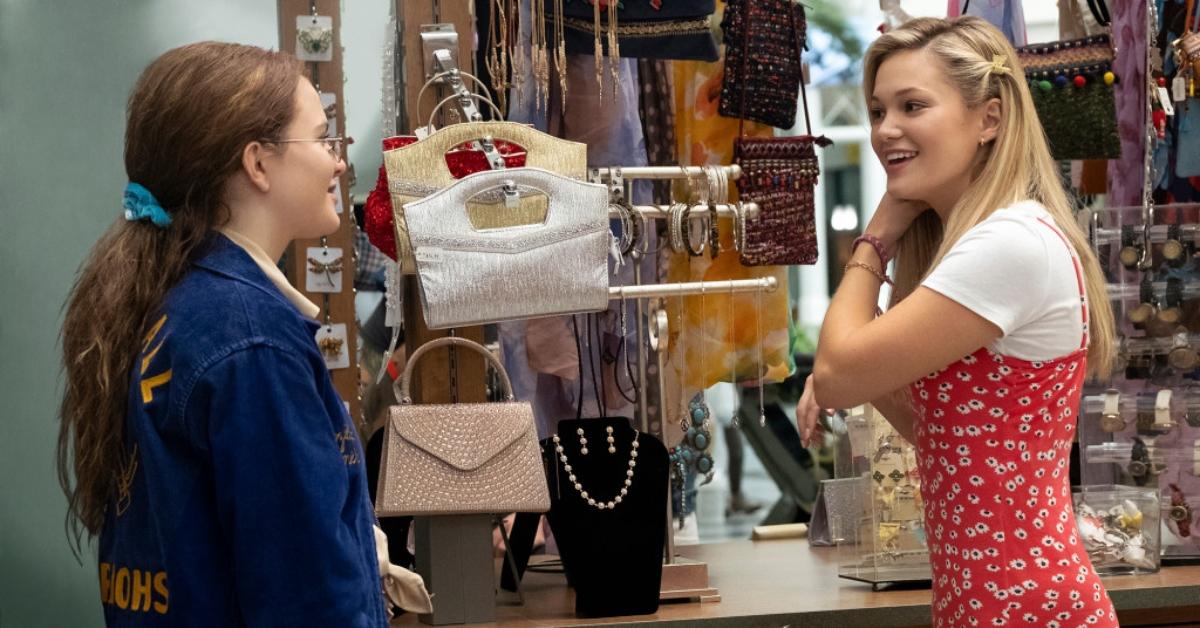 Allius Barnes talks Vince and Jeanette's friendship and teases feud with Jamie.
In the summer of 1993, Vince, Jeanette, and Mallory (Harley Quinn Smith) are total besties who like to "dare" each other to do things, pull pranks, and just be kids. As we see throughout the season, their friendship eventually falls apart. So, what changes?
"I think this whole show these characters are allowing their emotions to get in the way of life and reality. It's not anyone's fault or Jeanette's fault," the Freeform star said about the trio's falling out.
Article continues below advertisement
Though the group dynamic shifts throughout the years, Vince is seemingly still loyal to Jeanette. However, Allius teased that this will start to "eat away at him internally," and instead of being the "mediator" of the group, Vince begins "speaking up on issues" as the character gets older.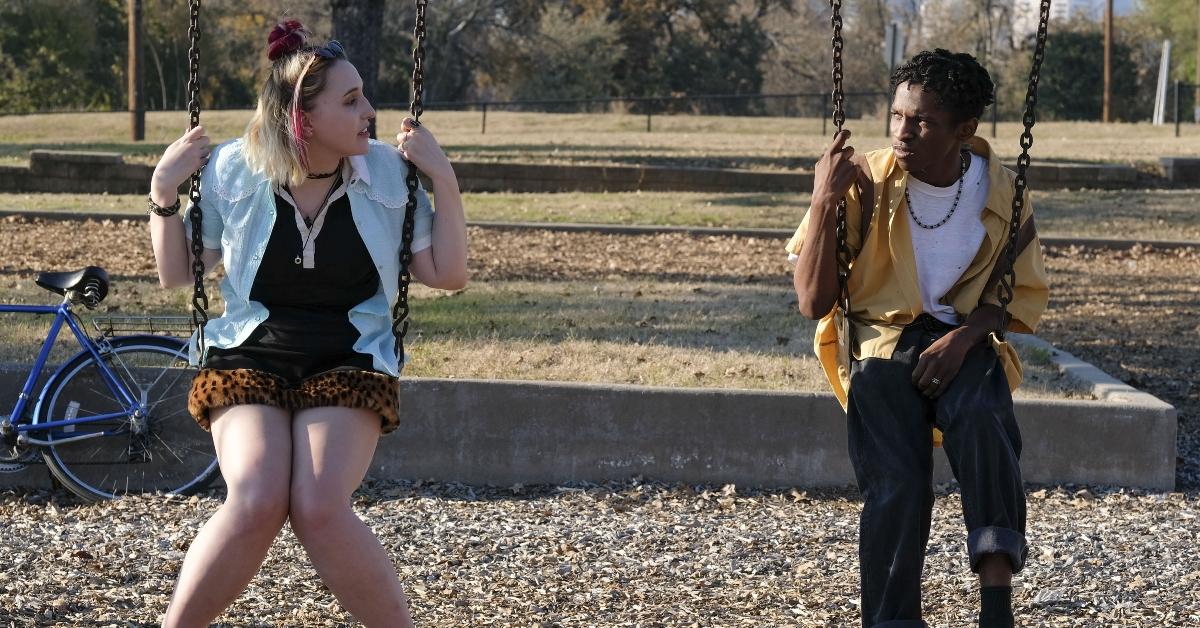 Article continues below advertisement
While he didn't say what "issues" will arise, there is a bit of tension between Vince and Kate's boyfriend Jamie (Froy Gutierrez), who dated Jeanette during the period of time when Kate was missing.
"I don't want to give anything away but Jamie and Vince do have their moment," Allius teased. In Episode 1, fans will notice that Jamie is parked outside of Jeanette's house while she is in hiding during the summer of 1995.
While we don't know why Jamie is outside, Allius continued, "All those times he's sitting outside of her house and all those times he's catching Jamie spying on Jeanette, we figure out why. That dynamic does change eventually. I don't want to give it away. You'll have to tune in to find out how and why."
Cruel Summer will premiere Tuesday, April 20, at 9 p.m. EST on Freeform.