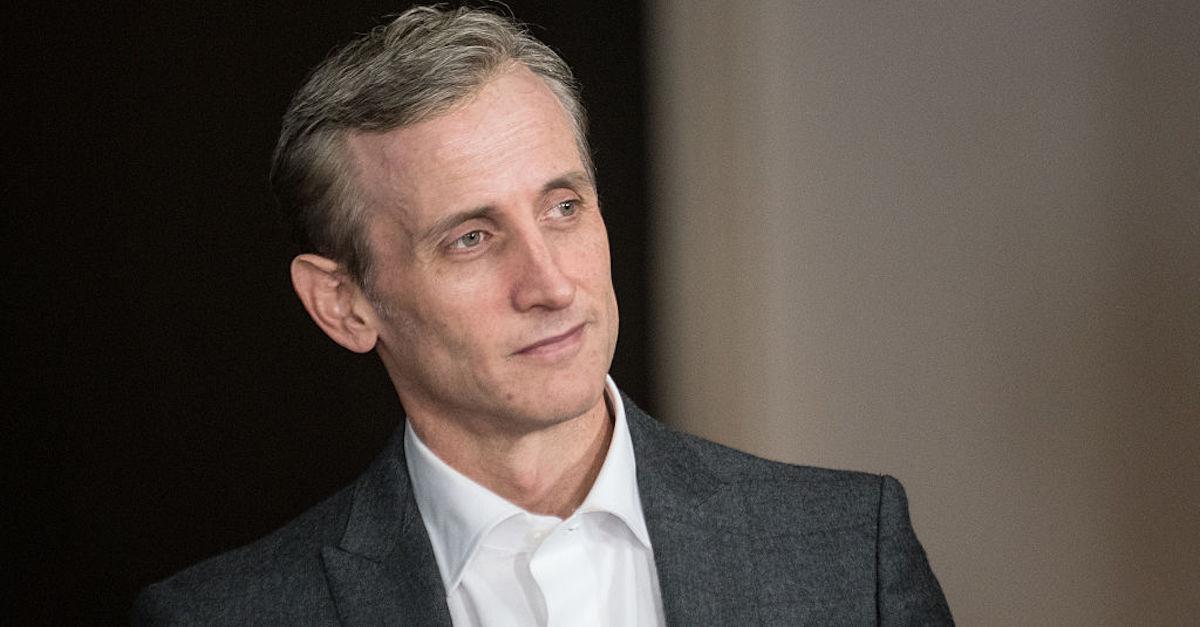 What to Know About Dan Abrams' Romantic Life Before He Comes on 'The View'
Good news, folks — while you're bored AF in self-isolation, we have some solid daytime TV news! ABC News' Chief Legal Analyst, Dan Abrams, who is known for being the first reporter to cover OJ Simpson's trial, is coming onto The View as a scheduled guest on Wednesday, March 18 and on Thursday, March 19. And although we're well-aware of Dan's professional life, we know very little about his romantic history.
Article continues below advertisement
Is Dan Abrams married? Is he dating anyone? Stay tuned for everything we know regarding Dan Abrams' romantic history, prior to his appearance on the popular daytime talk show.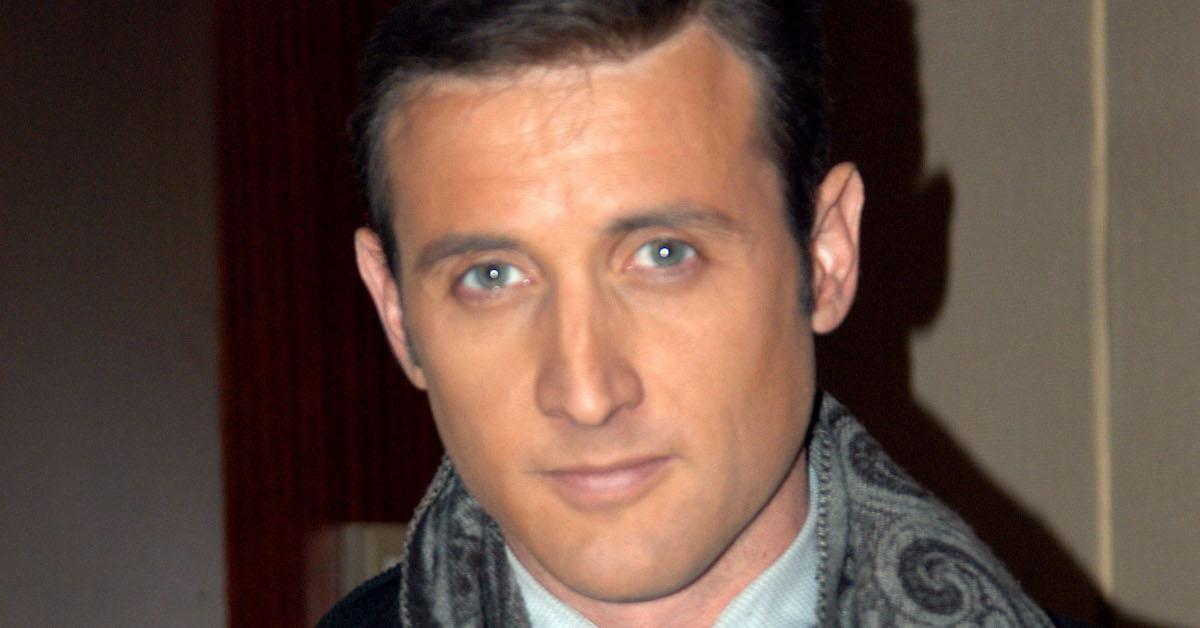 Article continues below advertisement
Is Dan Abrams a married man? A look at his relationship timeline.
Dan is a 54-year-old silver fox, so one would expect that he would be a total ladies man, but it turns out the journalist and author has never been married, according to TVOverMind. He was apparently engaged to Elisabeth Rohm, whom he dated from 2003 to 2005, however, they ended up breaking things off before tying the knot.
Dan also apparently dated British Dexter actress Jamie Murray from 2007 to 2008, Australian model and entrepreneur Elle MacPherson from 2008 to 2009, and Bridget Jones's Diary actress Renee Zellweger later on in 2009. Rumor has it that he married his current girlfriend, but nobody knows if that's true.
Article continues below advertisement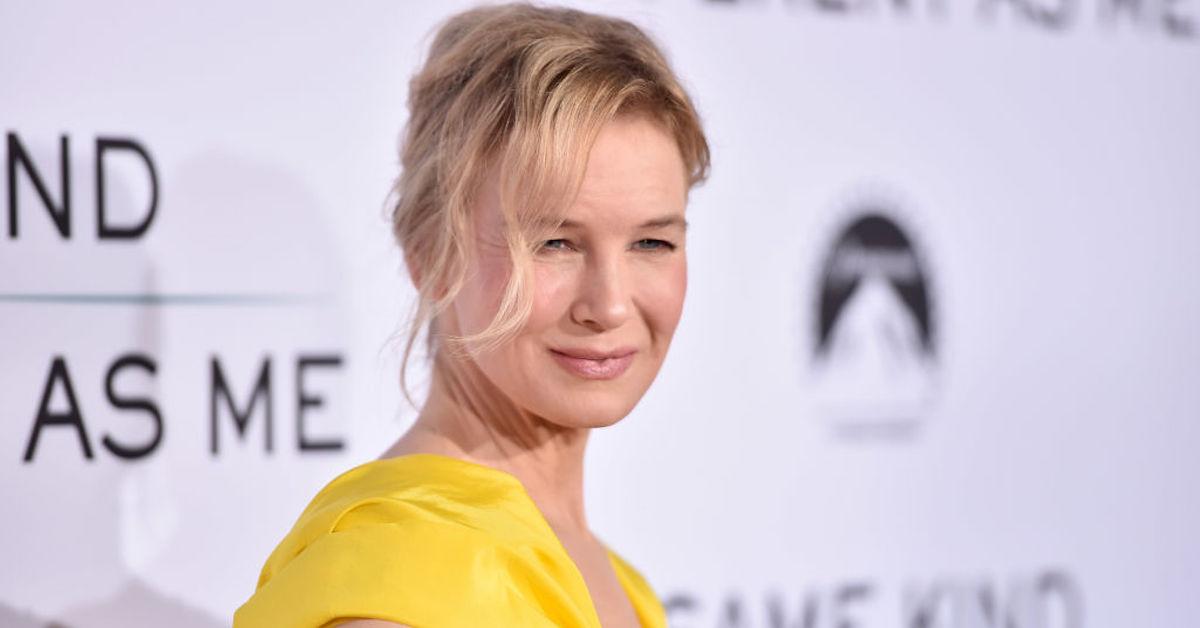 Dan now shares a son with his current girlfriend (and rumored wife).
Dan is apparently now dating the director of Gucci, Florinka Pesenti, according to a December 2019 article from Biographypedia. The Italian fashion director was born in Milan, Italy, and moved to New York when she was five years old. She ended up gaining notoriety after competing in The Amazing Race 3.
Article continues below advertisement
Florinka and Dan reportedly met back in 2009 through a mutual friend, and have dated ever since. Now they live together in Manhattan, New York with their 8-year-old son, Everett. Many believe Dan and Florinka secretly got married sometime within the last 10 years, however, neither party has confirmed the rumor.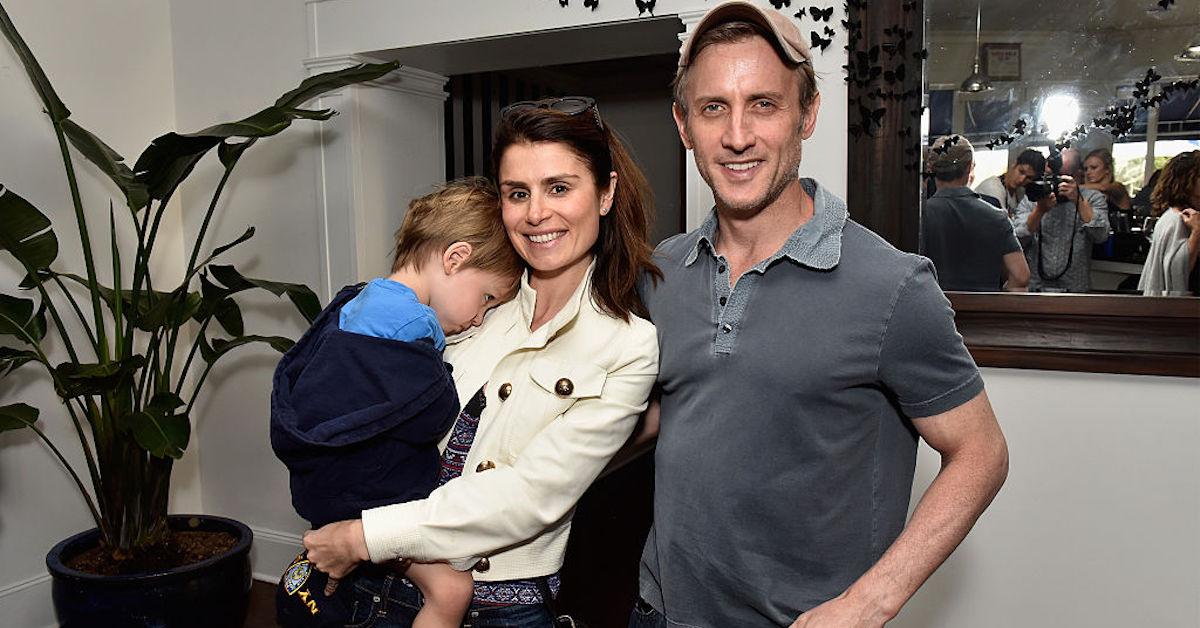 Article continues below advertisement
Why is Dan coming on 'The View'?
Earlier this month on March 3, 2020, Dan came onto The View to discuss the coronavirus pandemic. Considering the fact that Dan is quite passionate about health as an exercise addict and former cancer patient, we wouldn't be super surprised if he came back to discuss issues surrounding the pandemic, once again.
Dan is also quite passionate about a wide variety of political and legal matters, as he happens to be the current Legal Analyst on ABC News — he could be bringing up relevant trials such as that of Harvey Weinstein's or something erring on the side of politics, but we'll have to wait until tomorrow to find out.
Article continues below advertisement
Dan Abrams is an intelligent and undeniably attractive older man, so we would be seriously surprised if he isn't actually married. Until Dan and Florinka flash their wedding rings to the paps, however, we may truly never know. Either way, cheers to the happy couple!