Is Tony Kittles aka Detective Marcus Dante Leaving 'The Equalizer'?
Here is what we know about Tony Kittles' character on 'The Equalizer' – Detective Marcus Dante – leaving the CBS show.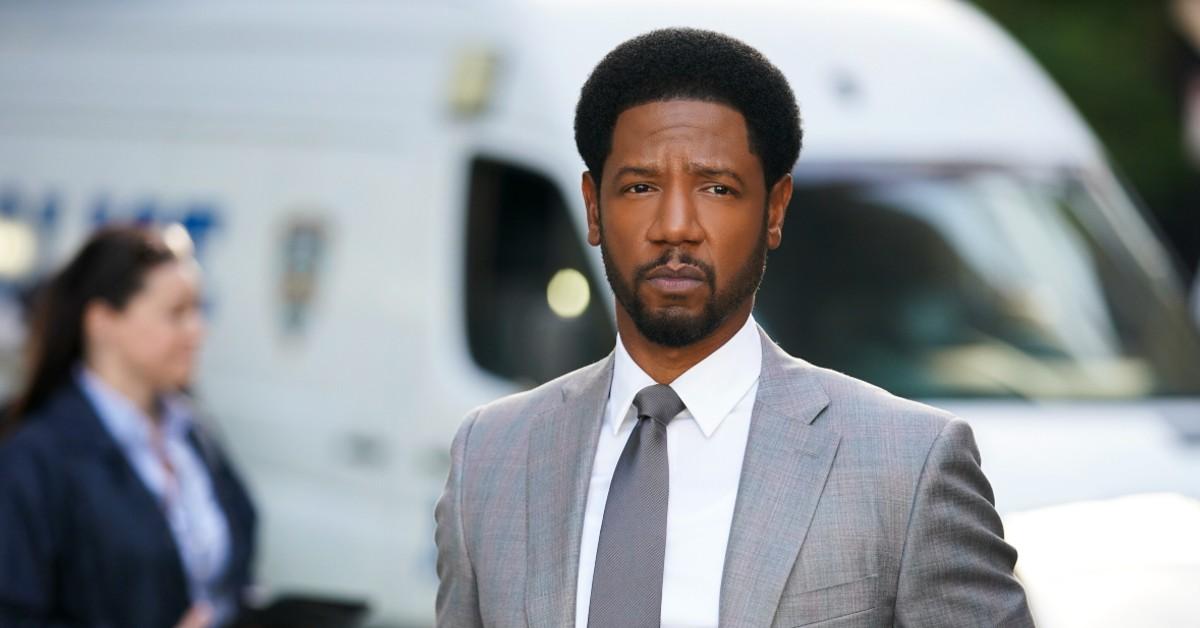 Fans could hardly wait for the Season 3 premiere of on CBS, and there's still one question on everyone's minds following last season: Is Detective Marcus Dante – who is played by actor Tony Kittles – leaving The Equalizer for good? Keep reading to find out what we know so far.
Article continues below advertisement
The chemistry between Dante and Robyn are undeniable.
Over the last two seasons, fans have noted the chemistry between Kittles' Dante and CIA agent turned vigilante Robyn McCall, played by none other than Queen Latifah. They began working as allies in Season 2 in a bid to get justice for New York City. Robyn was even at Dante's side after he was racially profiled and assaulted by a team of NYPD officers – who left him for dead after realizing Dante was in fact, an officer himself.
Article continues below advertisement
Fans were previously concerned following Dante's attack that he would not be returning to 'The Equalizer'.
It sure seemed like Detective Marcus Dante's police days were behind him after the traumatic attack by his peers, however, thankfully, there have been no confirmed reports that Tony Kittles parted ways with the series. In fact, some fans even took to Twitter to ship a love storyline between the divorced cop and Robyn McCall!
"They're so close to dating," one user wrote, while another agreed, adding, "Hopefully Robyn and Dante will soon admit their real feelings for each other."
Article continues below advertisement
Chris Noth's character, Bishop, however, is confirmed to be off the show for good.
Following sexual assault allegations against Chris Noth, who played Robyn's mentor William Bishop on the CBS series, was written out of the series by being killed off in a plane crash. It was previously confirmed the Sex and the City and And Just Like That alum was fired from the series as a result of the allegations against him.
Article continues below advertisement
"It's still surreal," she told People back in January. "It is such a dicey, delicate situation that requires a great deal of respect. That's a personal thing that he's going to have to deal with."
The network also issued a statement about a month prior, confirming, "Chris Noth will no longer film additional episodes of The Equalizer, effective immediately."
Here's how you can watch the Season 3 premiere of 'The Equalizer'.
The Equalizer Season 3 premieres on Sunday, October 2, 2022, at 8:30 p.m. EST on CBS. Following tonight's special premiere date and time, The Equalizer will move to the 8 p.m. EST timeslot on Sunday nights. You can also stream episodes of the action-packed series on Paramount +.