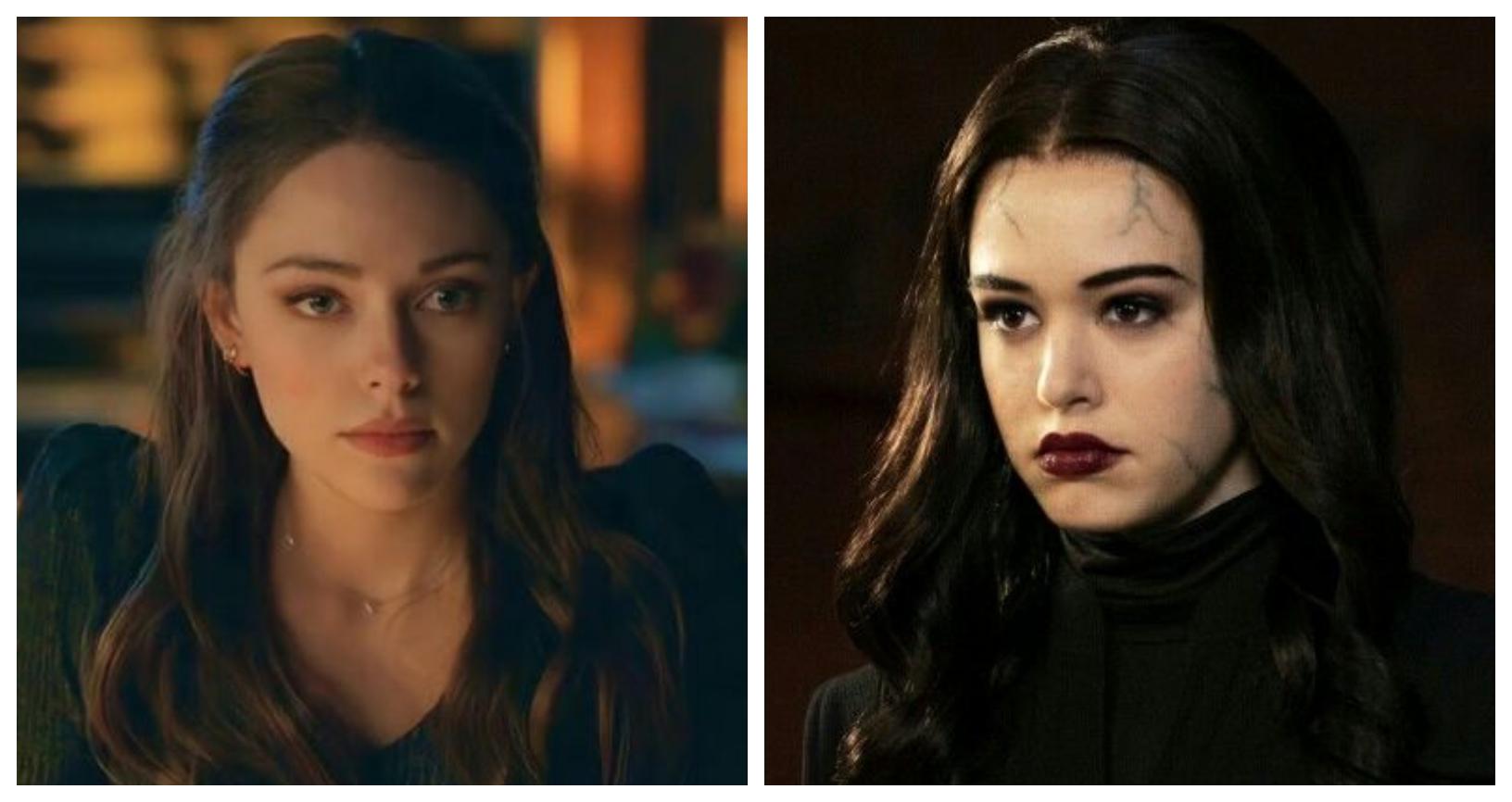 Can Dark Josie Defeat Hope, or Is the Tribrid Unstoppable?
What's great about The Vampire Diaries, The Originals, and now Legacies is the rich mythology each show has built and returned to again and again. It's really not possible to watch Legacies without seeing The Originals and maybe even The Vampire Diaries. Of course, you also can't watch The Originals without The Vampire Diaries. Are you lost yet?
Article continues below advertisement
One constant that has gone from The Originals to Legacies is the myth of the Tribrid. Hope Mikaelson is the daughter of a vampire and a werewolf, and the granddaugter of a witch. She was born both witch and werewolf, and won't activate her vampire side unless she dies. Well, Hope has died, and, even worse, she's turned off her humanity. It looks as if one witch will be called upon to help her — Josie Saltzman. Kind of. Dark Josie has to fight this battle, but is she stronger than Hope?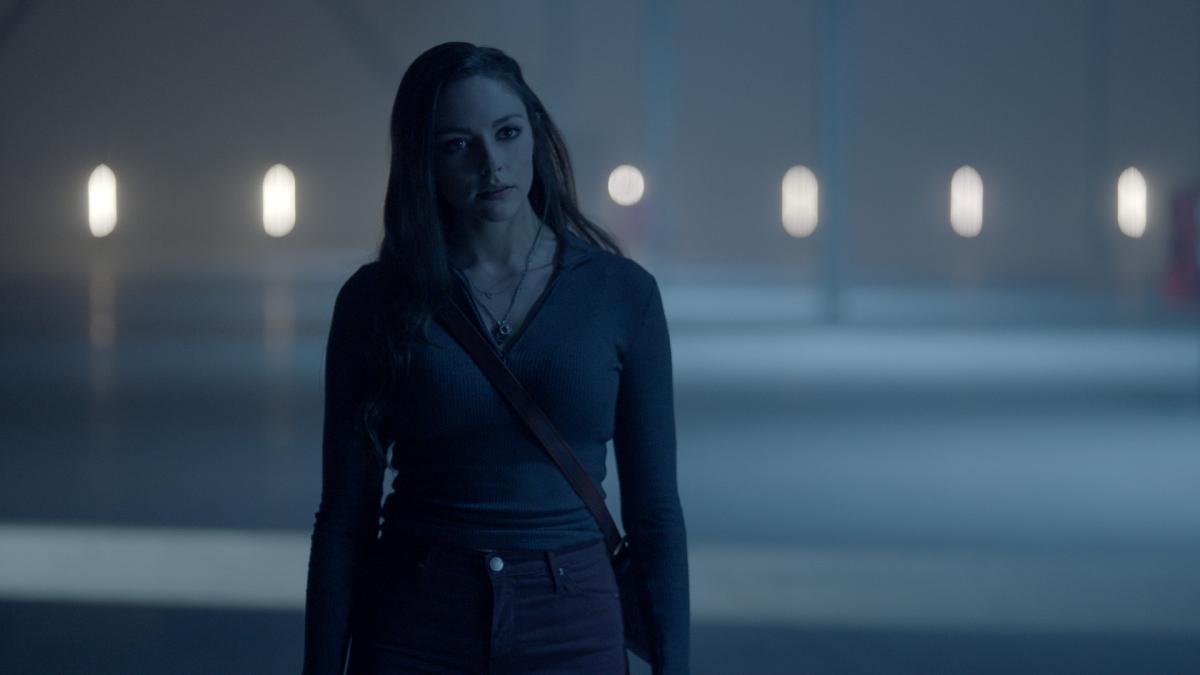 Article continues below advertisement
Is Dark Josie stronger than Hope?
First, we need to dig into the history of both Josie (Kaylee Bryant) and Hope (Danielle Rose Russell). We'll start with Josie.
Josie and her twin sister Lizzie (Jenny Boyd) are part of the Gemini coven, a very powerful group of witches. They've been around for more than 2,000 years and are siphons, meaning they have no magic of their own. They have to absorb magic from another magical being. This could prove useful when it comes to Hope.
The Gemini Coven survives when twins who are born within it perform what is called the Merge. It's exactly as it sounds; the twins perform a ceremony wherein the stronger twin absorbs the weaker twin, thus becoming the leader of the coven and securing its survival. This is rooted in darkness, and that darkness lives in Josie — so much so that she cultivated it and then had to reabsorb it to escape a prison world (we can't get into that right now), which gave birth to Dark Josie.
Article continues below advertisement
Dark Josie was actually a pretty complicated character, and not absolutely evil as one might think. Despite trying to prematurely force the Merge with her sister, she did things like flip on the humanity switch of a vampire to "fix" her. Josie was constant strugglingly with her inner morality of good vs. evil, which brings us to Hope as the Tribrid, who currently has her humanity turned off. We already know Josie can switch on a vampire's humanity, so she might stand a chance of beating Hope.
Article continues below advertisement
Can Hope beat Dark Josie?
There's been a ton of hype around Hope since as far back as The Originals. In fact, there is one prophecy about her that might answer the question, can Hope beat Dark Josie? In Season 5, Episode 2 of The Originals, Vincent (Yusuf Gatewood), a witch and sometimes friend to the Mikaelsons, asks Ivy (Shiva Kalaiselvan), a seer and witch, to read his future via tarot cards. She reluctantly agrees to do so.
Before pulling his cards, Ivy reminds Vincent that the French Quarter witch Sabine Laurent (Shannon Kane) warned them that "Nos omnia perdetu el eam," which translates to "The child will destroy us all." Vincent responds by saying Sabine was a charlatan and Hope is just a child. Initially the cards provide positive messages, but they catch on fire, revealing something much more sinister.
Article continues below advertisement
The Hangman Card appears, which means terrible sacrifice. This could reference Hope sacrificing Landon in order to become the Tribrid. Next, the Devil is shown which stands for "bondage and slavery." One could argue this is Hope becoming a slave to her emotions, so much so that she needs to get rid of them. The final card is the Tower which stands for fire, flood, and calamity, very end-of-world-as-we-know-it messaging. This doesn't bode well for Dark Josie, or anyone really.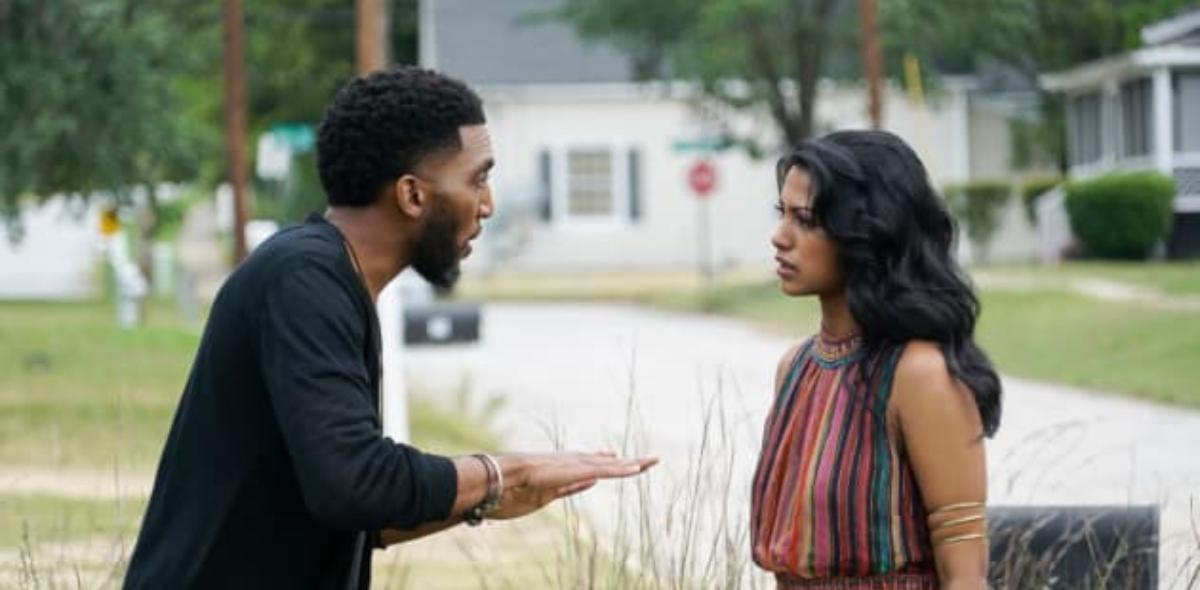 Article continues below advertisement
A few things can happen between Dark Josie and Hope. Dark Josie can create a special prison world just for Hope, while they figure out what to do. Perhaps Dark Josie can siphon some of Hope's magic, causing her to desiccate, while they work on a plan, or Hope wins and destroys everyone, including herself.
There is one more possibility — downfall doesn't necessarily mean destruction. A definition of downfall, according to Merriam-Webster, is a "sudden fall (as from power)." Perhaps the supernatural world will be stripped of its powers, rendering everyone human. We're not entirely sure whether that's good or bad. Guess we'll have to wait and see.
You can catch Legacies on Thursdays at 9 p.m. on the CW.