Here's an Update on the Heartbreaking Story of '60 Days In' Star Dashaun Williams
Is Dashaun Williams from A&E's reality TV show '60 Days In' still alive? His onscreen mentor, Jon McAdams, visited him in prison. Here's a 2022 update.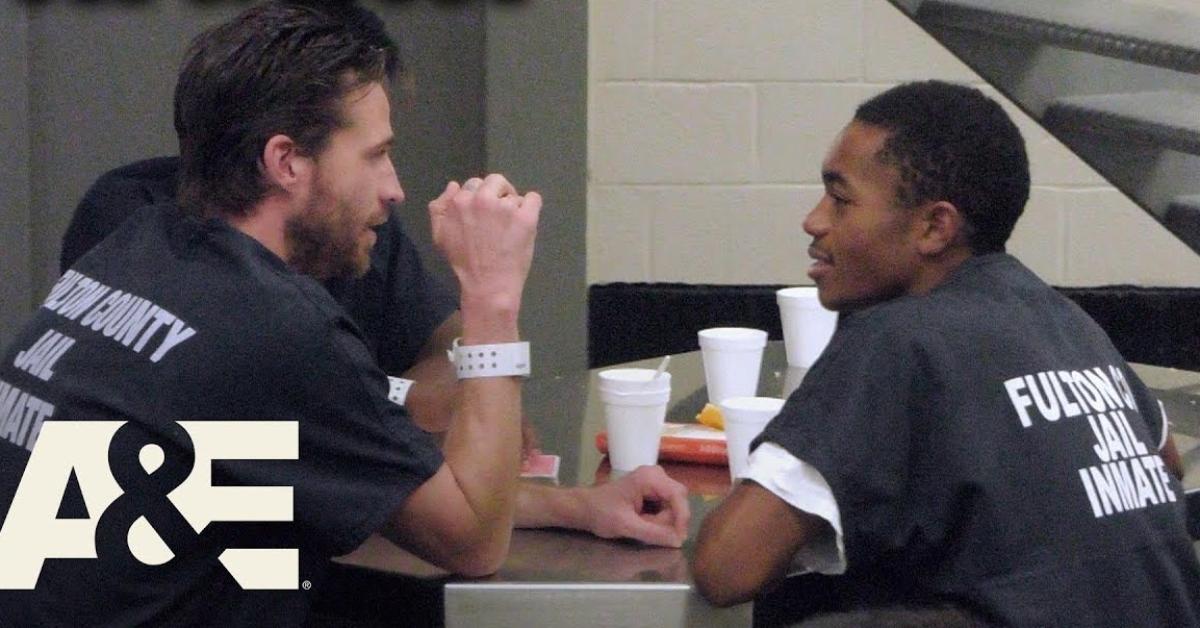 Much like most of the problems that plague this world, the prison system has become the subject of more than a few reality TV shows — one of which is A&E's 60 Days In. The series, which is currently in its seventh season, sees prison reform in a whole new light.
Each season, a new batch of contestants goes undercover behind bars to gather intel on the inner workings of the prison system. And over the years, a few fan favorites have emerged. Former 60 Days In stars Dashaun Williams and Jon McAdams developed a bond in Season 3.
Article continues below advertisement
While incarcerated, Dashaun, a young inmate with a troubled past who smuggled drugs into the jail, found guidance in the ex-U.S. Marshall. Years after they appeared on the show, viewers are eager to know where they are now. Some rumors suggest that Dashaun is dead. But is there any truth to the speculations? Here's what we know.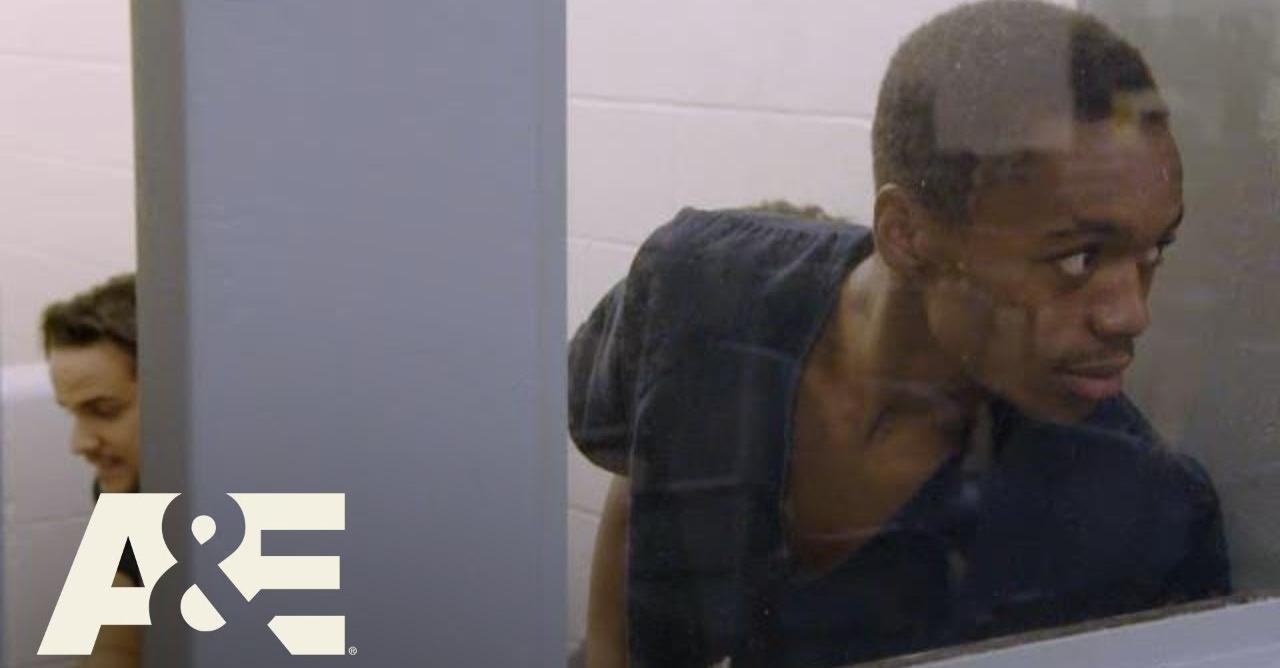 Article continues below advertisement
Who are Dashaun Williams and Jon McAdams from Season 3 of '60 Days In'?
Although Dashaun seemed to have made progress under Jon's mentorship, the 60 Days In reunion revealed that he had not only reverted to his lifestyle on the streets, but he was back in jail — this time with both his older and younger brothers. While Dashaun and his younger brother were arrested for robbery, their older brother had recently been sentenced to 10 years for the same crime.
The special "Where Are They Now" episode saw Jon visit Dashaun at the Fulton County Jail, where they were reunited for the first time since taping. Not long after the episode aired, Jon took to social media to share an update.
Article continues below advertisement
Where is Dashaun Williams from '60 Days In' in 2022?
When we last saw Dashaun, he was being escorted back through the prison doors. According to Jon, the moment was just as heartbreaking for him as it was for viewers. The reality TV star declined to share any personal information about Dashaun to protect his privacy, but he assured fans of the series that he was "rallying to help him out!"
Article continues below advertisement
"I think my biggest concern is that Dashaun will eventually get out of jail and back on the streets without resources," Jon commented on a 60 Days In subreddit back in 2017. "If you grow up impoverished, and now you're a convict with even less opportunity than before, of course the majority are going to return to criminal activity in order to survive."
He emphasized that Dashaun's legal woes were proof that he "never had anyone to guide him in a positive manner."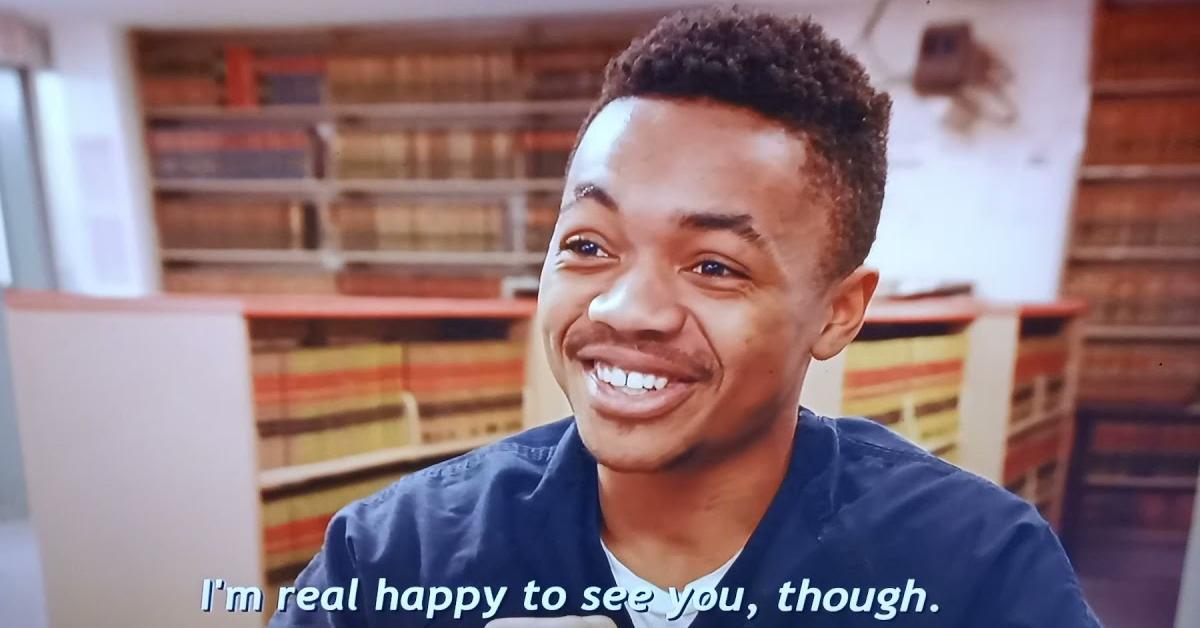 However, it's unclear if the two are still in touch today.
It seems that Dashaun was released from prison in June of 2022, as he's no longer listed as an inmate in the prison's current system. As far as we can tell, the A&E star is still alive, though exact details on his whereabouts are unavailable as of this writing.
We're all rooting for you, Dashaun!
New episodes of 60 Days In air Thursdays at 9 p.m. ET on A&E.