Will Dennis's Pro Quarterback Days Help Him With Incarcerated Life on '60 Days In'?
Dennis, a former pro-quarterback, thinks he'll do well living among criminals in '60 Days In' while in the pen, but will it pan out for him that way?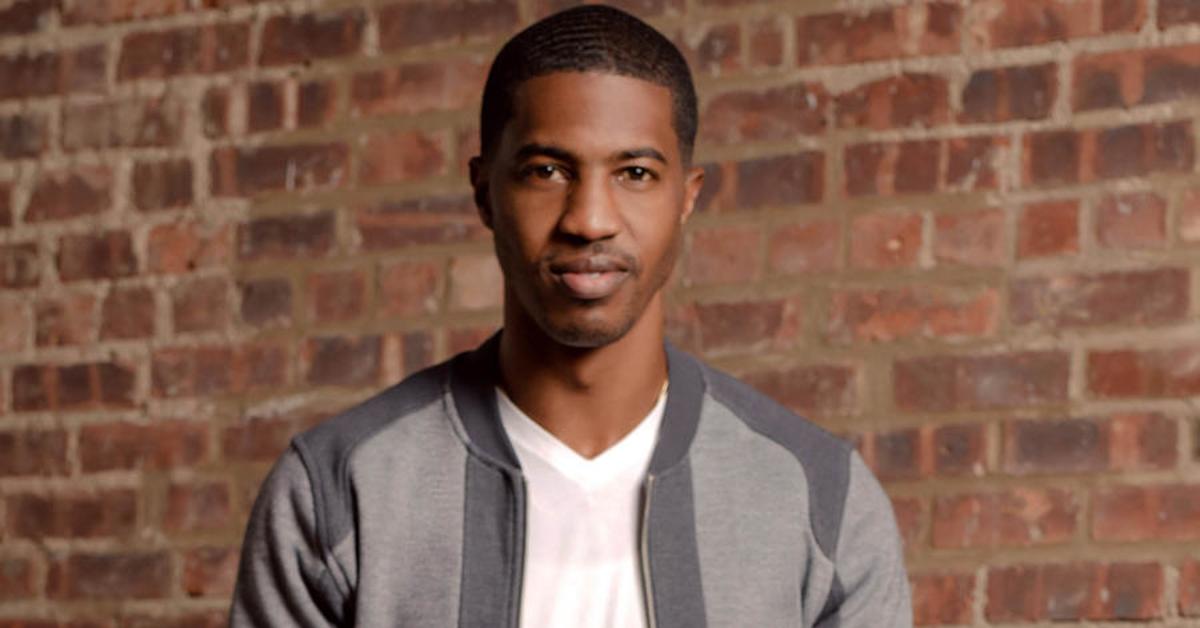 Hey, have you ever wanted to know whether or not you could hack it in prison? Is it something that keeps you up late at night as you toss and turn in bed, just wondering if you had the aptitude to keester an item or fashion a shiv out of a toothbrush to stab a rival in the neck with? Well, you could commit a crime and jump into the life head first, or, check out Dennis' upcoming journey on 60 Days In.
Article continues below advertisement
Dennis, who is taking on life in prison in '60 Days In', is a former UConn quarterback.
You may say to yourself, "Hey, I'm in shape, and I like the allure of hanging out in a weight yard getting swole on Aramark food." Well, were you top-college-athlete level in shape? Because Dennis was a pro-level quarterback slinging pig skins for UConn before deciding to take his chances in the pen and seeing if he could rise through the prison ranks and gain control of the yard in A&E's awesome new series.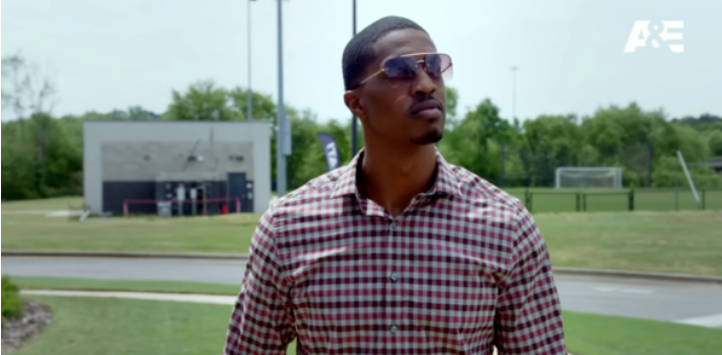 Article continues below advertisement
I feel like I might already have an advantage in prison because I'm Muslim, so I've got a strong network of brothers to help keep me safe behind bars without having to convert. Granted, most of my knowledge of how prisons work come second-hand from police officers I used to train with in the gym and films like American History X and Shotcaller, where Jaime Lannister becomes the ultimate badass, so I have a much different view of jail than Dennis does.
On A&E's website, the network writes that Dennis views "60 days in jail [as] an extended vacation, not an incentive for criminals to stay out of trouble [and] believes criminals live better lives than law abiding citizens."
While that might be true for Ray Liotta and his pals in Goodfellas, who were busy making a nice pasta sauce and cutting garlic with a razor blade while locked up, I predict Dennis is going to discover life on the inside isn't all that it's cracked up to be.
Article continues below advertisement
Not all prisons are created equal, either, and the facility that Dennis was sent to, Etowah County Jail, has been billed as "the nastiest, scariest jail yet" on the show. Will the fact that Dennis is 6'3 and 200lbs help him navigate the prison? He's not lacking in any confidence and said, "I know I'm going to kill it," before heading in there. In many respects of his own personal life, he has.
Article continues below advertisement
Despite growing up in a violent neighborhood in Florida and being threatened at gunpoint in the past, Dennis credits his strong family support system and love of sports for keeping him off of the streets and out of prison. He's currently a model and entrepreneur and "is ready to see what his life would have been like had he not steered clear of drugs and crime."
Article continues below advertisement
Keith Peek, Assistant Chief Corrections officer warned Dennis not to be too cocky going into Etowah, which has a 110 inmate to correctional officer ratio. During the time of filming, it had a whopping 1,000 inmates in the facility. Although several of the show's contestants seemed as confident as Dennis at first, it was a different story once they got into the jail. Some of the folks who signed up for the process couldn't even make it past intake.
They were given two different "distress" signals: a physical one and a verbal one. Using these distress signals would allow whoever's in jail to use a literal get-out-of-jail-free card. All they need to do is either put their hand over their heart or say, "It sure is crowded in this pod."
In episode 1, Dennis noted that Jacob, a former marine who was a superfan of the show, "looked like he was sick."
Article continues below advertisement
He was right to worry, as Jacob tapped out immediately and put his hand over his heart after hearing all of the commotion from the inmates around him.
Although Dennis was told "not to be a pretty boy" in jail by the head correctional officer at Etowah, the comment seems to have gone over his head. Hopefully he doesn't have to find out what that means.
You can check out Dennis and the other participants' journeys on 60 Days In every Thursday night at 10pm on A&E.