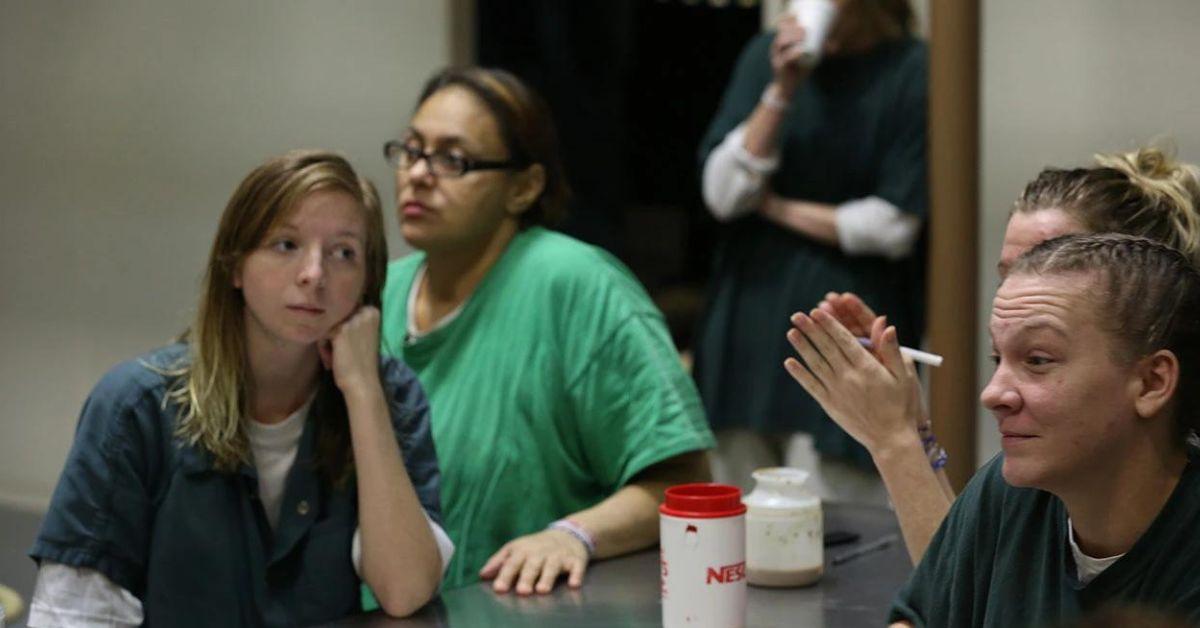 Is '60 Days In' Real or Totally Scripted? Here's What Fans Should Know
Plenty of reality TV shows have raked in bad reputations for being scripted. 60 Days In is a reality TV show that focuses on a group of individuals who work inside of a jail. They've been chosen to break down the build-up of gang violence, illegal substance usage, and corruption inside the facilities.
Article continues below advertisement
They have to try and fit in with other inmates by pretending to be felons. Viewers of 60 Days In have a lot of questions about how legitimate the show is though. Is it actually real or is it totally scripted?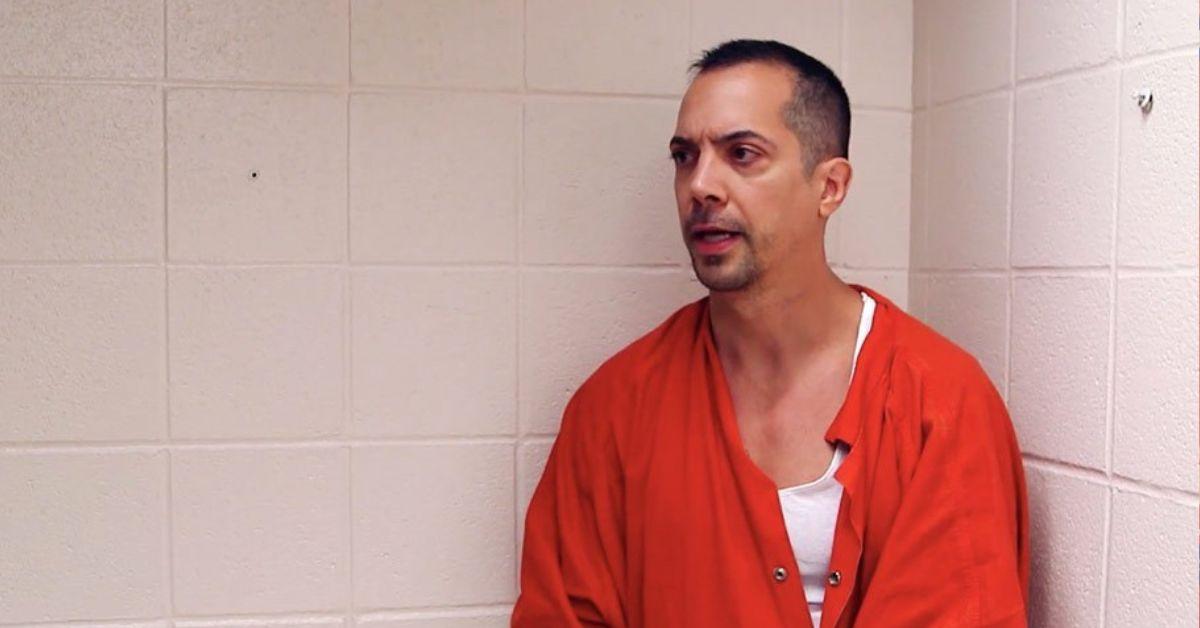 Article continues below advertisement
Is '60 Days In' real or scripted?
According to one of the stars from 60 Days In, the show isn't as real as you might think. Rob Holcomb told Radar Online that the show's creators heavily edited major scenes. He said, "The show is real, but the editing was fake. The inmates figured me out in two hours and treated me like gold. They were the nicest group of people I had been around my entire life." Rob continued, "Random acts of kindness made jail comfortable. They treated me better than my big brother!"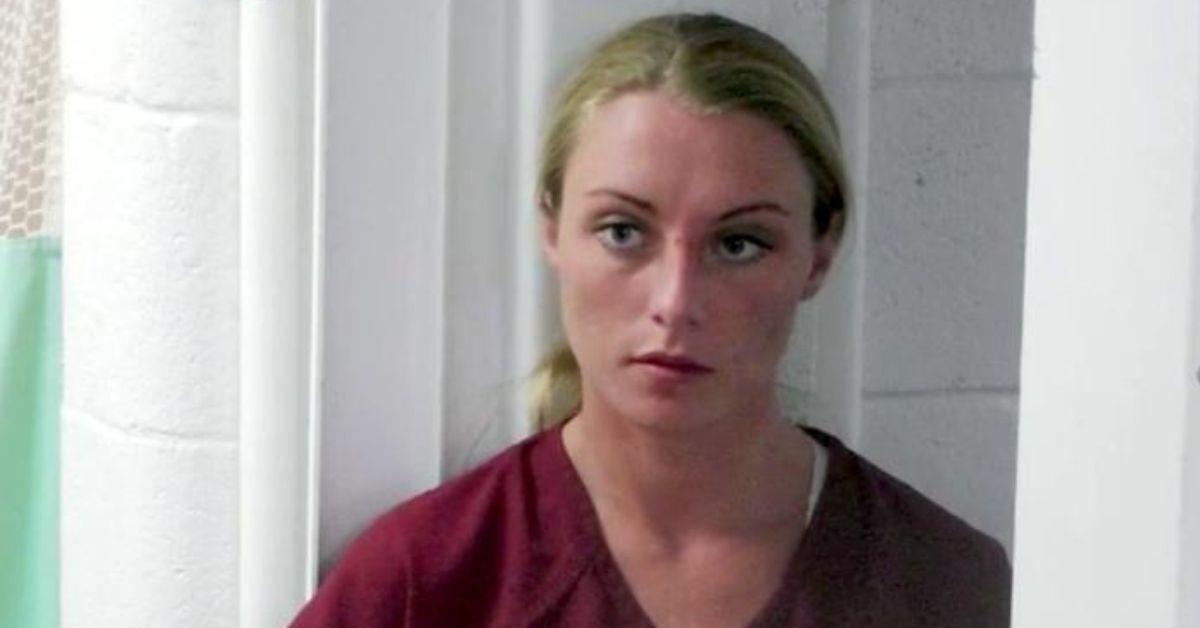 Article continues below advertisement
He went on to explain, "They tried to make it look like I was going to be attacked. The show made the inmates look like animals; in reality, they were kind human beings suffering from drug problems."
Rob also stated, "When you watch the show, you get the feeling inmates are bad people and you should be scared to go to jail. In reality, many are respectable people who made poor decisions."
Rob's experience filming 60 Days In is enough to make viewers question just how real the show is. It's obvious that typical show creators do tons of editing to tell stories, but if a story is being overly edited, it takes away from the truth.
Article continues below advertisement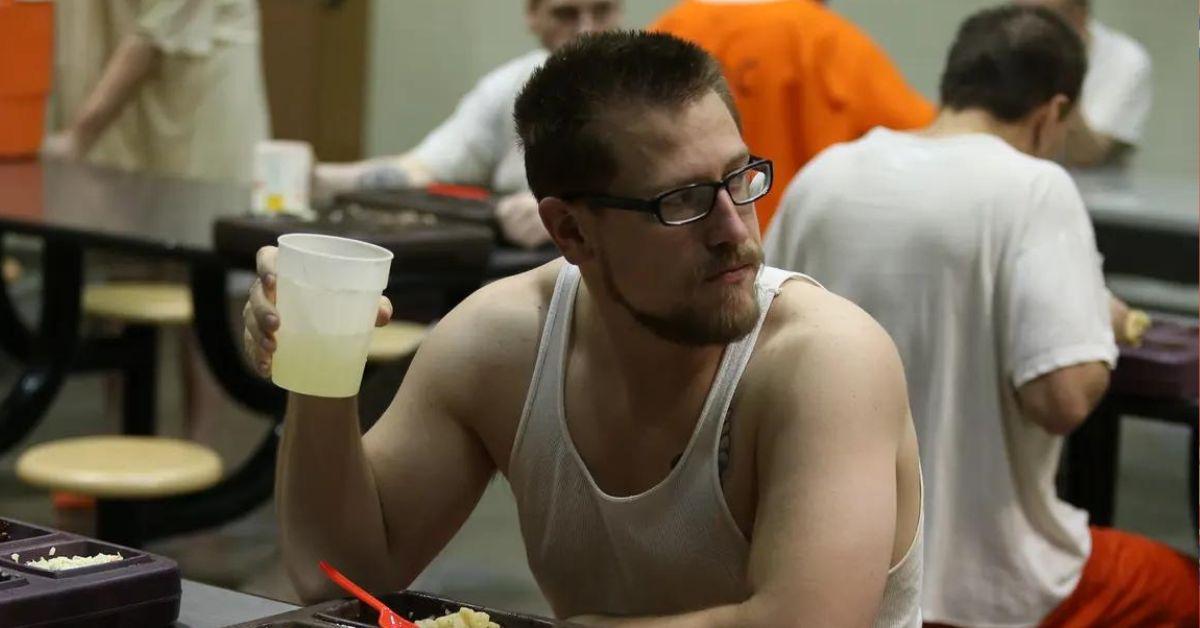 Here is what else viewers should know about '60 Days In' on A&E.
The supposed purpose of a show like 60 Days In is to help prison systems improve from the inside. The prison system is generally considered quite flawed, and a show like this is supposed to help create a major change. Contestants who are willing to go undercover for 60 days inside of a jail know that there might be some risky moments, but they're willing to put themselves out there anyway.
Article continues below advertisement
Before going to jail for 60 days, contestants have to learn the details of their fabricated criminal backgrounds in order to easily fit in with real inmates.
Article continues below advertisement
It might be surprising to learn that some of the most interesting moments on this show actually happened when the cameras were turned off. According to Business Insider, and assassination order was placed on an inmate while the show was being filmed. Since no one from the immediate cast was directly involved with the assassination order, the details weren't added to any episodes.
Season 7 of 60 Days In premieres on Thursday, Aug. 18, 2022 on A&E.