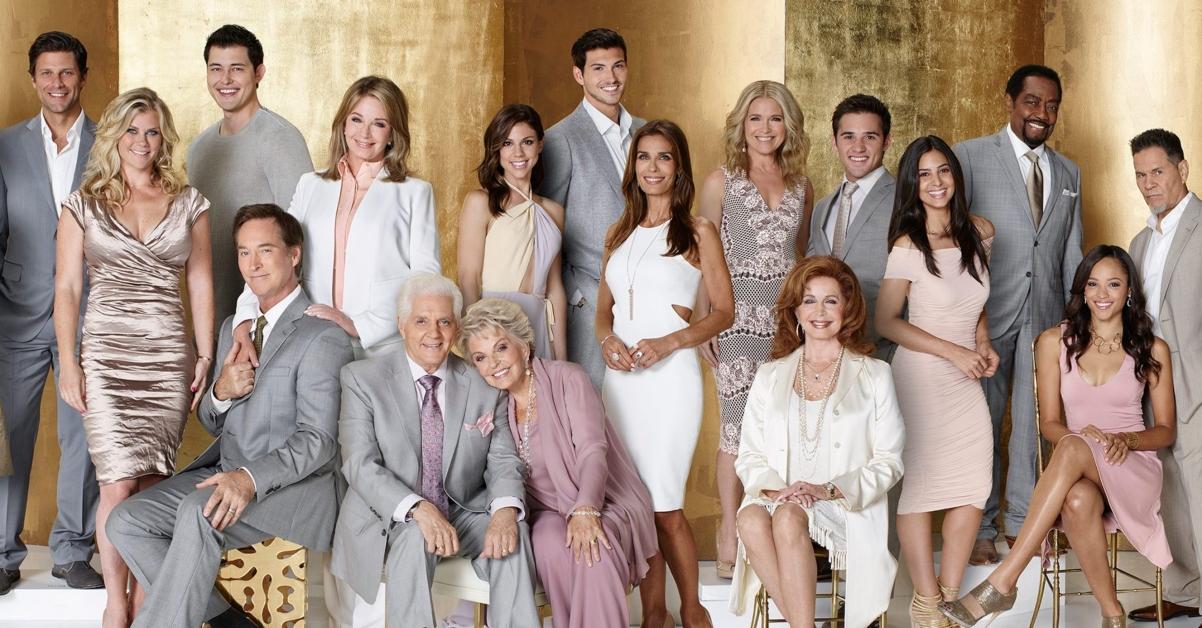 The Real Reason Why You Won't See New Episodes of 'Days of Our Lives' on NBC Anymore
14,000 episodes, 57 seasons, and two spinoffs after Days of Our Lives first premiered on NBC, the network announced that big changes are coming for the soap opera. Although the series has had a home on NBC for more than five decades, a statement confirms that the show will no longer air on traditional TV, but on streaming platform Peacock instead.
So, is Days of Our Lives going off the air? Read on to find out whether or not the show is ending.
Article continues below advertisement
Is 'Days of Our Lives' going off the air? Is it ending in 2022?
News that Days of Our Lives will no longer air on NBC comes as a shock to fans. But fear not — the soap opera isn't ending. New episodes will premiere exclusively on Peacock Premium starting on Sept. 12, 2022.
On Wednesday, Aug. 3, NBCUniversal's chairman of Television and Streaming, Mark Lazarus, shared the news in a statement (per TVLine). According to him, the show's transition marks the beginning of a new era. "This programming shift benefits both Peacock and NBC and is reflective of our broader strategy to utilize our portfolio to maximize reach and strengthen engagement with viewers."
Article continues below advertisement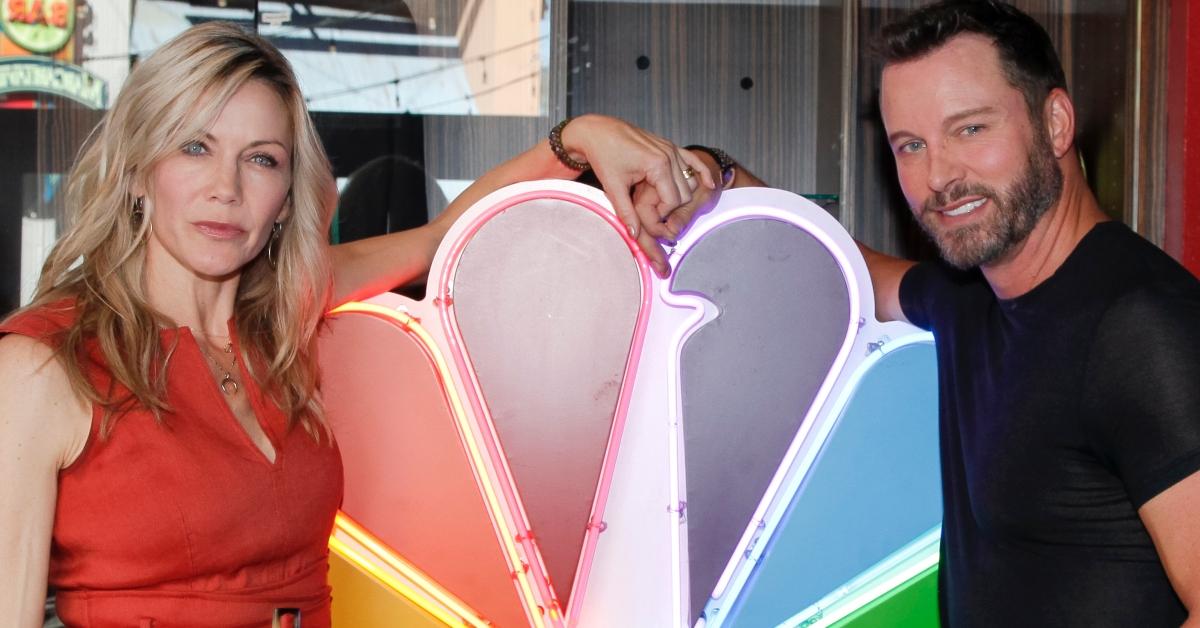 Why did 'Days of Our Lives' move to Peacock?
Amid the ongoing streaming war, most of the country has ditched their cable boxes and opted into digital programming. It's for this reason, Mark said, that the shift makes sense.
"With a large percentage of the Days of Our Lives audience already watching digitally, this move enables us to build the show's loyal fanbase on streaming while simultaneously bolstering the network daytime offering with an urgent, live programming opportunity for partners and consumers," the statement continued.
Article continues below advertisement
Following the announcement, longtime fans of the series chimed in with their two cents on Twitter. Many noted that making the switch to streaming could be inconvenient for grandmothers everywhere. One user tweeted, "Oh crap how am I going to explain this to my mom who has been watching for 50 years."
"That sucks! Not everyone can afford to pay for streaming services. Also, internet is spotty in rural areas," another viewer added. "They will lose millions of viewers, including myself!"
Article continues below advertisement
The news comes only weeks after Days of Our Lives: Beyond Salem was renewed for Season 3. But has Days of Our Lives been renewed as well?
Has 'Days of Our Lives' been renewed?
Although new episodes of Days of Our Lives won't air on NBC come fall, viewers don't have to worry about saying goodbye to the cast anytime soon. In 2021, the series was renewed for Seasons 57 and 58.
Viewers can stream reruns from the last two seasons of Days of Our Lives on Peacock now.