Demi Lovato Plans to Retire From Touring, but Will She Put Down the Mic for Good?
Is Demi Lovato retiring? The singer and songwriter shared that she will step away from touring, but fans aren't so sure it will happen.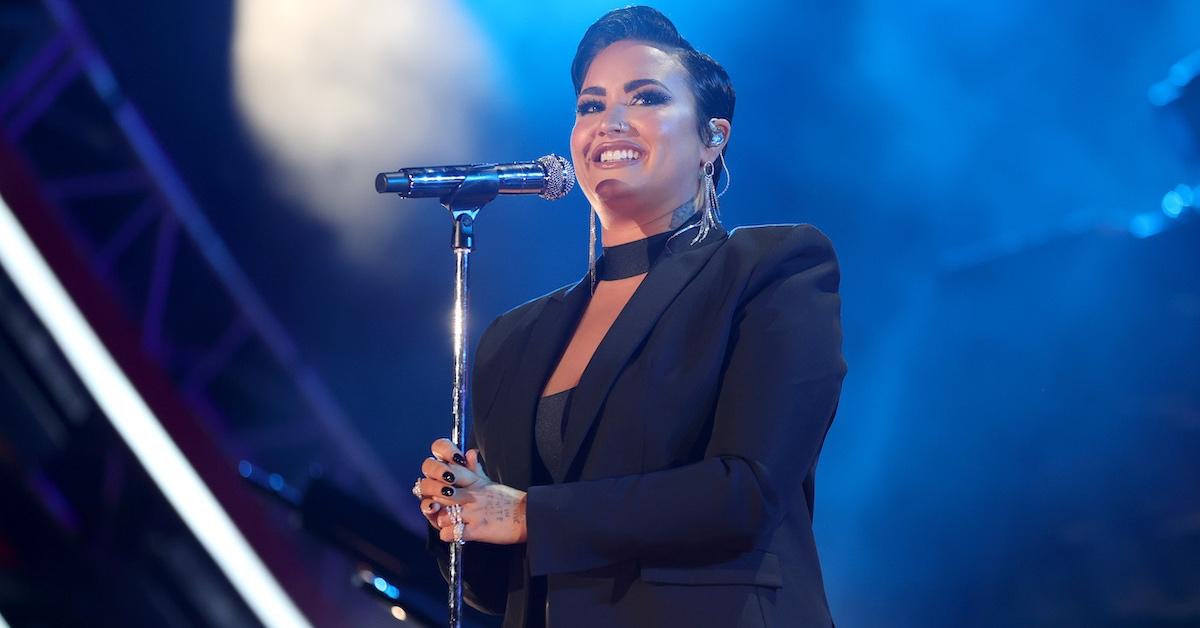 True talent is undeniable. Over the years, Demi Lovato has captivated audiences with her powerful vocals, kept the masses entertained with her acting skills, and won the world's support with her sobriety journey. Demi has quite the unique story with her stardom, but it's one that has influenced the world and stands as a testament that we're all human.
Article continues below advertisement
Although Demi has dealt with more than most can bear, music has always been an outlet for the star. The two-time Grammy-nominated songstress has sold over 24 million records, so the thought of the 30-year-old retiring in any way is troubling for fans. However, Demi did share that she's ready to make her exit from touring — but her recent performance schedule has left fans confused. So, what's going on? Here's the 4-1-1.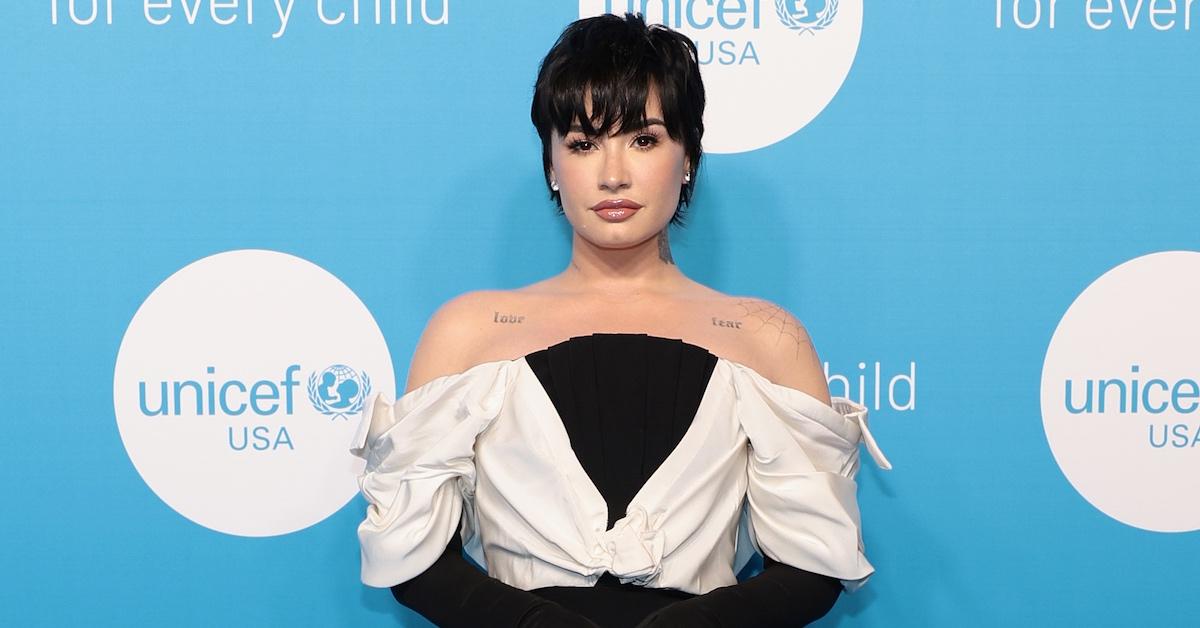 Article continues below advertisement
Despite Demi Lovato announcing that her Holy Fvck Tour will be her last tour, the star is scheduled to perform elsewhere.
In case you've been out of the loop, Demi took to Instagram Stories in September 2022 to reveal heartbreaking information to her fans.
"I'm so f--king sick I can't get out of bed," Demi wrote in an Instagram Story (via Mic). "I can't do this anymore. This next tour will be my last. I love and thank you guys."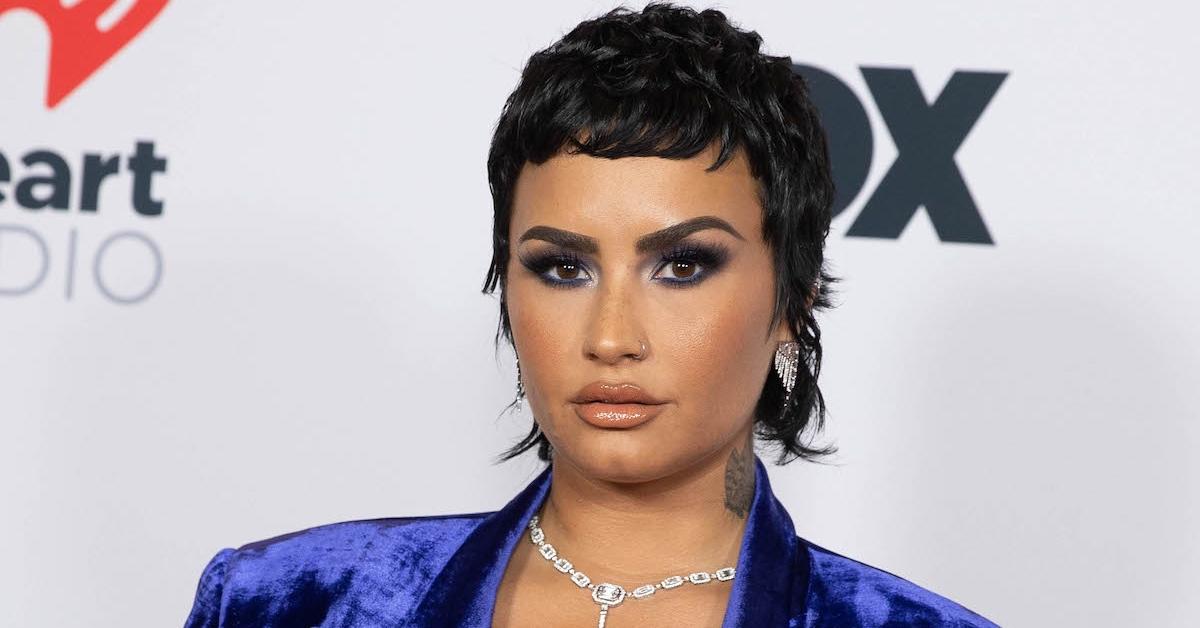 Article continues below advertisement
In a follow-up Instagram Story, Demi shared that she's "going to power through it" for her fans and that she'll "need help singing, so sing loud."
Demi's tour wrapped in November 2022 after starting in August 2022, per Miami New Times. However, it appears that Demi isn't quite finished performing.
Ticketmaster currently has tickets on sale with Demi performing at two venues for iHeart Radio's Jingle Ball — New York City's Madison Square Garden for Z100's Jingle Ball concert on Dec. 9, 2022, and Boston's TD Garden for Kiss 108's Jingle Ball concert on Dec. 11.
Article continues below advertisement
However, as it seems that Demi will only perform at select shows for iHeartRadio's Jingle Ball, it's possible she may stick to her plans of walking away from touring and will just stick to performing at different concerts and festivals as she chooses.
Lovatics would love to hear that Demi has decided to put off retiring from touring and are hoping that the "4 Ever 4 Me" songstress may have a change of heart during her upcoming shows. After all, all it takes is one connection or memorable experience during the shows to make Demi rethink her decision.
Article continues below advertisement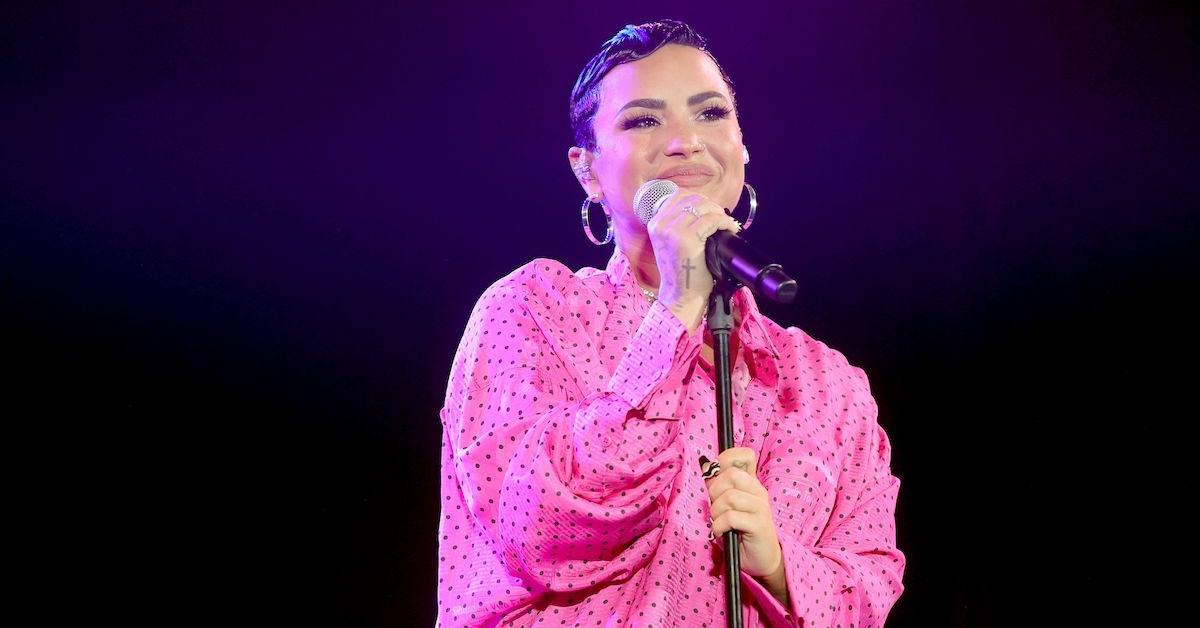 In other words, Demi actually retiring from touring can pretty much go either way. Although Lovatics will be sad to see her leave touring behind, Demi has an impressive career and discography that will continue to influence and inspire the masses.