Demi Lovato Breaks Down Why She Decided That Also Using She/Her Pronouns Was Right for Her
Demi Lovato recently announced that she decided to also use she/her pronouns. Here's what we know about the singer's decision to update her pronouns again.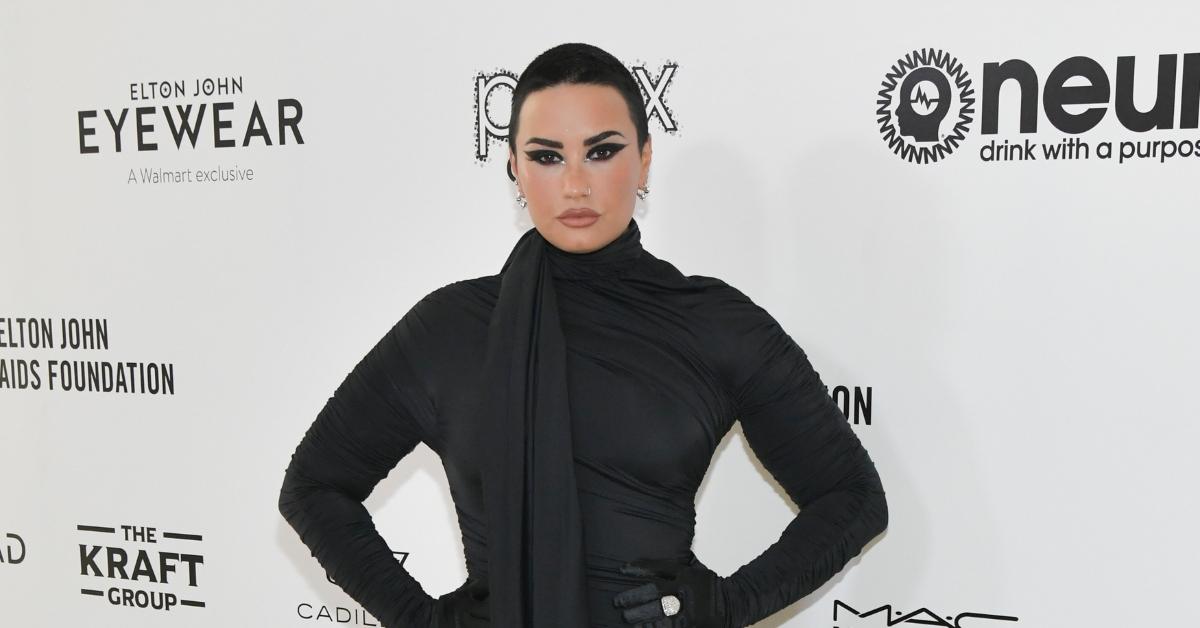 Poet Ralph Waldo Emerson once wrote, "There are no fixtures in nature. The universe is fluid and volatile. Permanence is but a word of degrees."
If this kind of insight into the concept of fluidity can come from a man who died well before the 20th century, then surely modern folks in these modern times can grasp this idea as well.
Singer Demi Lovato recently announced that her pronouns were now also going to be she/her in addition to they/them, which is yet another reflection of the ever-changing world we all exist in. Why did she decide to adopt those pronouns after recently changing them? Here's what we know.
Article continues below advertisement
Why did Demi Lovato change pronouns?
On the August 1 episode of the Spout Podcast, host Tamara Dhia asked Demi Lovato about the use of they/them pronouns. "For someone like me, I'm still learning what all of that means," Tamara admitted. "I want to be very respectful of the pronouns people would like to be referred by but admittedly the they/them, I still don't quite understand it. Can you please explain it to me?" she asked Demi.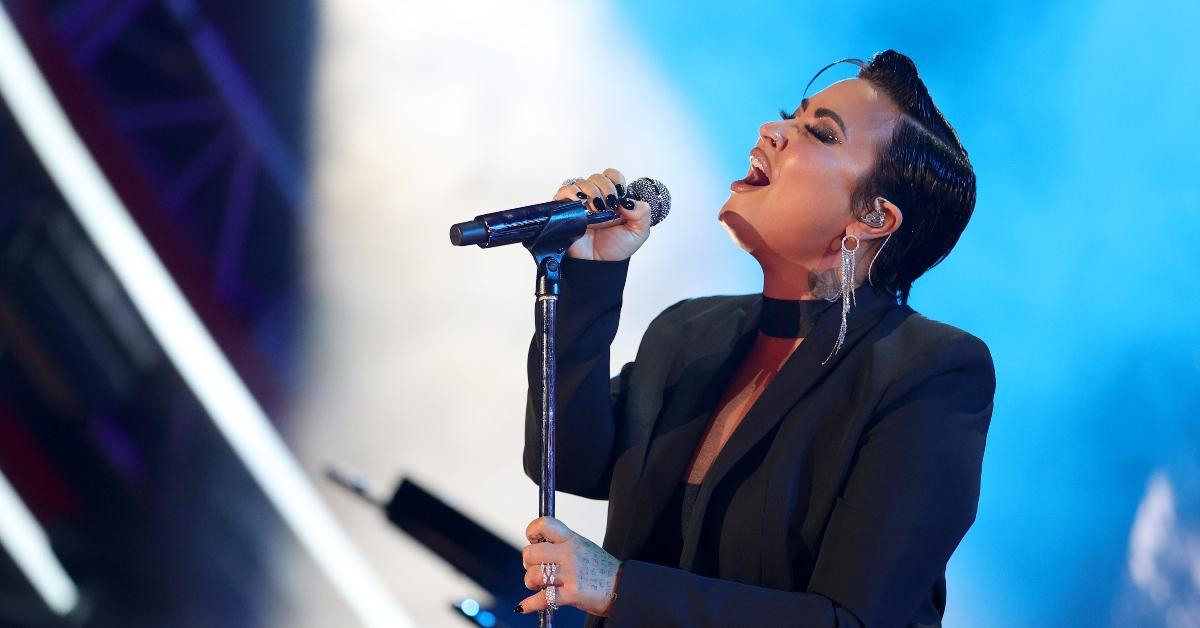 Article continues below advertisement
In response to Tamara's thoughtful question, Demi said, "I've actually adopted the pronouns of she/her again. For me, I'm such a fluid person that I don't really, I don't find that I am — I felt like, especially last year, my masculine and feminine energy was balanced."
Demi went on to say, "I didn't feel necessarily like a woman. I didn't feel like a man. I just felt like a human, and that's what they/them is about for me."
Demi revealed that she recently had been feeling more like a woman (insert Shania Twain), and wanted her pronouns to reflect that feeling.
"I think what's important is nobody's perfect. Everyone messes up pronouns at some point, especially when people are learning. It's just all about respect," she said.
This change comes a little over a year after Demi Lovato announced she was non-binary.
Article continues below advertisement
Demi Lovato last announced new pronouns via Twitter.
In May 2021, Demi Lovato bravely disclosed via a series of tweets that she identified as non-binary and planned to use they/them pronouns moving forward. Naturally this decision wasn't an easy one to make.
"This has come after a lot of healing & self-reflective work," she wrote. "I'm still learning and coming into myself, and I don't claim to be an expert or a spokesperson. Sharing this with you now opens another level of vulnerability for me."
Incidentally, this tweet could have been written today as it demonstrates that Demi is still a growth in progress.
In case there was any confusion, Tamara Dhia tweeted that, "For the record: Demi Lovato did NOT say she is abandoning they/them as her pronouns, she simply said she is adding she/her."
In the meantime, Demi's new album "HOLY FVCK" is slated to be released August 19. Ahead of this date, she posted a YouTube video in which the singer takes us behind the meaning of her song SUBSTANCE which is on the new album. We can't wait to hear it and we can't wait to see her live.