DeRon Horton Left Saudi Arabia to Follow His Dreams, and Landed a Role on 'Dear White People'
Is DeRon Horton gay like his character in 'Dear White People'? What the actor has to say — or not say —about his sexuality and narrow-mindedness.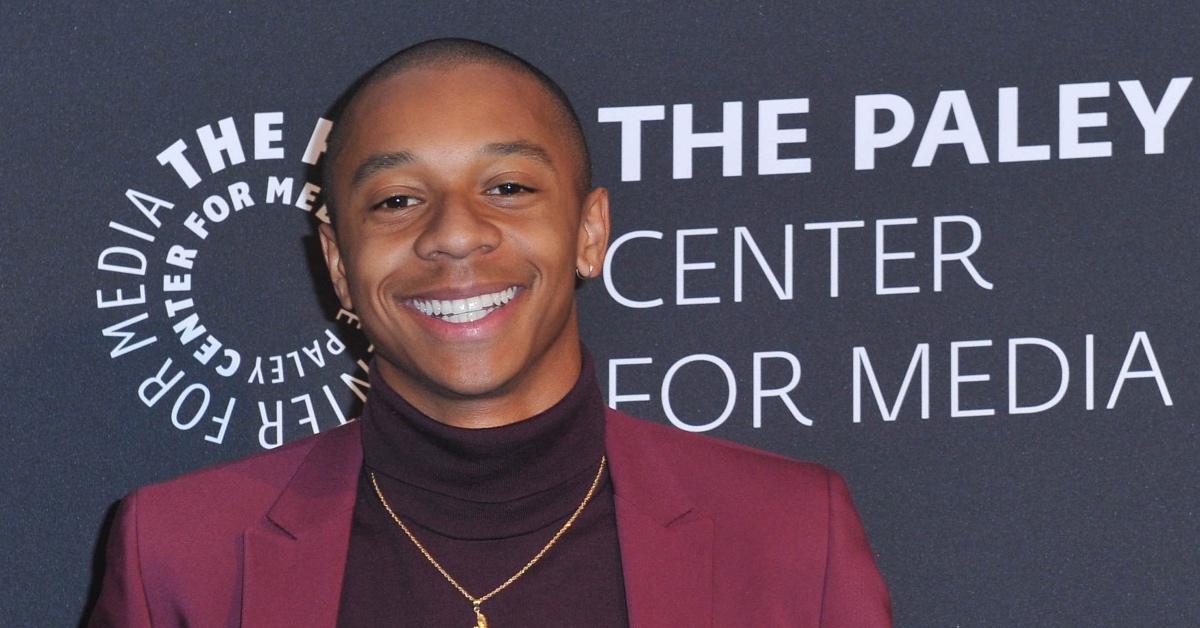 Being one of the only black students in a predominantly white college could be quite uncomfortable. Now imagine being gay as well. Dear White People's Lionel Higgins, played by DeRon Horton, is one of the show's lead gay characters trying to come to terms with his sexuality.
Lionel is definitely different than any character seen on TV. Lionel is a black gay nerd which is rarely represented on television.
Article continues below advertisement
We've seen Lionel go from being quiet about his sexuality to taking pride in who he is. Throughout Season 2, we were graced by Lionel being more comfortable with his sexuality.
He connects with Silvio when the two are working on The Independent together and when that doesn't work out, he starts dating Wesley. Unfortunately, things didn't go well with them due to having different views on their sex life but maybe on this upcoming season of Dear White People, Lionel will successfully find love.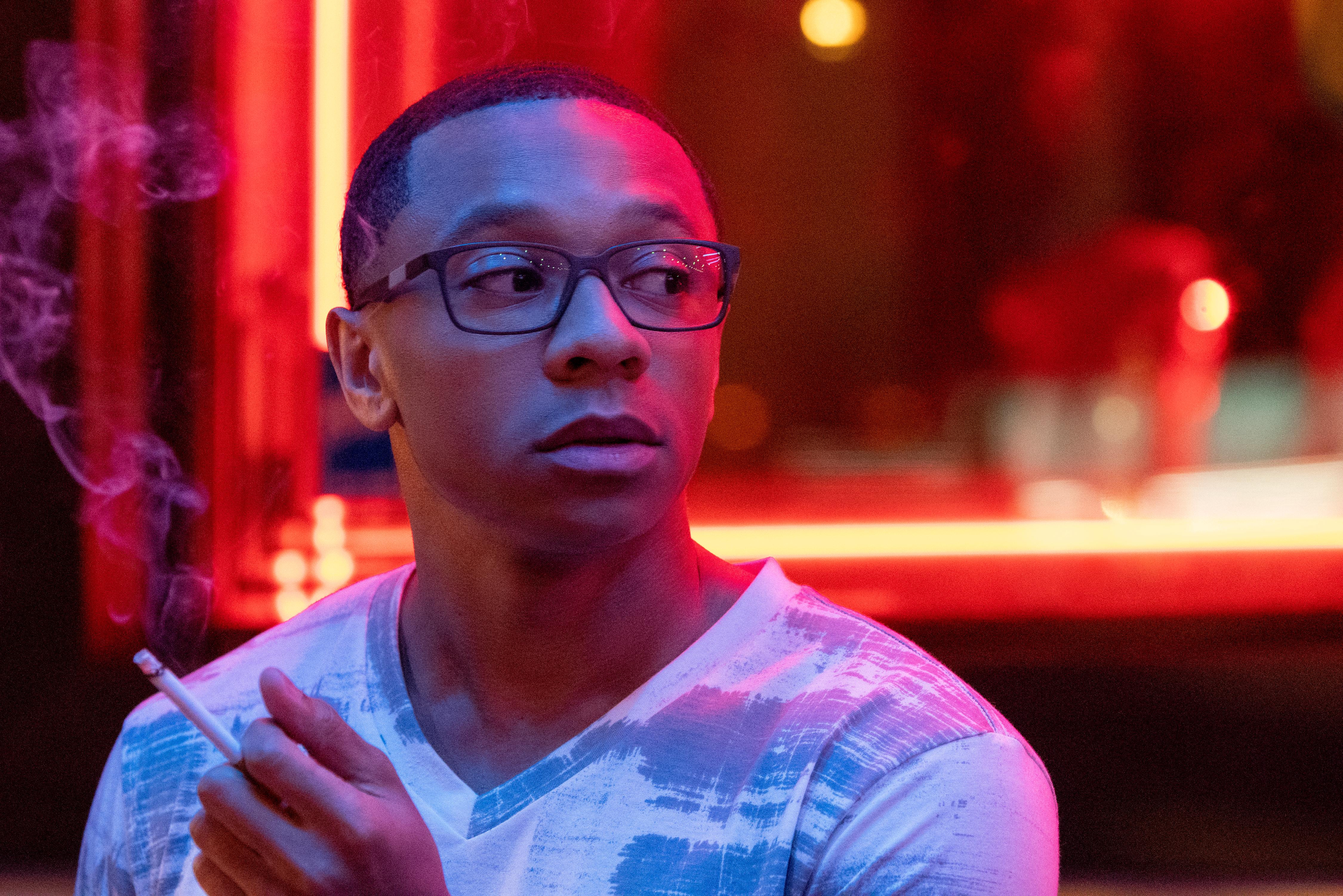 Article continues below advertisement
Who is DeRon Horton?
DeRon Horton is a Texas-born actor who was raised in Saudi Arabia. Like the character he plays, DeRon is no stranger to feeling like an outcast. At the age of 10, the Texas native moved to Saudi Arabia due to his father's career.
DeRon said he was the only African American enlisted in his school, which made it difficult for him to connect with other students.
DeRon tried to find common ground with the other students through things he enjoys, like music, but it didn't click. It wasn't until he decided to move back to America for college that he felt comfortable with himself.
However, DeRon doesn't regret having lived in Saudi Arabia.
Article continues below advertisement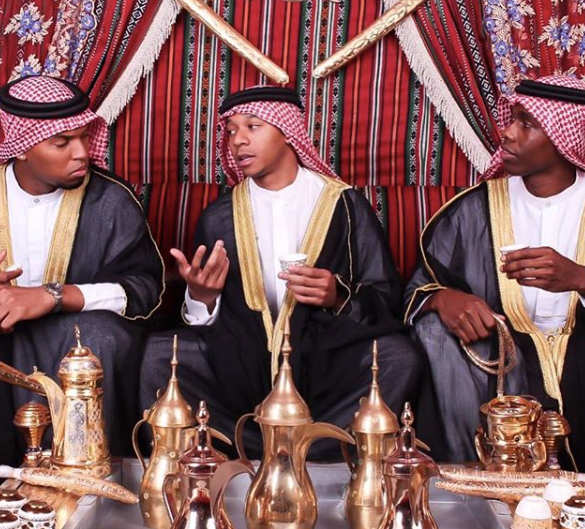 The 26-year-old actor now lives in Los Angeles where he can focus on his career. Since his move, DeRon has starred in American Vandal and Lethal Weapon, and will be making an appearance in this upcoming season of American Horror Story.
Article continues below advertisement
Is DeRon Horton gay?
DeRon hasn't been directly linked with anyone so his sexuality is still a mystery. However, DeRon told Chill that living abroad really changed his perspective of living.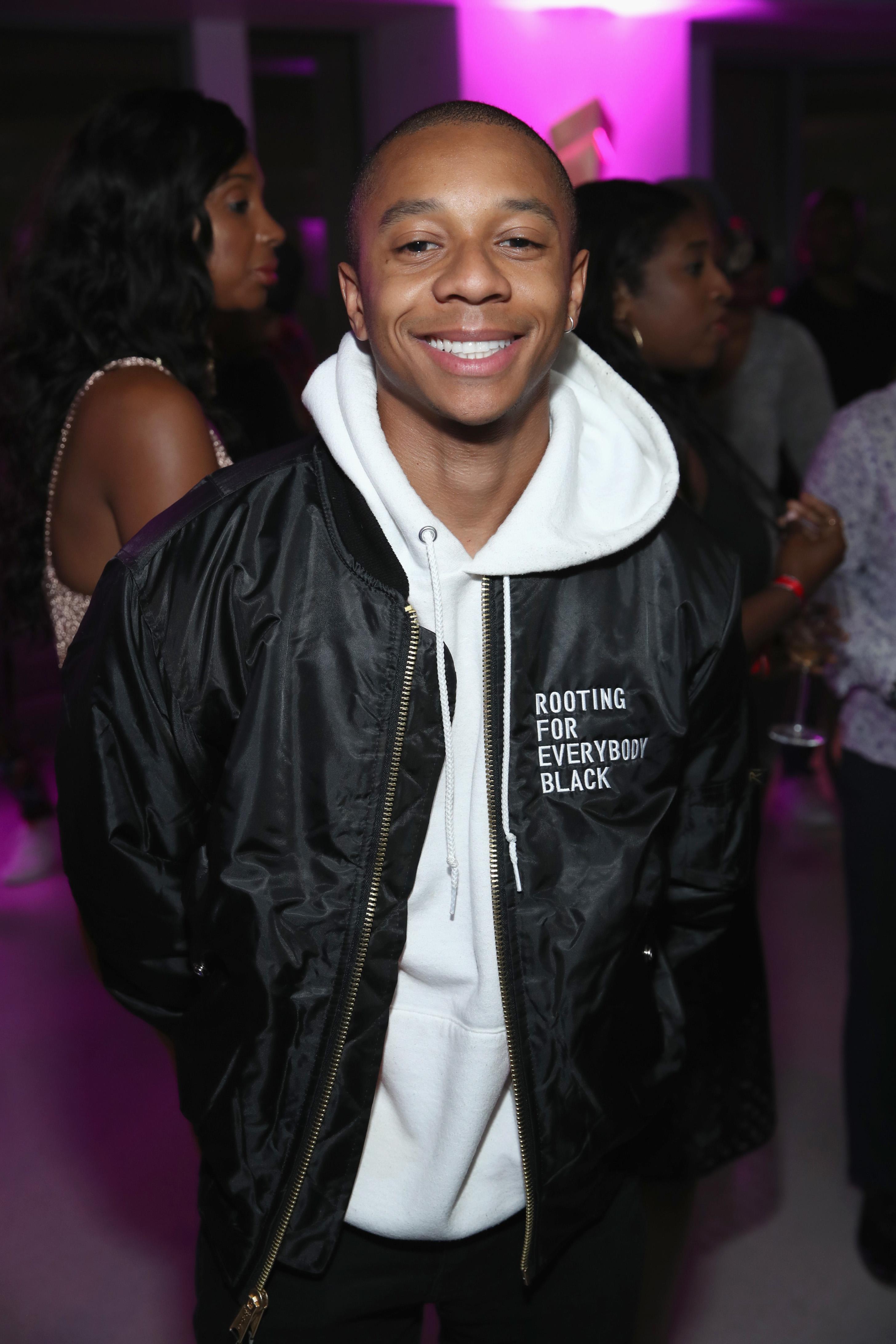 Regardless of whom he chooses to date, the well-traveled actor seems to be very comfortable in his skin and that's pretty evident in his acting.
Season 3 of Dear White People is available to stream on August 2 on Netflix.